The Aspinall Foundation
John Aspinall set up the Foundation in 1984, committed to returning rare and endangered animals back to their natural habitats. Working with the two Parks, Howletts Wild Animal Park opened in 1975 and Port Lympne Reserve opened in 1976, the Foundation runs its own projects overseas and supports other reintroduction programmes across Asia and Africa.
Since John's death in 2000 the Foundation has been led by his eldest son Damian Aspinall. Damian shares his father's vision to return animals back to the wild and has been involved in a number of successful reintroductions.
The Aspinall Foundation is a registered charity in England and Wales (charity number 326567). We are regulated by the Charity Commission and are member of the European Association of Zoos and Aquaria (EAZA). We are committed to the standards set out within the Fundraising Code of Practice and abide by the Institute of Fundraising policy on vulnerable people.
Governance
The policies of the Foundation are set, and the activities overseen, by a Trustee Board.
Trustees
Damian Aspinall (Chair)
Tansy Aspinall
Maarten Petermann
Robin Birley
Charles Filmer
Ben Goldsmith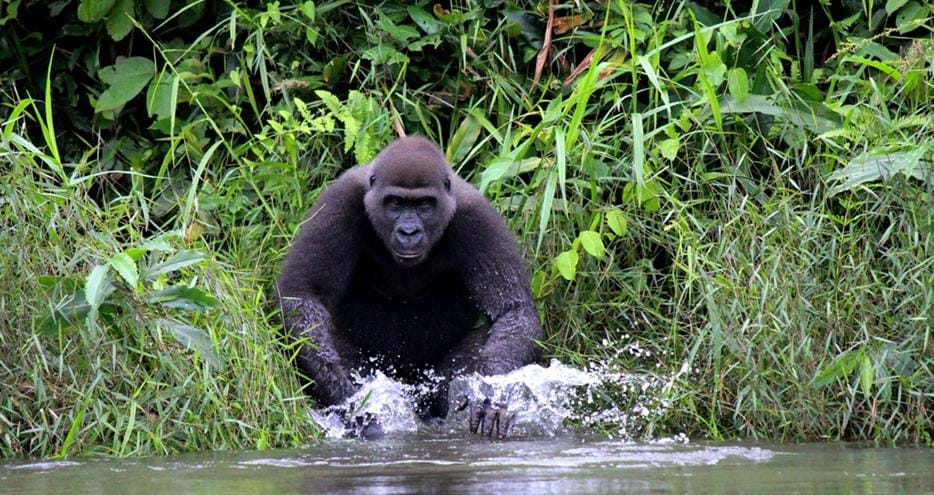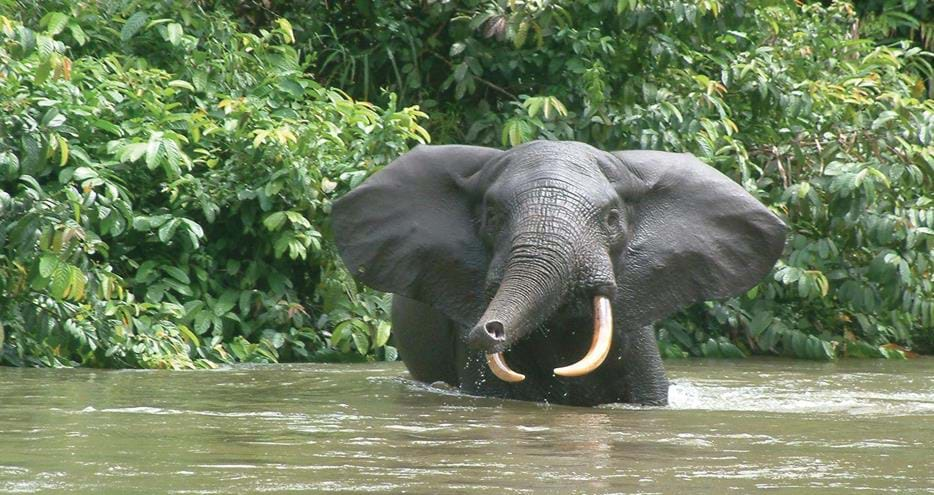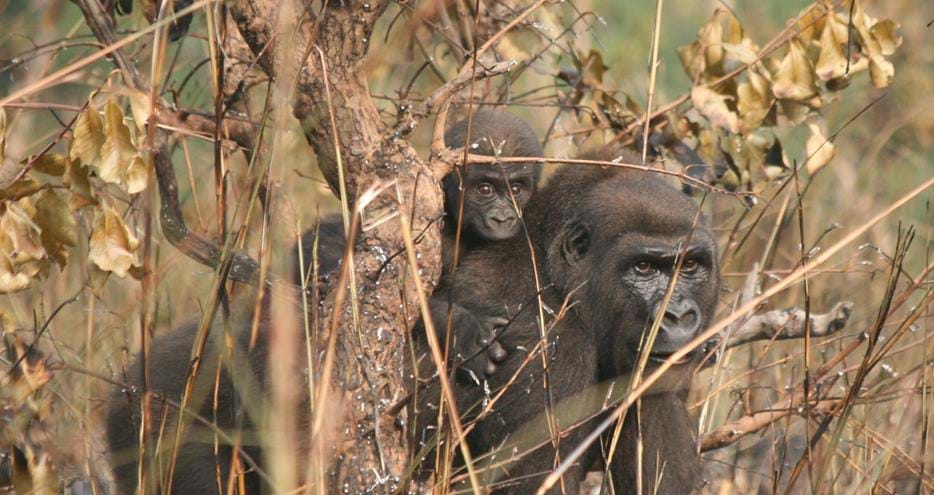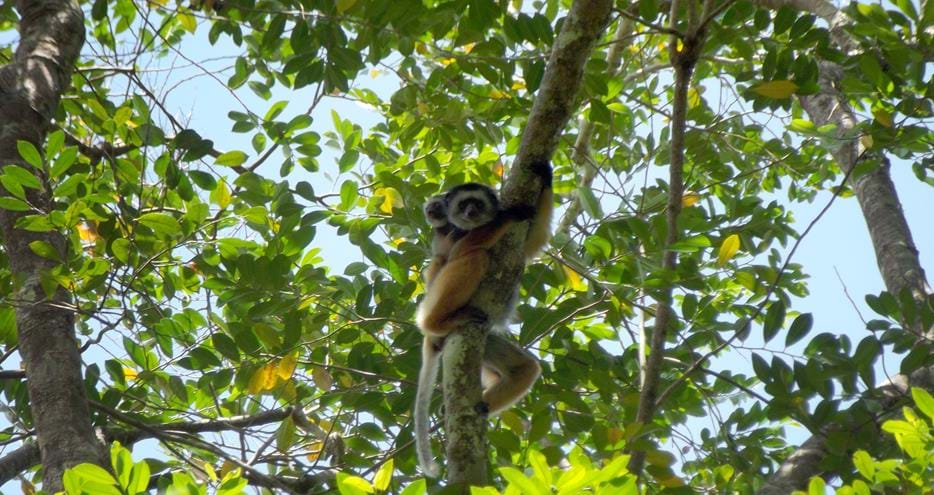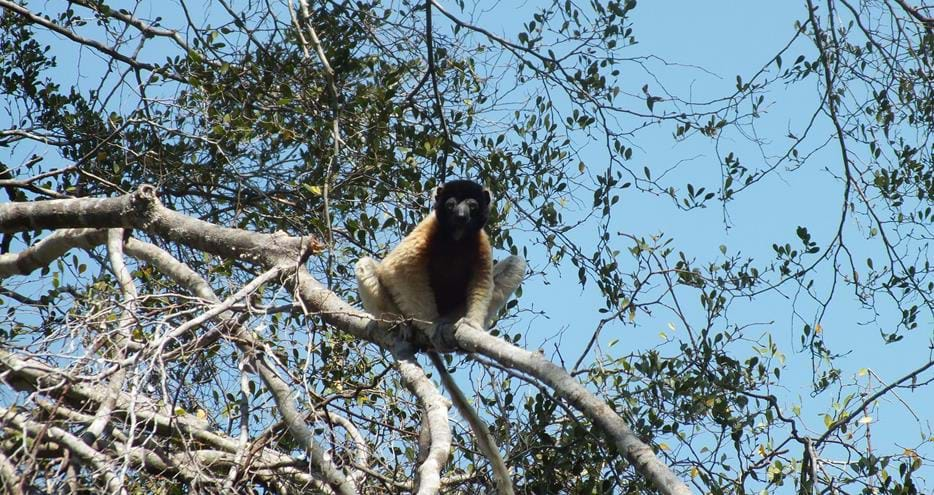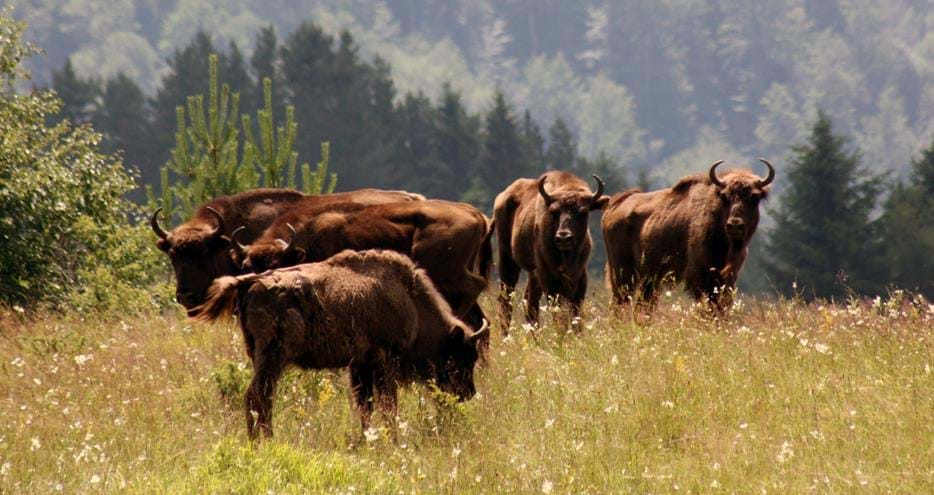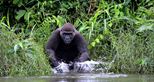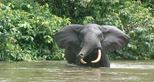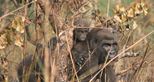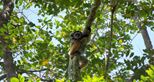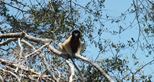 Our locations 
The UK head office is at Port Lympne Reserve in Kent. From here, and working with the teams at Howletts Wild Animal Park and Port Lympne, we run our fundraising activities and manage our overseas programme, including monitoring, impact reporting and identifying new opportunities for reintroduction.
Port Lympne is a wild animal reserve, hosting more than 80 species, most of whom are endangered in the wild.
Click here to find out more about Port Lympne
Our other UK location is Howletts Wild Animal Park, nr Canterbury in Kent, home to more than 45 species of animals, most of whom are endangered in the wild.
Supporters & Partners
The Aspinall Foundation would like to say thank you to all our supporters and partners in our global conservation work.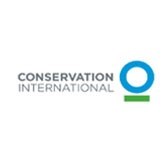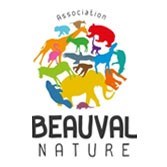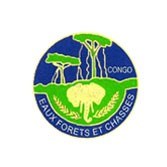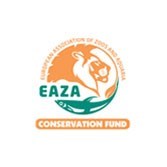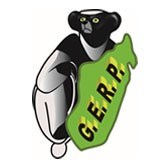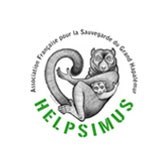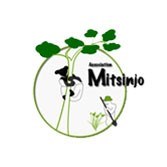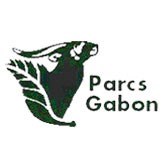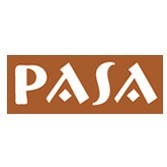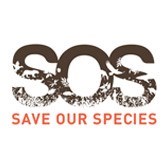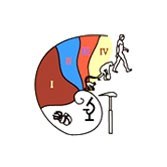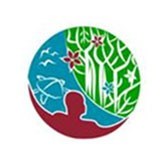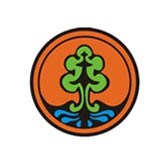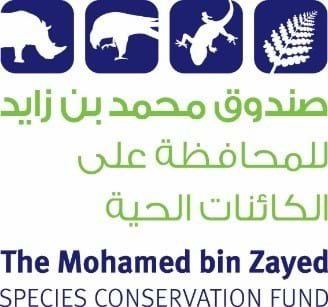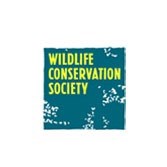 Contacting us
We are always happy to receive feedback about our work so we can improve how we working with our supporters and deliver our programmes to return animals back to the wild.
Please use the form below to contact us, alternatively, you can write to us:
The Aspinall Foundation
Lympne
Nr. Ashford
Kent
CT21 4PD
Publications
You can download our most recent accounts here:
We are proud to be registered with the UK's Fundraising Regulator.