Our first eastern black rhino is released & the first ever brown hyena born in the UK returns home.
In 1995 our four year old Port Lympne-bred eastern black rhino, Bwana Kidogo, left Kent for Addo Elephant National Park - a diverse wildlife conservation park situated close to Port Elizabeth in South Africa. In February 2004, two four year old captive bred females made the same journey.
All have done well, the females have produced a number of calves between them and Bwana is known to have sired several offspring too.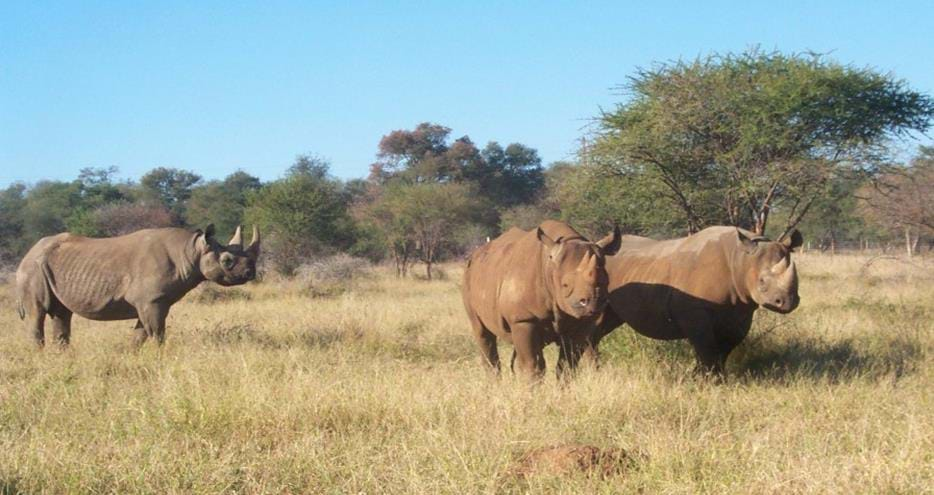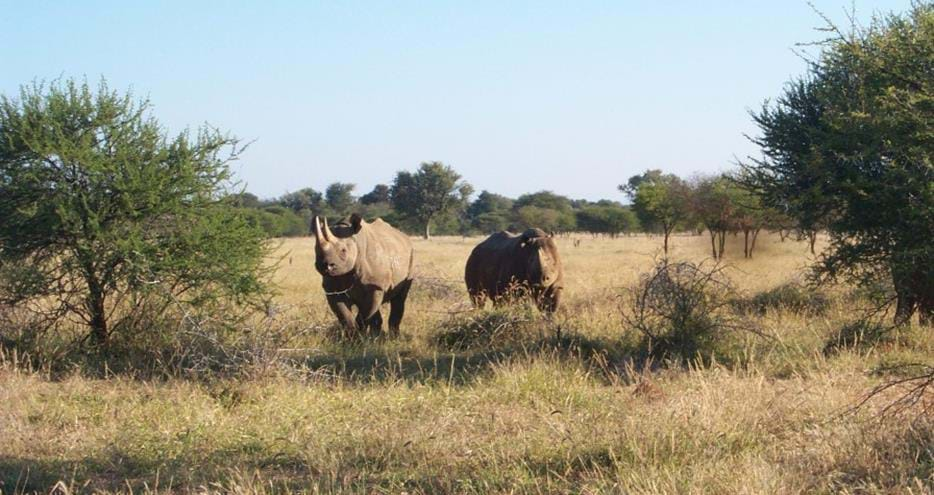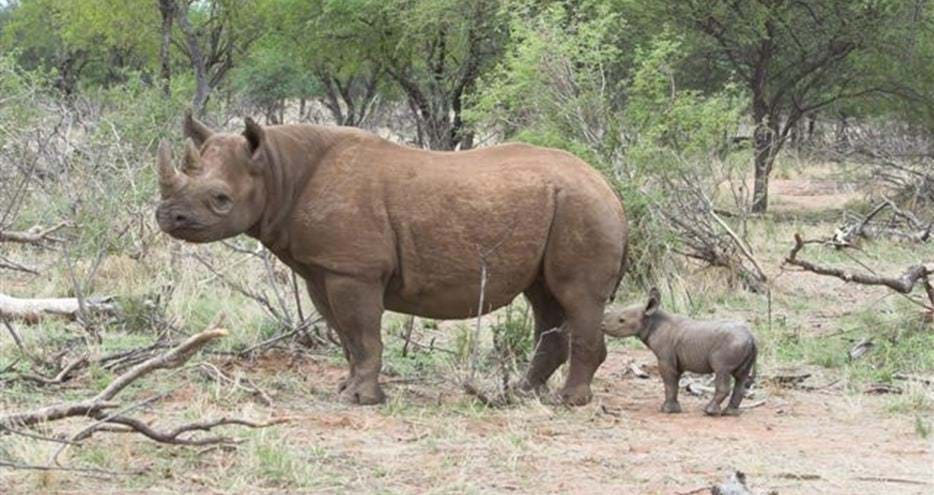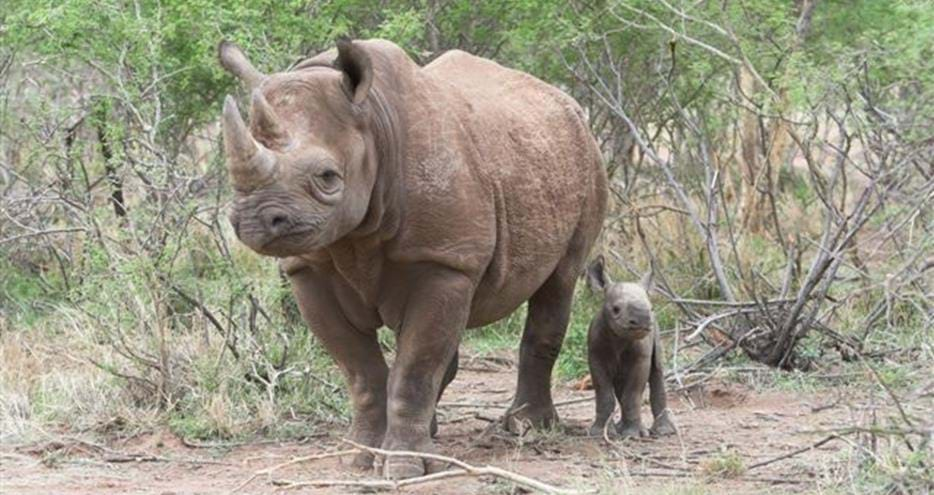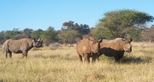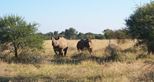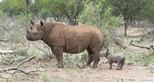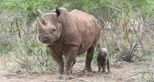 First brown Hyena born in captivity in the UK released into the wild
2013 saw another first for The Aspinall Foundation when Scar, a four year old brown hyena, travelled 7,847 miles to the 6,000 Hectare Sanwild Reserve in Limpopo, South Africa. Born at Port Lympne in 2009, Scar was already famous as he was the first brown hyena to be born in captivity in the UK.  The South African reserve, founded by passionate conservationist Louise Joubert, specialises in offering sanctuary for wild animals including other brown hyenas, and it is hoped Scar will eventually find a mate.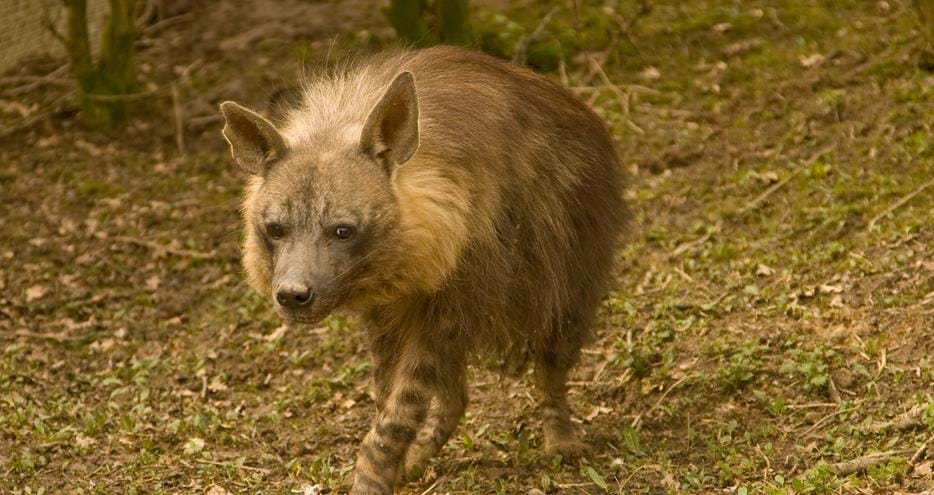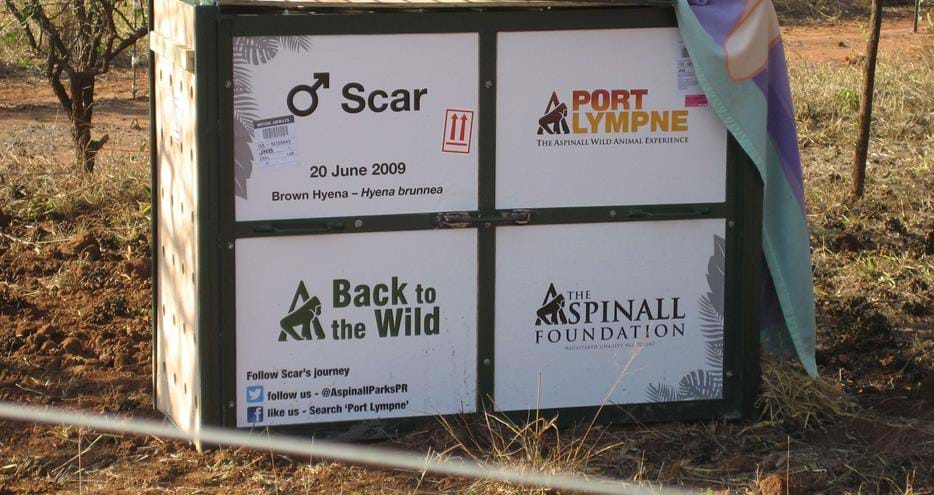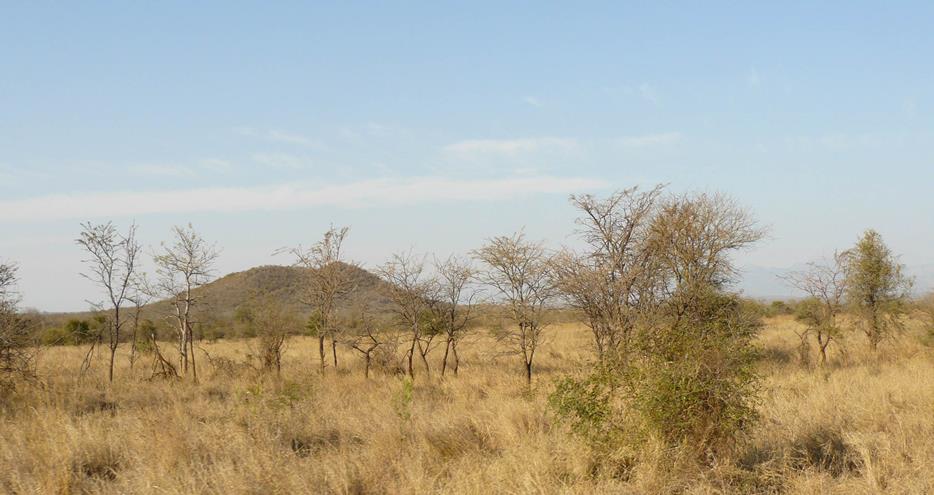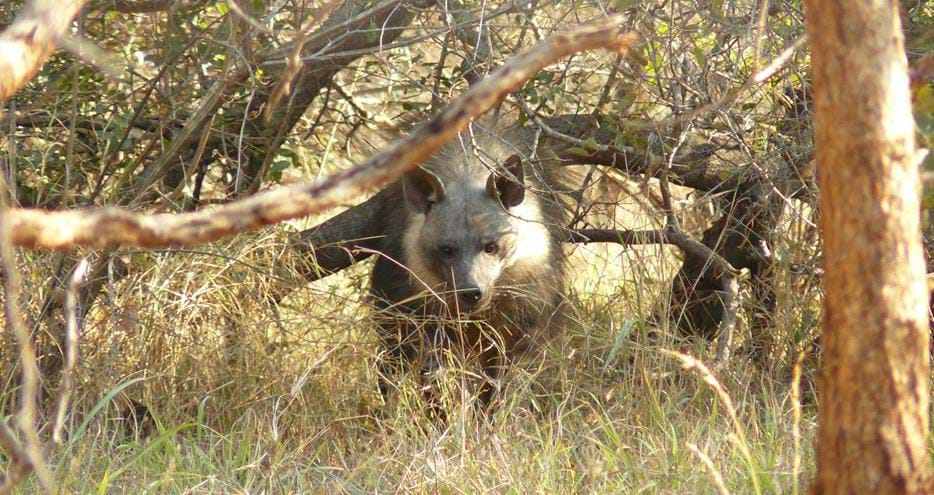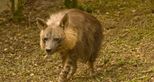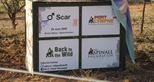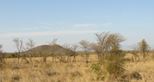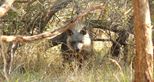 Securing a positive future
Living wild
Securing a positive future
Classified as Near Threatened, the brown hyena has been subject to significant persecution by man as they are mistakenly believed to target livestock. As a predominant scavenger, a brown hyena will rarely attack cattle and a targeted education campaign throughout its range is having a positive outcome – hopefully securing the future for this endearingly unkempt carnivore.
Living wild
Since his release Scar has settled well and is now fully rehabilitated Back to the Wild. He has even been caught on a camera trap chasing a leopard off its kill. Whilst no mate is yet in sight he has been seen in the company of another young male, and in time we hope he will find a female companion.
Donate
If you would like to help support the conservation work we are involved with in South Africa please donate here.
Donate