World leaders in conservation in South Africa.
Our work in South Africa started in 1995 with our first reintroduction of eastern black rhino. We then became the first charity to send brown hyena born in the UK back to Africa. In more recent years we have rescued elephants, giraffes and antelopes and have achieved another world first in conservation for sending a pair of UK born cheetah back to the wild. 
Rewilding Rhino
In 1995 our four year old Port Lympne-bred eastern black rhino, Bwana Kidogo, left Kent for Addo Elephant National Park - a diverse wildlife conservation park situated close to Port Elizabeth in South Africa. In February 2004, two four year old captive bred females made the same journey.
All have done well, the females have produced a number of calves between them and Bwana is known to have sired several offspring too.
Since 1995 The Aspinall Foundation have transferred 8 black rhino from Europe to Africa. 3 black rhino to South Africa and 5 black rhino to Tanzania. We have seen 25 births to released black rhino mixing boosting the wild population with a total of over 60 descendants!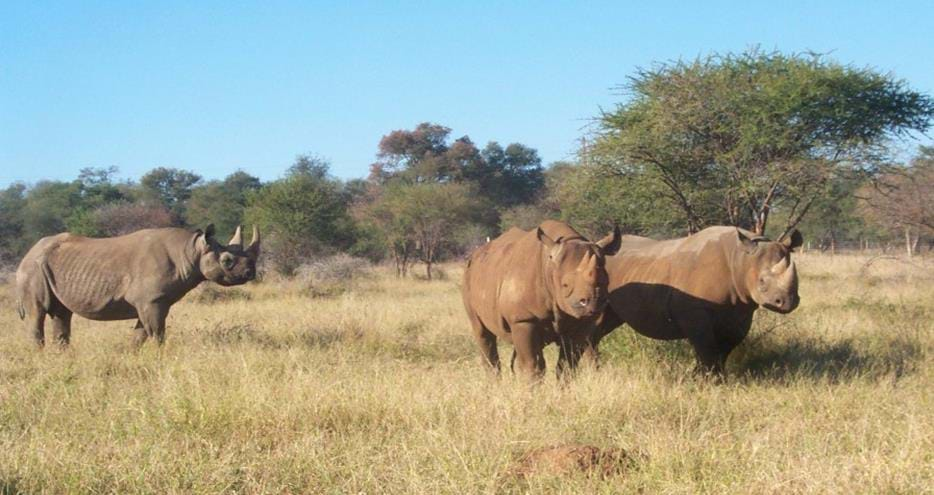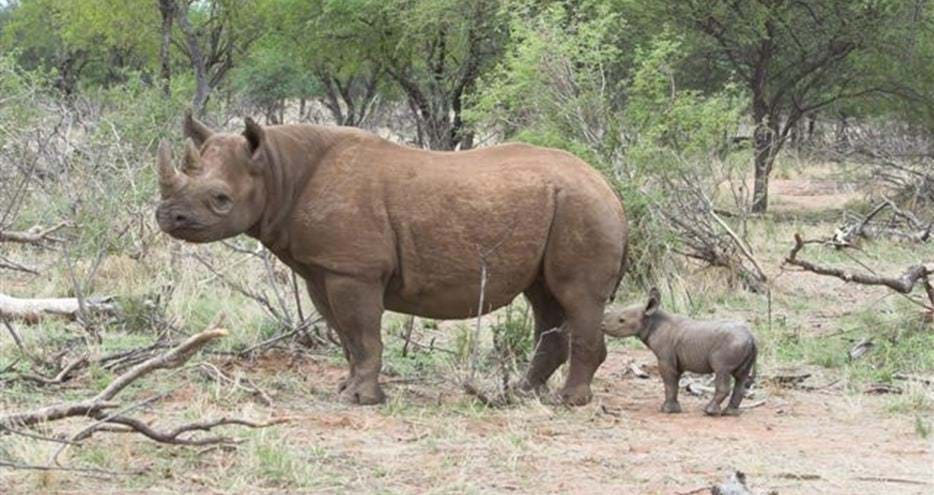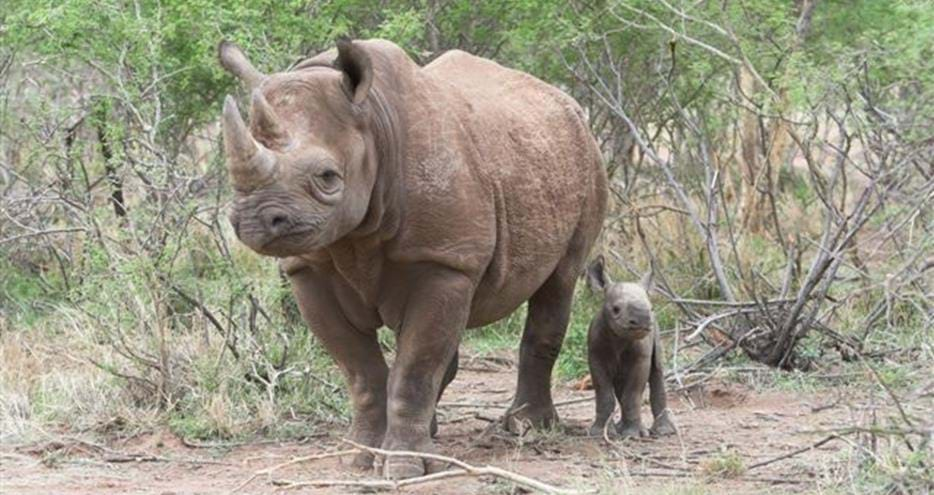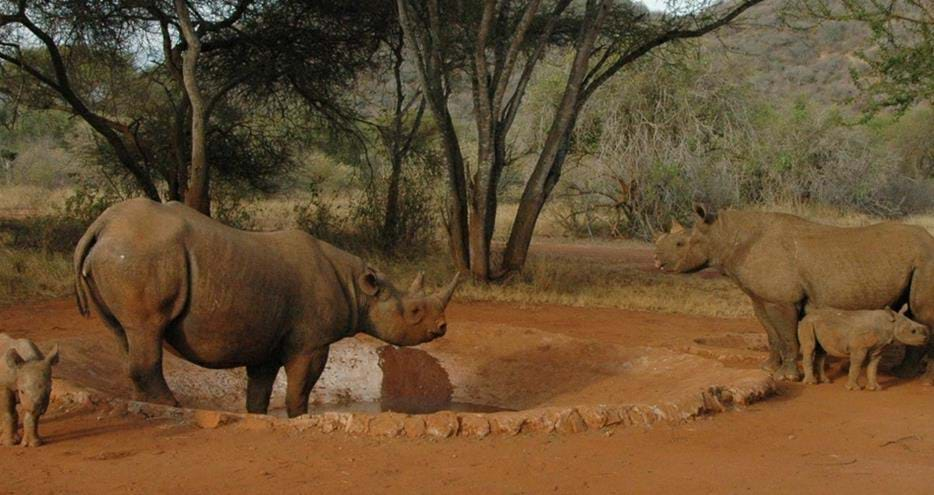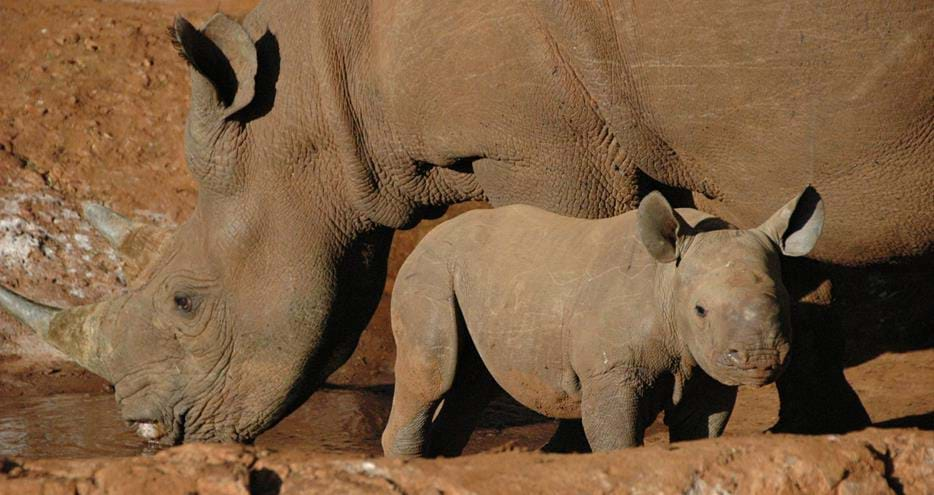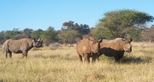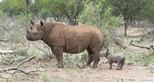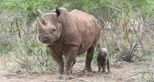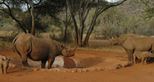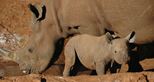 First brown Hyena born in captivity in the UK released into the wild
Classified as Near Threatened, the brown hyena has been subject to significant persecution by man as they are mistakenly believed to target livestock. We are working to change that.
2013 saw another first for The Aspinall Foundation when Scar, a four year old brown hyena, travelled 7,847 miles to the 6,000 Hectare Sanwild Reserve in Limpopo, South Africa. Born at Port Lympne in 2009, Scar was already famous as he was the first brown hyena to be born in captivity in the UK.  The South African reserve, founded by passionate conservationist Louise Joubert, specialises in offering sanctuary for wild animals including other brown hyenas.
Since his release Scar has settled well and is now fully rehabilitated Back to the Wild. He has even been caught on a camera trap chasing a leopard off its kill. In time we hope he will find a female companion.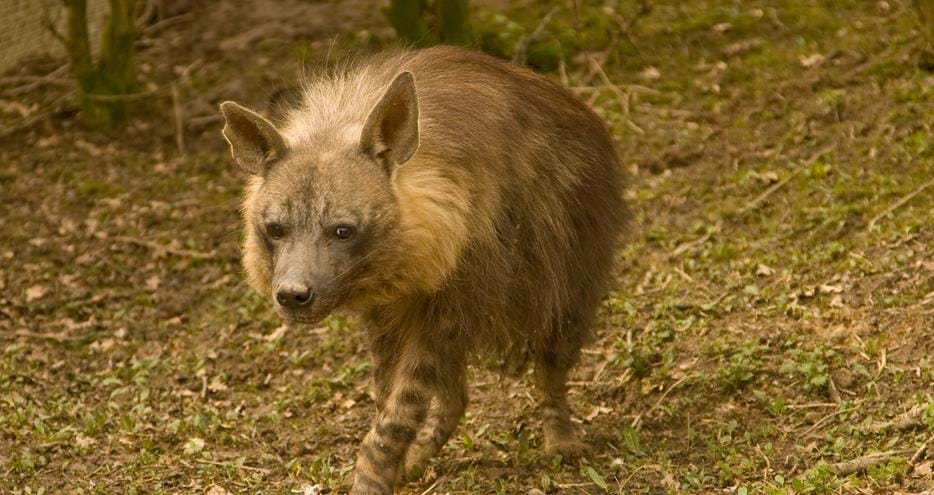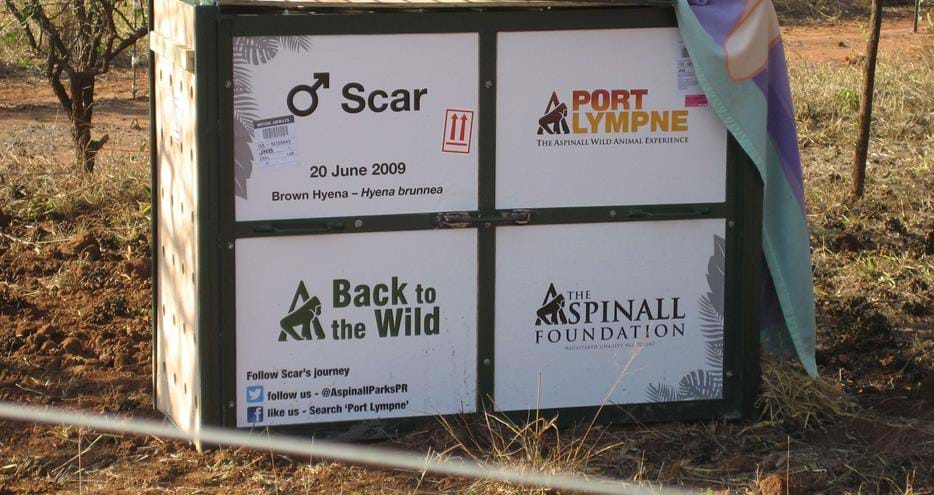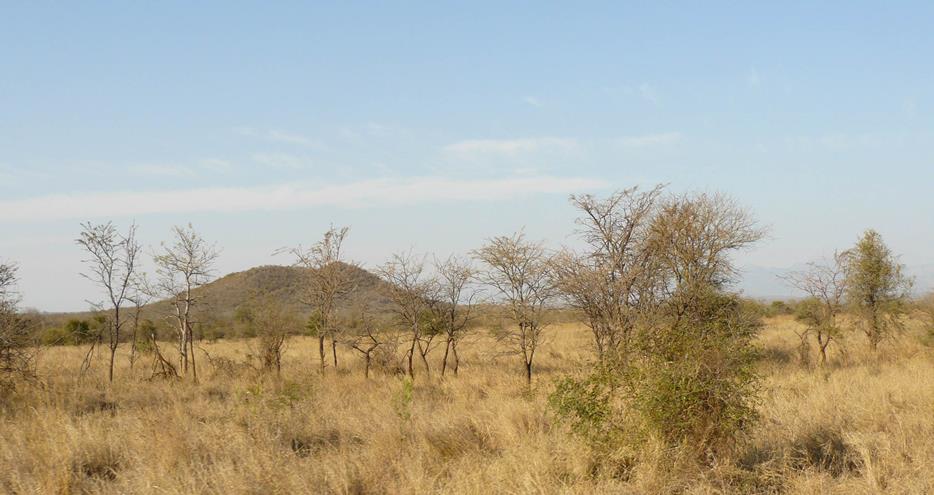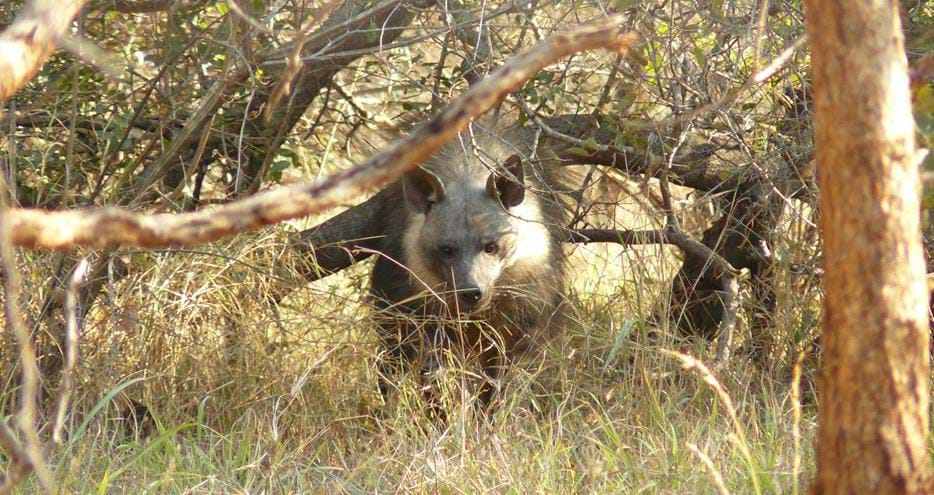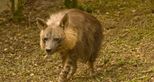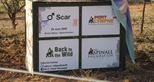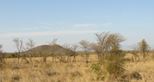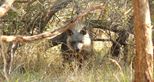 World First for Cheetah Conservation
The Aspinall Foundation has achieved ground-breaking results in their cheetah rewilding project in South Africa. Saba and Nairo, who were both born in captivity at Howletts Wild Animal Park in the United Kingdom, were translocated to South Africa in February 2020 to start their rewilding journey.