Rewilding in Europe to bring European bison Back to the Wild.
European bison, though smaller than the American bison, are the largest living land mammal in Europe. They became extinct in the wild in 1927, hunted for their skins and as food.
Working Together
2012
2014
2016
Working Together
The translocation of the bison has been made possible by a partnership between The Aspinall Foundation, the Vanatori Neamt Nature Park Administration, the European Bison breeding programme (EEP) and the European Wilderness Society.  The project is a fundamental step towards increasing the population of a species that was once on the brink of extinction.
2012
A programme to reintroduce bison to the Vanatori Neamt Nature Park in Romania started in 2003 with animals from breeding centres in Switzerland, Germany and Sweden. Five European bison, 2 females and 3 males, were the first to be released in the Park in the eastern part of the Romanian Carpathian Mountains on 22nd March 2012.
2014
The Aspinall Foundation was delighted to contribute to this rewilding project and on 23rd April 2014 six female captive-bred bison, from Port Lympne and Howletts Wild Animal Parks (Kent), Highland Wildlife Park (Inverness-shire) and Fota Wildlife Park (Cork) were transported to the Vanatori Neamt Nature Park in Romania. 
2016
In another rewilding project on 27th April 2016, five captive-bred bison from Port Lympne and Howletts were transported to the 3,700 acre Valdeserrillas Nature Reserve in the mountains, North West of Valencia, which has recently been declared a UNESCO biosphere reserve.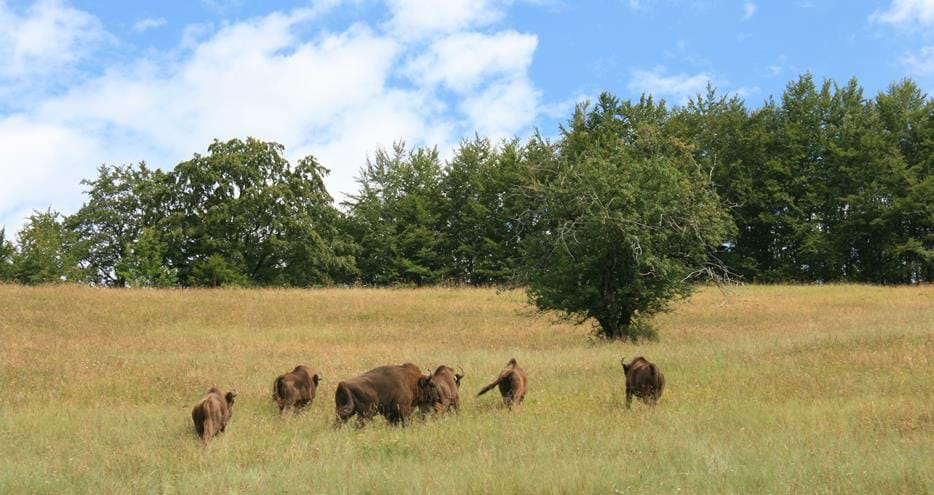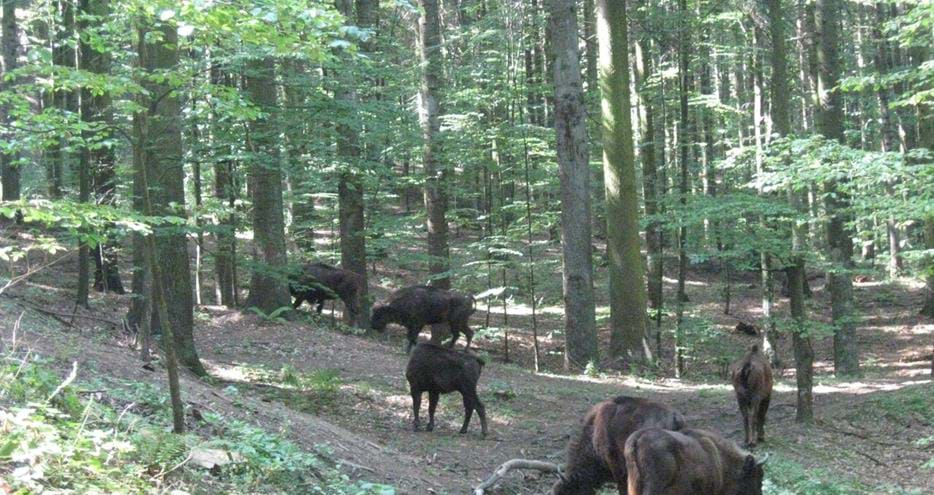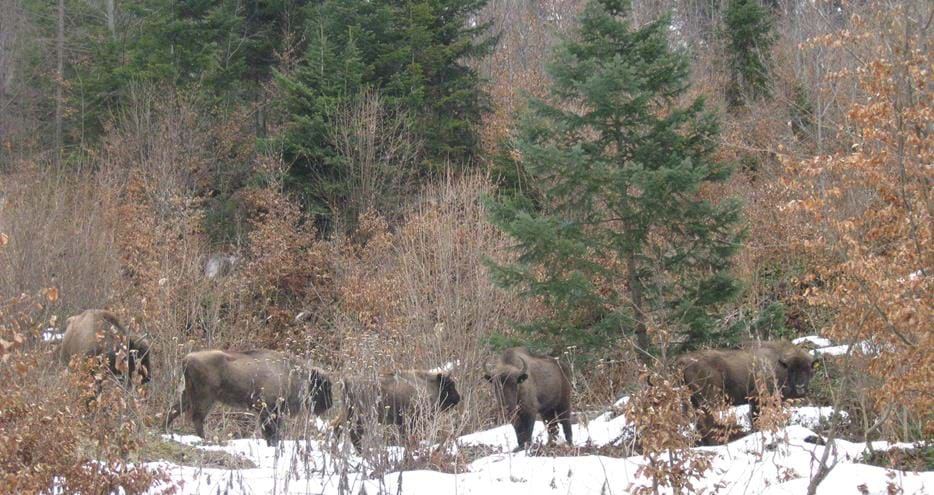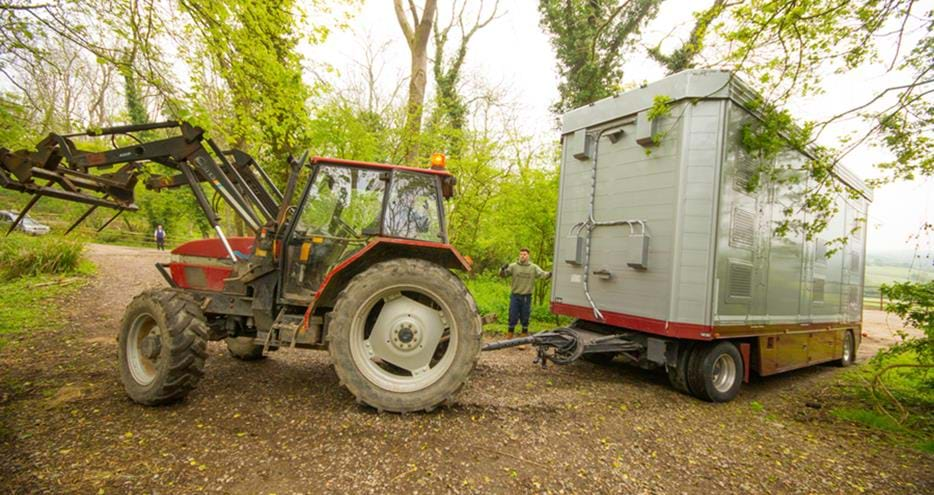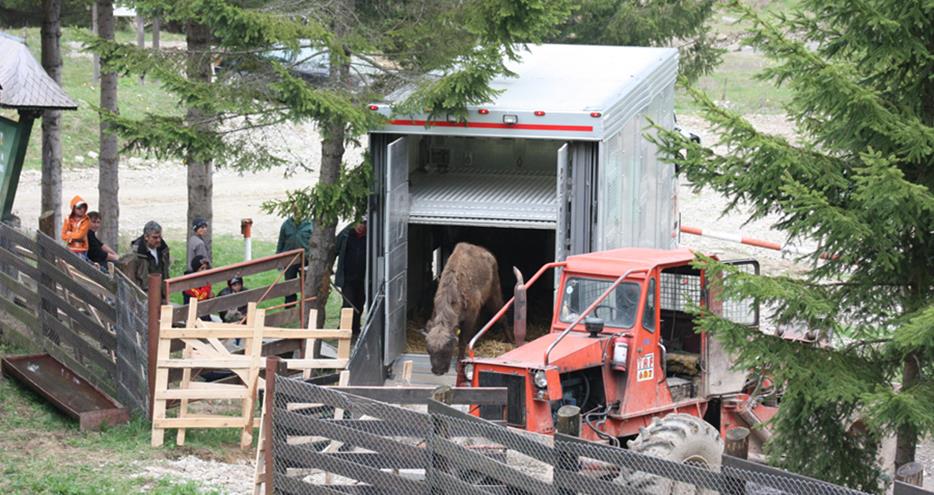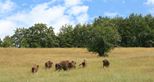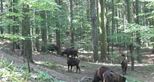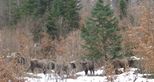 Iberian Wolves to Portugal
In 2013 The Aspinall Foundation successfully released a group of Iberian wolves to a protected reserve in Portugal. The five female wolves travelled from Port Lympne Reserve to their new home just two hours north of the capital city of Lisbon, in a conservation project known as Grupo Lobo.
Grupo Lobo
Declining Population
Grupo Lobo
Grupo Lobo is at the forefront of Iberian wolf conservation. Founded in 1985, its specific aim is conserving the species and their ecosystem in Portugal. They have a comprehensive approach to Iberian wolf conservation through different activities including broad scale education, engaging with communities, ecological research, caring for rescued and displaced wolves and captive breeding programmes to ensure the survival of the species.
Declining Population
The Iberian wolf is a subspecies of the European grey wolf and is endemic to the Iberian peninsula. Once widespread in this region their numbers have dramatically declined due to habitat loss and conflict with an expanding human population. Today it is thought that less than 2000 remain in the wild in small fragmented pockets between the northwest of Spain and the north of Portugal.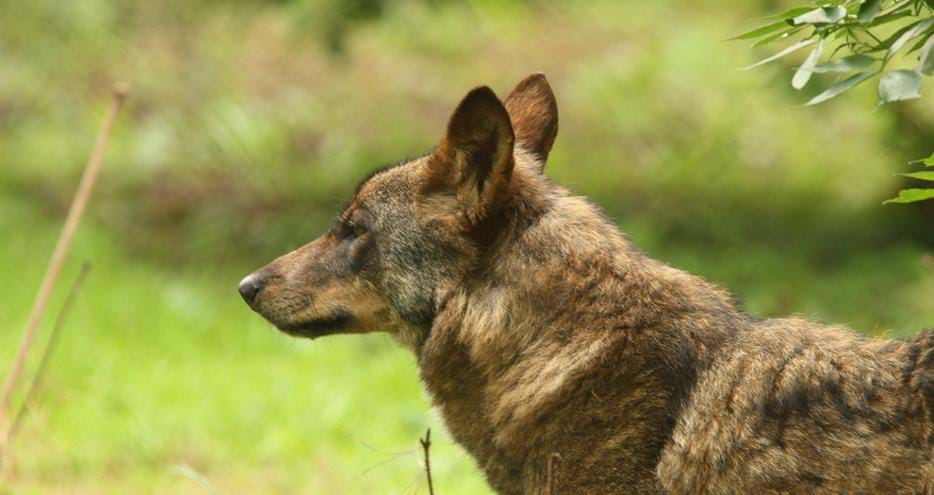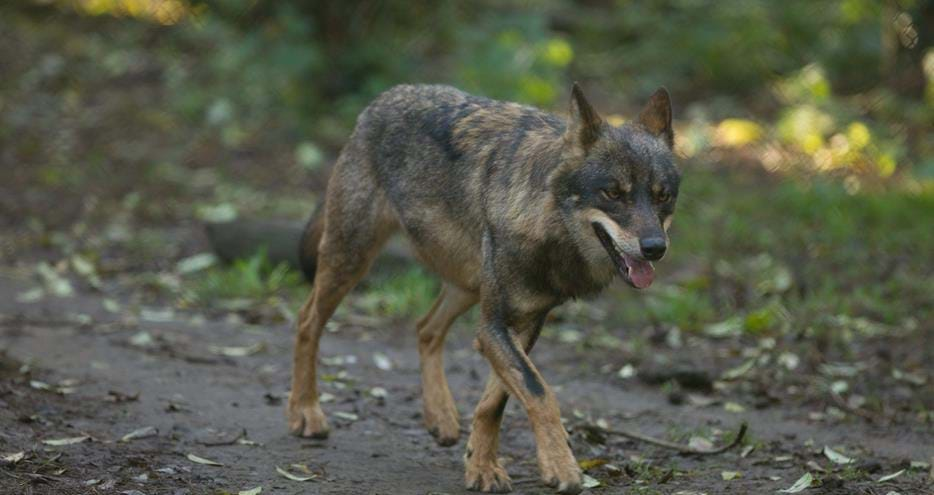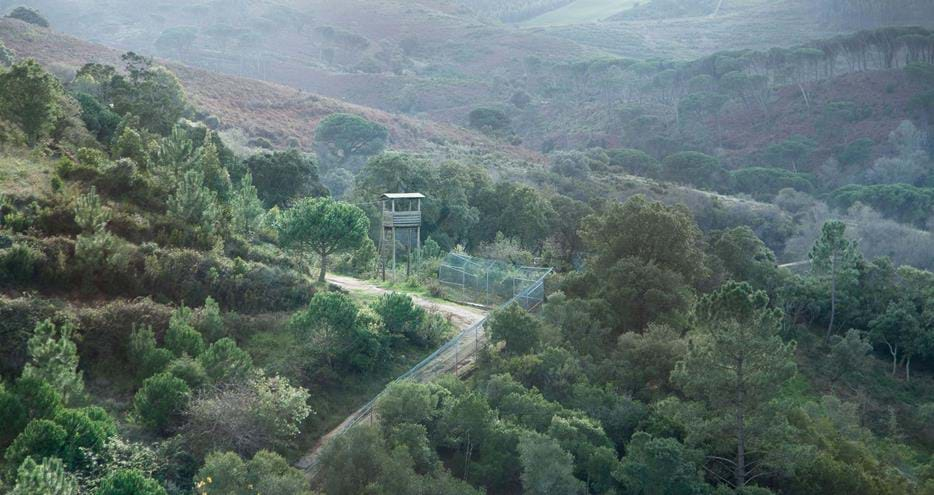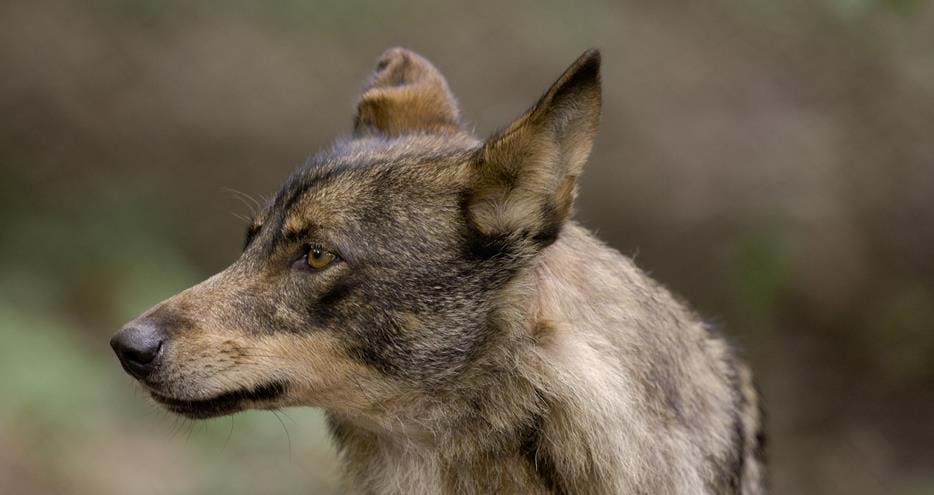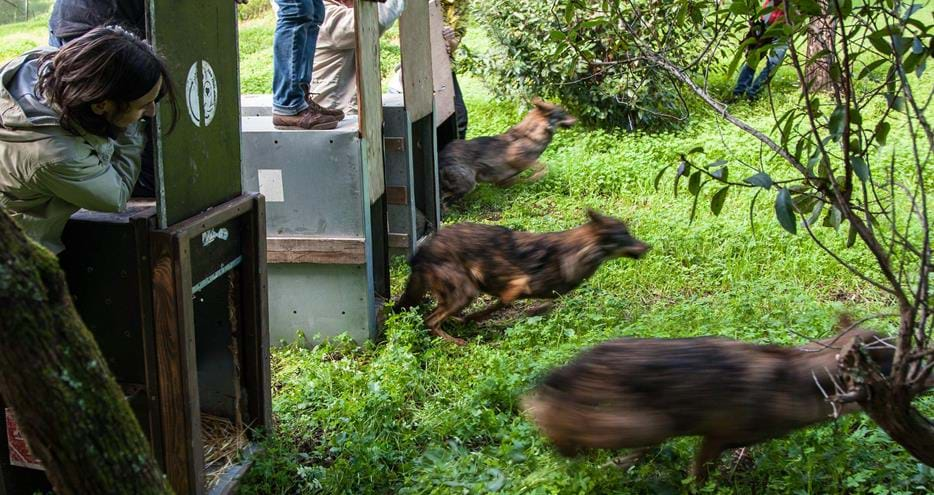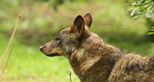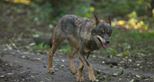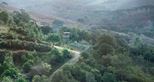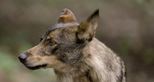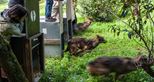 Donate
If you would like to help support rewilding work in Europe please donate here.
Donate
We are proud to be registered with the UK's Fundraising Regulator.