Our vision
Our commitment is to conservation, through captive breeding, education and reintroduction. As an animal charity, we are working in some of the world's most fragile environments to save endangered animals and return them to the wild.
Sign up to our newsletter to learn more.
Sign up
1,000 lives saved: a conservation milestone
With the help of our incredible supporters, The Aspinall Foundation have reached a remarkable milestone with 1,000 animals rescued or rewilded around the world. These recent successes are just the latest in The Aspinall Foundation's 39-year history of leading the way in ground-breaking conservation and rewilding projects.

Wildlife Rescues
The Aspinall Foundation team have led the rescue and relocation of an enormous 565 animals in Southern Africa including pangolins, caracals, lions and crocodiles.
Find out more

Western Lowland Gorillas
Over 75 western lowland gorillas have been rewilded at our projects in Congo & Gabon including 28 gorillas from our partner parks in the UK, Howletts & Port Lympne.
Find out more

Indonesian Primates
Over 280 primates have rescued and returned to the wild at our two centres in Java and our new centre in Sumatra, including 7 Javan gibbons, 12 grizzled leaf langurs and 24 ebony langurs from our partner parks, Howletts & Port Lympne in Kent.
Find out more

African Lions
Brothers Azi & Zazu, born at our partner park, Port Lympne Reserve in Kent, were rewilded in South Africa in 2022.
Find out more

Cheetahs
In a world first, Saba and Nairo, born at our partner park Howletts Wild Animal Park, were translocated to South Africa in February 2020 to start their rewilding journey. Following the incredible success of this project Kumbe & Jabari were transferred from Canada to Zimbabwe in January 2021.
Find out more

Black Rhino
8 black rhino have been reintroduced to the wild from our partner parks in Kent - 3 in South Africa and 5 in Tanzania. These rhinos have been incredibly successful at life in the wild and have produced over 60 descendants between them.
Find out more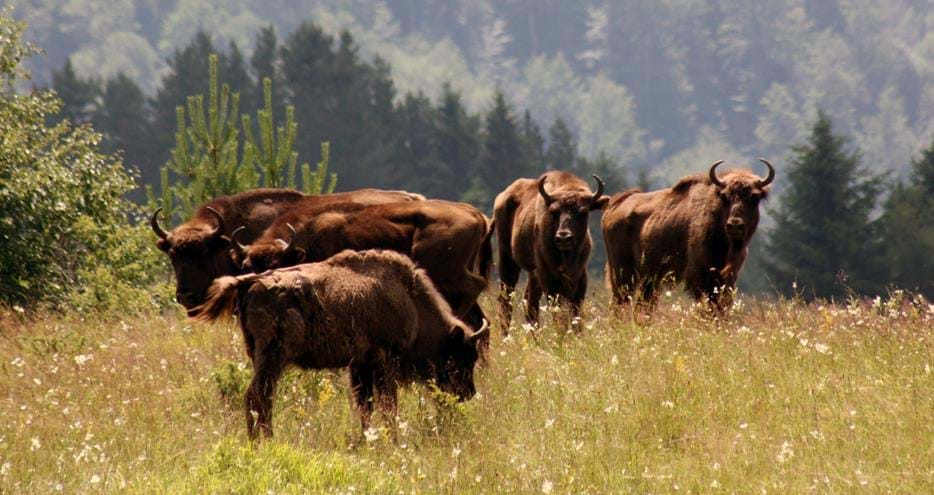 European Bison
12 European bison have left our partner parks in the UK for a life of freedom in their natural habitats in Romania, Spain and the Carpathian Mountains, in a bid to bring back Europe's largest land mammal. Our bison have produced 5 calves for the wild herd.
Find out more

Sumatran Rhino
Torgamba, a male Sumatran rhino was returned to a rhino sanctuary in Sumatra in 1998.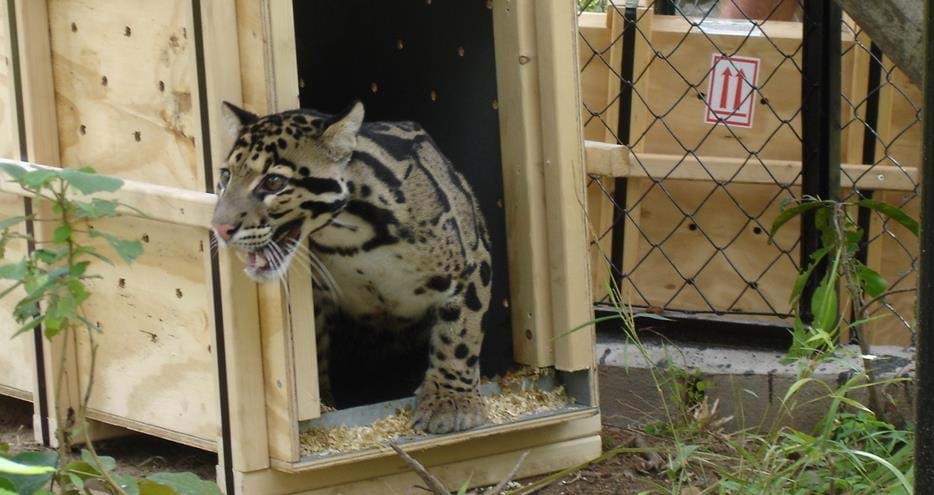 Clouded Leopard
De-dung, a male clouded leopard was rewilded in Cambodia from our partner park, Howletts Wild Animal Park in Kent in 2011.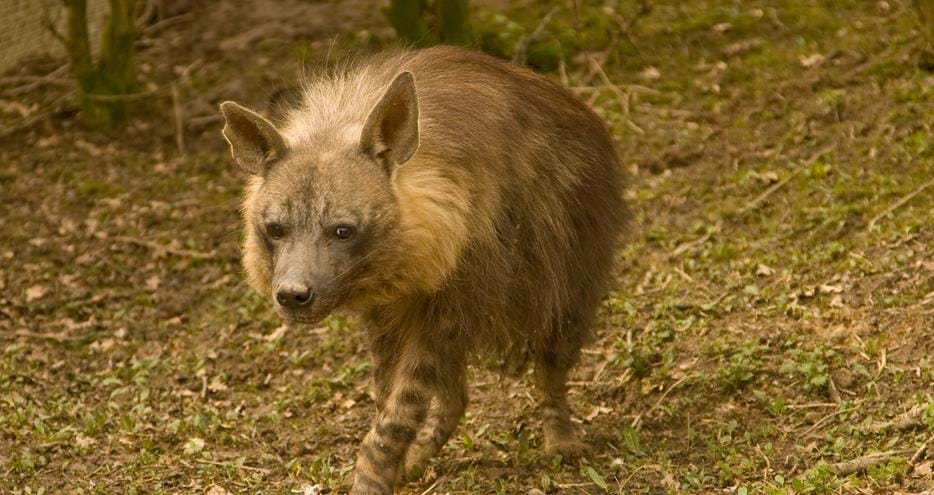 Brown Hyena
Scar, the first brown hyena born in captivity in the UK at partner park, Port Lympne Reserve, travelled 7,847 miles to the 6,000 Hectare Sanwild Reserve in Limpopo, South Africa in 2013.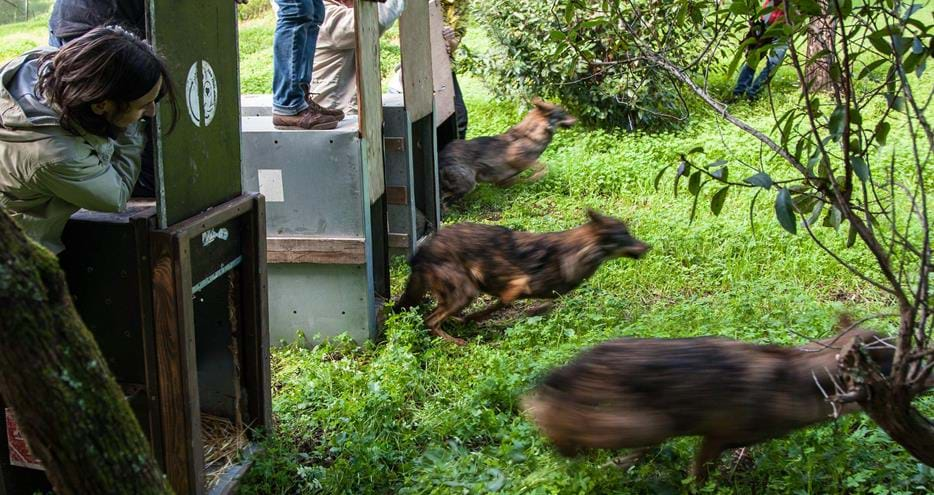 Iberian Wolves
The Aspinall Foundation successfully released a group of Iberian wolves to a protected reserve in Portugal. The five female wolves travelled from Port Lympne Reserve to their new home In 2013.
Find out more

Mandrills
In 2019 the Aspinall Foundation partnered with SODEPAL who manage Lékédi Park in Gabon to release 20 mandrills confiscated by the Gabonese authorities. These magnificent animals had been saved from the horrors of the bushmeat trade and we gave them a chance of life in the forests of Lékédi.
Back to The Wild
The Aspinall Foundation's founder, John Aspinall, dreamed of reintroducing gorillas bred at Howletts and Port Lympne back to the wild almost as soon as he started collecting and breeding them in the early 1970s.
Today, this dream is being carried forward by his son, and current chairman of The Aspinall Foundation, Damian Aspinall. Working alongside our partner parks Howletts & Port Lympne, The Aspinall Foundation has created ground-breaking reintroduction projects across the world, resulting in a number of world firsts for conservation including the first ever cheetah cubs to be born in the wild to captive-born rewilded parents and the birth of the first ever baby to captive-born gorillas released into the wild.

These reintroductions are implemented with a gold standard in planning and execution. Reintroductions are bold and not without risk but, as we have proven, can yield enormous returns not only for the individual animals now living back in their natural habitat but for entire species returned to areas where they have previously been hunted to extinction.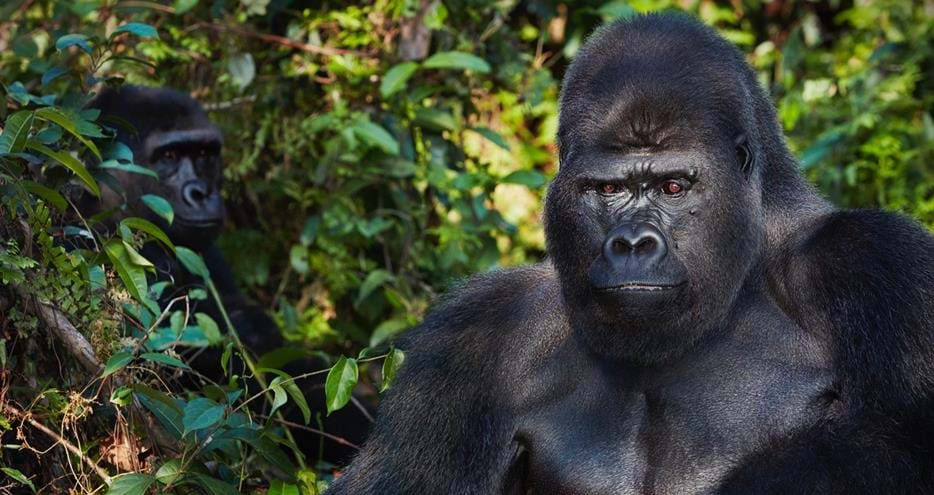 Back To The Wild
The Aspinall Foundation's ground-breaking conservation projects in Congo, Gabon, Southern Africa, Indonesia and Madagascar are leading the way in the protection, rescue and reintroduction of endangered animals.
Find Out More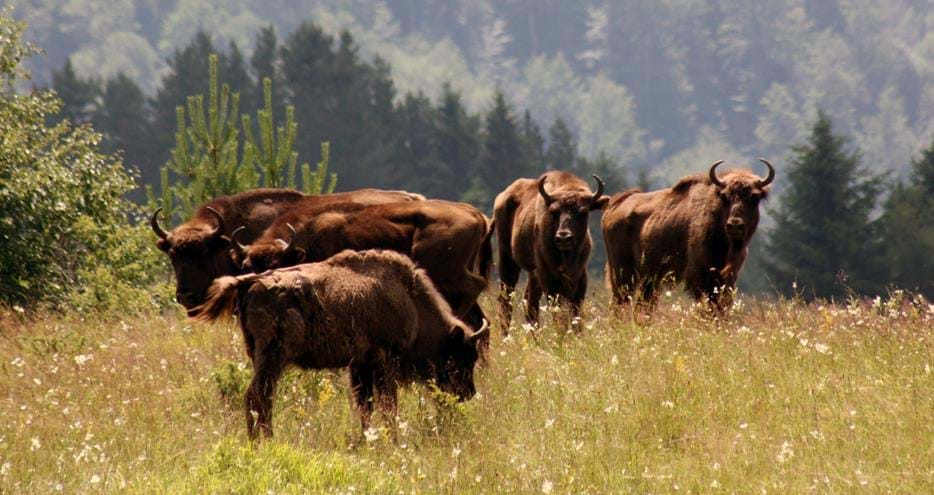 How you can help
We have so many different ways you can help from donations, animal adoptions and fundraising to our very own charity lottery. No matter how big or small your support helps to give animals a second chance at life in the wild, where they belong.
Find Out More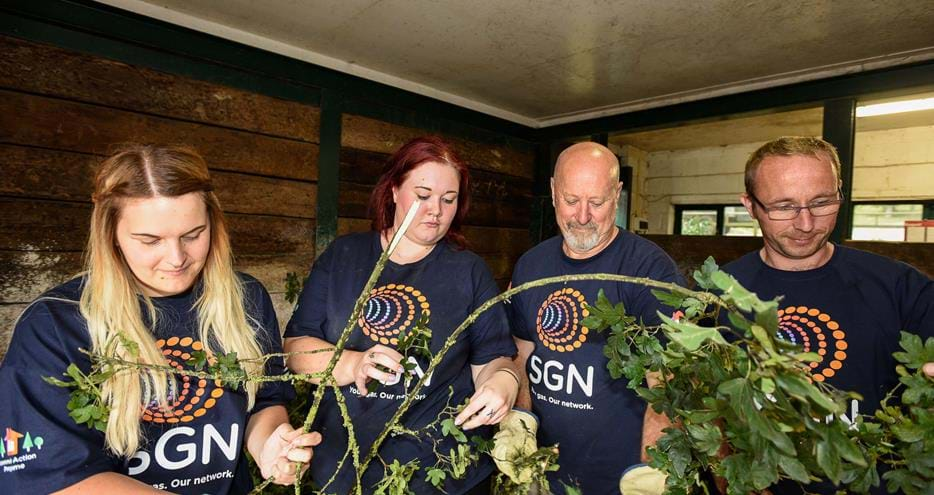 Corporate Partnerships
Demonstrate your commitment to conservation and the environment and inspire your workforce. The Aspinall Foundation and our two partner Wild Animal Parks in Kent provide numerous opportunities create packages that promote and enhance your brand as well as providing a wealth of employee rewards.
Find Out More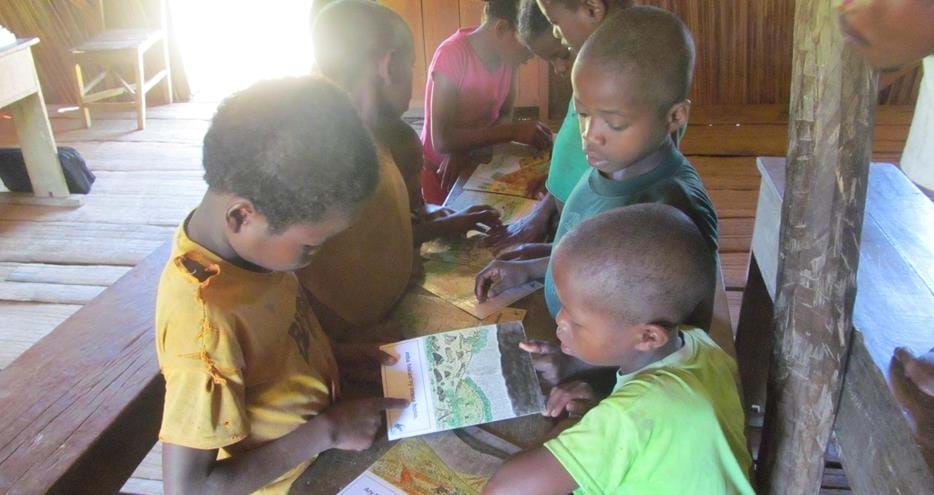 Educating communities
Education is key to long-lasting animal conservation. We focus on educating local communities in both the UK and overseas. Our work helps raise awareness and encourages communities to protect vulnerable animals and habitats.
Find Out More

Find out more
Sign up to get all the latest updates about our ground-breaking conservation work straight to your inbox. Some of our most daring and challenging rescue and rewilding projects are just on the horizon and we want you to be a part of them!
Sign up now

Follow Damian
Follow our chairman, Damian Aspinall, on Instagram for all the latest news from our conservation projects. It's too late to rewind, but together we can rewild.
Over 30 years later, our mission remains the same.
We believe that animals deserve, wherever possible, to live in their natural environments, free from persecution by humans – from hunting, trapping and loss of their habitat. For too long humans have threatened and destroyed the forests, plains and rivers that animals live in. We have a responsibility, a duty, to tackle this destruction and rebuild the population of the far too many endangered animals facing the threat of extinction.
There are three strands to our work:
To halt the extinction of endangered species in the wild by reintroducing animals and developing sustainable conservation activities; providing economic benefits to local communities and helping to manage and protect wilderness areas.
Provide the most natural environment possible for animals in both animal parks, and be world leaders in our animal husbandry and breeding programmes.
Increase public understanding of animal welfare and how we can all act to protect animals in their natural environments.
Who are The Aspinall Foundation?
Protecting animals in the UK
The Aspinall Foundation creates and supports programmes to protect and reintroduce animals born in the UK or held in captivity abroad back to the wild. Our work is ground-breaking and we have delivered amazing results with few resources, carefully watching every penny we spend.
Our education work, whether with local schools in the UK or with communities near our overseas projects, focuses on the importance of protecting endangered species and natural habitats and the steps we can take to help.
With your support, we can go on protecting some of the world's most endangered animals and returning them to where they belong – back to the wild!
Thank you.
Ways to support us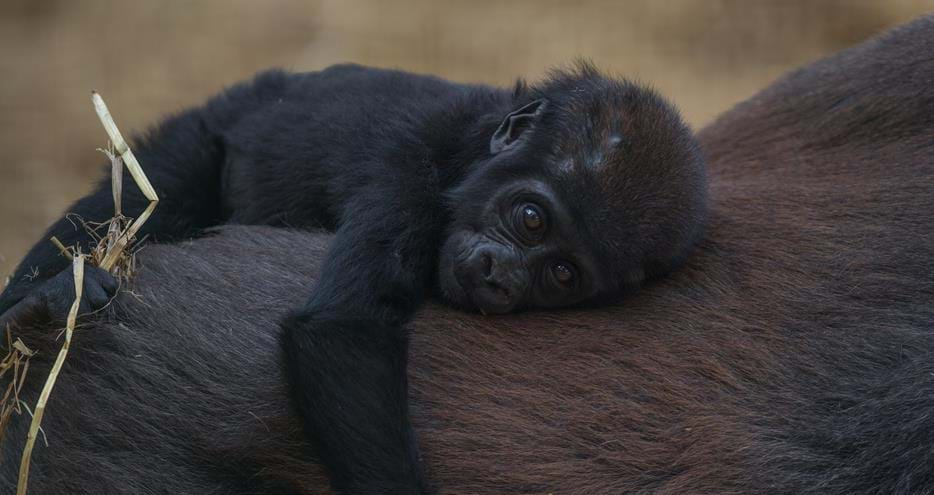 World Class Breeding
The Aspinall Foundation's partner parks, Howletts & Port Lympne, not only place a premium on ethics and welfare of captive animals, but also devote resources to real in-situ conservation. In collaboration with these world-leading breeding centres we are reintroducing animals back to the wild.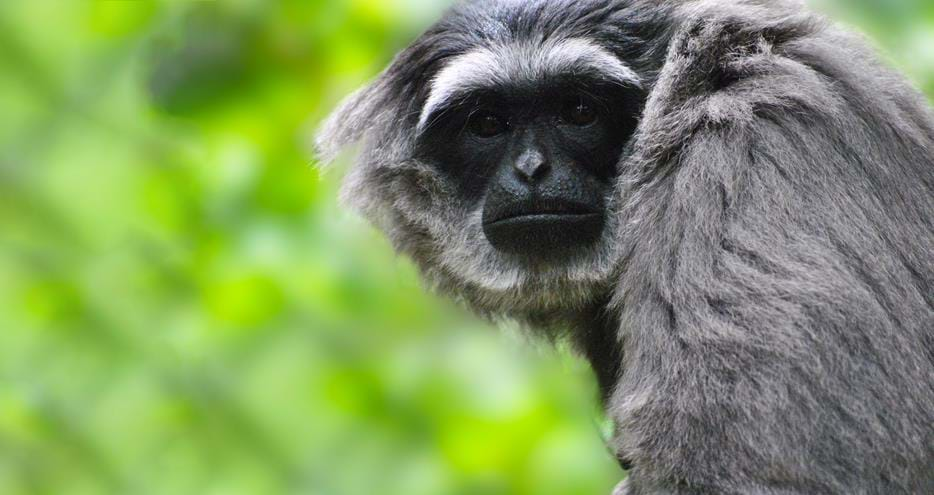 Javan Gibbons
Our partner Parks in Kent are the number one breeders of Javan gibbons with 55 births. We remain the ONLY organisation actively reintroducing captive born Javan gibbons back to the wild. Where possible, primates born at Howletts & Port Lympne are relocated to our sites in Java.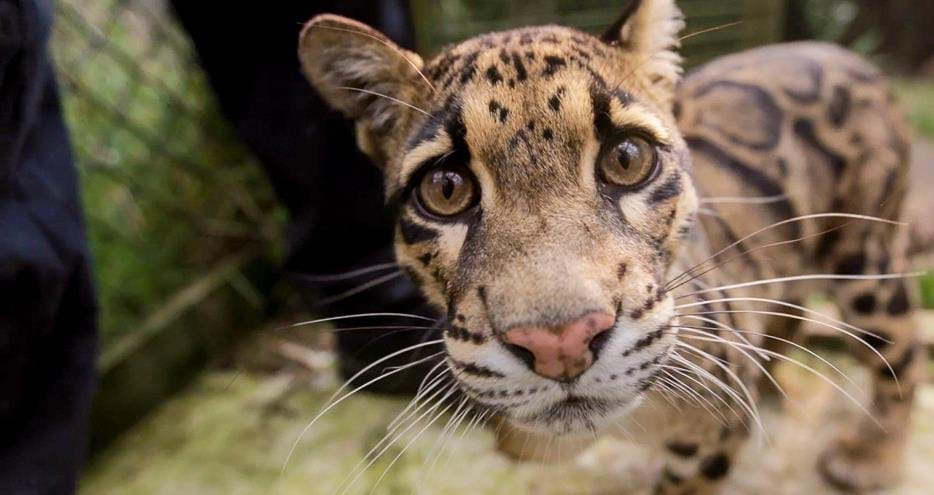 Clouded Leopards
Howletts Wild Animal Park and Port Lympne Reserve are the most successful breeders of clouded leopards with 146 births - more than any other breeders in the world.

Western Lowland Gorillas
150 gorillas have been born at our partner parks - making them world leaders in breeding Western Lowland gorillas. We remain the only organisation in the world to send gorillas back to the wild.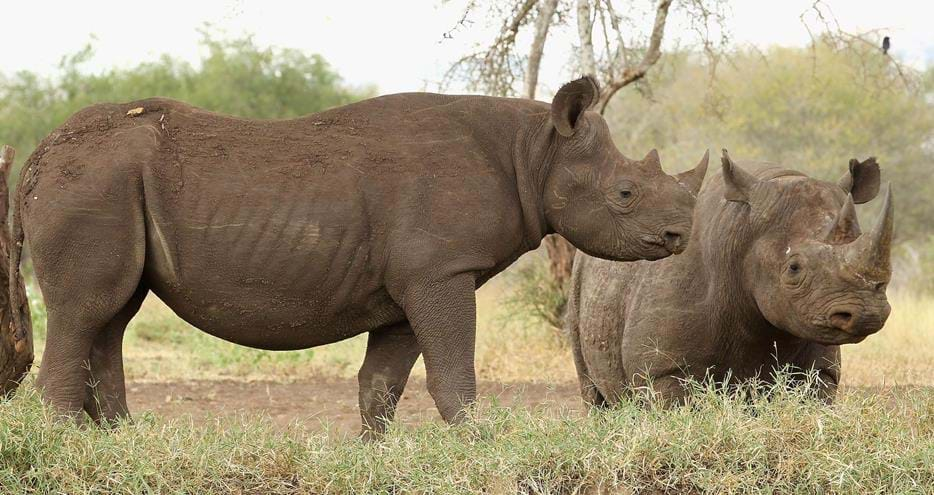 Black Rhino
The Aspinall Foundation are the top breeders of eastern black rhino in the UK and have sent 8 black rhinos back to protected areas of their ancestral homeland from our partner parks, Howletts & Port Lympne.
African Elephants
Our partner park, Howletts is home to the UK's largest herd of African elephants. The Aspinall Foundation are quite literally taking on our largest ever conservation challenge: flying these 13 elephants across the globe to return individuals from this iconic species to their ancestral homelands.
Read all about it
Read all the latest news from The Aspinall Foundation.
Read more
We are proud to be registered with the UK's Fundraising Regulator.