Our vision
Our commitment is to conservation, through captive breeding, education and reintroduction. As an animal charity, we are working in some of the world's most fragile environments to save endangered animals and return them to the wild.
Sign up to our newsletter to learn more.
Sign up
Back to The Wild
The Aspinall Foundation's founder, John Aspinall, dreamed of reintroducing gorillas bred at Howletts and Port Lympne back to the wild almost as soon as he started collecting and breeding them in the early 1970s.
Today, this dream is being carried forward by his son, and current chairman of The Aspinall Foundation, Damian Aspinall. We believe that the reintroduction of animals into their natural habitats can help conserve wildlife and their environment.
Over the past few years alone, we have bred, nurtured and released hundreds of animals from our animal parks back to the wild where they belong. From our wild animal parks in Kent and other collections in Europe plus working in situ in Congo, Gabon and Java we have released 8 black rhino, 231 primates, 11 European bison and over 70 western lowland gorillas back to the wild.
Over 30 years later, our mission remains the same.
We believe that animals deserve, wherever possible, to live in their natural environments, free from persecution by humans – from hunting, trapping and loss of their habitat. For too long humans have threatened and destroyed the forests, plains and rivers that animals live in. We have a responsibility, a duty, to tackle this destruction and rebuild the population of the far too many endangered animals facing the threat of extinction.
There are three strands to our work:
To halt the extinction of endangered species in the wild by reintroducing animals and developing sustainable conservation activities; providing economic benefits to local communities and helping to manage and protect wilderness areas.
Provide the most natural environment possible for animals in both animal parks, and be world leaders in our animal husbandry and breeding programmes.
Increase public understanding of animal welfare and how we can all act to protect animals in their natural environments.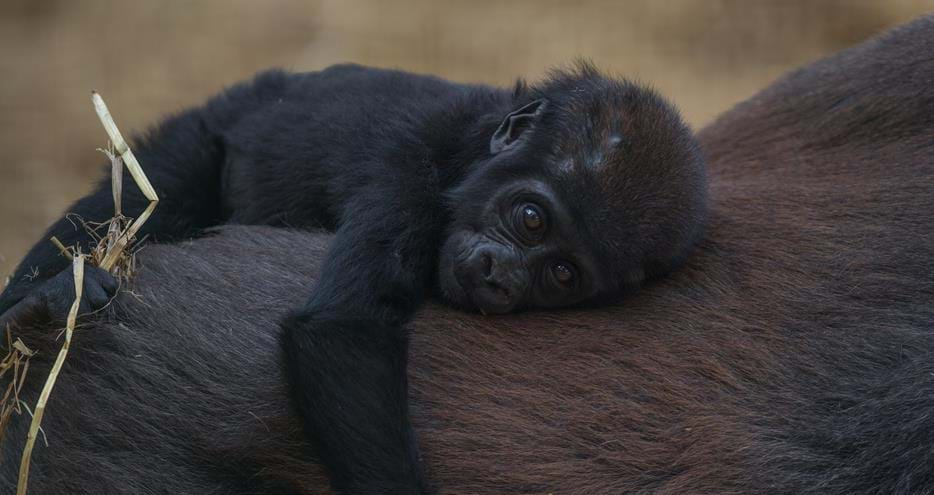 World Class Breeding
Our Parks are world leading breeding centres. We aim to build healthy populations of the animals and where possible reintroduce endangered species back into the wild.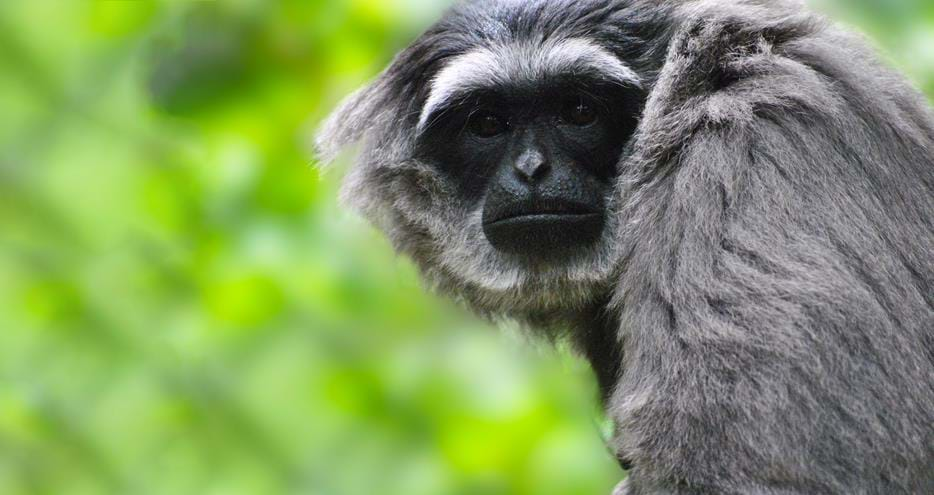 World Class Breeding
We are number one breeders of Javan gibbons with 55 born at our Parks. We have also successfully bred 172 Javan langurs.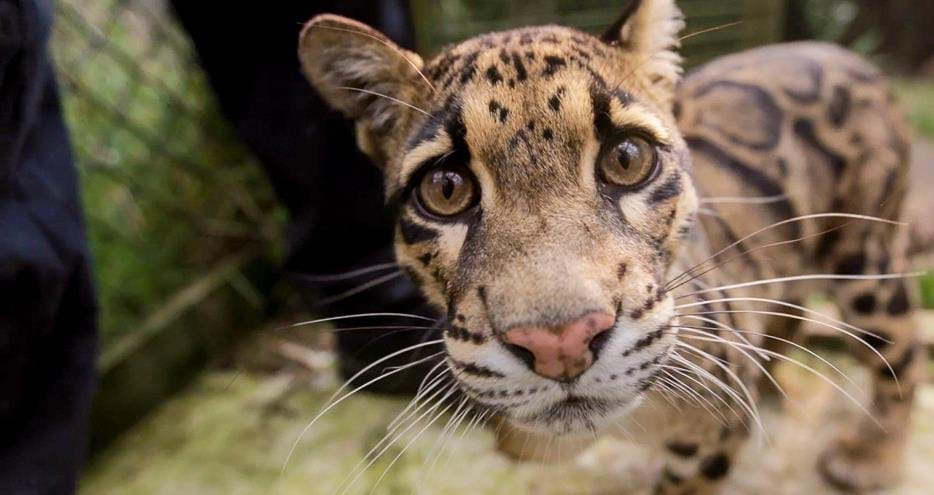 World Class Breeding
We have seen the birth of 146 Clouded leopards - more than any other breeders in the world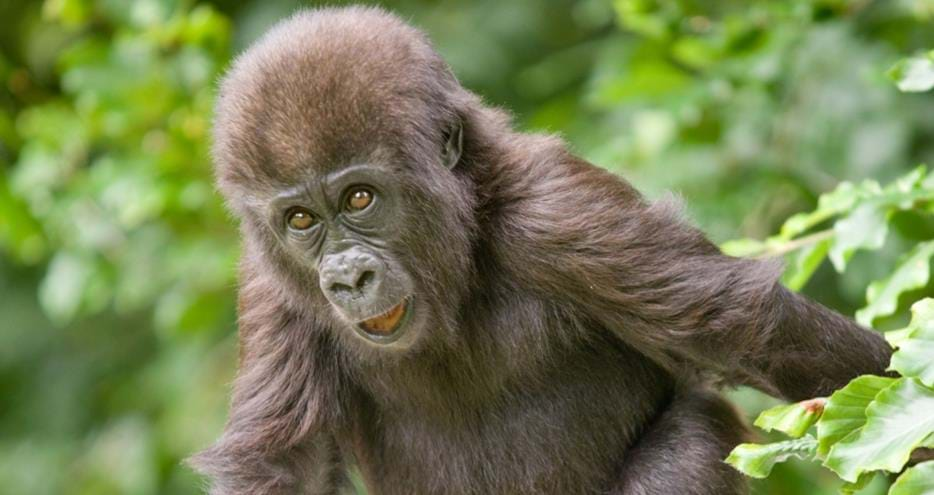 World Class Breeding
Over 146 gorillas have been born at our Parks - making us world leaders in breeding Western Lowland gorillas
Protecting animals in the UK
The Aspinall Foundation creates and supports programmes to protect and reintroduce animals born in the UK or held in captivity abroad back to the wild. Our work is ground-breaking and we have delivered amazing results with few resources, carefully watching every penny we spend.
Our education work, whether with local schools in the UK or with communities near our overseas projects, focuses on the importance of protecting endangered species and natural habitats and the steps we can take to help.
With your support, we can go on protecting some of the world's most endangered animals and returning them to where they belong – back to the wild!
Thank you.
Ways to support us
Read all about it
Read all the latest news from The Aspinall Foundation.
Read more
We are proud to be registered with the UK's Fundraising Regulator.