Making a will
When it comes to your will it's only right that your family and friends come first in your thoughts. But that doesn't mean you can't also leave a gift to a good cause close to your heart. A gift in your will is one of the most important gifts that can be made to The Aspinall Foundation. For many of our supporters, it is a unique way of expressing a genuine and lasting commitment that will help protect the rare and endangered species we have in our care. The charity's ultimate goal is, and always has been, to return these wild animals to safe areas in their natural habitat.
Making a Will and keeping it up to date is very important - it puts you in control and removes any uncertainty for those left behind. We hope this page provides practical information on creating and updating your Will. We always love to hear that you've left a gift - but there's no pressure to say so. We respect your privacy and we don't expect you to tell us. It's a private and personal matter. And it's your decision and you need to make it in your own time. Should you choose to remember us, then we will certainly remember you.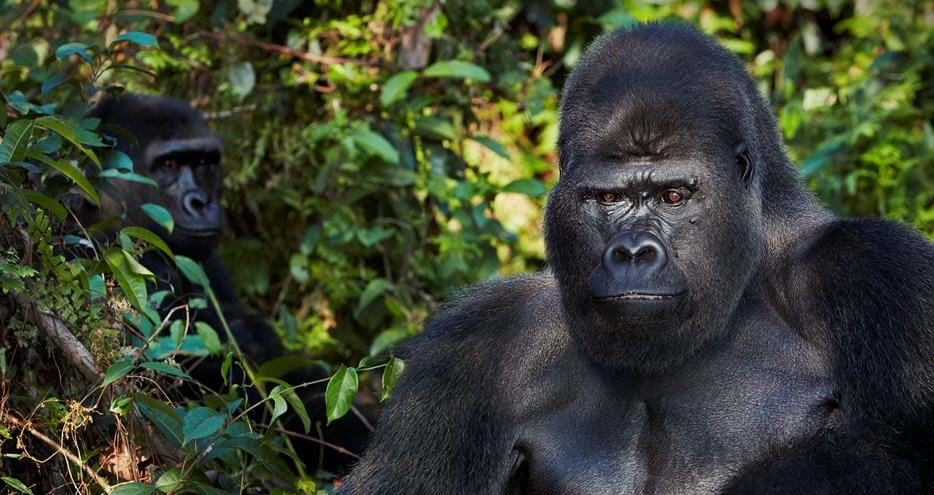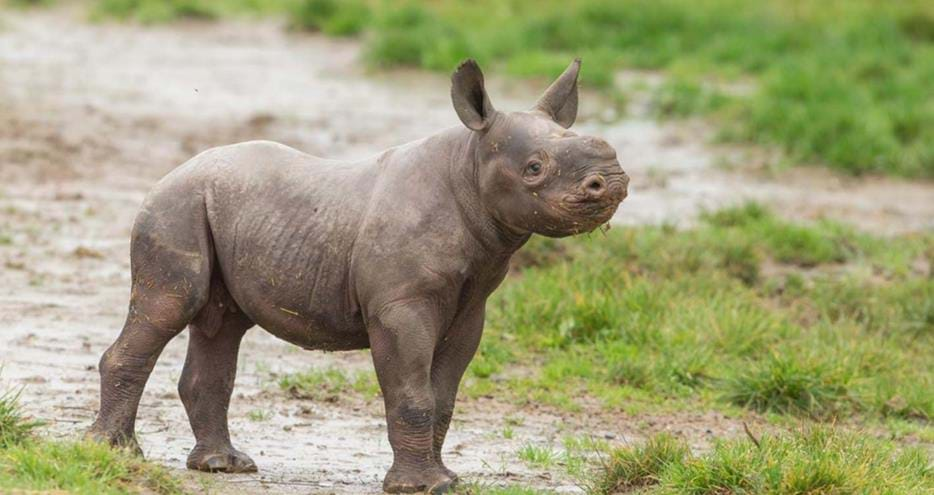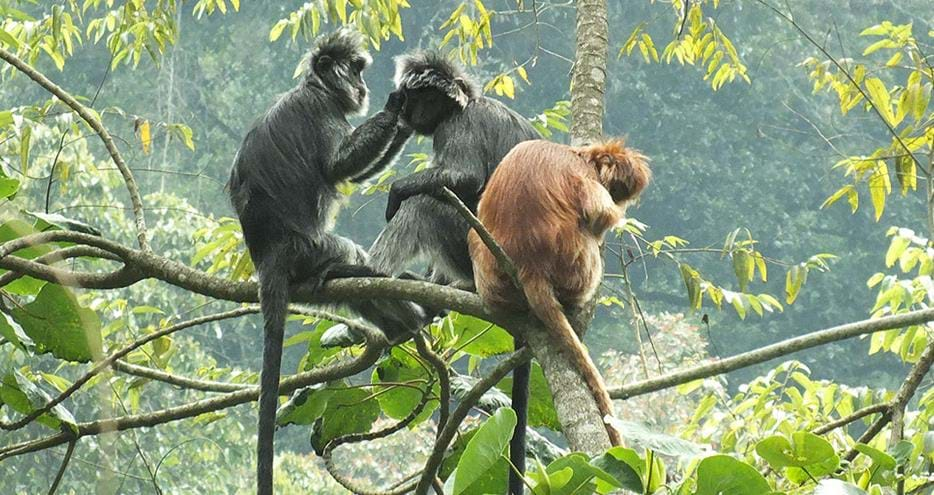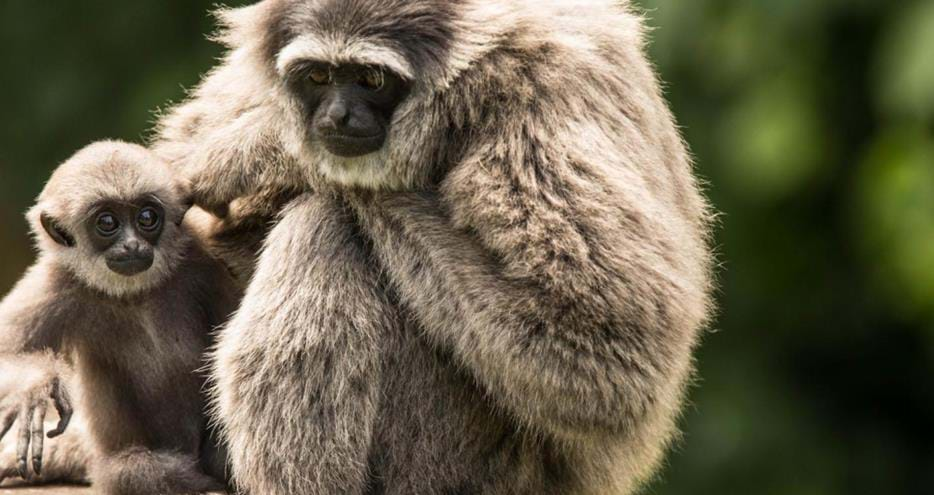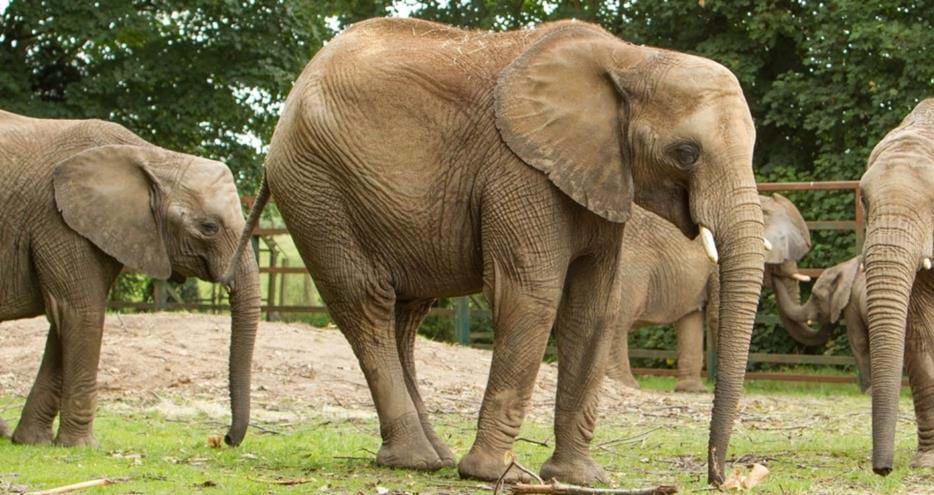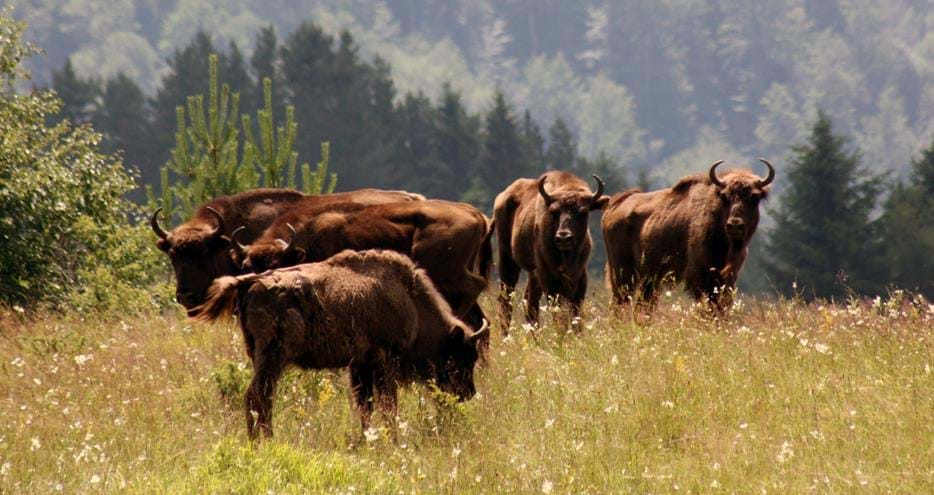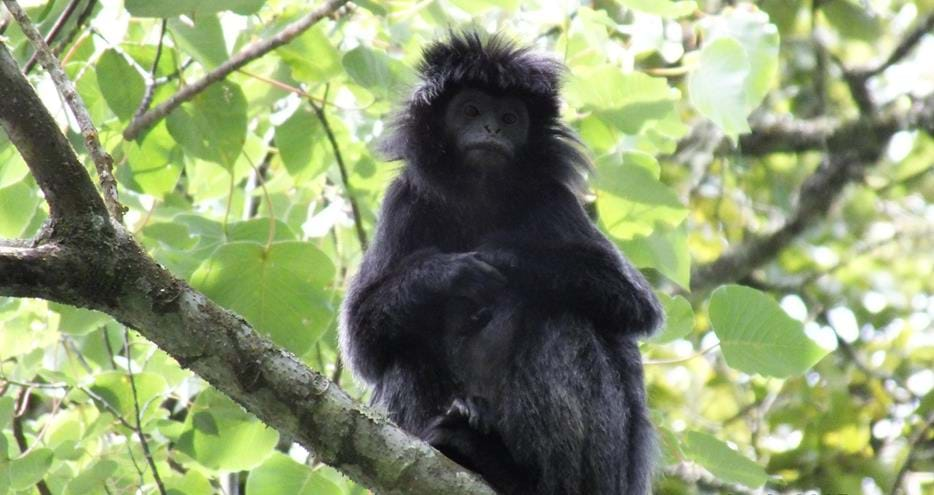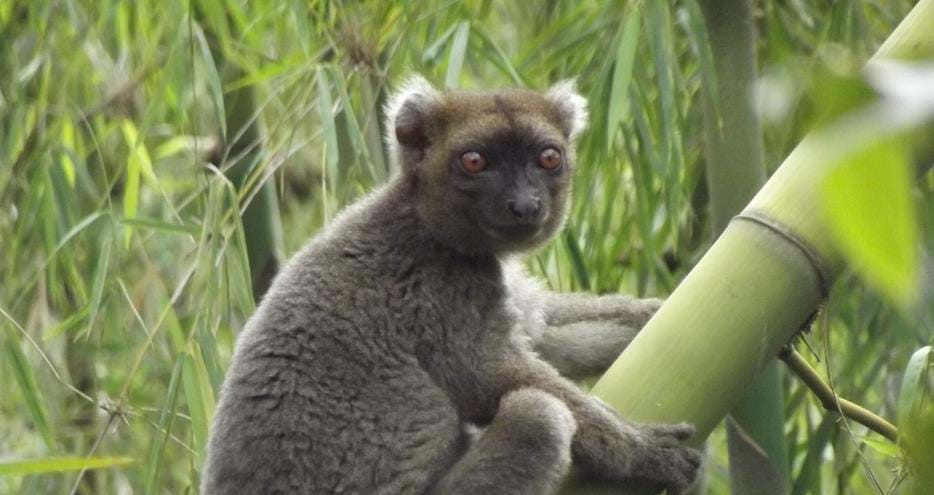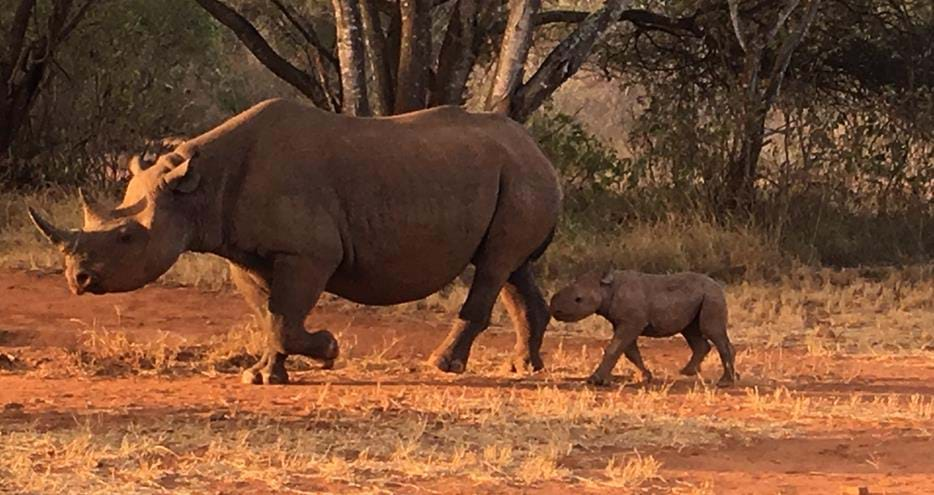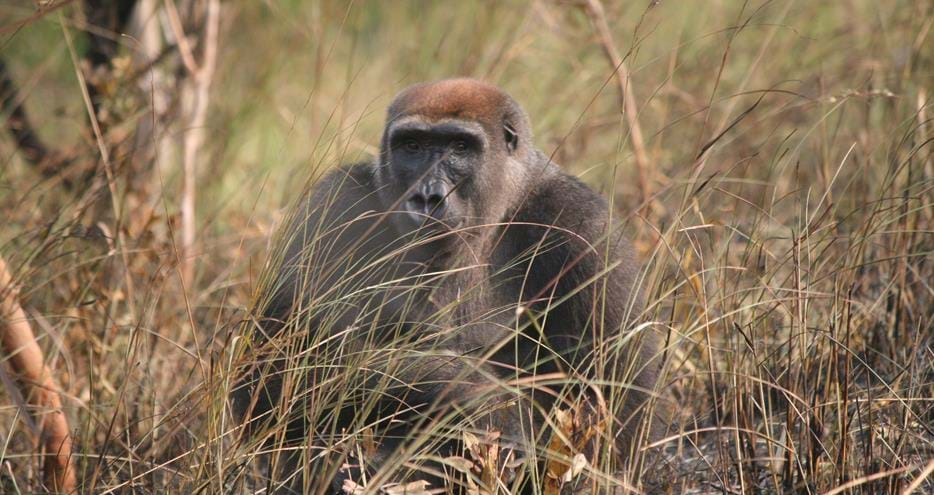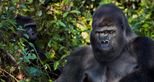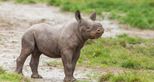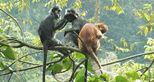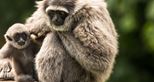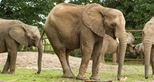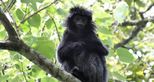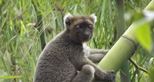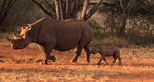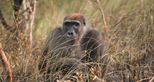 Colin Peacher Case Study
I was so pleased to be given this opportunity to tell you about a special way I have chosen to support The Aspinall Foundation for the future. As I am sure that, just like me, you feel so passionate about what the charity has achieved.
My inspiration
Pioneering Conservation
Leaving a gift in your will
My inspiration
As a young child, I was always fascinated by animals, especially those that were wild and exotic. This interest developed further when I watched David Attenborough's first major nature documentary, 'Zoo Quest' which in the early 1960's was the most popular wildlife programme. Then when on a holiday to South Africa, I was shocked by the fact that I saw no black rhino, in what is their native home!
Pioneering Conservation
I first visited Howletts in the 1980's, later also making trips to Port Lympne and I was struck by the pioneering nature of the work that John Aspinall was doing. I think, for me, it was that the animals being cared for were not here for the entertainment of others, although they are fun to watch, but that their conservation was, and still is at the heart of everything the charity is doing, whether this is in Kent or overseas.
Leaving a gift in your will
I genuinely believe that nature is our inheritance; as nature's heirs we should do everything we can to conserve the natural habitat and animals with which we share this earth.
This is why I would like to ask you if you would consider doing something that I have done - leaving a gift in your Will to The Aspinall Foundation. Even if you don't think you will have much to leave, you would be surprised how little it takes to transform an animal's life.  Animals like Nkosi the black rhino who I met recently on a trip to Port Lympne - he is one of 19 black rhino that The Aspinall Foundation is protecting. Black rhinos are critically endangered. Numbers have declined by a staggering 90% over the last three generations and it is estimated that only around 3500 individuals remain.
I hope you will consider taking some time to think about your future, and that of the work The Aspinall Foundation is doing to protect endangered animals worldwide.
Thank you,
Colin Peacher
Legacy Pledger, The Aspinall Foundation