Volunteering
Howletts Wild Animal Park and Port Lympne Reserve, in conjunction with the Aspinall Foundation, have a wide range of volunteering opportunities that offer you the chance to get involved in what we do.
Animal volunteers
Animal department volunteers at Port Lympne and Howletts are made up from a diverse range of dedicated people who aid the keepers in their daily duties. The volunteer positions are varied and are dependent on seasons and animal movements but we welcome prospective CV's, just be sure to be clear on your reason for applying to volunteer with our animal section. This is the only aspect of volunteering where we have stricter criteria for who we accept because of the line of work. To be eligible for this, you must be over 18 years old, be able to support the team for a substantial amount of time, and have either already gained, or are working towards an animal management qualification.  This is because you will be utilised as a full member of the team and will need the relevant experience or qualifications to perform the role effectively and safely. This type of volunteering is extremely popular and there are very limited positions so you may not receive an initial response. Your contact details will be held on record for 6 months and when a position becomes available you will be contacted.
Gardens
Do you enjoy spending time outside or feel you could bring experience to our dedicated gardening estates team? Port Lympne and Howletts ranges over 700 Acres of unique Kent countryside. Would you be willing to donate a small amount of your time on a weekly basis to develop these unique grounds? Having garden volunteers enables us to undertake new and exciting projects and enhance both the beautiful gardens at Howletts and Port Lympne. As well as tending the extensive grounds our gardens team help and advise on enclosure planting to provide an authentic habitat for our animals and tend the herb gardens which are used in various animal enrichment activities which enhance the lives of our animals. If you have green fingers and love working outdoors this could be the perfect way for you to volunteer.
Fundraising
The Aspinall Foundation protect some of the world's most endangered species returning them to safe areas in their natural habitat. We currently manage a number conservation programmes around the world helping to make a real difference to endangered animals. Our fundraising department raise the essential funds to allow the Aspinall Foundation to continue this vital work. We need volunteers to help in various fundraising activities. Would you be able to grow our media presence or even help manage our many fundraising events that help us engage with the general public? 
Corporate volunteering
Whether you are looking for hands on volunteering opportunities for personal development, or team building days with a wild twist, Port Lympne Reserve provides the perfect backdrop to suit your needs.
What's more, by holding your volunteering or team building event with us, you will play a vital role in supporting our conservation efforts, helping critically endangered animals and their habitats, in the UK and around the world
Other volunteer options
We look for a diverse range of skills from any potential volunteers, do you have back ground in trade skills such as carpentry, gardening, general maintenance e.t.c  Please let us know if you would be willing to donate a couple of hours a week to help our teams.
Animal Presenter Volunteers
This role is only available at Howletts Wild Animal Park. As an animal presenter volunteer, you'll help visitors have the best day out they can. You will be interacting with guests of all ages in Q&A sessions at various enclosures and manning the education centre for guests to view the artefacts and take part in colouring and activities. There may also be opportunities to assist with park photography and encounters.
We would love our volunteers to be comfortable talking with people, keen to get involved in conservation education and happy to be out in all weathers. Volunteers will be provided with talk scripts and revision sessions, so they are comfortable talking with guests about animals in the park and Aspinall Foundation conservation projects.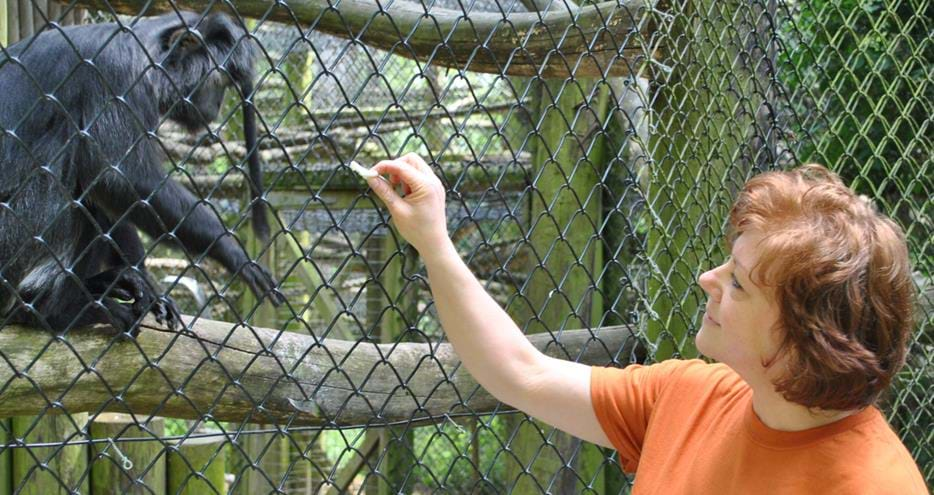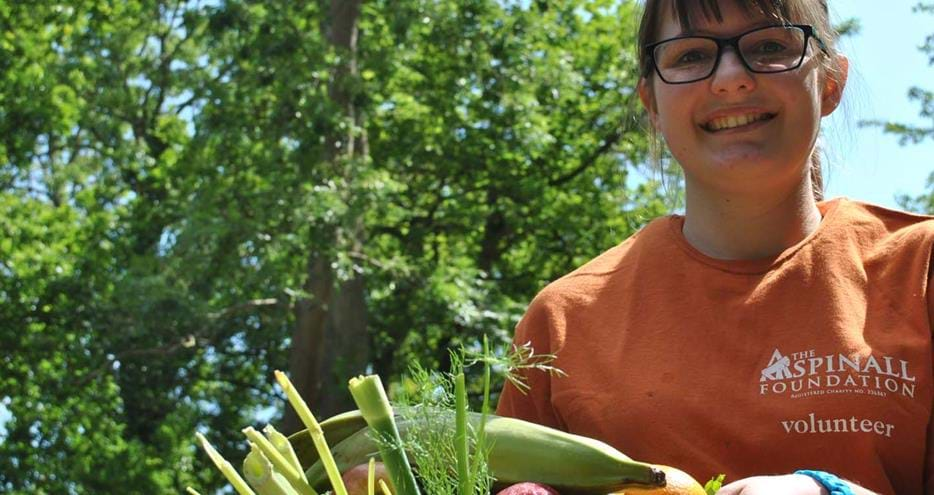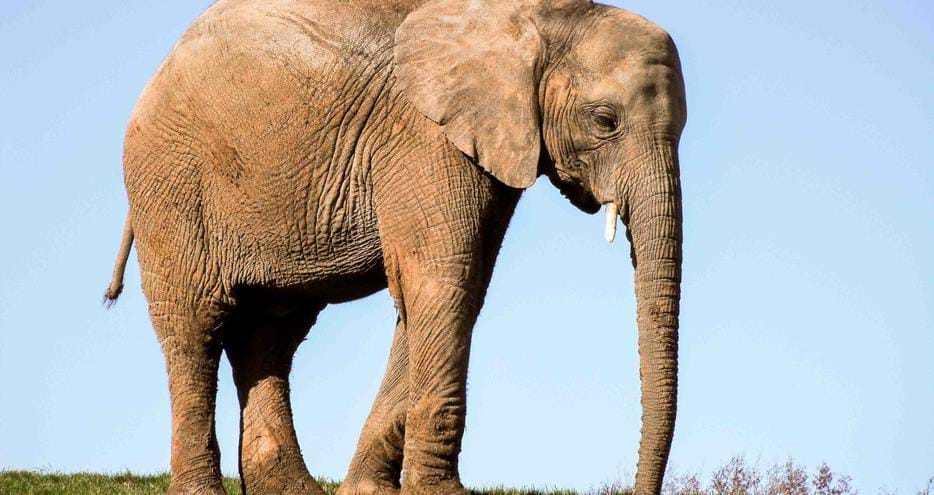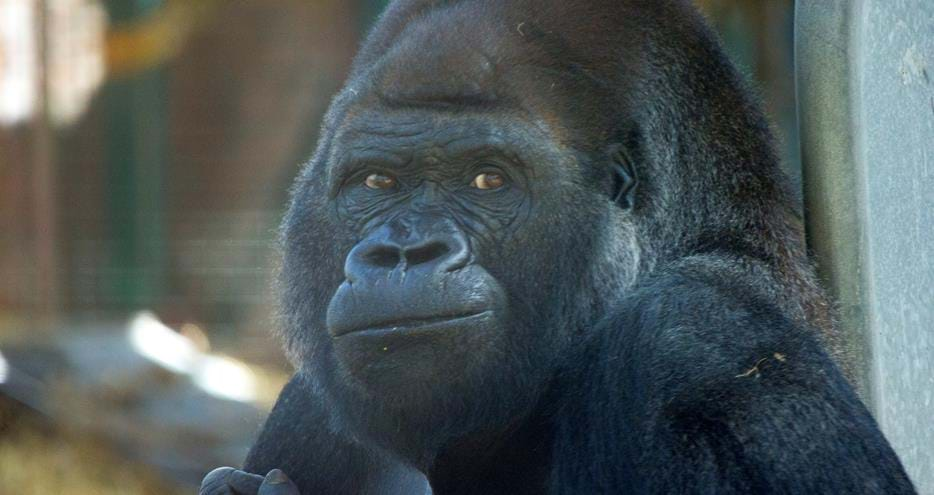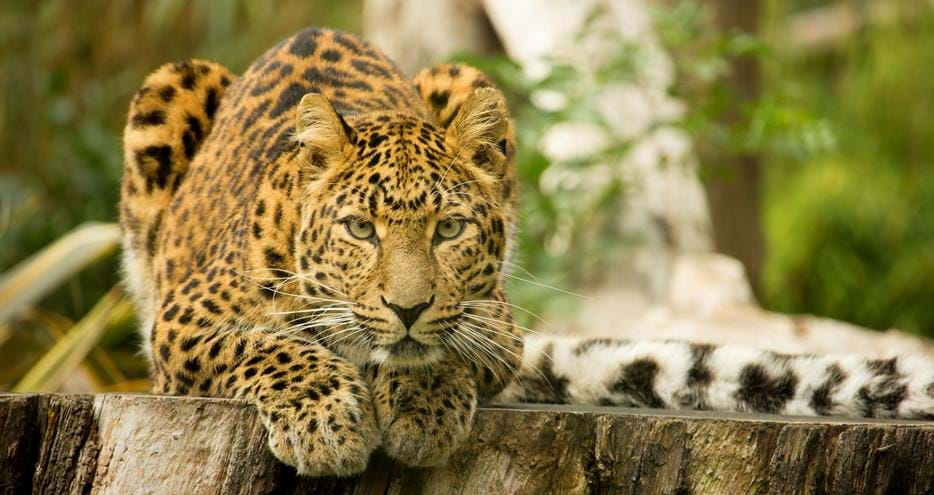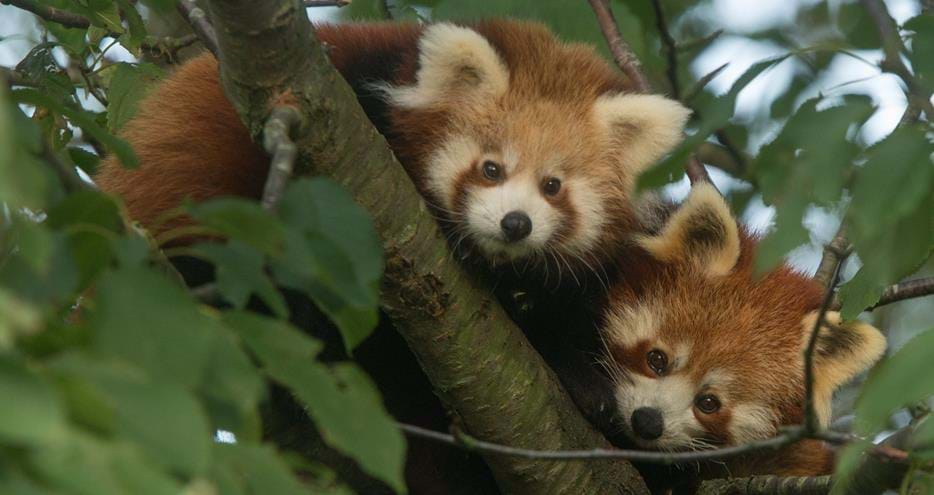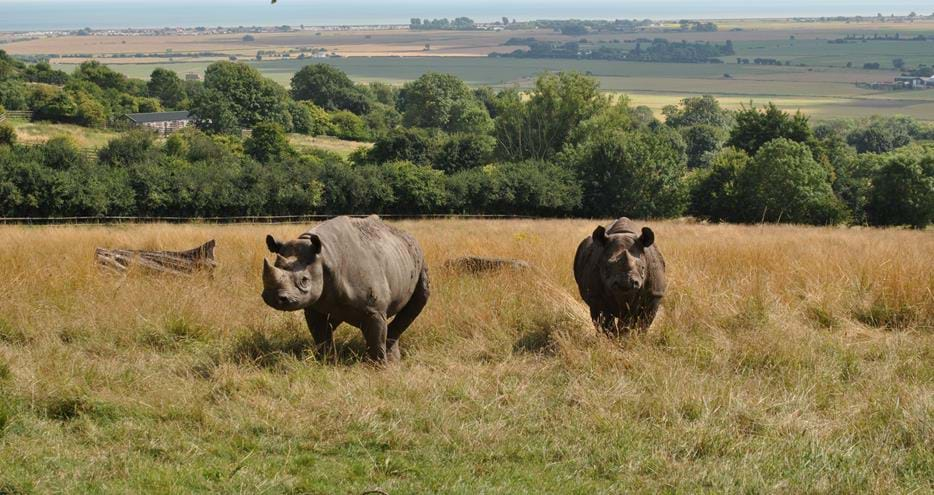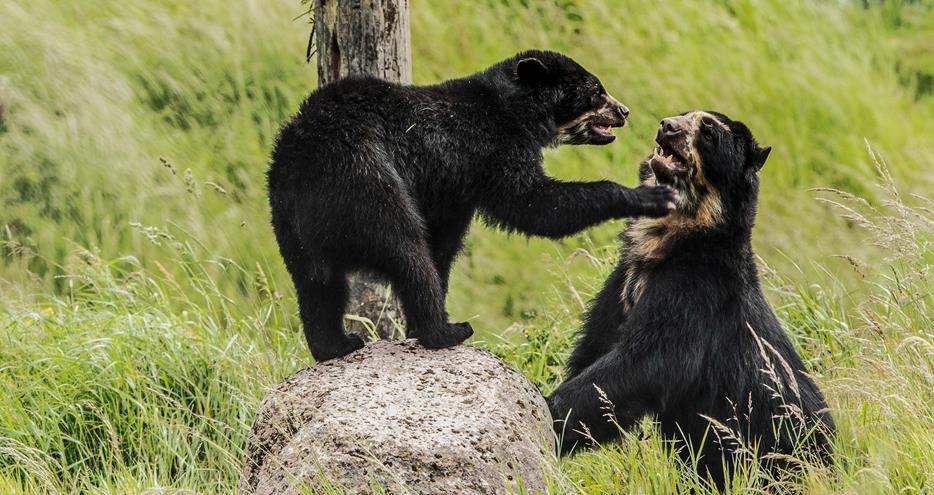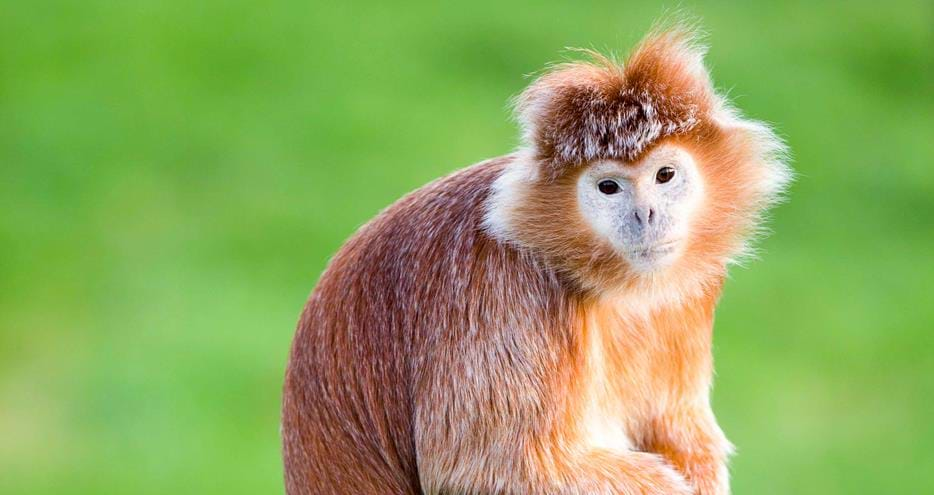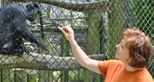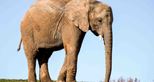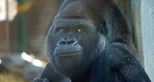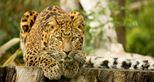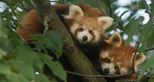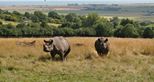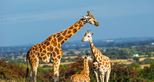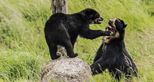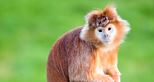 The benefits 
We recognise and value the important role that volunteers play in our organisation and we never take that for granted. If you volunteer for us we will make sure that you will get something back in return for your commitment. 
You get the chance to work alongside experts in their field.
Get the satisfaction of putting your existing skills and experience to great use
Gain valuable work related experience – great for your CV!!
We will provide you with a reference helping you to secure future work
Enjoy the experience of being part of a dynamic friendly team
Free visitor access to both parks whilst volunteering
Enjoy great discounts in our retail and catering outlets