With your support
The Aspinall Foundation needs your support each year to fund our overseas conservation projects. These funds are used to; send rare and endangered animals from our parks back to the wild, provide food, medication and shelter for rescued wildlife, provide protection and monitoring for entire ecosystems and to invest in assisting local communities and education programmes.
Our conservation work overseas is reliant on public support - put quite simply, we need you!
Donate today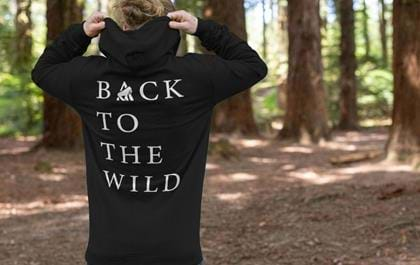 Shop Tees and Gifts
Shop our range of organic t-shirts and hoodies, plus thoughtful gifts for animal lovers.
Shop our merch store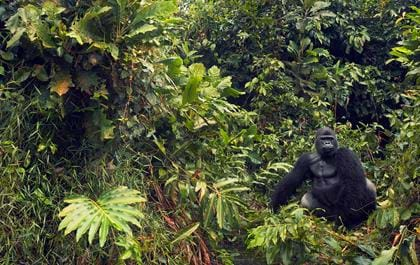 Online shopping donations
If you're shopping online or just searching the web, you can raise money for The Aspinall Foundation for FREE!
Start shopping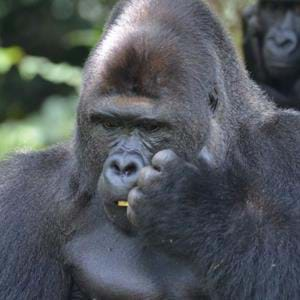 Aspinall Foundation Supporter

Alison Still

I was visiting Port Lympne back in 1986/7 at the time Djala was rescued. I was expecting my eldest son at the time. To now follow Djongo's story and successful rewilding is a real joy. Congratulations to all involved in the whole project both in UK and Gabon.

Leave a Legacy
A gift in your will is one of the most important gifts that can be made to The Aspinall Foundation. For many of our supporters, it is a unique way of expressing a genuine and lasting commitment that will help protect the rare and endangered species for years to come.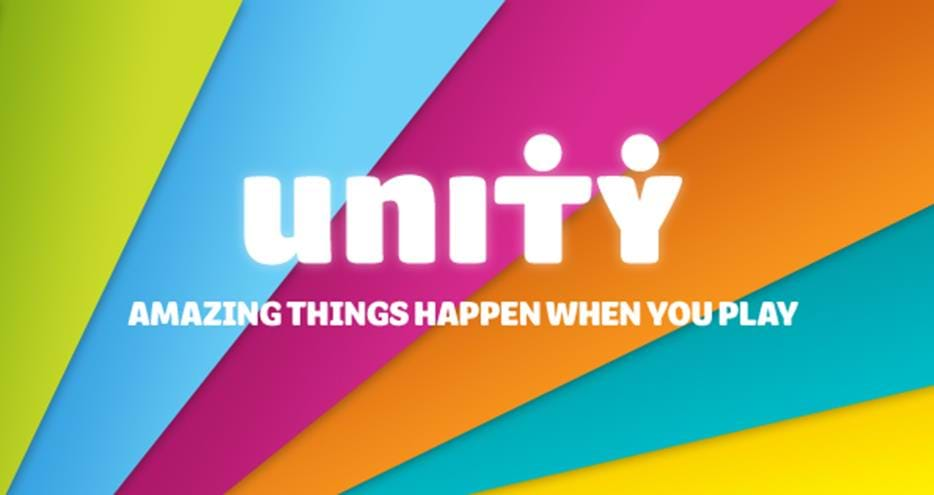 Join our lottery
We have a superb way for you to support The Aspinall Foundation - with our weekly lottery!
Read more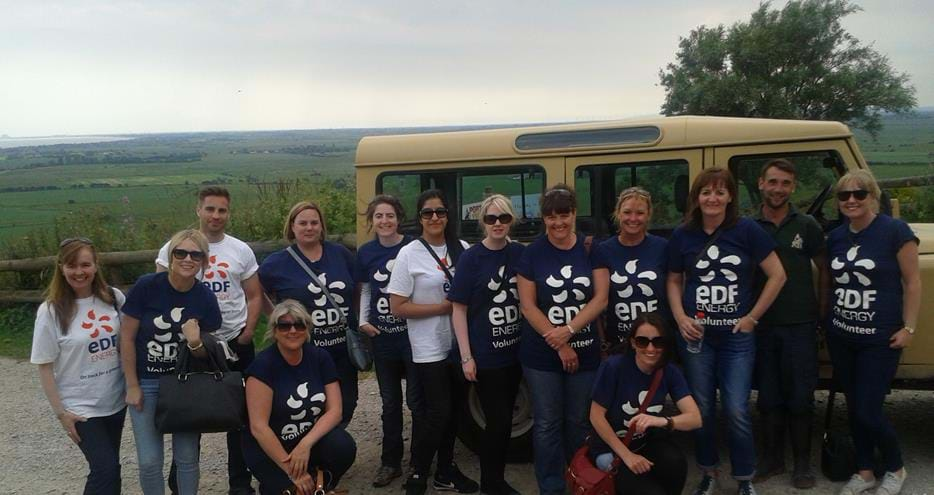 Volunteering
Our partner parks, Howletts Wild Animal Park and Port Lympne Reserve, have a wide range of volunteering opportunities that offer you the chance to get involved in what we do. We also have corporate volunteering opportunities for some great team building.
Volunteer With Us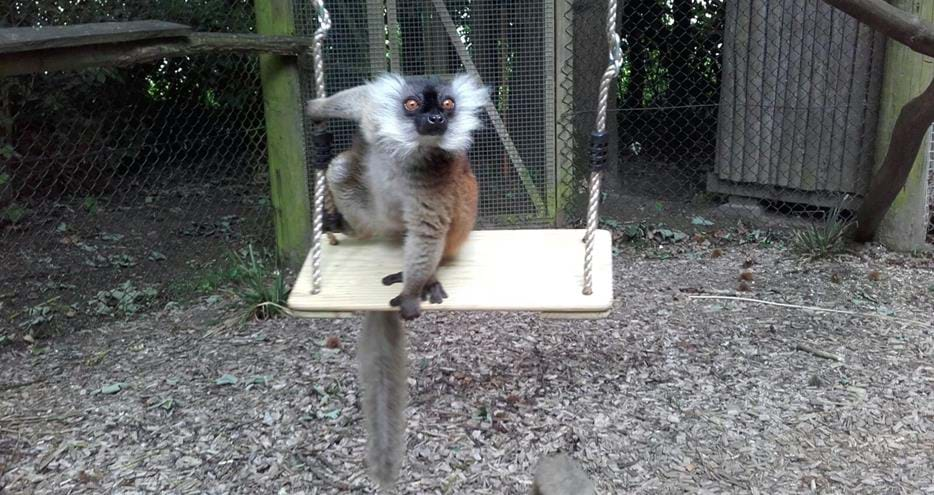 Amazon Wish List
Buy a gift for one of the animals in our partner parks or donate equipment for our rangers overseas.
Different ways to give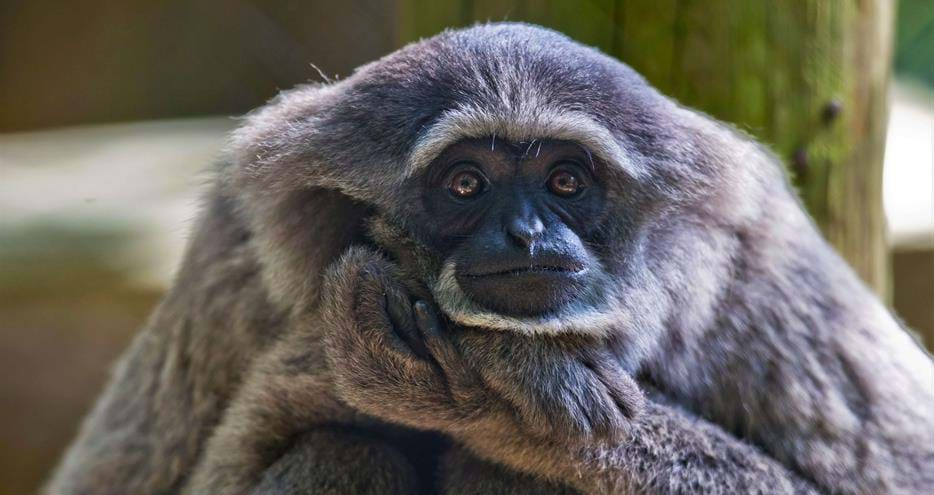 Donate digital currency
We now accepting digital currency donations Please donate to help fund our vital conservation work and save animals threatened from extinction.
Learn more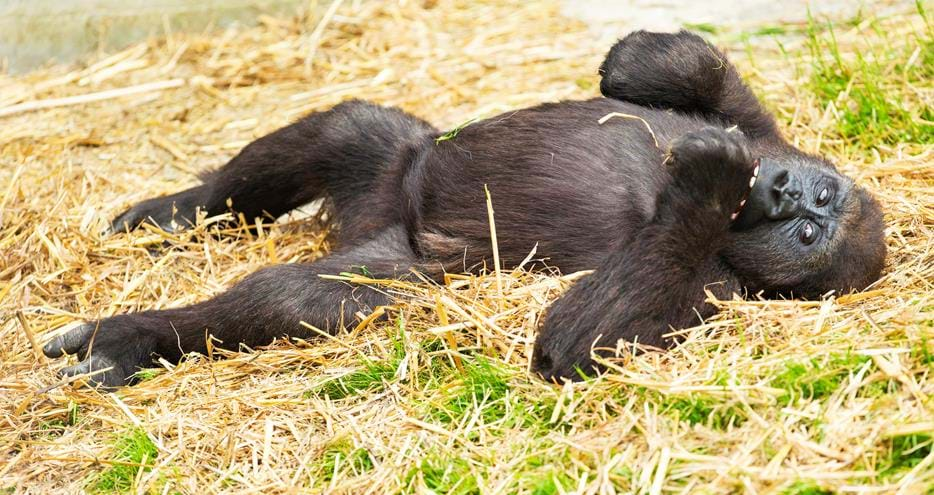 Donate Shares
You can help support us by donating any small shares you may have to us through ShareGift. A UK registered charity which specialises in releasing the money locked up in small shareholdings, but which can accept donations of any size. ShareGift has already made grants of of £1,500 to us so far!
We ensure all donations, goods and gifts we are given are spent wisely to maximise their impact in looking after our animals and for our conservation work. We are immensely proud of what we achieve with the resources we have and we enjoy sharing the results with you on our social media and E-newsletters.
We are asking everyone who cares about protecting these precious animals to play their part and support us in some small way. Together we can make a difference.
Donate
As a registered charity, The Aspinall Foundation relies on donations and your support.
Donate today
We are proud to be registered with the UK's Fundraising Regulator.