Becoming a Partner
We can work with your business to create packages that promote and enhance your brand as well as providing a wealth of employee and stakeholder rewards. These can include overnight stays at Port Lympne Reserve, free entry tickets and other unique hospitality benefits.

Sponsorship
The Foundation and our partner parks have a huge reach across London and the South East and throughout the UK through the short break portfolio. Alongside this is a strong global presence online and via social media. There are tremendous opportunities to promote and enhance your brand and build a partnership with a fantastic cause, alongside bespoke and unique rewards packages.
Across our two partner Wild Animal Parks we have:
Over 500,000-day visitors
40,000 short break visitors
An advertising reach of over 80 million with an EAV worth over £1.6 million
A social media reach of over 18.5 million
Multiple awards for our world leading conservation charity as well as our weddings and short breaks at Port Lympne Reserve
Through sponsorship, we can help differentiate your brand and connect you with new audiences. We will work with you to create packages that meet your business and CSR objectives.
Cause related marketing
Cause related marketing is a great way for companies to align themselves with a charitable brand whilst harnessing the public support of a charity.
Whether it is donating a small amount from each purchase, or other types of on pack or marketing campaigns, evidence shows that CRM can have a positive impact on people's shopping habits, including switching brand.
Aligning your brand with the Aspinall Foundation is a great way to meet your CSR objectives whilst demonstrating your commitment to conservation and the environment. The public can clearly see the benefits they are achieving while buying your goods and services.
Product Sampling & Experiential Marketing
With over 500,000 visitors, our two Wild Animal Parks provide the perfect backdrop for product sampling and experiential marketing.
To find out more about our sponsorship packages, please get in touch with Fiona Churchill, Corporate and Philanthropy Manager

E: fionac@aspinallfoundation.org
T: 07734962121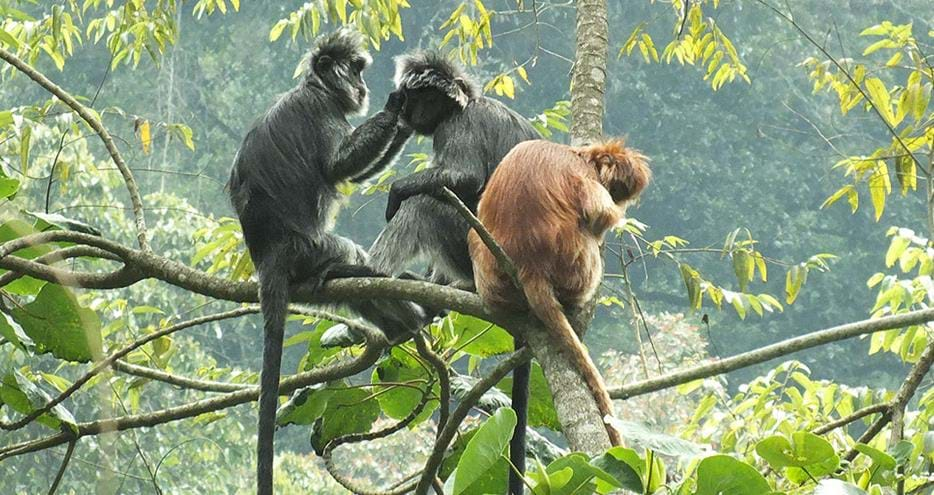 We are proud to be registered with the UK's Fundraising Regulator.