Media Centre
Our Communications team look after all media enquiries, such as interviews, filming, photography and press releases.
Port Lympne Reserve, our accommodation and our sister park Howletts, can be hired as locations for/but not limited to commercial filming and photography, product launches, fashion shoots and media events.
We collectively offer a wide variety of possible locations, including authentic Kentish savannahs with stunning views, alive with African and Asian animals, a three acre forest filled with life size and anatomically correct creatures from the prehistoric era in Dinosaur Forest, a variety of accommodations and of course our beautiful natural animal environments, offering where possible, close access to some of the world's most rare and endangered species.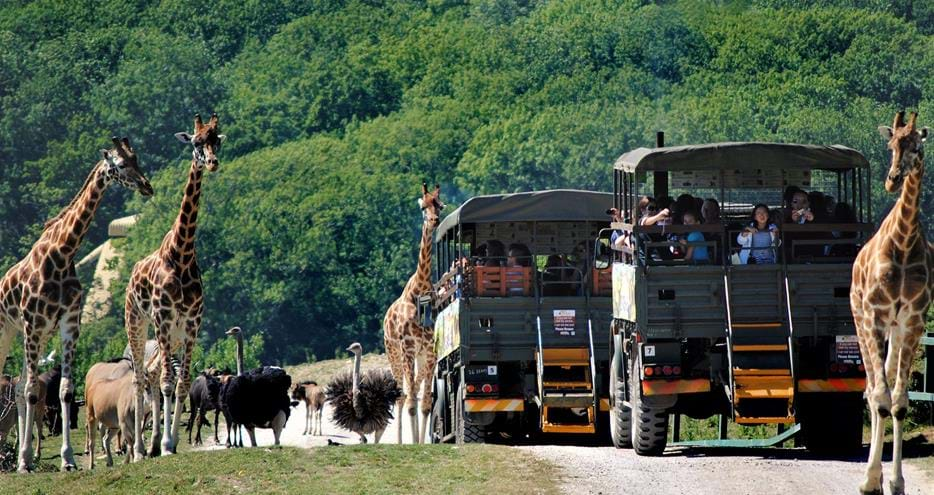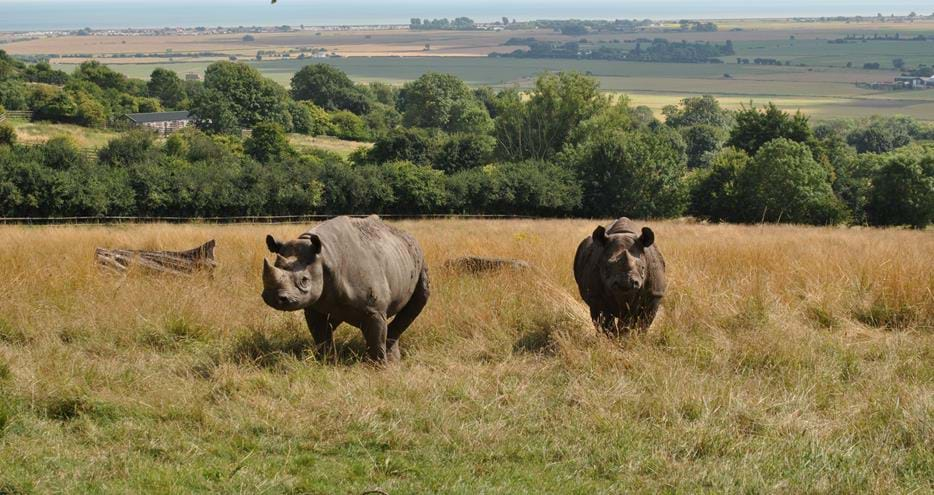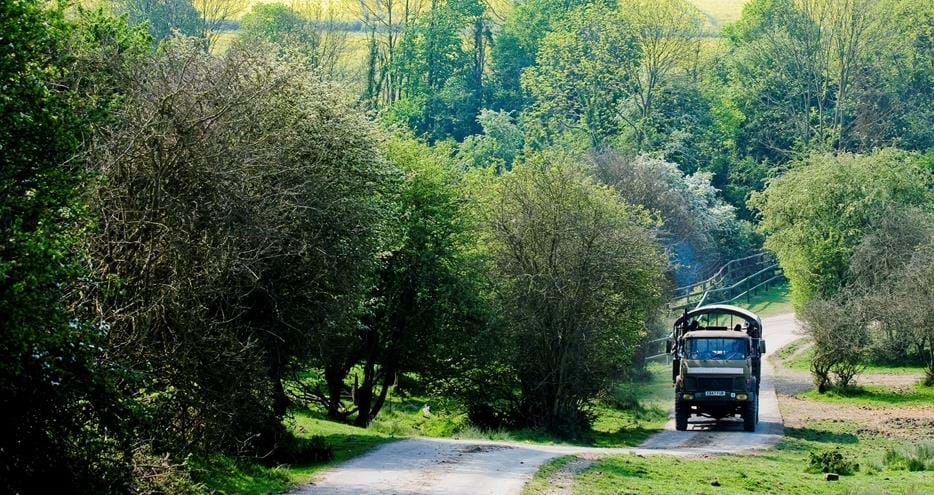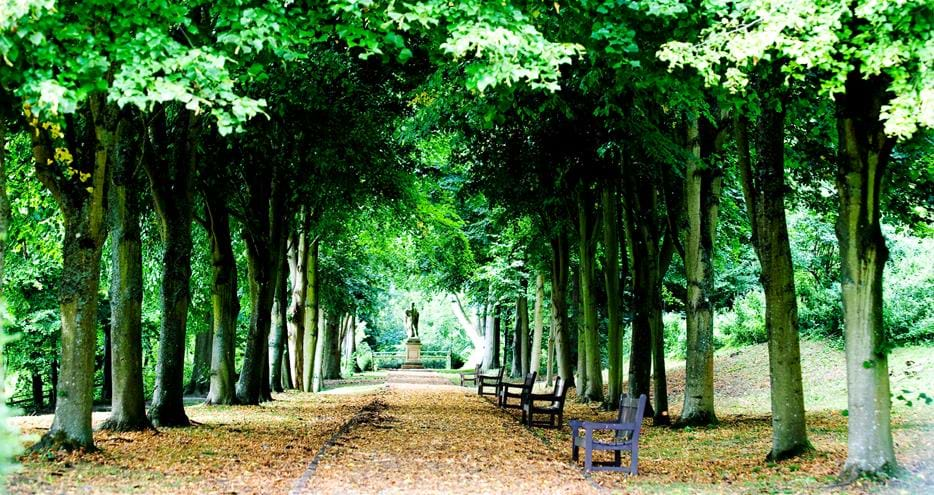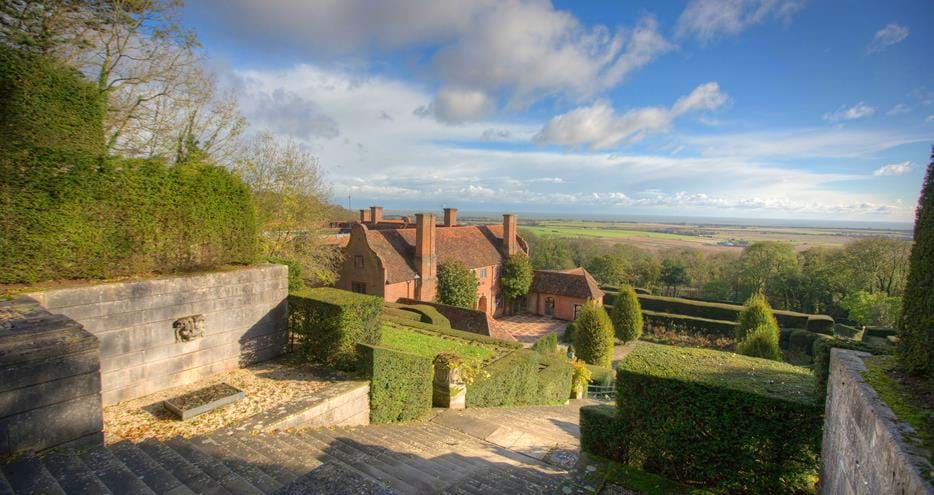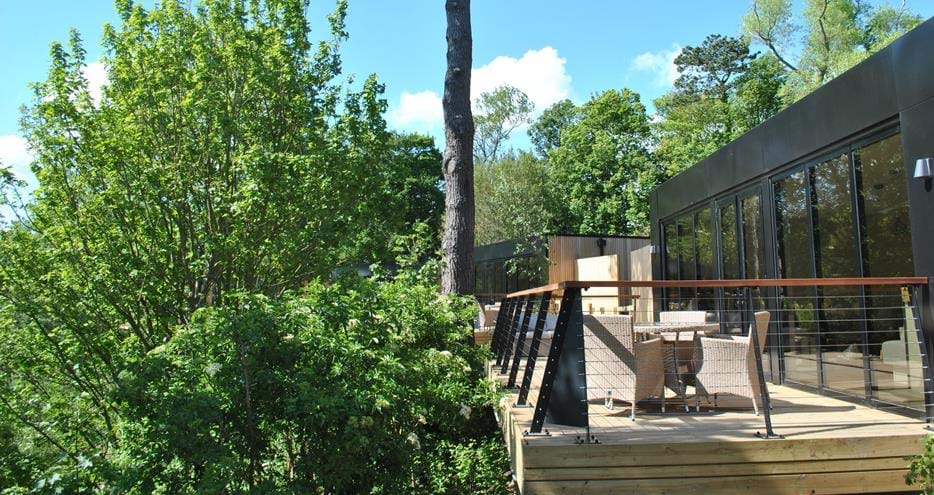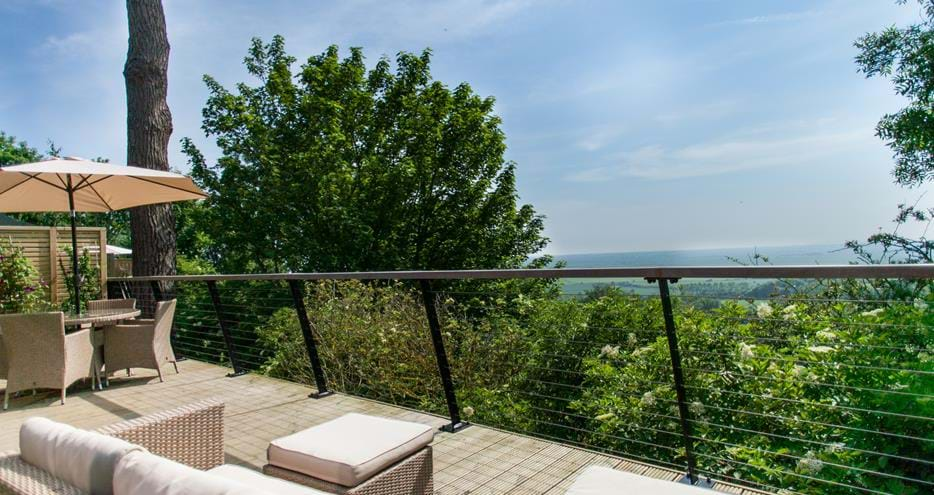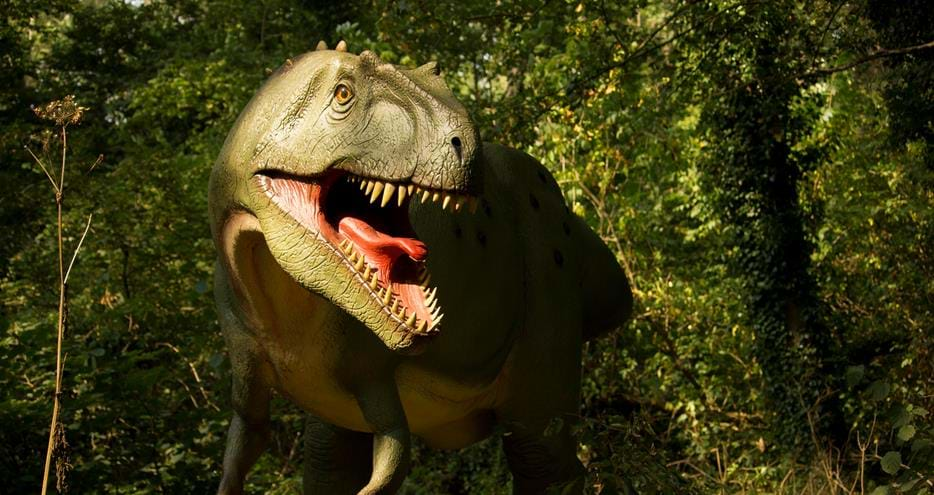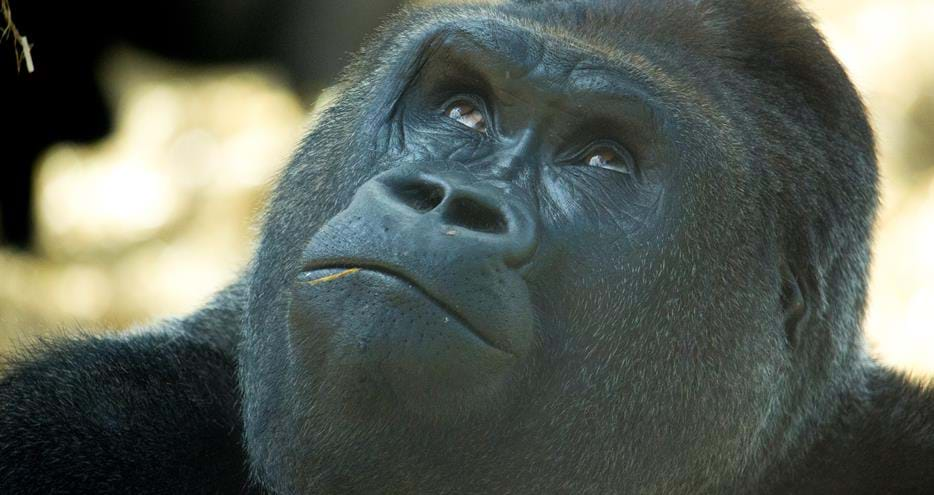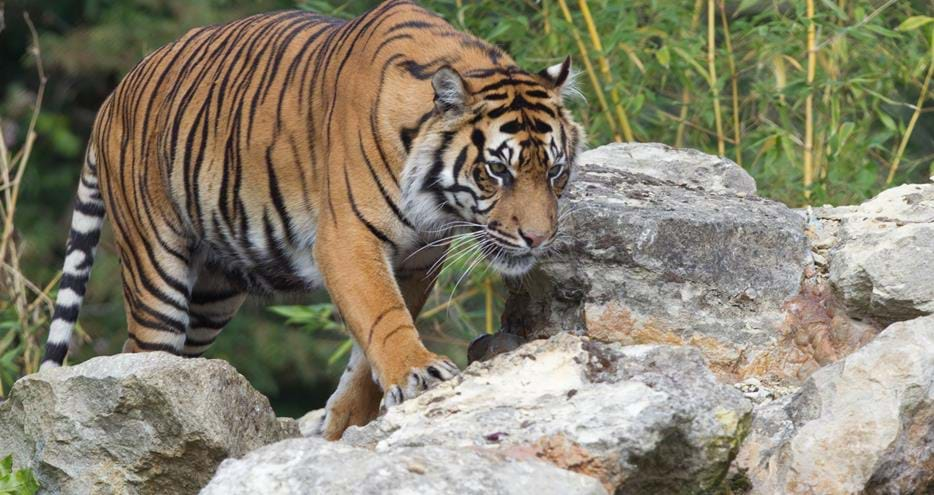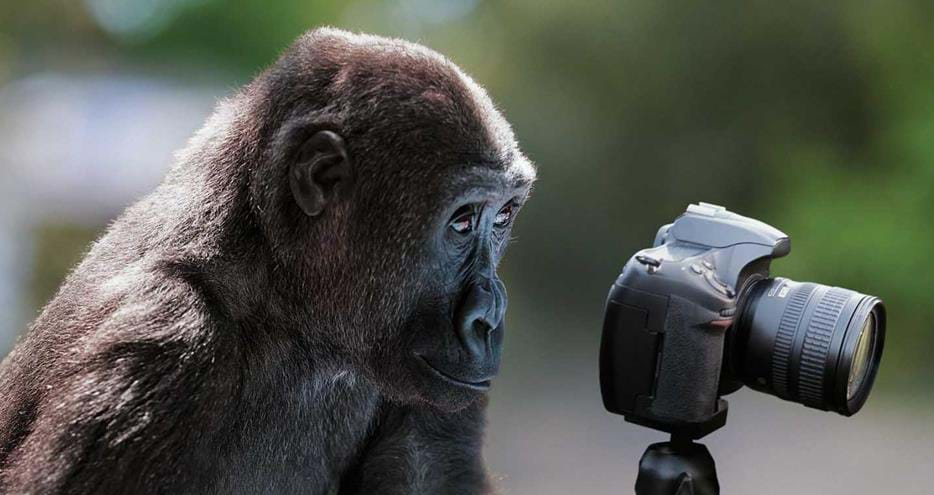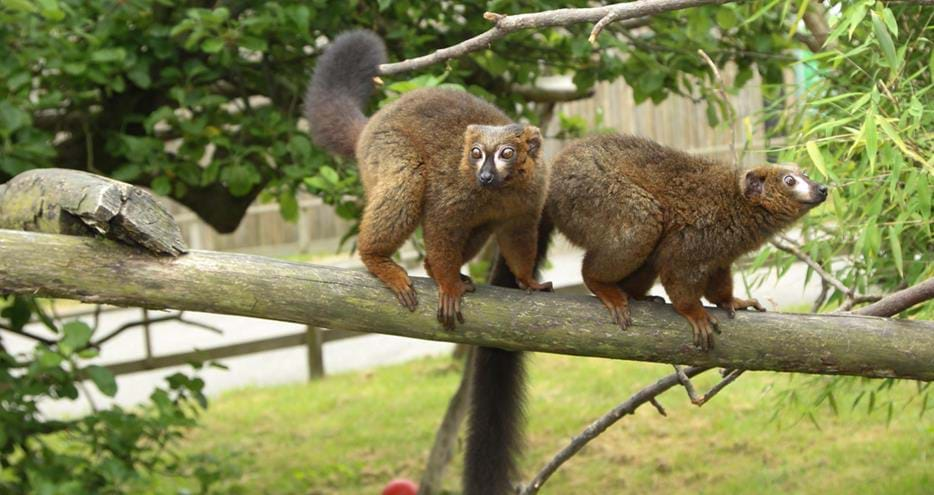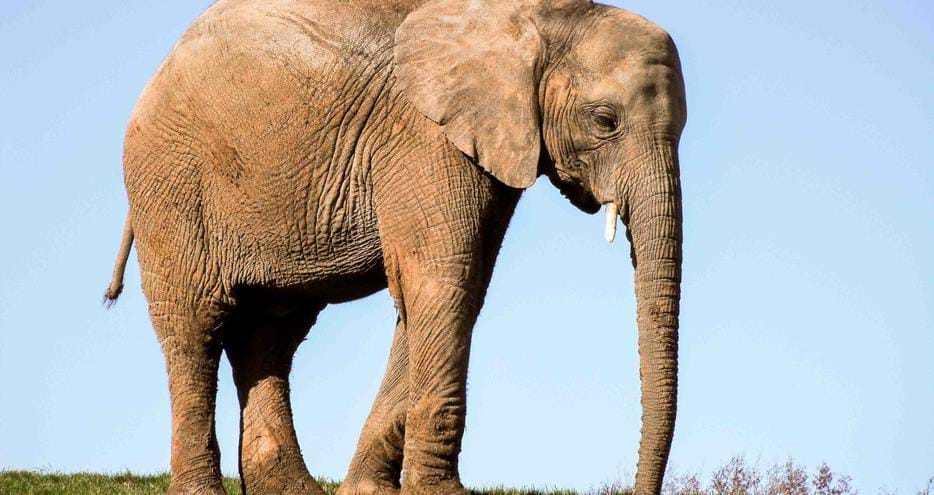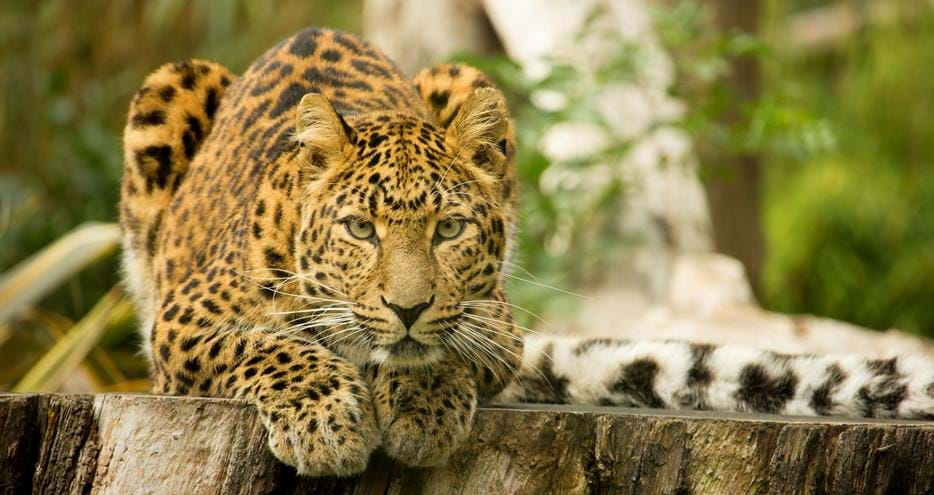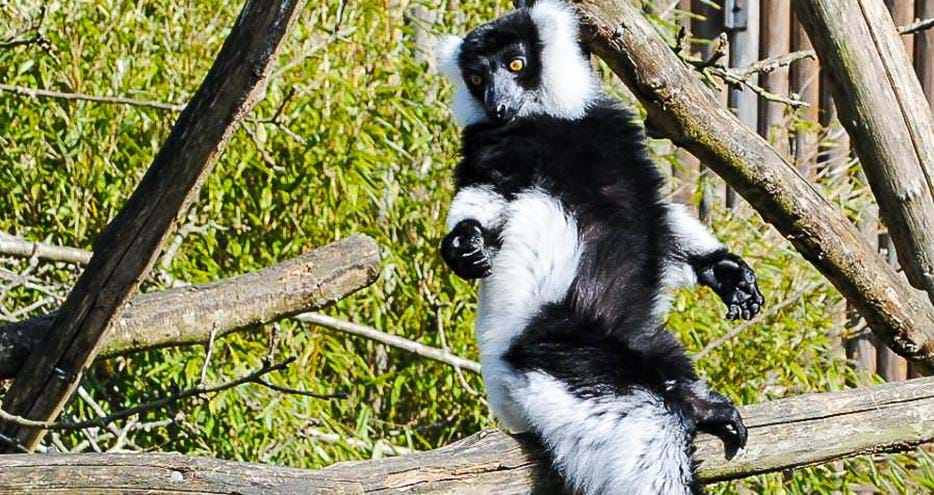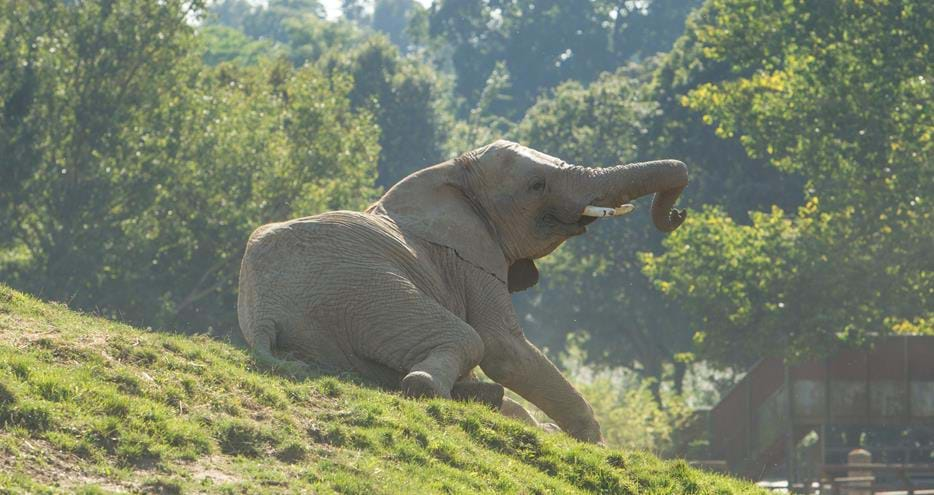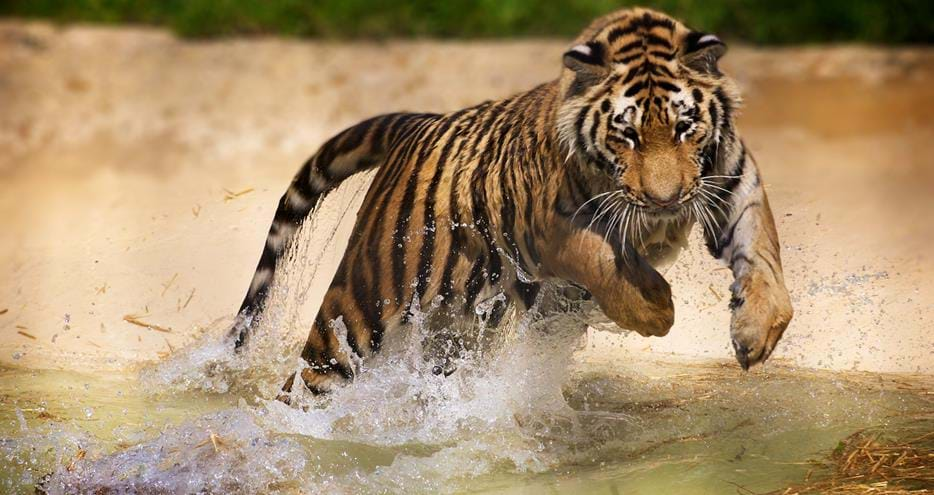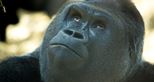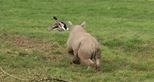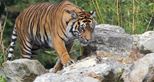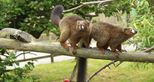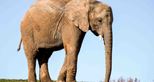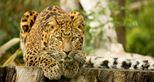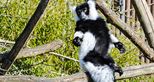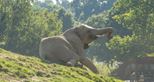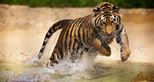 Brilliant locations
Our Kent wild animal parks are gaining a reputation as a great choice for filming locations.  We are very film friendly and are happy to accommodate crews of all shapes and sizes, where we can.  We can even supply crew catering.
Press visits
We are also happy to consider requests for press tickets from members of the media who currently work for/produce relevant publications, websites, social media, blogs and vlogs who can offer coverage of the wild animal parks, our award winning accommodation at Port Lympne Reserve and our conservation projects in the UK, Java, Madagascar, Congo and Gabon. 
Download a filming or photography application form.