Przewalski's horses – returned from extinction in the wild by captive breeding
The Przewalski's horse, the only true wild horse, was declared extinct in the wild by the end of 1969. Only 12 were held in captivity, but they bred well and in the 1970's John Aspinall acquired sufficient horses to establish three breeding herds at Port Lympne.
Donate today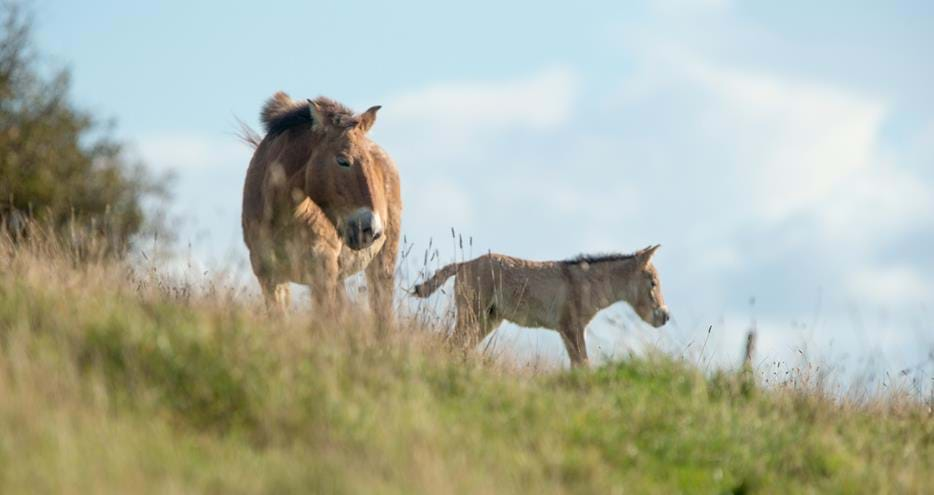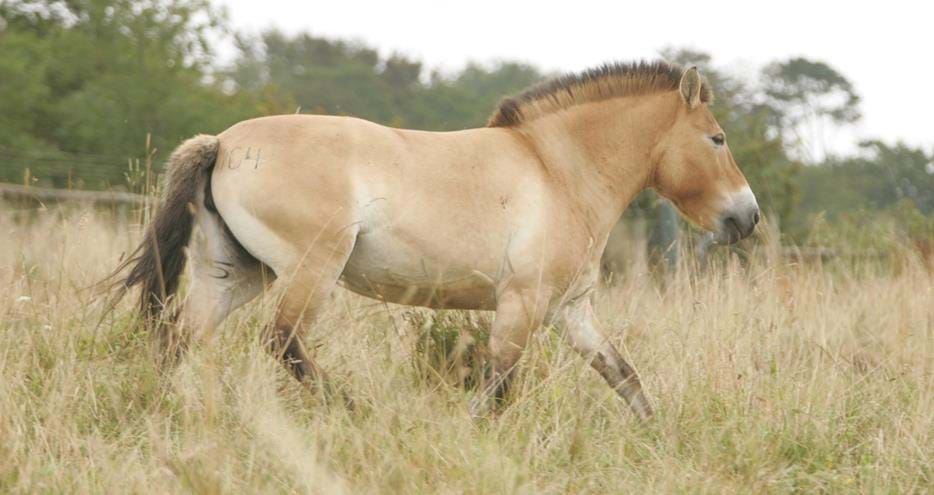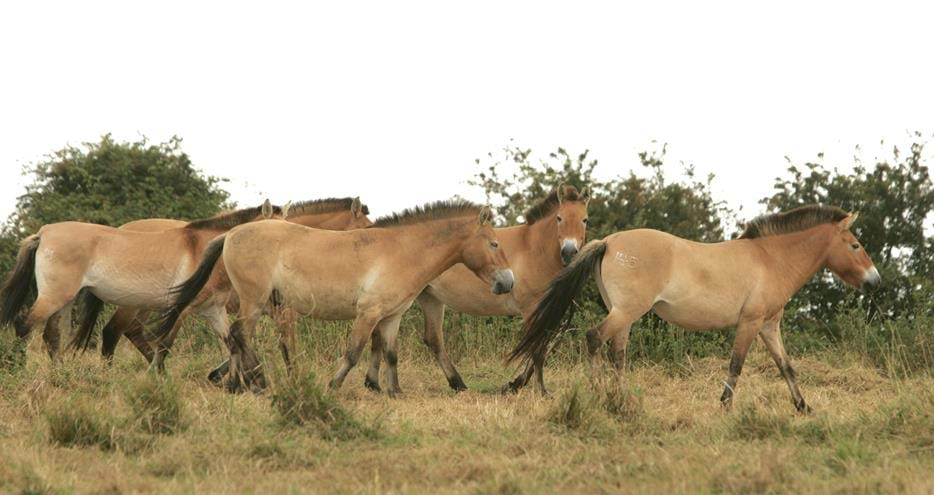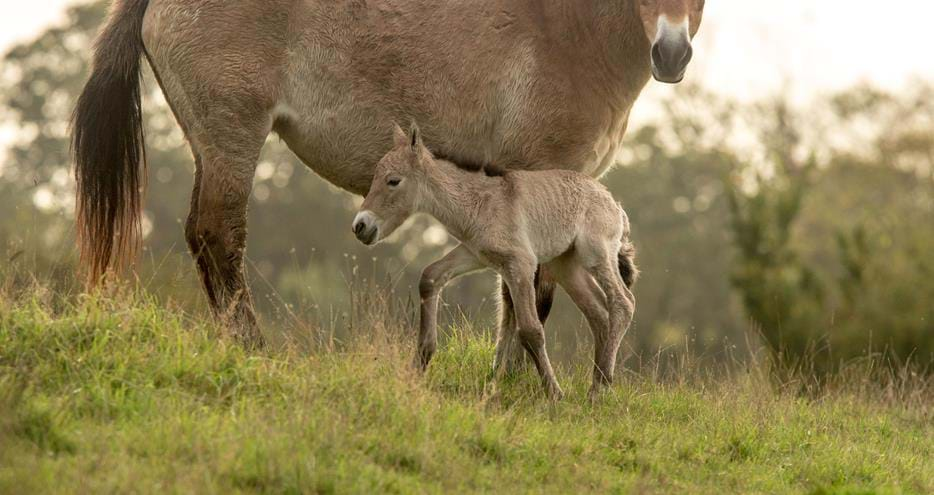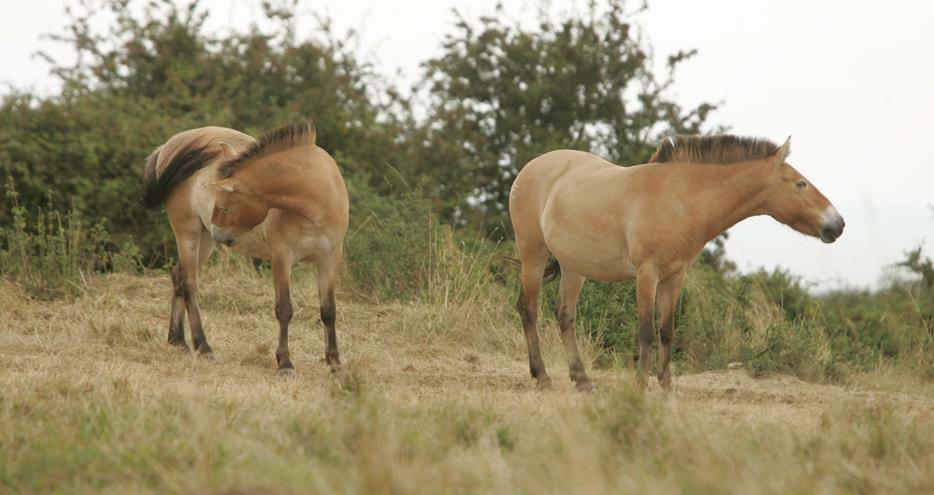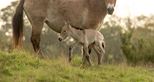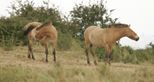 Pioneering conservation
Preservation and protection
Breeding for the future
Pioneering conservation
The Aspinall Foundation pioneered the return of Przewalski's horses to China, returning five stallions and five mares to the Milu Ecological Centre near Beijing in November 1992, from where they moved to a semi-wild 100ha enclosure in the Gansu province.
Preservation and protection
Negotiations had proven to be protracted in relation to the release of Przewalski's horses in China but with a continued desire to see horses in the wild once more The Aspinall Foundation entered into discussions with the 'Foundation for the Preservation and Protection of the Przewalski Horse'. This led, in 1996, to a mare named Tsagaan being sent from Port Lympne to run with other released horses in Hustain Nuruu Steppe Reserve, Mongolia. She has since produced young of her own, free and living in the wild.
Breeding for the future
At Port Lympne the breeding programme continues, and we hope to be part of an ongoing initiative to release further horses Back to the Wild in the near future.
Donate
If you would like to help support the work being done to secure the future of Przewalski's horses in the wild please donate here.
Donate
We are proud to be registered with the UK's Fundraising Regulator.