Celebrate a loved one through an in memory gift supporting The Aspinall Foundation. Your donation will help us protect endangered species for years to come and give you a way to remember a loved one by supporting a cause they cherished.
In Memory Products
Donate in memory
Organise a collection in aid of The Aspinall Foundation at a memorial service or funeral. Or remember them each year on the anniversary of someone special by making a donation on that date. All donations go to supporting our vital conservation work.
Donate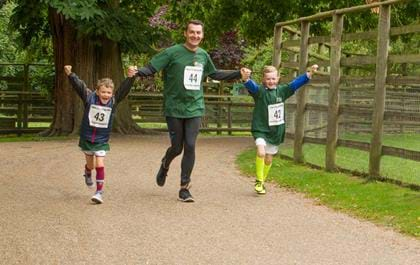 Fundraise in memory
Host a fundraising event or take on a challenge event in memory of a loved one. Run 5K or a Marathon, host a coffee morning or Bake Sale; whatever you choose we are happy to provide great ideas and support to inspire you.
Fundraising Events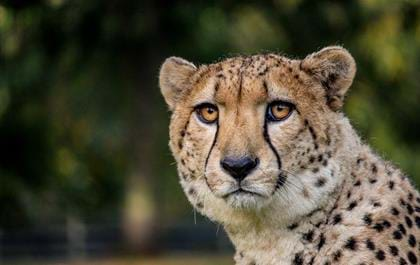 Adopt an Animal in memory
Adopt a loved one's favourite animal in their memory. Choose from one of two options: 1. Printed Adoption Package, includes an adoption folder with personalised certificate, animal factsheet, animal photo & plush toy. 2. Digital Pack, includes a downloadable certificate, animal factsheet and animal photo.
Adopt an Animal
We are proud to be registered with the UK's Fundraising Regulator.