Amazing breeding success at our kent parks leads to clouded leopards going home
Working with partners to help protect endemic species in Cambodia.
The Phnom Tamao Wildlife Rescue Centre, (PTWRC), provides care and rehabilitation for indigenous species. The Aspinall Foundation has a long working relationship with the centre's technical advisor, Nick Marx, who is wildlife programs director at Wildlife Alliance. This US charity partnered with the Cambodian Ministry of Agriculture, Forestry & Fisheries to create Cambodia's only government-run wildlife rescue centre. Established in 1995, it is located roughly 40 km south of Phnom Penh, and covers an area of over 6,000 acres of protected regenerating forest. All of the animals at PTWRC were confiscated from the illegal wildlife trade, victims of habitat loss, donated by a private owner, or rescued in a human-wildlife conflict situation. Most were rescued by the Wildlife Rapid Rescue Team, formed in 2001.
Donate today
Protecting biodiversity
Whilst Cambodia is a country of outstanding biological diversity, with forest habitats ranging from temperate to tropical, many endemic species are considered to be endangered.  The main causes are deforestation, and habitat destruction, poaching, the illegal wildlife trade, and farming, fishing, and forestry concessions.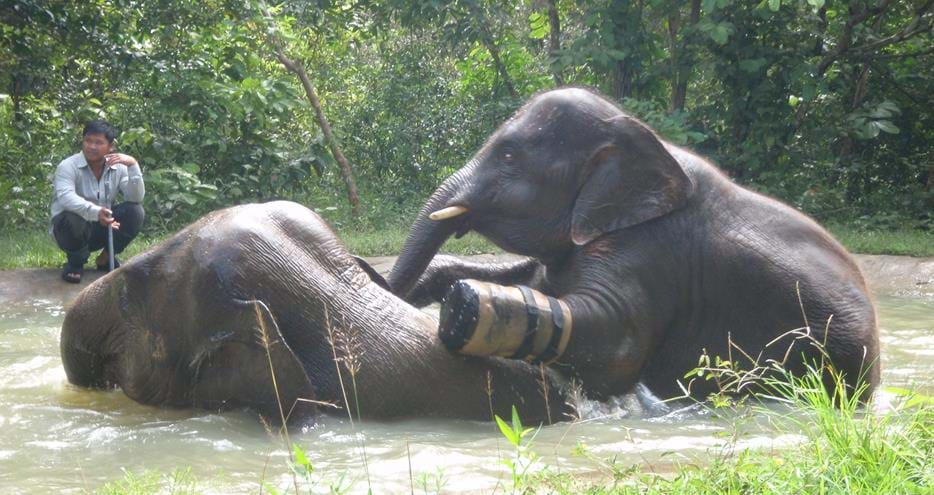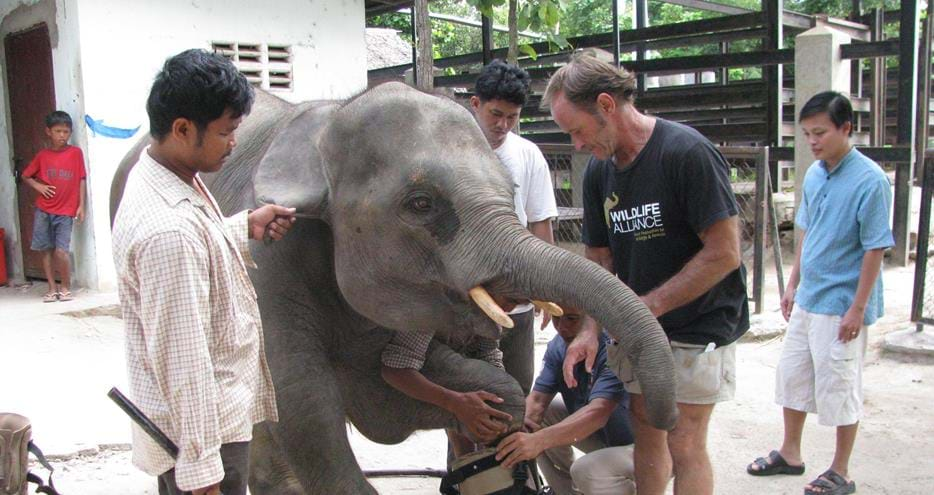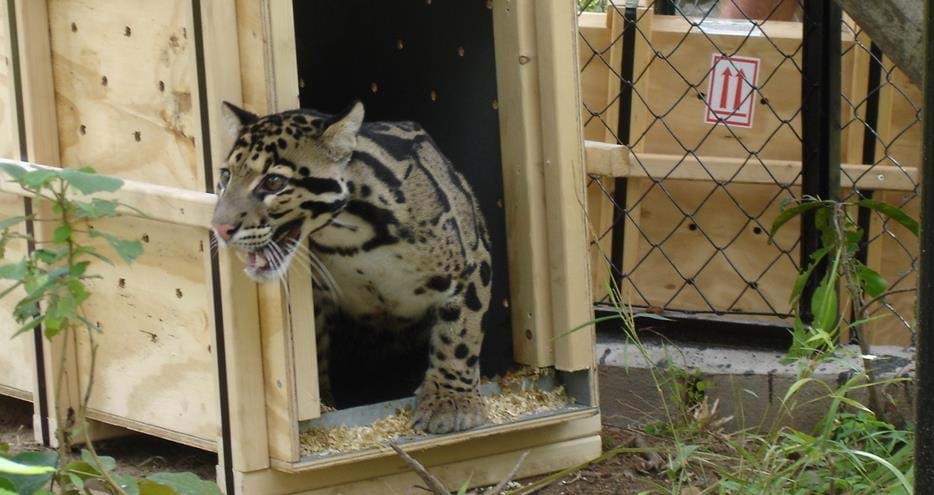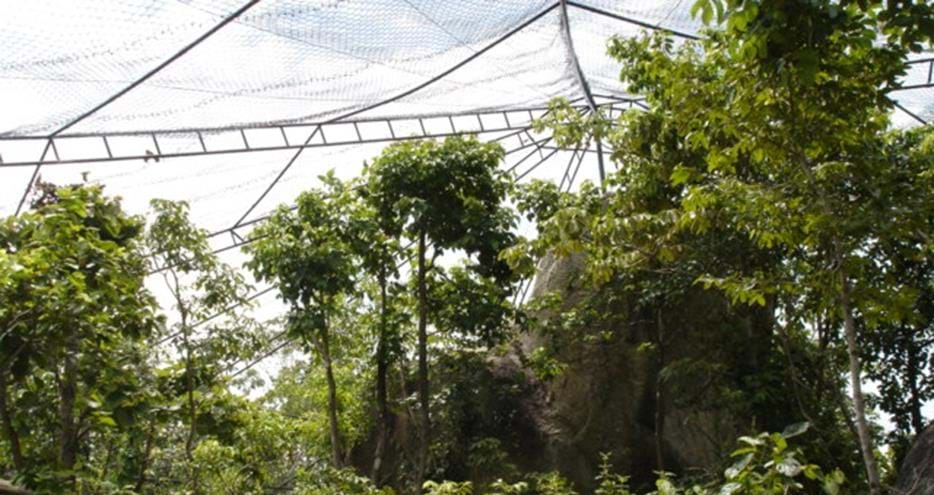 Donate
The Aspinall Foundation provides financial support, part of which is used to meet the welfare needs of Chhouk, a young bull elephant who lost one of his feet to a snare. As Chhouk grows older and less manageable a new large enclosure built with our support will allow him to have as full a life as possible.
If you would like to help support the work being done at PTWRC please donate here.
Donate
We are proud to be registered with the UK's Fundraising Regulator.