100 acres to explore
We are open!
All tickets must be booked in advance
Coronavirus update 22nd September 2020: We are closely monitoring government advice as it is released. At this time, there is no change to our operating hours or product offering. A strictly-limited number of day tickets to Howletts & Port Lympne are available to book online. Animal encounters, experiences and short break & enhanced safaris will go ahead with appropriate social distancing and biosecurity measures in place.
Howletts is Kent's original wild animal park. Our beautiful 100-acre site is home to 390 animals across 52 species including: the only herd of African elephants in Kent, western lowland gorillas, honey badgers, tigers, lions, leopards and so much more. Download map.
Our carefully considered reopening comes with stringent new health and safety procedures.
We understand that your visit to the parks will feel different to normal, we do ask if you are visiting the parks to abide by the restrictions we have put in place. All visitors have a duty to take responsibility for their own social distancing, maintaining a distance of 2 meters from guests from other households wherever possible and respecting the safety & welfare of other visitors and employees.
With effect from 24th July customers are reminded that if they wish to buy food or drink from the Park's indoor takeaway facilities then the current government guidelines are that they wear a face mask when entering the premises. Face masks are not mandatory in any of the Park's sit down restaurants.
To allow us to continue to keep our animals safe from Covid-19 there will be no visitor access to Walking With Lemurs or around the gorilla enclosures at the bottom end of the park, near the Pavilion Restaurant.  You will still be able to visit our gorillas at the newer enclosures near to the Gatehouse.  
If we all do our bit, we're hoping that things will get back to normal really soon. Thank you for your cooperation. Find out more.
Please note: Concession and carer tickets can be purchased at the Gatehouse. All other tickets must be pre-booked in advance. 
Book tickets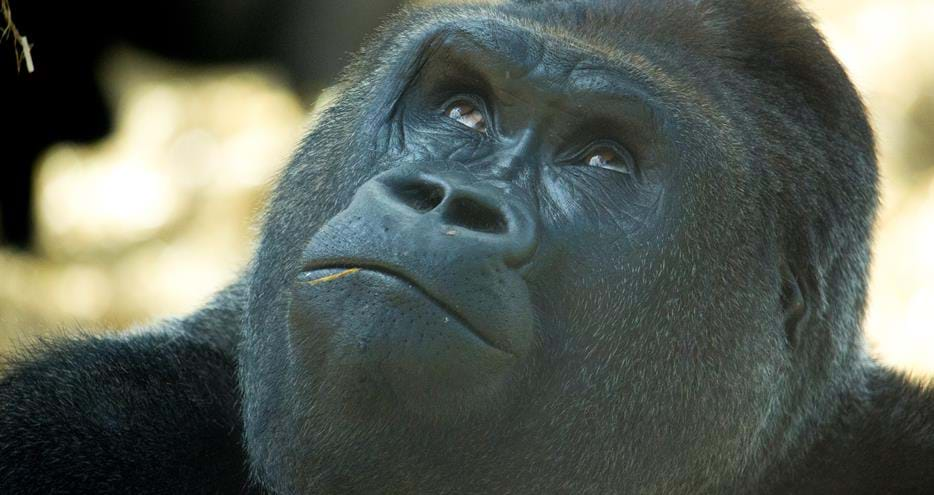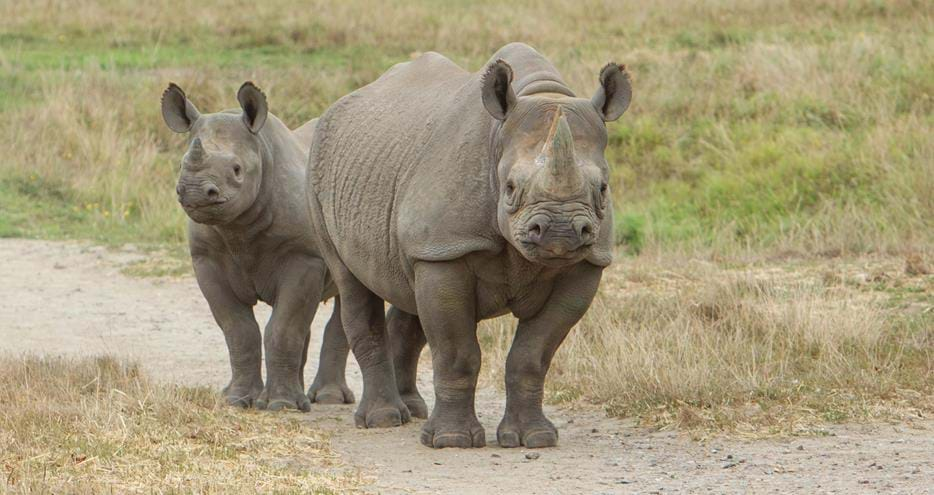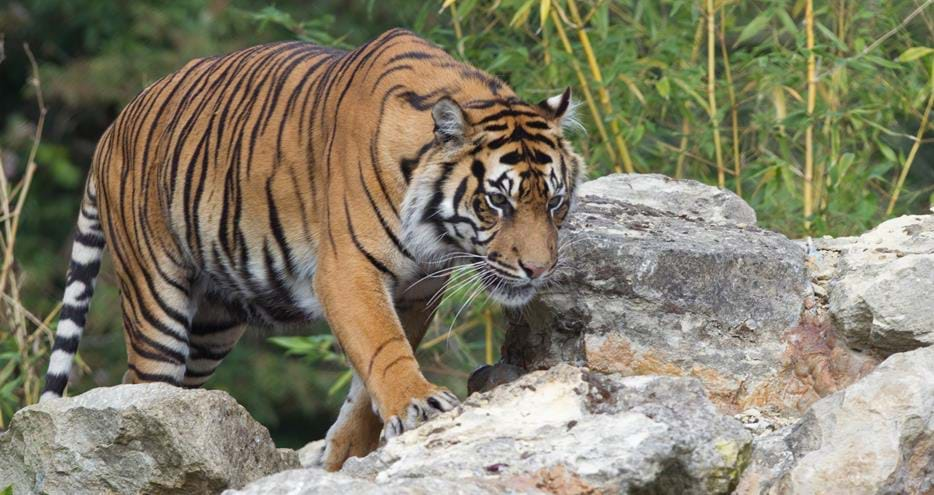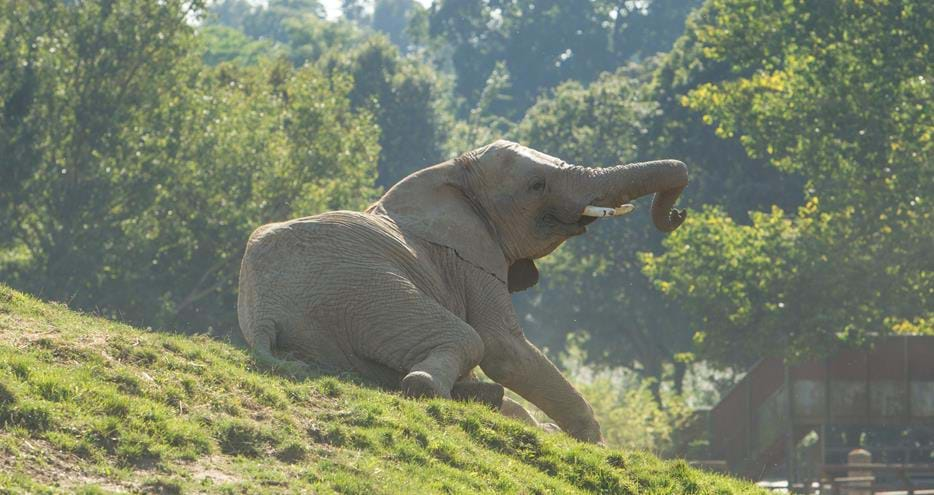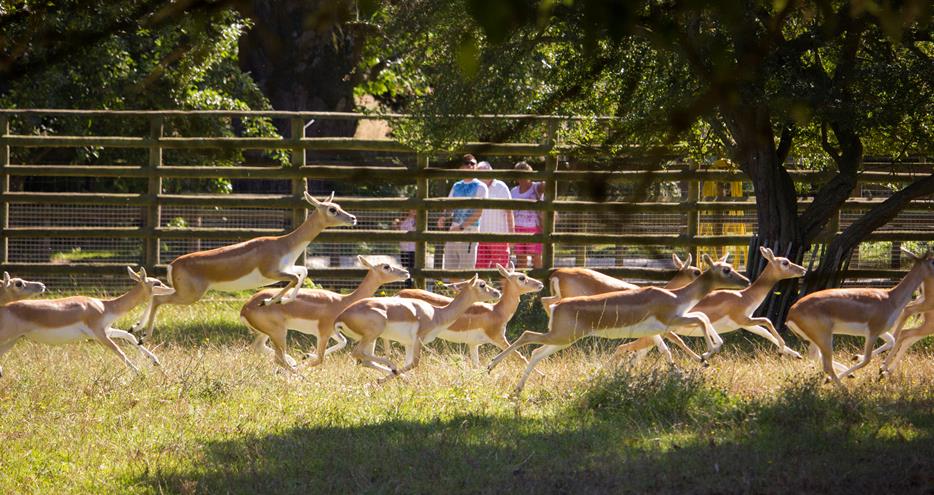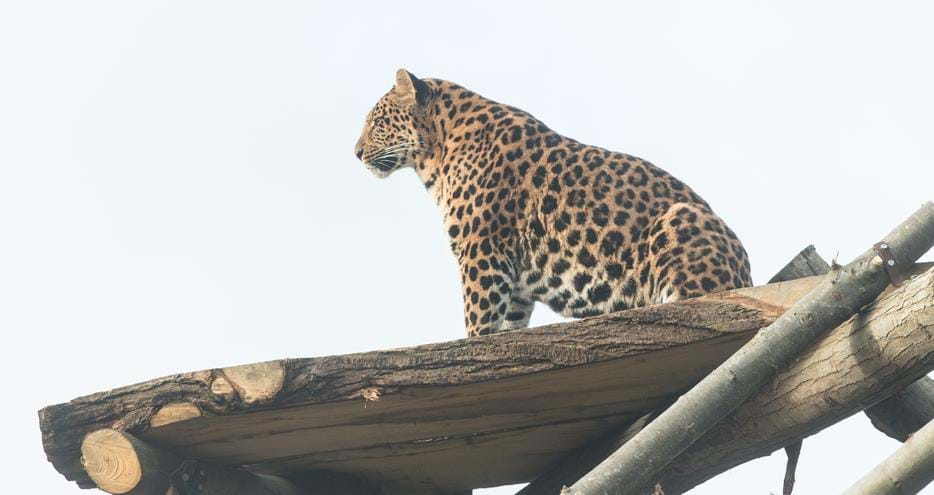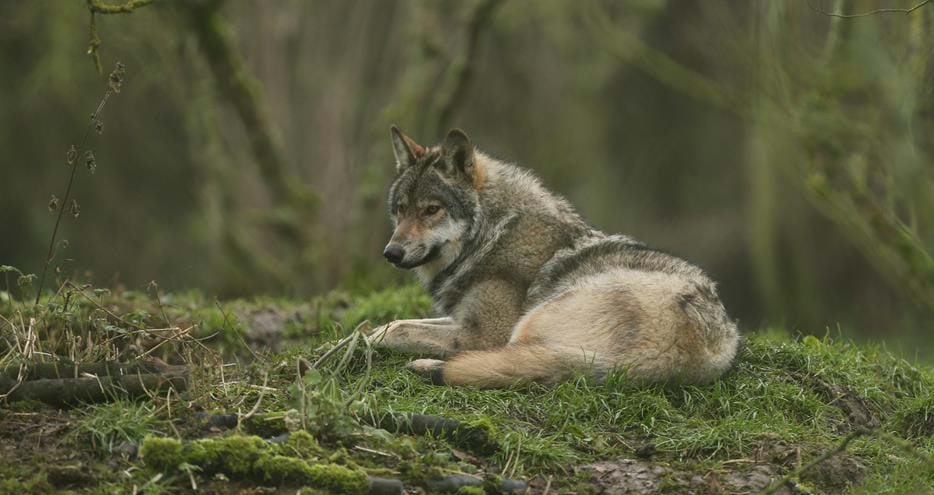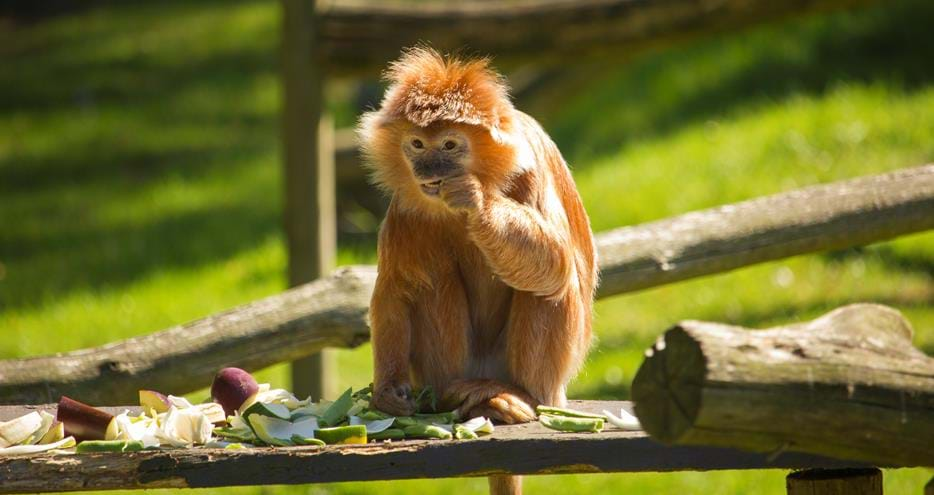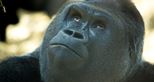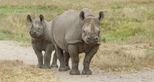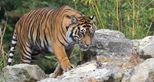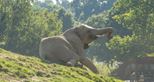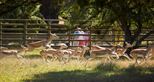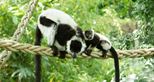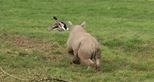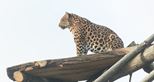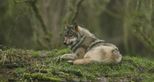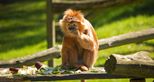 VISIT KENT'S AWARD WINNING WILDLIFE ATTRACTION
See conservation in action at Howletts
Visit Howletts, Kent's original wildlife park, it's a unique adventure like no other! As a dedicated animal conservation charity, your visit directly helps us to protect wildlife here in the UK which, in turn, enables us to send animals back to the wild in conjunction with The Aspinall Foundation.
Our commitment to conservation, through captive breeding, education and reintroduction into the wild allows us to gain a greater understanding of some of the world's most fragile environments and the endangered animals that live there.
The animals
Howletts is home to over 390 animals, including Kent's only giant anteaters, the largest herd of African elephants in the UK, and more gorillas, leopards and monkeys than any zoo in the county, Howletts offers a fun packed, wild day out for a great price!
Visit our popular amur tiger, Arina and see our family of western lowland gorillas. There are so many rare and endangered animals waiting to meet you! With new babies arriving throughout the year, there's always something new to see.
Learn more about our animals here.
Your day out
Explore a 90-acre adventure in beautiful ancient parkland that is ideal for great days out in Kent with the entire family. No gimmicks, no nonsense, Howletts Wild Animal Park is committed to one thing, the conservation, breeding and reintroduction of rare and endangered animals.
Over 30 years later, our mission remains the same!
Join in our free animal talks, watch our animals being fed and visit our education centre, all included free with your entry ticket. Why not pay us a visit and see why we keep winning a TripAdvisor certificate of excellence year after year?
Your visit will directly help our charitable work continue.
Book online to save up to 15% and get access to our wet weather policy!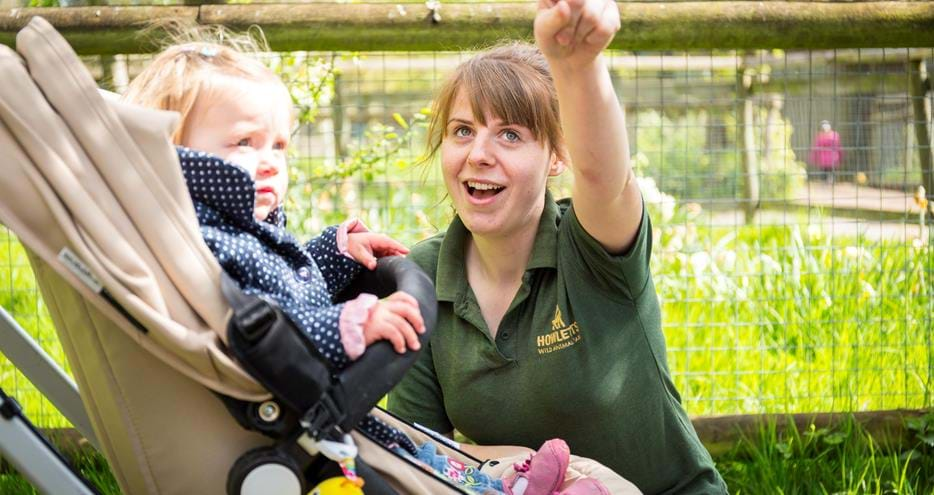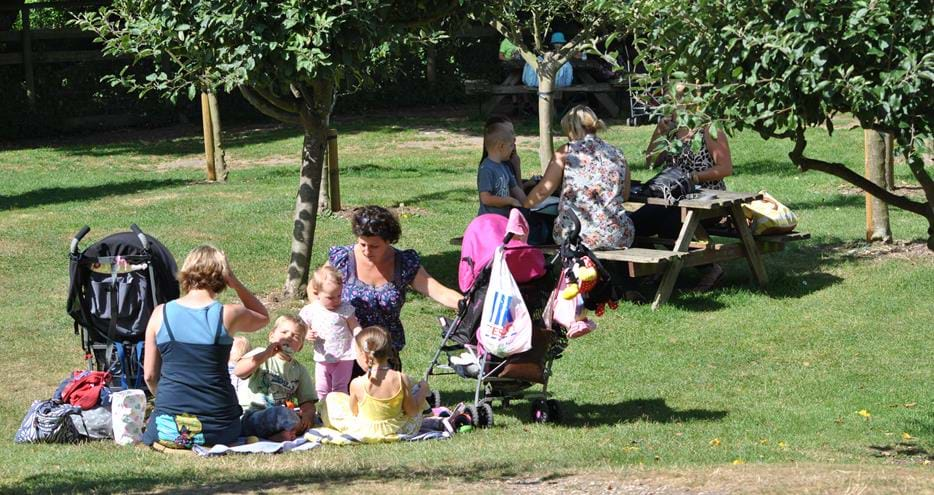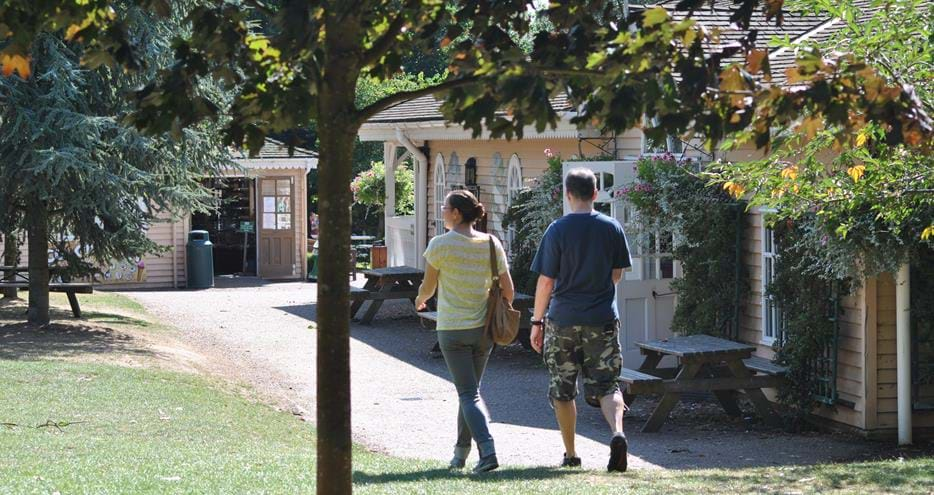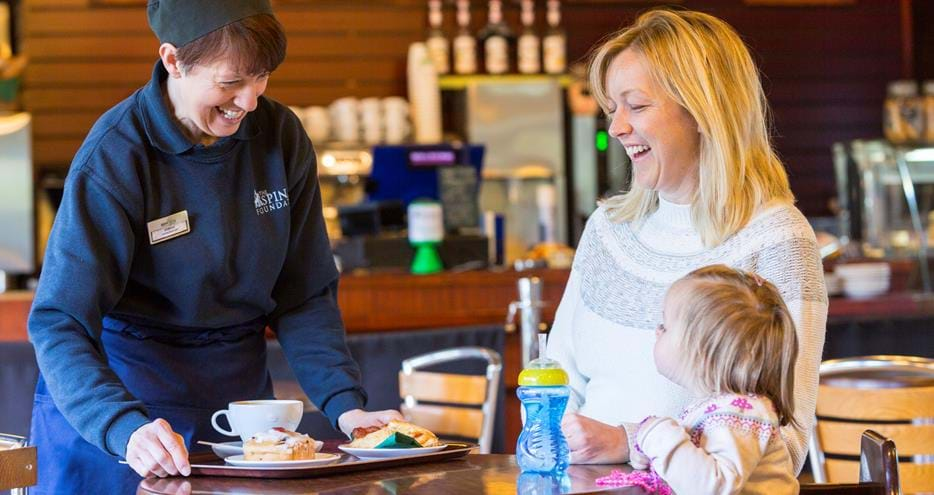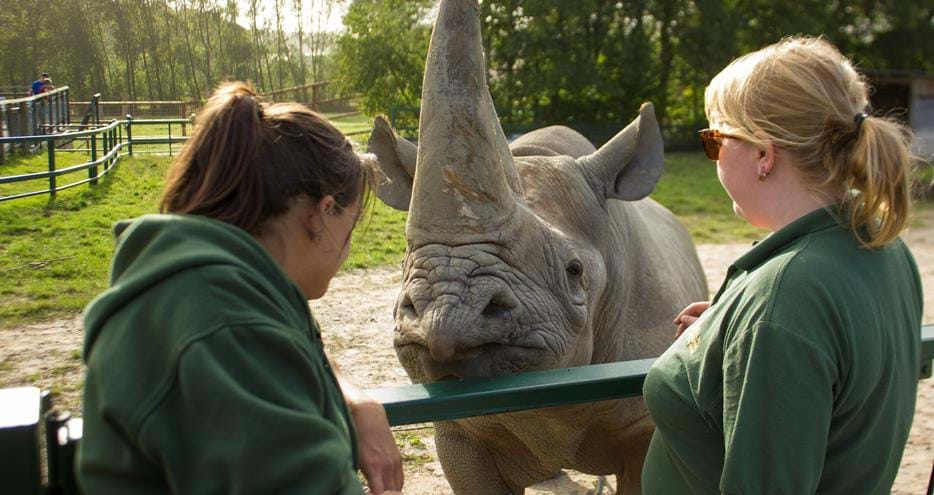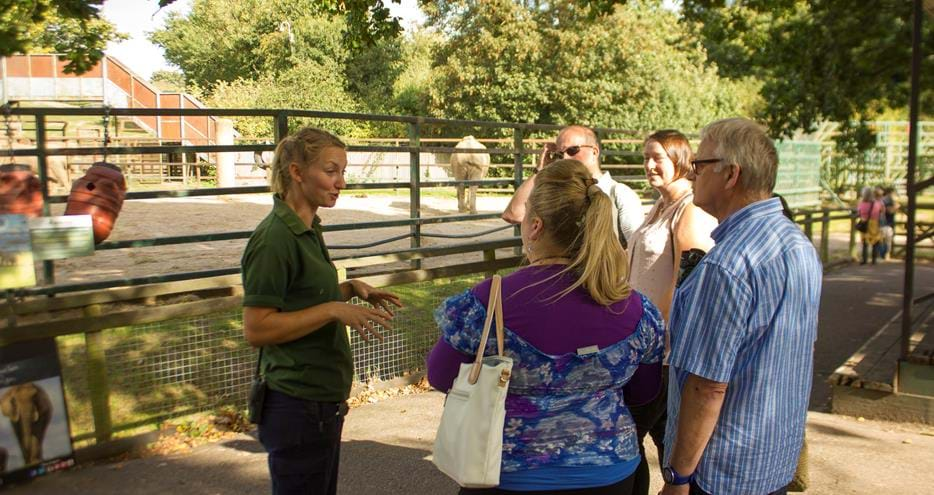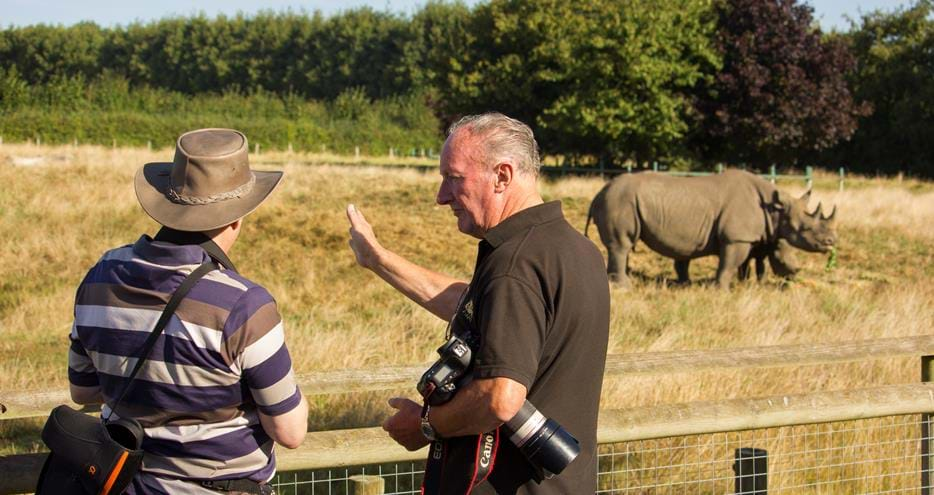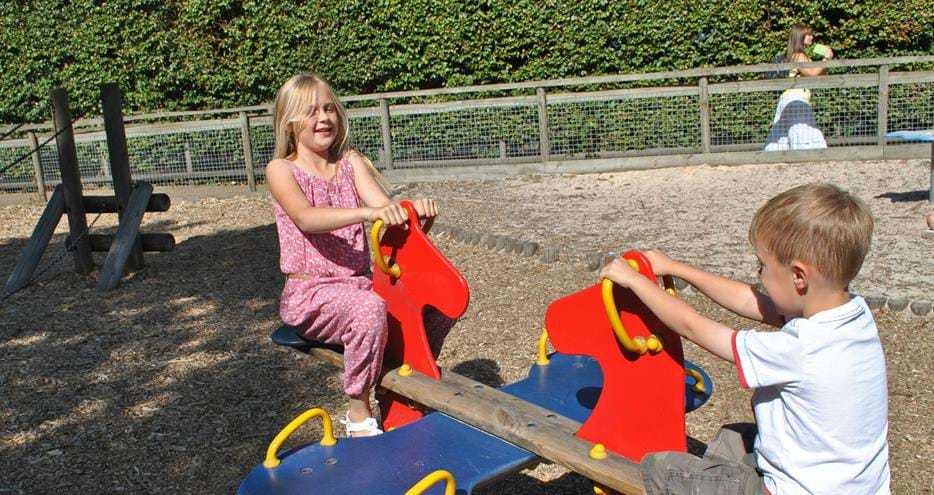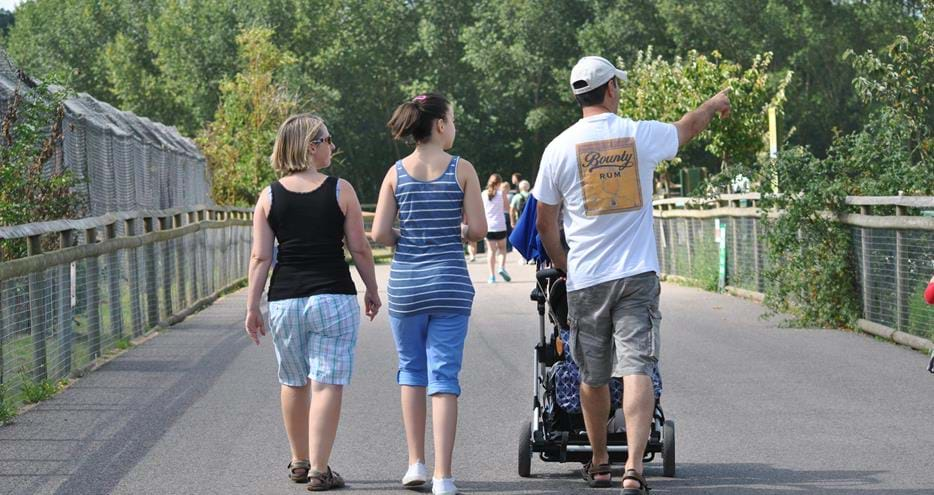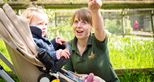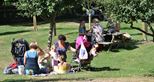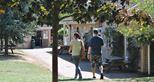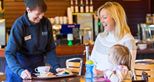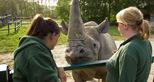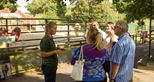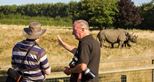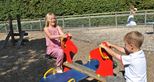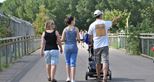 How your visit helps
Your ticket will help to fund not only the care of the animals here at Howletts Wild Animal Park but will also support our overseas projects. Thanks to the generosity of visitors like you, we - in conjunction with The Aspinall Foundation (charity number 326567) - have released more than 70 gorillas back to the wild and our released gorillas have had over 35 wild births! In Indonesia, we have released 33 Javan gibbons, 12 Javan grizzled langurs and 90 Javan ebony langurs. The Indonesian primates have over 30 wild births. We have also transferred 8 black rhino from our Kent parks to Africa, who have produced 25 offspring between them. 
Explore: Animals of the Ice Age!
Discover a world lost in time, as you marvel at the life size prehistoric creatures taking over the Woodland Walk.  Wonder at the mighty mammoth, stare at the savage sabre toothed Smilodon and delight at the sheer size of the giant sloth, plus many more.  Our mighty outdoor exhibition, is the coolest thing in Canterbury!
Find out more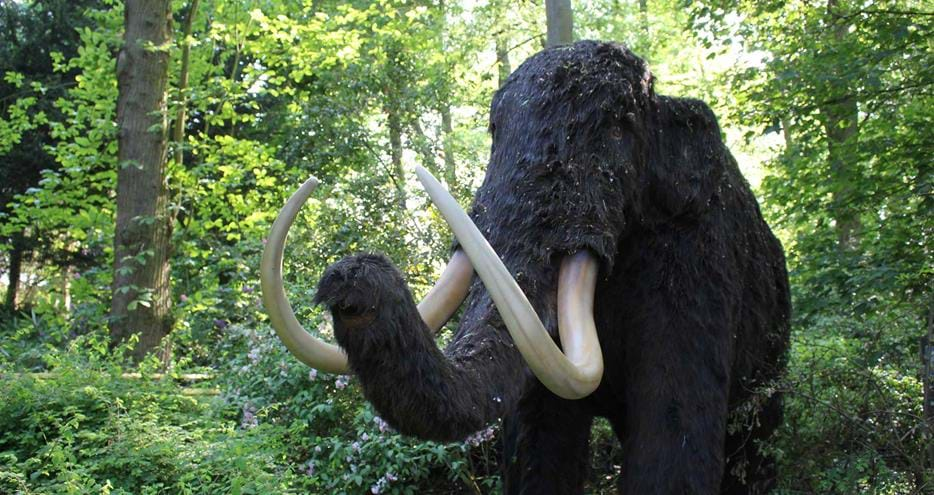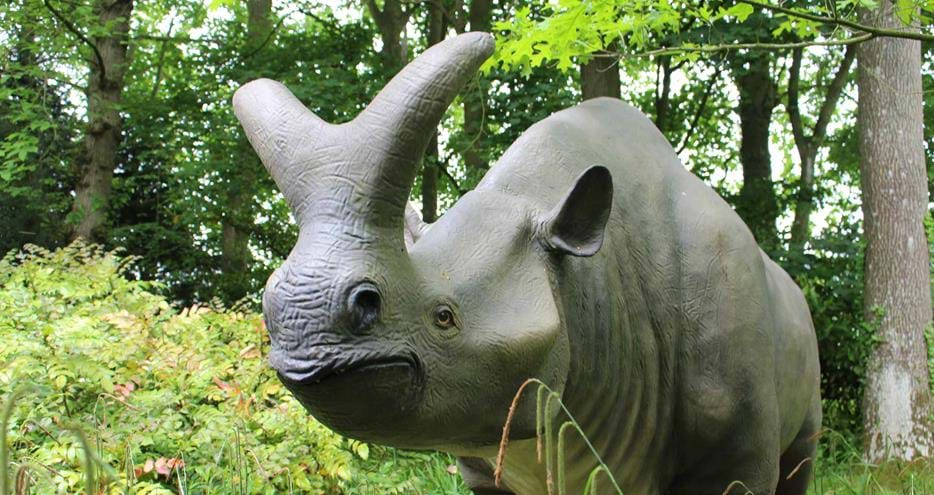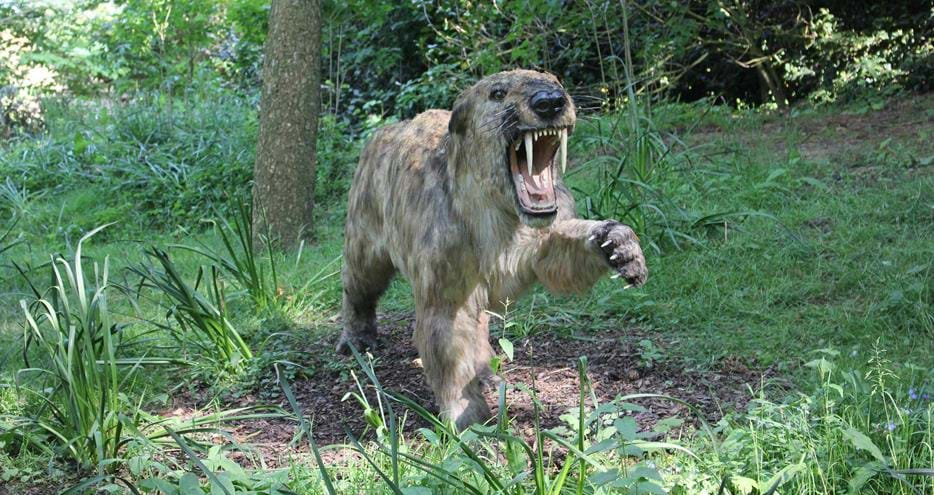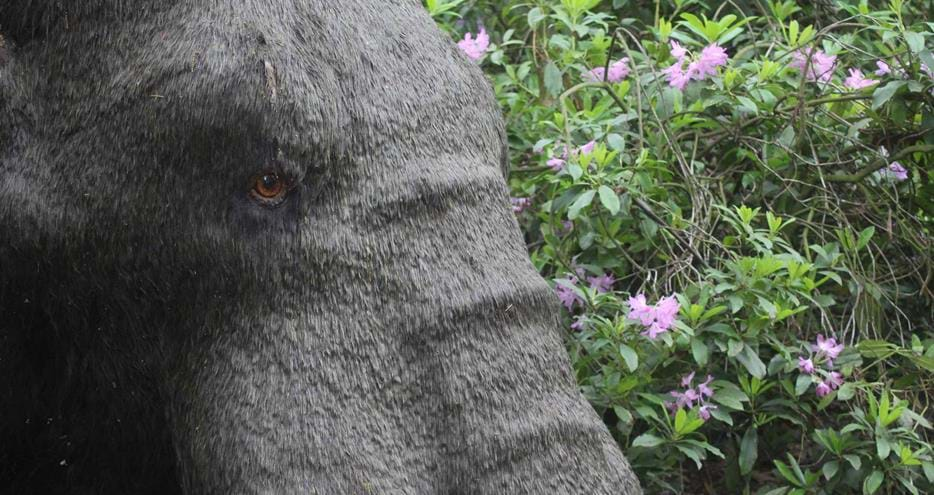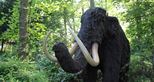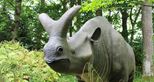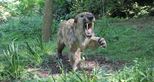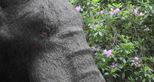 Walking with Lemurs
You can walk alongside our lively lemurs in their natural leafy enclosure as the playful primates explore the branches overhead. See ring tailed lemurs, crowned and red-bellied lemurs in this ever popular walk-through lemur experience found in the heart of Kent – it's a must visit!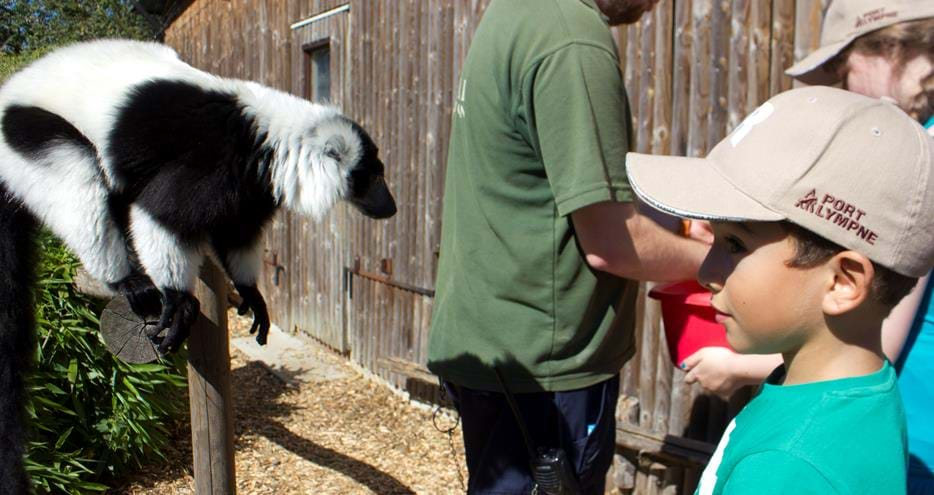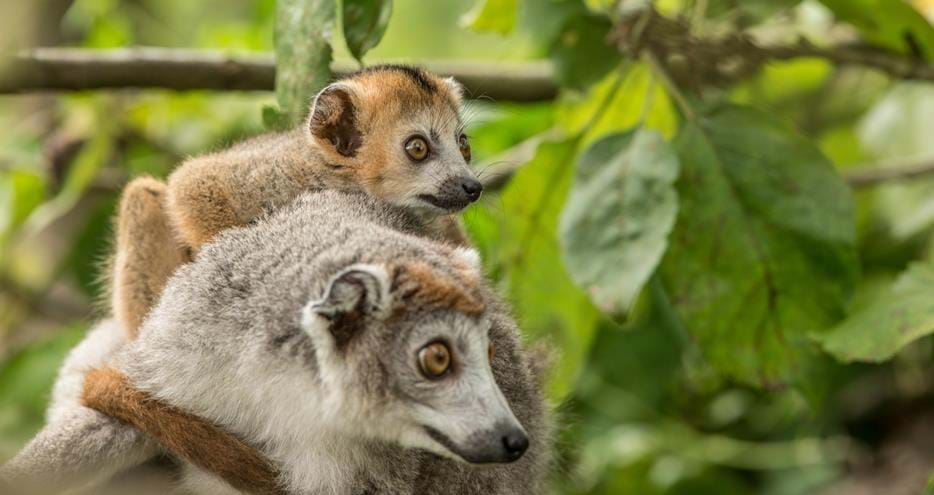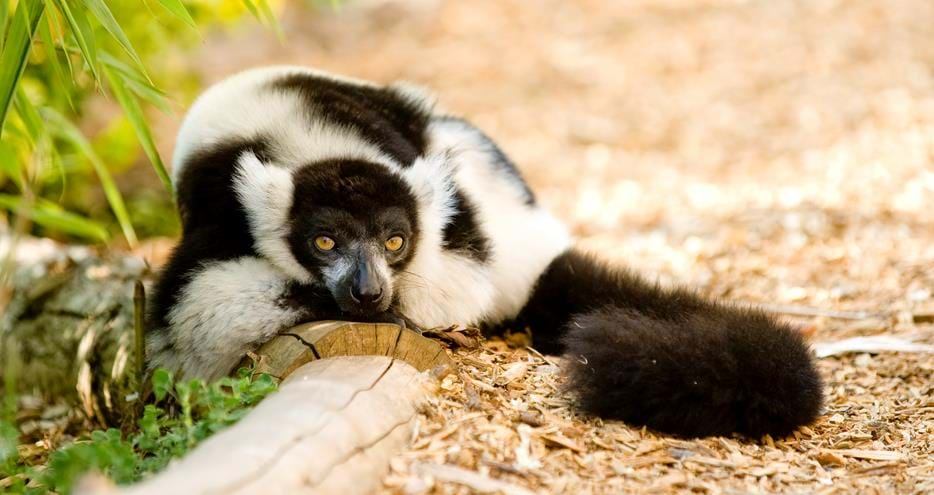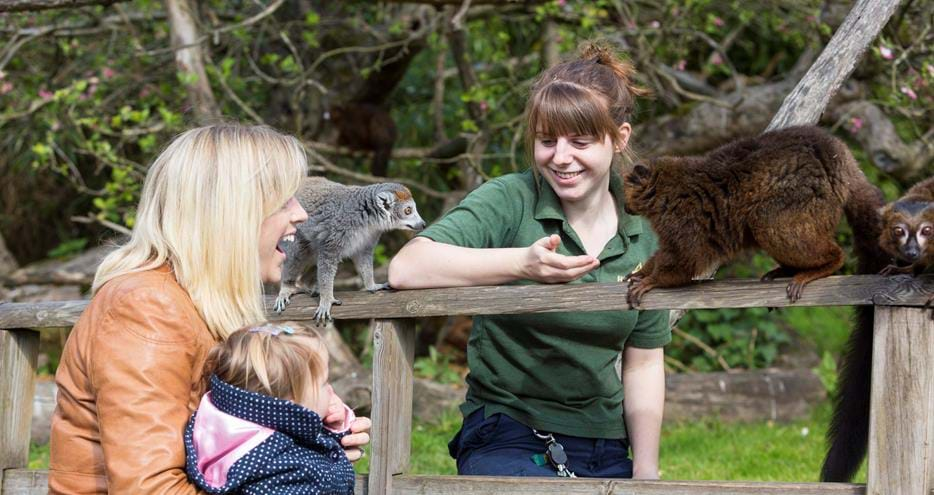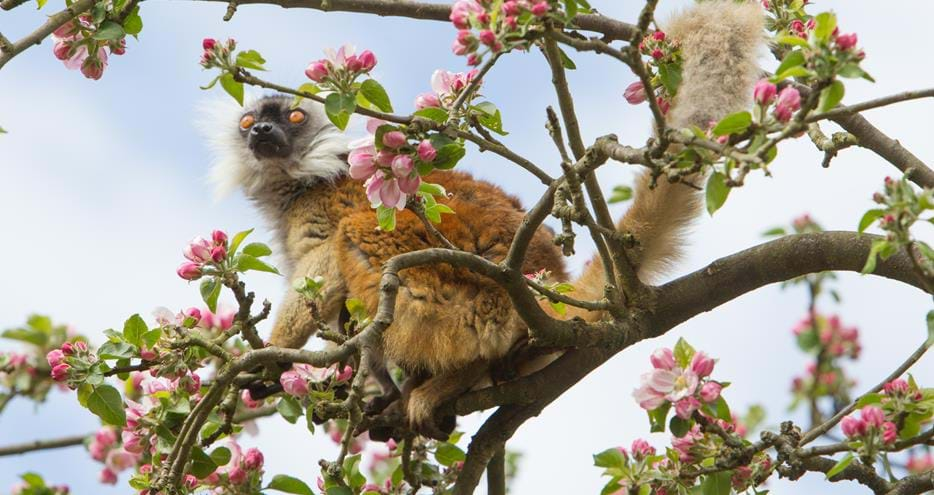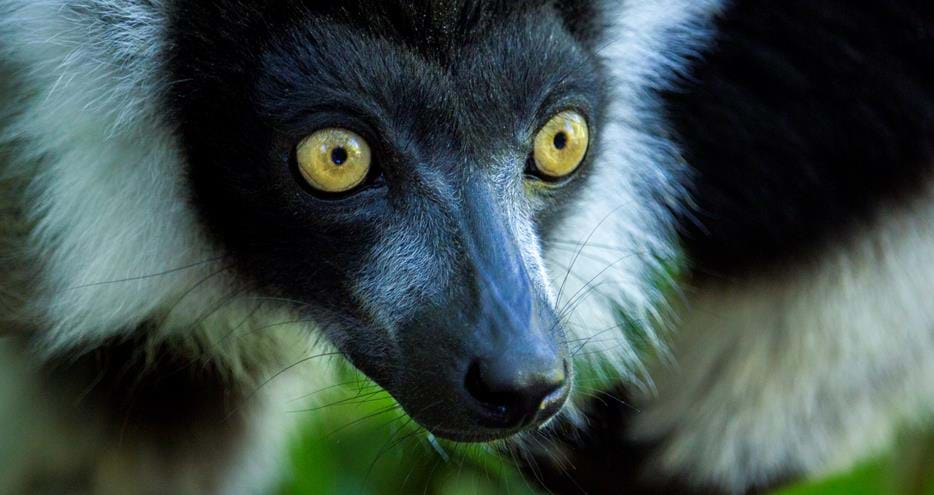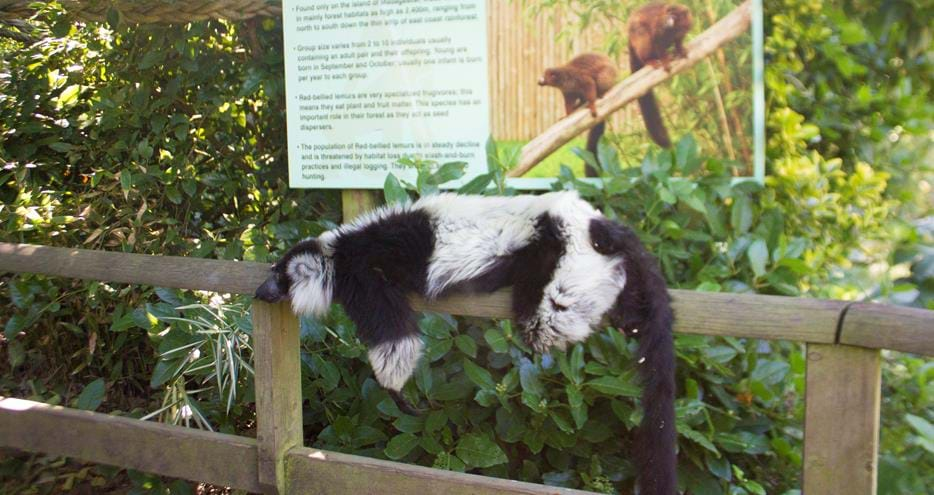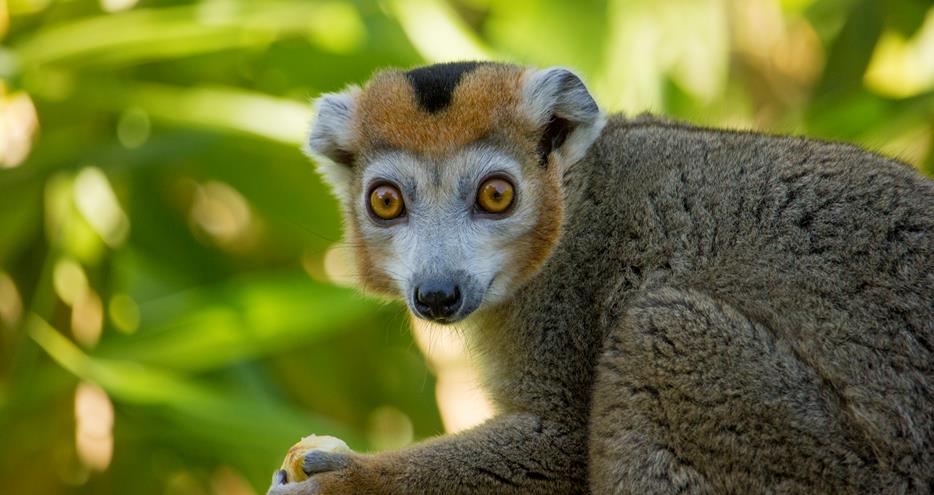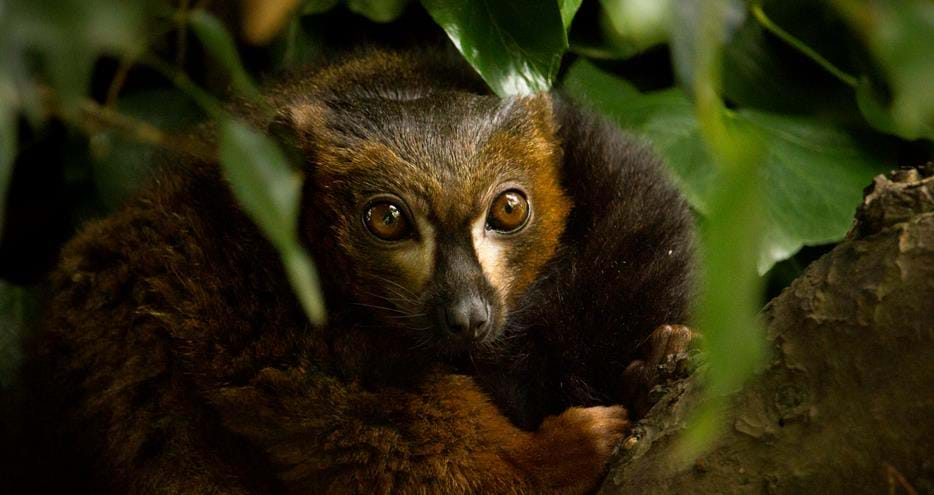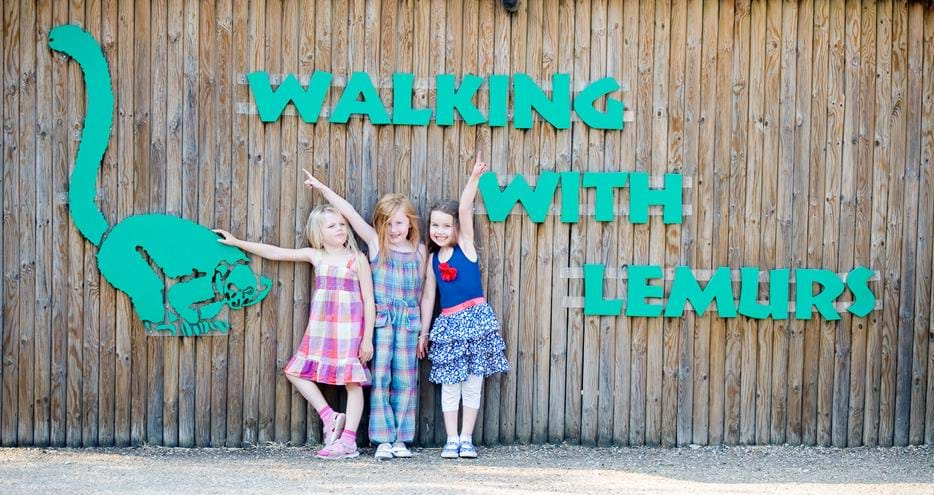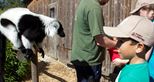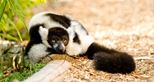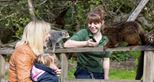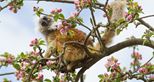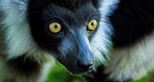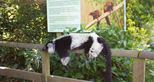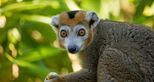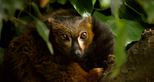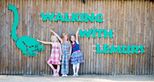 Extra experiences
Make your day out even more special with a close encounter with your favourite animal, or see the park from a monkey's perspective when you tackle the Treetop Challenge high ropes course!
Memberships
Book your Season Pass or Annual Park Membership online today and enjoy exclusive benefits just for you, while being part of real conservation that makes a huge difference to countless endangered animals from all over the world.
Get your membership
Tripadvisor

Amazing day out!

We went expecting a small and relatively quick day out, but this place is full of lovely surprises and amazing animals! The best day out I had while we were in the area of Canterbury!!
Tripadvisor

Another fantastic day out.

Have been lucky to visit here and sister park Port Lympne many times. Every time see something new. Listened to the goriila talk and the rhino talk given by Emily, very interesting. Lucky to watch the baby rhino Mizzy? with her mum. So sweet .
Tripadvisor

What a great park!

We were the 2nd customers through the door just after Christmas and it was perfect. We had the Park almost to ourselves and even better all the animals were out having just been fed. Within 5 minutes we had seen 2 magnificent Black Rhino and several African Elephants at close quarters.