Greater Bamboo Lemur
The Greater Bamboo Lemur is one of the most threatened of all lemurs, and one of the rarest primates in the world. As with all lemurs they are only found in Madagascar. Surveys carried out in 2009 by The Aspinall Foundation's teams doubled the number of locations where they were known to occur. Having discovered these new sites we immediately established, and funded, community-based conservation projects to protect and monitor the areas. This led to the creation of the first-ever community-managed site designed specifically to protect greater bamboo lemurs. Consequently, the greater bamboo lemur was removed from the list of the 25 most endangered primates in the world, for the first time in a decade.
Thanks to the work of The Aspinall Foundation and other committed organisations, the estimated population size of the greater bamboo lemur has risen since 2009 from 100 to 1,000 individuals. The Foundation works closely with ever increasing numbers of local communities and now protects over half the known wild population. Local rangers, funded by donations, monitor over 30 groups on a weekly basis. Almost 100 babies were recorded across these groups in 2014 alone, and this trend continued with similar numbers in 2015 and 2016.
Donate today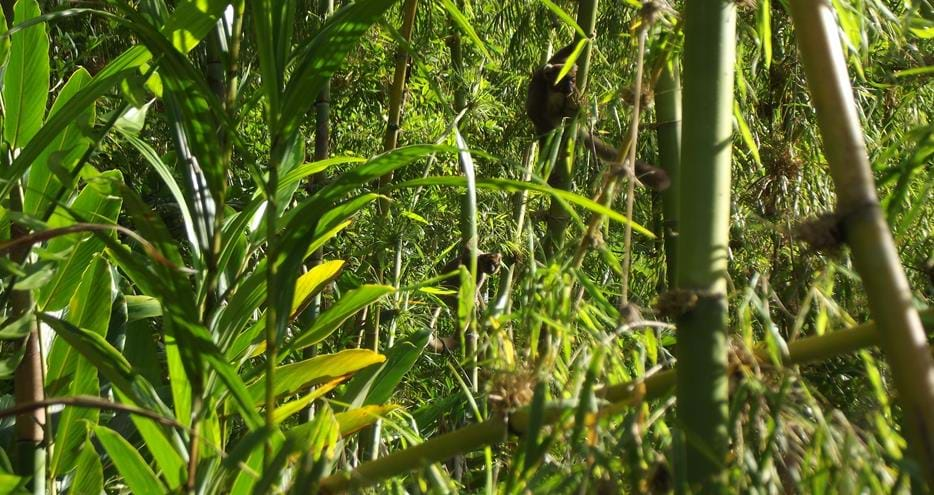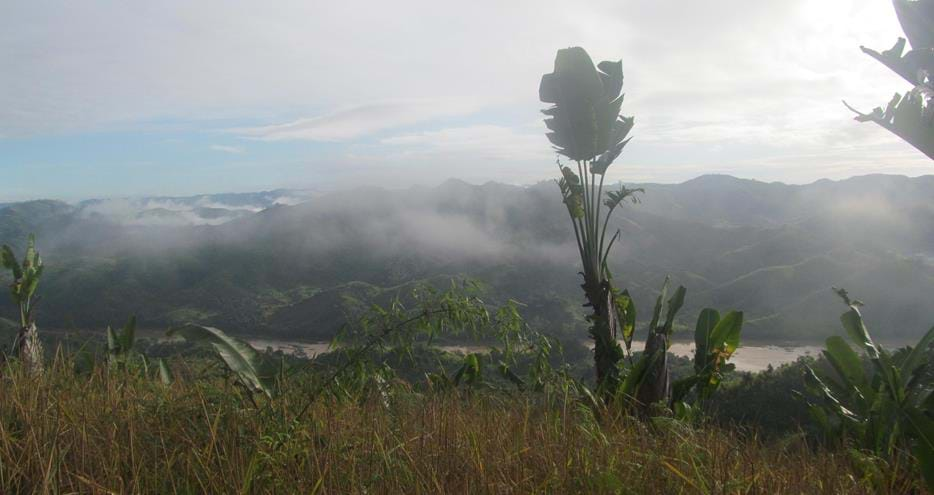 Long-term conservation
We fund Malagasy scientists and students to work with the local rangers to study the lemurs, to help understand their feeding habits, social dynamics, and population trends to inform long-term conservation plans. Other activities include working with local schools, where we distribute educational materials to raise awareness and run teaching sessions. We also facilitate reforestation projects, which encourage local people to engage with protecting the precious rainforest the lemurs inhabit. 
Community-based conservation
The Aspinall Foundation partners with local community associations at every project site. This enables us to assist local people to not only manage their forests and conservation programs in a sustainable way but also to establish viable farming methods and stable income streams. For instance, in 2014 we donated several sacks of ginger bulbs to the Dimbiazan-Jafy association based in Lanonana, who have been protecting several groups of lemurs since developing a partnership with us in 2010. They will cultivate the ginger as an alternative source of revenue. The charity also initiated a small-scale rice project to help local people get better prices for their crops by funding the building of storage facilities, and creating a market structure within which to trade. This allows members of the community association to delay selling the harvest until it attracts a higher price, and then reinvesting the profits into the following year's crop.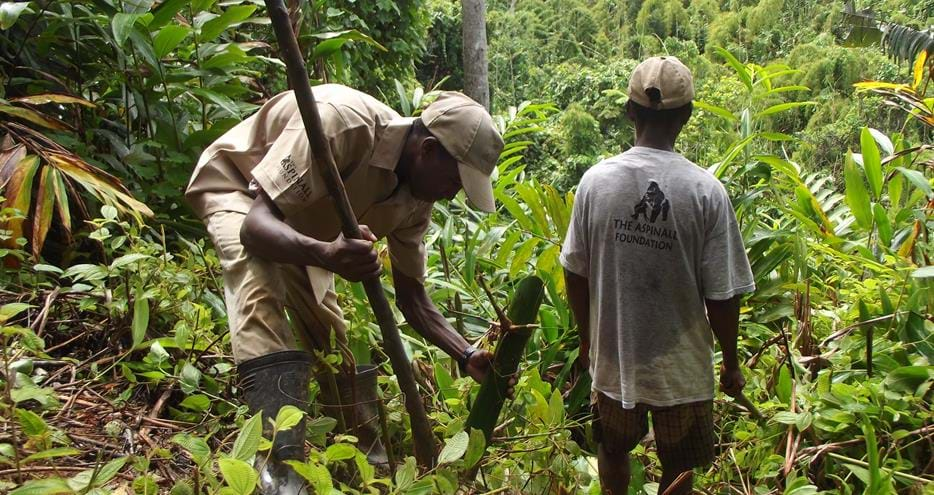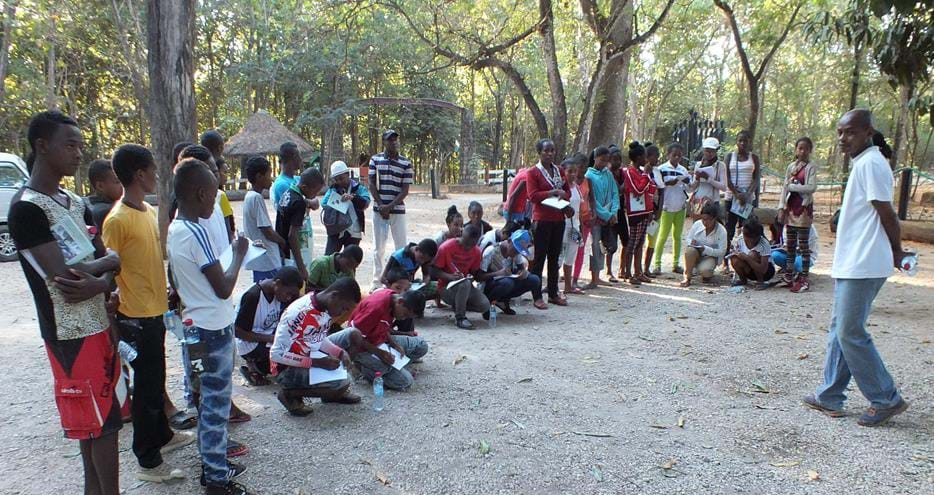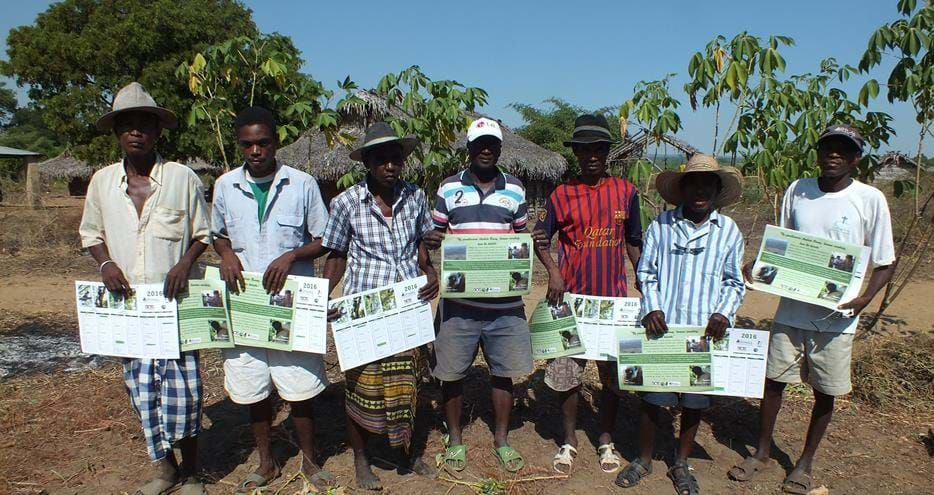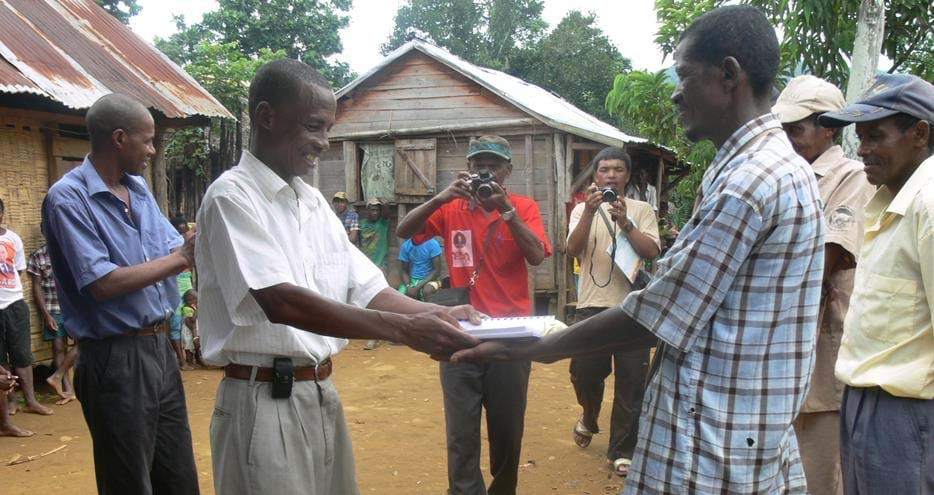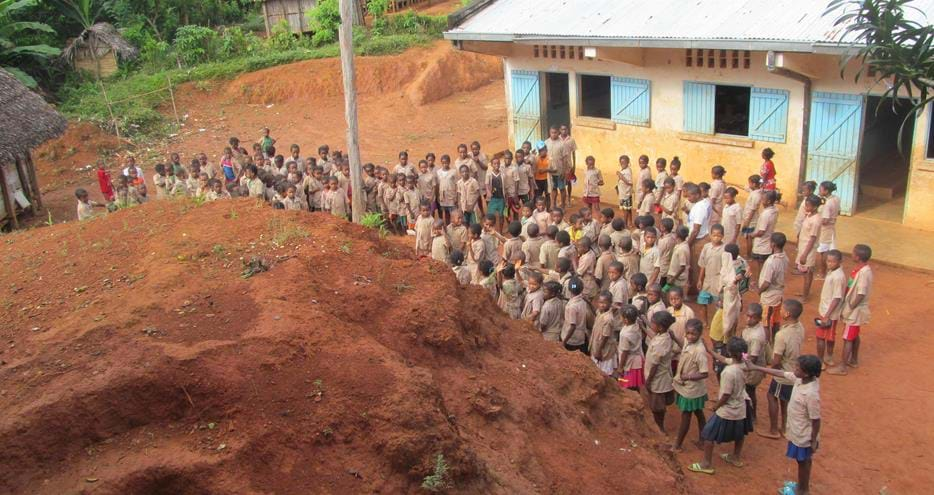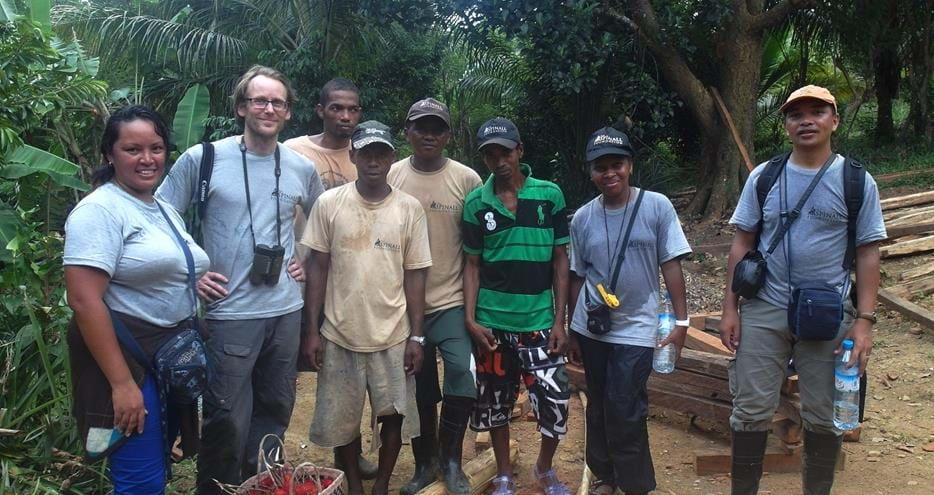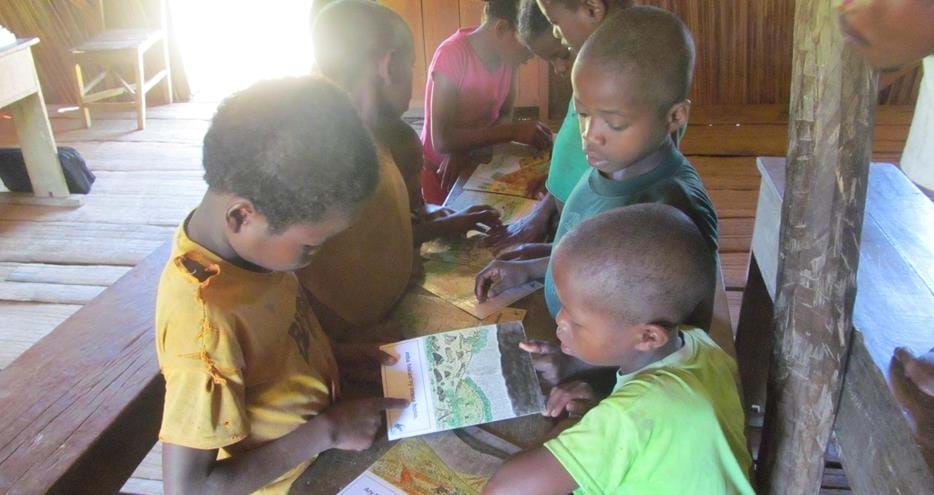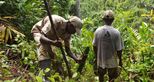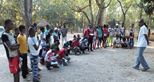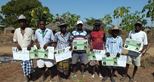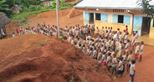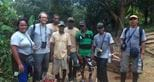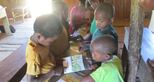 Our work with the greater bamboo lemur has provided a strong framework which allows the Foundation to protect other threatened lemur species such as the black-and-white ruffed lemur, indri, red-bellied lemur, crowned sifaka and mongoose lemur. This approach means we can implement effective, targeted conservation programs to protect an increasing number of high priority lemur species. Several of the sites we protect are included within the international lemur conservation action plan recently published by the World Conservation Union (WCU). We have published over 35 research and conservation articles in international journals since 2010 covering various subjects including greater bamboo lemurs, black-and-white ruffed lemurs, brown lemurs, crowned sifaka, community-based lemur conservation, environmental education, arboreal camera-trapping, and integrated conservation planning.
Our work in Madagascar
Our Madagascar project basic costs are around £30,000 a year. Our small team work across a number of sites in three regions to find, monitor and protect endangered lemurs and their habitats. The Aspinall Foundation employs local people as teams of rangers to work alongside our experienced primatologists and project coordinator.
A relatively small amount of money goes a long way in this amazing country, and your donation could make a significant difference to the local community and their involvement in animal protection. It costs just £500 to fund one of the lemur patrollers for a year and £250 could let us reach 200 classrooms at schools in our project zones. Please will you support our Back to the Wild campaign in Madagascar.
Donate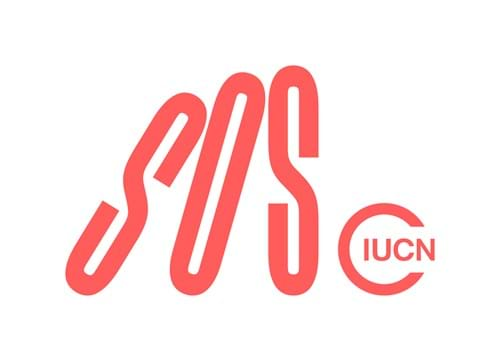 IUCN's SOS – Save Our Species initiative has helped to expand our crowned sifaka project to include critically endangered mongoose lemurs, and vulnerable rufous brown lemurs; in a larger area of the Ambato Boeny region of western central Madagascar.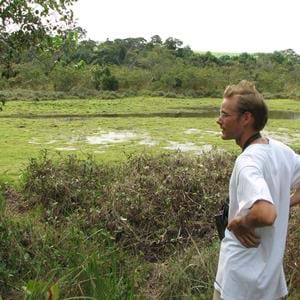 Tony King, Conservation and Reintroduction Coordinator

We have been remarkably successful in averting the extinction crisis that was facing the greater bamboo lemur less than ten years ago. Our challenge now is to continue our support of local communities protecting bamboo lemurs to ensure this revival continues, and to act to save even more of the one hundred or so other lemur species unique to Madagascar.
We are proud to be registered with the UK's Fundraising Regulator.