donate
With your support
We appreciate all of our visitors at both Howletts and Port Lympne animals parks in Kent, but unfortunately visitors alone do not generate the income needed to sustain our vital conservation work. That is why your additional help is something we value so highly. Without the continued support generated through donations, our conservation charity work could not continue. 
I'd like to make a....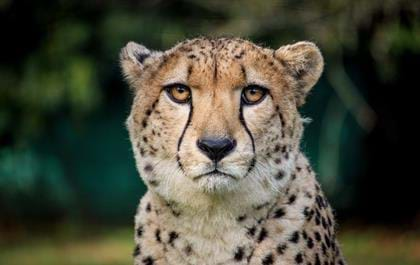 £23 covers a weeks' worth of Veterinary care for Saba and Nairo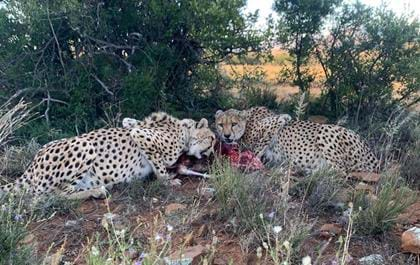 £66 covers all costs for Saba and Nairo for a day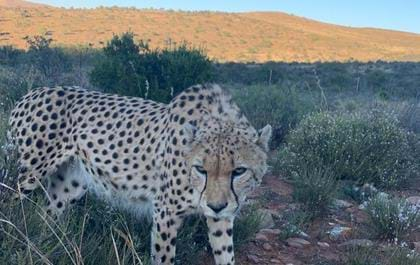 £462 covers all costs for Saba and Nairo for a week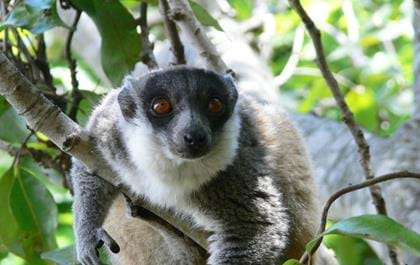 £5 a month will help fund the scientific studies required before we can reintroduce a critically endangered species, such as the mongoose lemur.
£10 a month could buy dried milk, used to supplement the diets of young gorillas returned to the wild.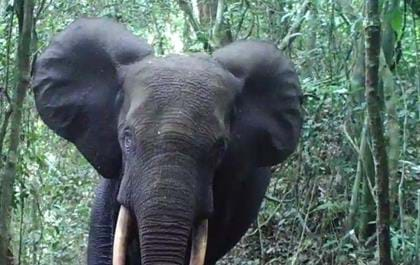 £20 a month, over the course of a year, would enable us to purchase a camera trap, vital for us to monitor released animals, and conduct species surveys such as forest elephants, in the wild.
your achievements
Where your donations have helped wildlife.
As a conservation and animal charity we rely heavily on the support of others. It is only through your support that our work as a charity for animals is possible. For example, your donations have helped us purchase vital equipment such as camera traps. They are used throughout our overseas conservation projects as a non-intrusive method of collecting vital data. For example at our gorilla rescue and rehabilitation project in Gabon, cameras capture useful information about the behaviour and wellbeing of reintroduced gorillas.  They allow our small team to monitor other endangered species within the area, and help to deter poachers.
Please make an endangered species donation today.