Camera traps for the BSP team, helping to save the critically endangered mountain bongo.
In 2015 The Aspinall Foundation donated 10 camera traps and 15 memory cards to a project in Kenya dedicated to saving the critically endangered mountain bongo from possible extinction.
The cameras were presented to the Bongo Surveillance Project (BSP) at Howletts Wild Animal Park, where bongo have been bred in captivity for many years. 
Donate today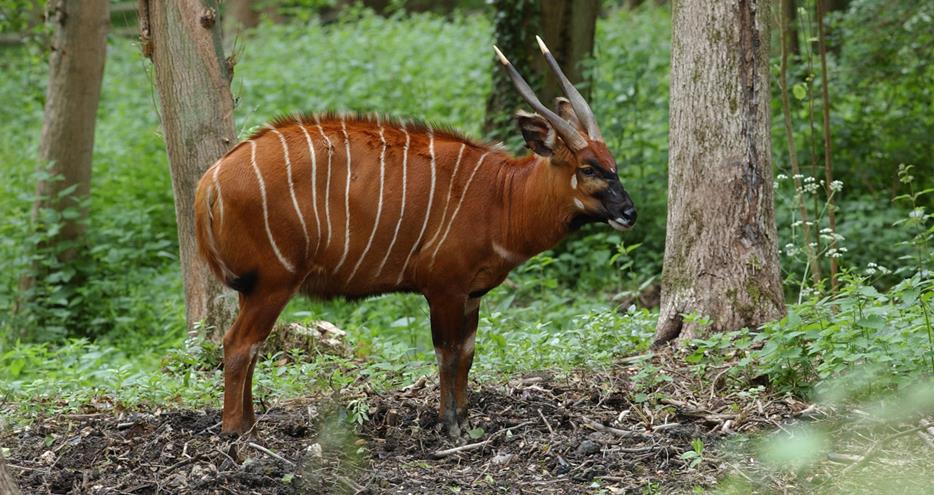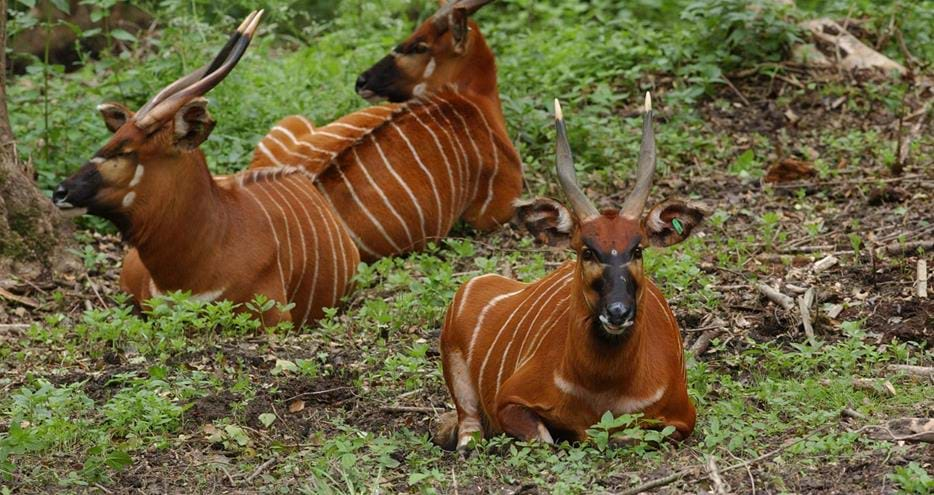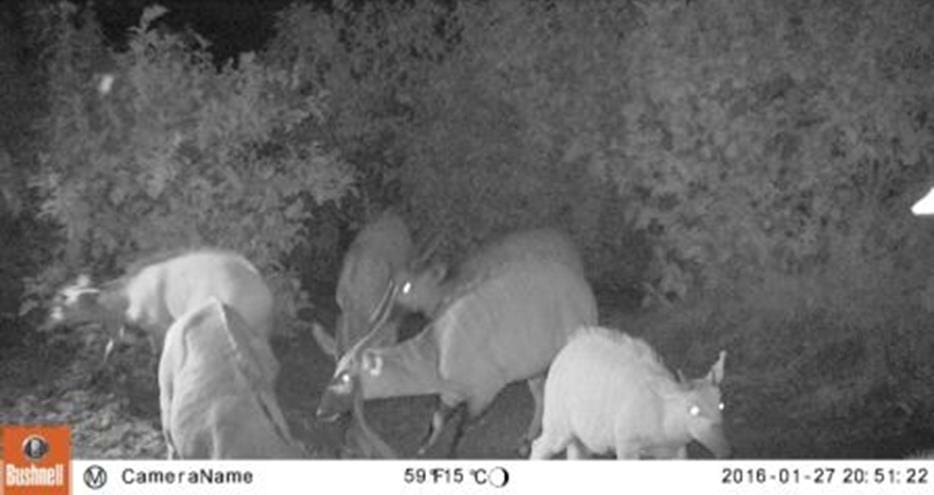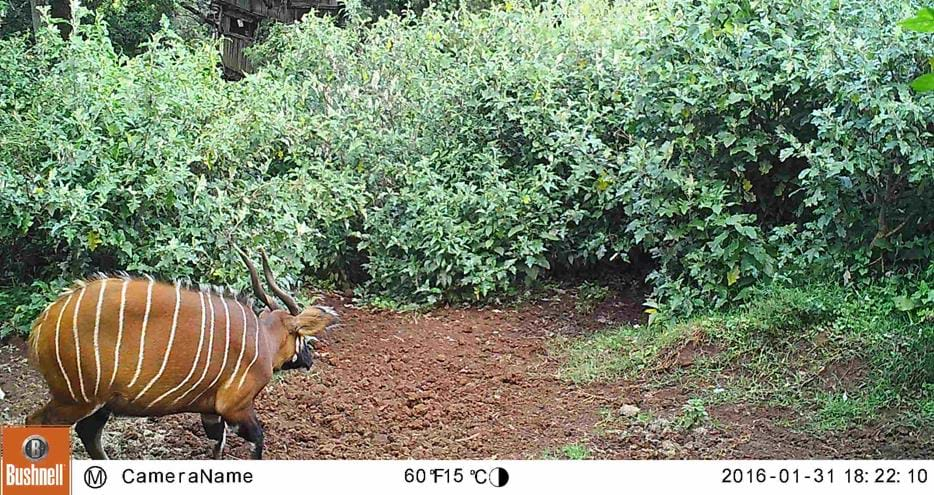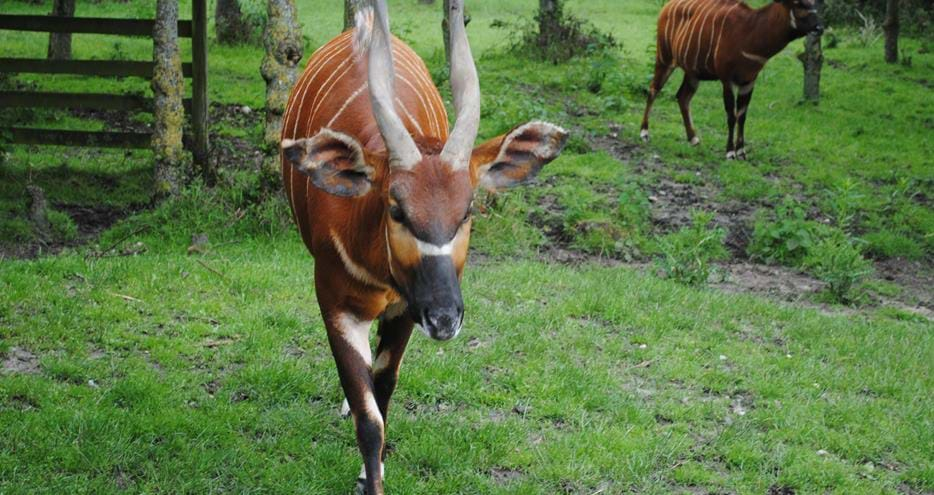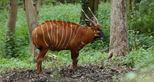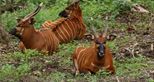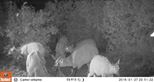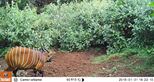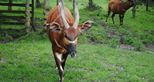 Declining populations
Caught on camera
Preventing extinction
Declining populations
Wild mountain bongo populations have suffered huge declines, and are now restricted to a handful of small, isolated populations, all in Kenya. 
Caught on camera
Field teams from BSP and the Kenya Wildlife Service have already obtained photographs with the new cameras, of a bongo in the largest remaining population, in the Aberdares. The cameras have also been placed in less well known and remote areas thought to be possibly frequented by bongo, where they will be used to identify potential new populations and groups, their sizes and composition.
The cameras will also help to identify sites with suitable habitat for potential bongo reintroductions.
Preventing extinction
With the BSPs persistent campaigning, a continuous conservation educational programme and specialist monitoring, this has undoubtedly highlighted the status of the mountain bongo (critically endangered) on an international and local basis, over the last 10 years. It has most likely also been a key factor in preventing the mountain bongo from extinction in the wild, in Kenya.
Donate
If you would like to help support the work being done to secure the future of mountain bongos in the wild please donate here.
Donate
We are proud to be registered with the UK's Fundraising Regulator.