Raise money for us, at no cost to you!
If you're shopping online or just searching the web, you can raise money for The Aspinall Foundation for free! There are a few platforms that will allow you to donate whilst you're shopping and searching — they're free and easy to use!
Below are the services we are registered with: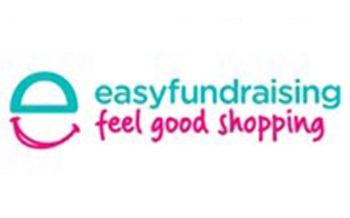 With Easyfundraising, you can sign up to have online retailers give us a small percentage every time you make a purchase. It costs you nothing, but helps us a lot!
You can also easily donate to The Aspinall Foundations work when you make pay for purchases with Paypal by setting us as your favourite charity.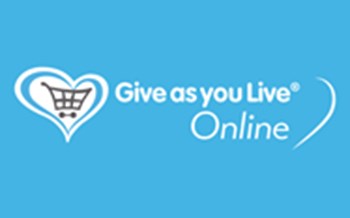 With Give as you Live you can shop online, travel tickets and much more with over 5000 leading stores and The Aspinall Foundation will receive a percentage of what you spend.