12 ELEPHANTS MOVED TO NEW HOME TO DISPERSE THEIR UNIQUE GENETICS AMONG OTHER RESERVES
ELEPHANTS ON THE MOVE
The Aspinall Foundation has again been called upon for its megafauna translocation expertise to move 12 elephants between two reserves in the KwaZulu-Natal region of South Africa.
The internationally renowned conservation charity partnered with the reserve teams, Ezemvelo KZN Wildlife, Conservation Solutions and Heligistix to carry out the translocation in September 2021. The team managed the complex operation, which involved moving a family unit of 10, plus an additional two large bulls from Tembe Elephant Park in Maputaland to Phinda Private Game Reserve, close to iSimangaliso Wetland Park on the region's east coast.
Donate today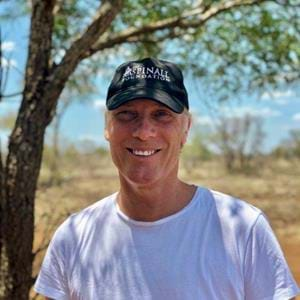 Chairman of The Aspinall Foundation

Damian Aspinall

Ezemvelo KZN Wildlife continue to do great work with the Mozambican government to restore the ancient migratory route of these elephants, but until that goal is achieved, translocations like this are necessary. Although they are always very challenging, our many projects like this have clearly demonstrated that animals can be transported to safe new locations and flourish.
An expert helicopter pilot flew close to the herd, allowing a vet to use a dart gun to sedate each individual elephant from the sky. The move was then overseen by translocation specialists Dereck Milburn, The Aspinall Foundation's Southern Africa Project Director, and Conservation Solutions' Kester Vickery, who has personally overseen thousands of megafauna translocations. A renowned local vet was on hand at every stage of the 70-mile journey.
The translocation forms part of The Aspinall Foundation's greater mission to disperse the unique genetics of the Tembe elephant population into a larger network of reserves, ensuring these genetics are secured for future generations.
Tembe Elephant Park is well-known for its Tuskers - elephants with tusks weighing over 45kg each. It was established in 1983 to protect the last remaining herds of free-roaming elephants in South Africa, known as the 'Great Tuskers.' These giants used to roam freely from Mozambique to South Africa, before the Mozambique war (1975-1992), which saw them severely poached and traumatised from bullet wounds, wire snares and setting off landmines.
In 1989, the Tembe elephant population were fenced in for their protection, which has led to a number of conservation challenges, not least overpopulation of a relatively small area.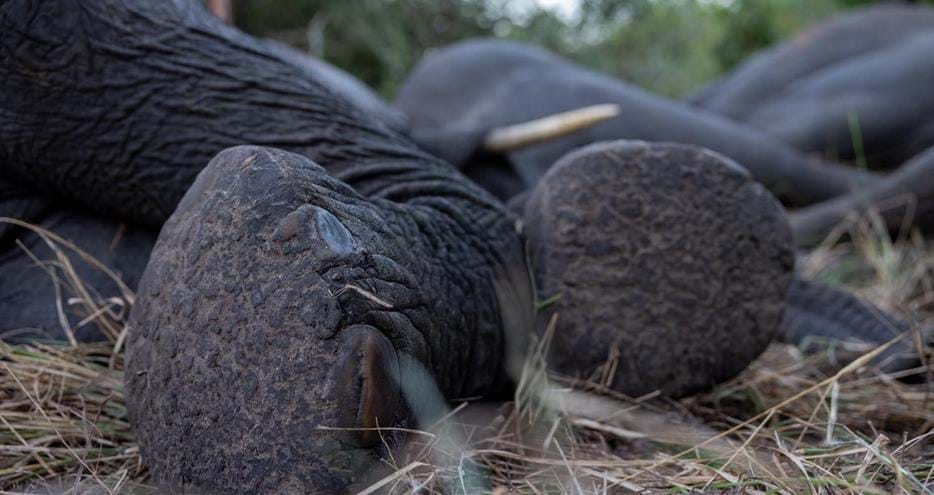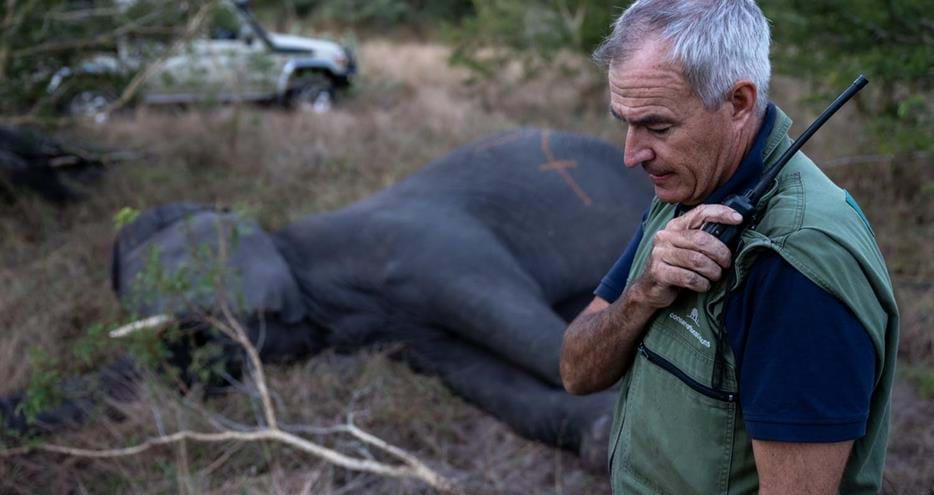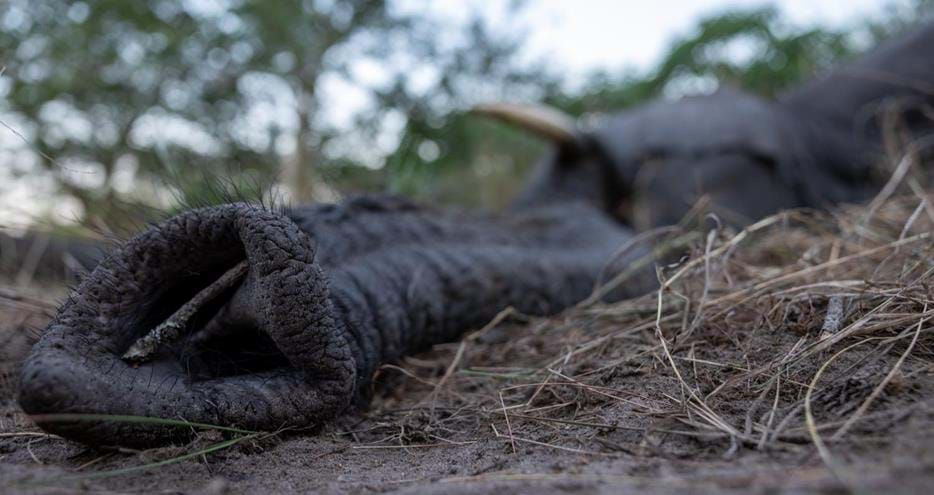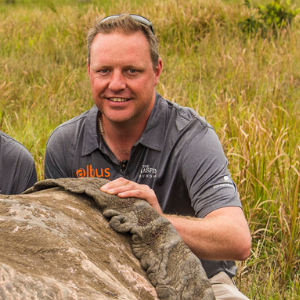 Regional Director for The Aspinall Foundation

Dereck Milburn

We'd like to extend thanks to all our partners who enabled such an efficient translocation, with a particular gratitude to DCM Surfaces, who funded 100% of The Aspinall Foundation's contribution to the operation.
We are proud to be registered with the UK's Fundraising Regulator.