Corporate Partnership Opportunities
The Aspinall Foundation and the two Wild Animal Parks provide numerous opportunities for strategic and mutually beneficial corporate partnerships. We can work with your business to create packages that promote and enhance your brand as well as providing a wealth of employee and stakeholder rewards. These can include overnight stays at Port Lympne Reserve, free entry tickets and other unique hospitality benefits.
Find out more
How you can help
There are so many ways for you to support The Aspinall Foundation which will demonstrate your commitment to conservation and the environment.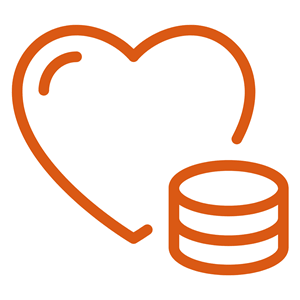 FUNDRAISING

An engaging way for everyone to unite and raise much needed funds.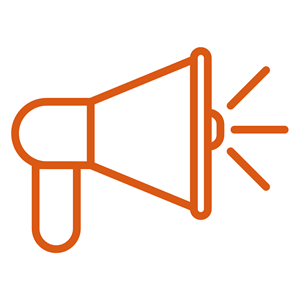 SPREAD AWARENESS

Help us raise awareness of the work we do and why it is so important.
GIFTS IN KIND

Support our efforts by providing vital goods and services.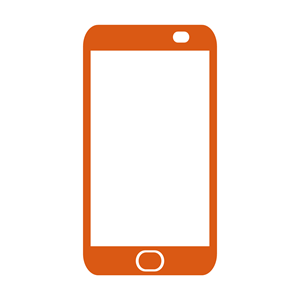 FOLLOW US ON SOCIAL MEDIA

Follow our updates and share them with your friends and followers.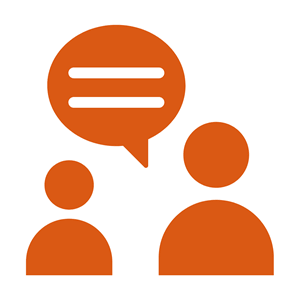 PRO BONO WORK

A priceless way for your employees to share their valuable skills and knowledge.
PAYROLL GIVING

An easy, tax-efficient way for your employees to support the causes they love.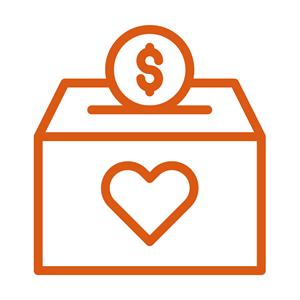 PROFIT DONATIONS FROM PRODUCT SALES

Any donation, no matter how small, contributes to our conservation efforts.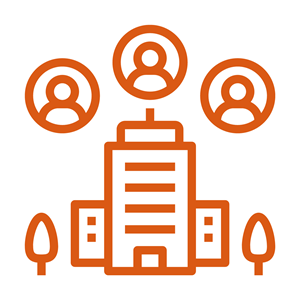 CORPORATE DONATIONS

An impactful way to support our work and become part of conservation history.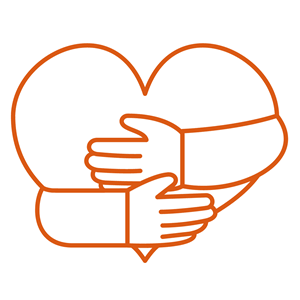 CHARITY OF THE YEAR

A unique opportunity to unite your entire company and demonstrate your commitment to an inspiring cause.
The Difference Your Support Could Make
The Aspinall Foundation manages projects in Africa, Asia and Europe, where, by concentrating on a keystone species in a certain area and protecting their habitat, all other life in that ecosystem gets to thrive.
We carry out major conservation projects in Central Africa, Congo, Gabon, Java and Madagascar, as well as rescue and relocation operations in South Africa.
£5
funds preliminary research to reintroduce an endangered species into the wild.
£750
pays for a crate to transport a lynx to the wild.
£5k
flies a cheetah to South Africa.
£14.6k
provides supplementary feed for a gorilla living in the wild for one year.
£15k
flies a gorilla back to the wild.
£30k
covers operational costs in Madagascar for one year.
How we work with you
We want to help you help us. As part of your partnership with us, we will work closely to ensure you have everything you need.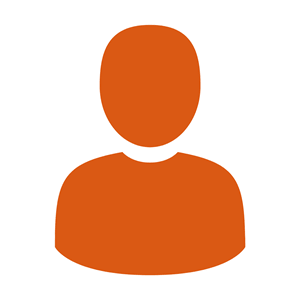 DEDICATED ACCOUNT MANAGER

Your main point of contact, on hand to offer personal support.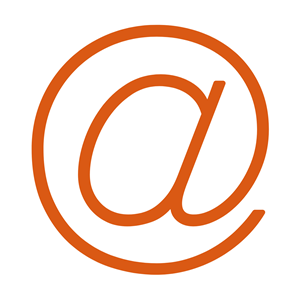 SOCIAL MEDIA ANNOUNCEMENTS

Our Facebook and Instagram audience (42.8k , 50.2k respectively), will be delighted to hear about our new partnership.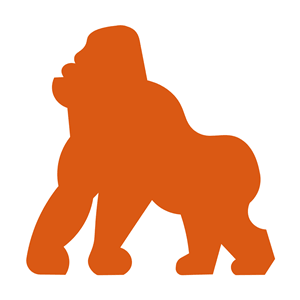 OPPORTUNITY TO VISIT OUR PARTNER PARKS

See the value of your support by visiting Port Lympne and Howletts.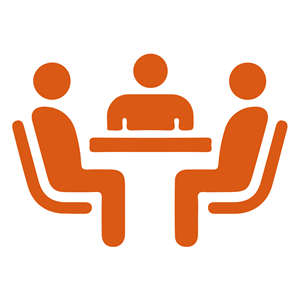 REGULAR UPDATES AND REVIEW MEETINGS

Dedicated time for us to provide updates and share the impact of your support.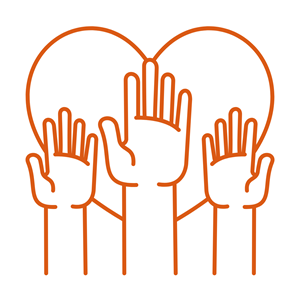 STAFF VOLUNTEERING DAY

An opportunity for your employees to donate their time and make a hands-on contribution to the work we do.
* All to be finalised upon partnership agreement
Current partners
We would like to thank all our existing corporate partners for their continued support. Without them we would not be able to continue our vital conservation work both here in the UK and across the world.
Sophie and Hannah Pycroft, Spectrum Co-Founders

Spectrum

We couldn't be happier to be an official partner of such an incredible charity. Helping to support the Aspinall Foundation's groundbreaking projects is hugely rewarding for both us and our Spectrum community. We're proud to spread awareness of the charity's innovative work and love visiting their partner park, Port Lympne, to see the amazing work that they do to prevent the extinction of endangered species.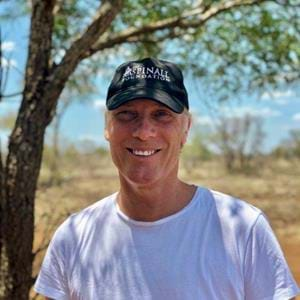 Damian Aspinall

From the Chairman

Our ultimate aim is for wild animals in our care to live freely where they belong, in the wild. Conservation and reintroduction efforts are at the core of the Foundation's thinking and planning, and should also be for all zoos globally.
We are proud to be registered with the UK's Fundraising Regulator.