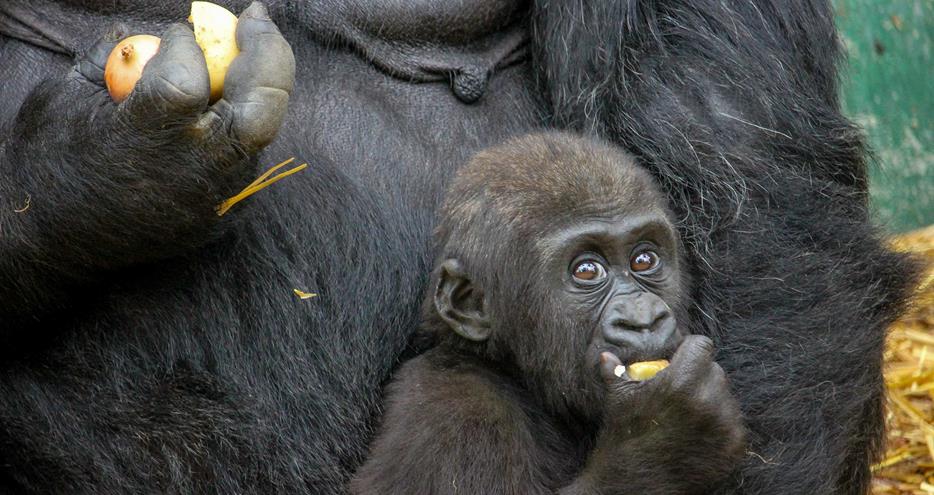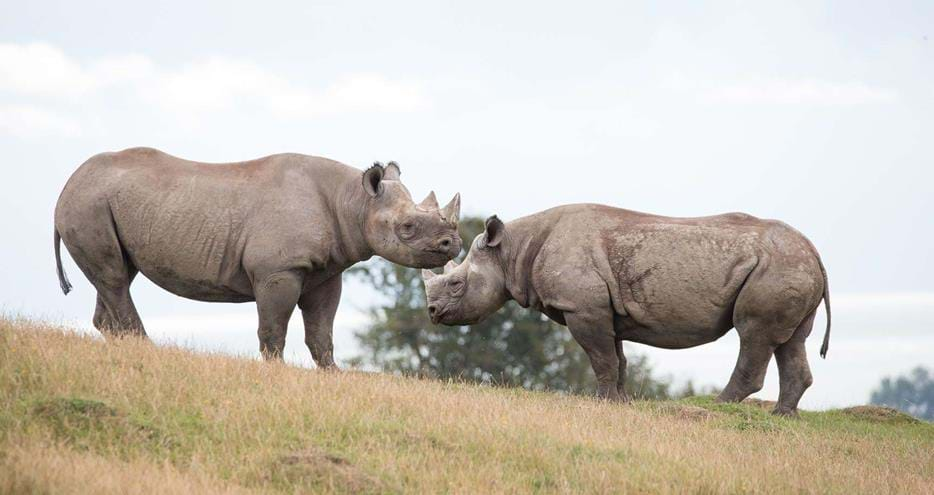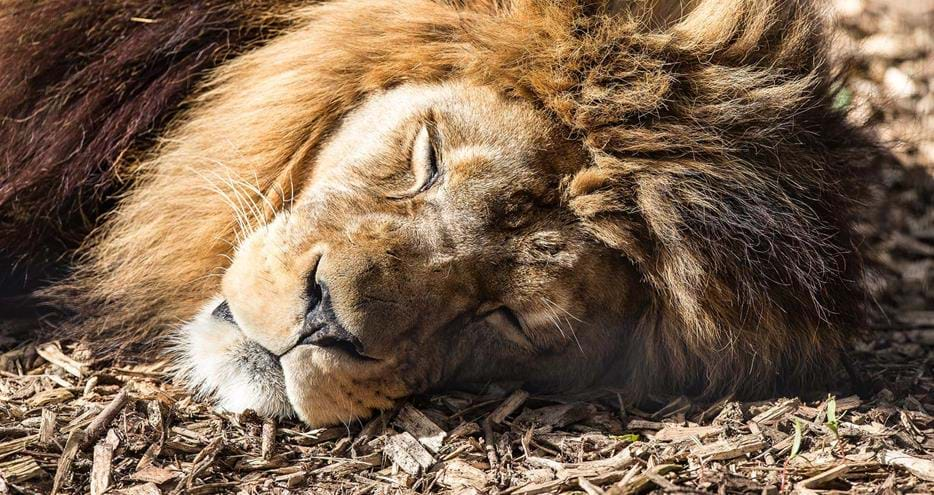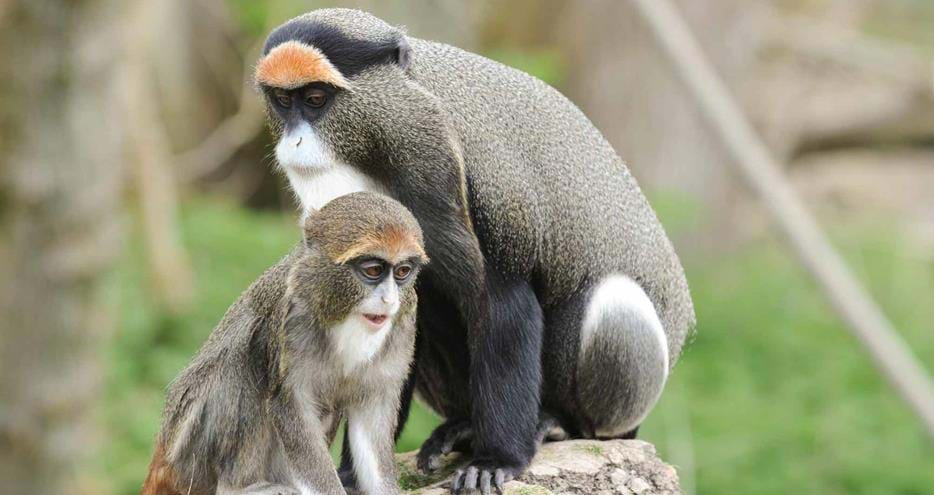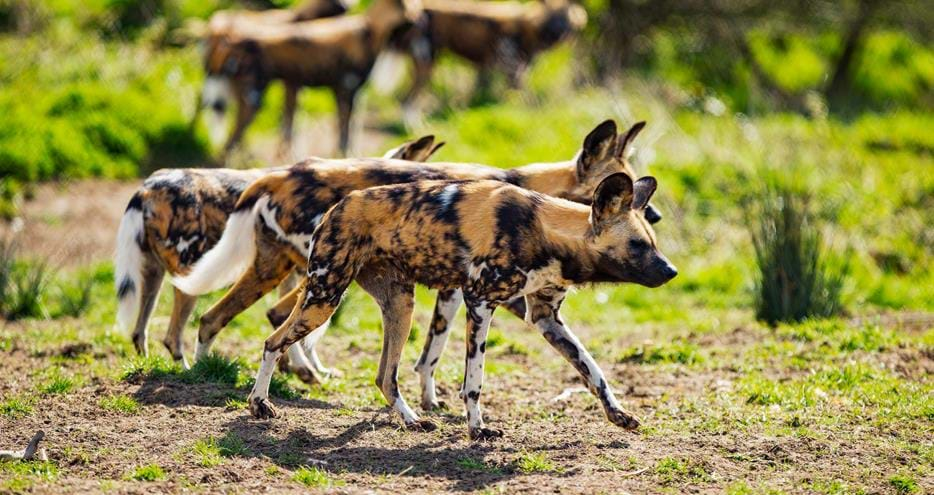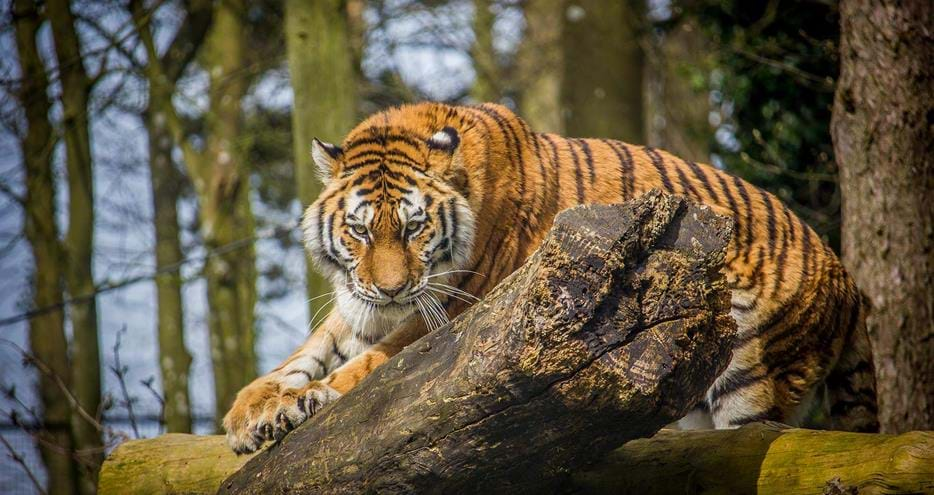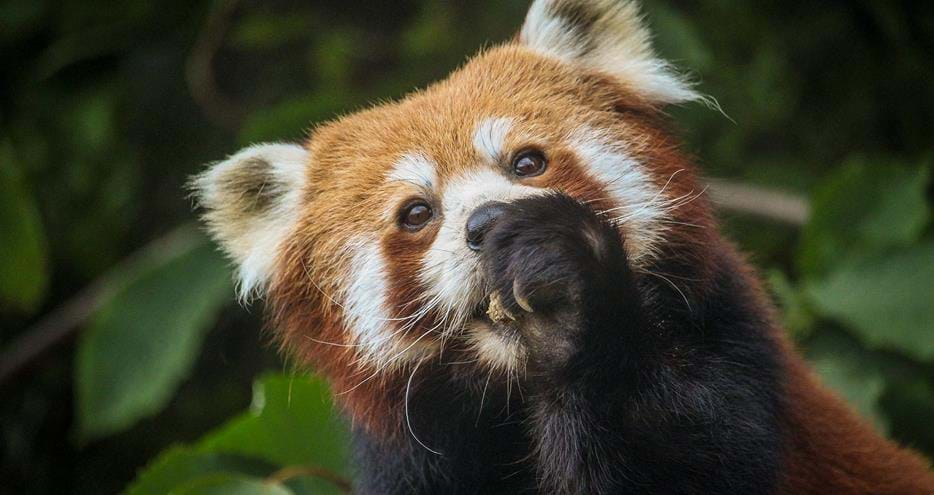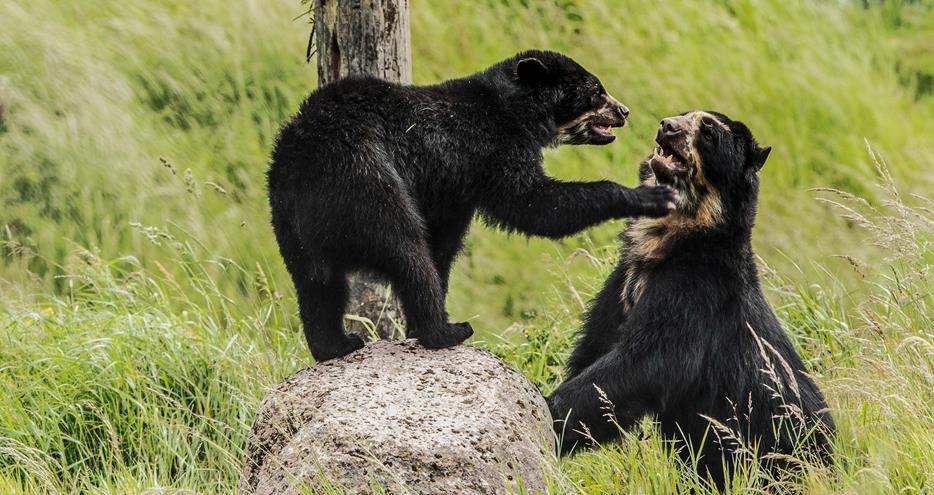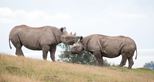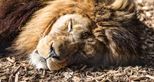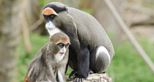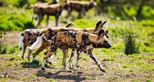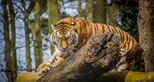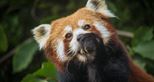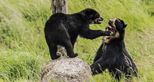 How Your Visit Helps
Animals
Safari
Dinosaur Forest
Eat and Drink
Stay
How Your Visit Helps
Your ticket will help to fund not only the care of the animals here at Port Lympne Hotel & Reserve but will also support our overseas projects. Thanks to the generosity of visitors like you, we - in conjunction with The Aspinall Foundation (charity number 326567) - have released more than 70 gorillas back to the wild and our released gorillas have had over 35 wild births! In Indonesia, we have released 33 Javan gibbons, 12 Javan grizzled langurs and 90 Javan ebony langurs. The Indonesian primates have over 30 wild births. We have also transferred 8 black rhino from our Kent parks to Africa, who have produced 25 offspring between them. 
Animals
We're home to over 900 animals across 75 species, including Kent's only spectacled bears as well as giraffes, zebras, lions, tigers, gorillas, monkeys and more! Find out more about our incredible animals here.
Safari
Jump on-board a safari truck and see how many magnificent animals you can spot on your way!
Dinosaur Forest
Steel your nerves and discover the forest that time forgot as you explore the UK's largest outdoor dinosaur exhibition, Dinosaur Forest, featuring all your favourite beasts.
Eat and Drink
We serve home cooked food made with fresh, locally sourced produce at our restaurants and cafes. You'll find family favourites at Basecamp Cafe, Italian inspired dishes at Babydoll's Wood Fired Pizza or dine in style at The Garden Room Restaurant & Bar.
Safari Park Memberships
Go wild with unlimited free entry to Port Lympne Hotel & Reserve with our new Season Pass, or enjoy additional discounts and benefits with our Annual Memberships. Keep up-to-date with free, quarterly e-news and take advantage of our exclusive Member Days, too.
Unlimited Visits
Your next adventure awaits
Enjoy unforgettable short breaks with friends, family and loved ones. Stay as long as you like and even pick a different accommodation for each night! Choose additional experiences or just soak up the peace and quiet, recharge and reconnect.
Stay in our multi award-winning accommodation
There are so many amazing ways to stay at Port Lympne. Our award winning short breaks range from glamping to a luxurious 4* hotel, or a unique Treehouse stay. Set in this unique coastal location, with amazing views, surrounded by wildlife, it's a short break you'll never forget.
What's more, all profits from the parks and short breaks go back into the conservation work of our charity. So you can enjoy your stay, knowing that you are directly helping our conservation work.
Port Lympne Short Breaks
There's so much more to Port Lympne...
We're not just an award-winning wild day out and we're not just a charity with conservation at our heart. We take good care of our animals and good care of our guests, too! There's nowhere in the world quite like Port Lympne Hotel & Reserve.
Explore: Dinosaur Forest
Steel your nerves as you journey through Dinosaur Forest!  Marvel at the tremendous T-Rex, stare at the Stegosaurus, feel the terror of the Pterodactyl, and delight at the sheer size of the diplodocus! Come face to face with prehistoric life-sized creatures in the UK's largest dinosaur forest!
Find out more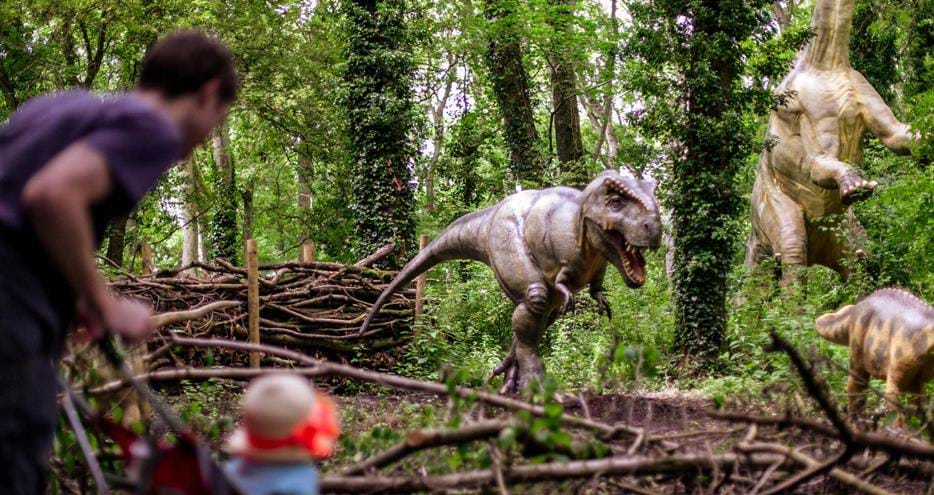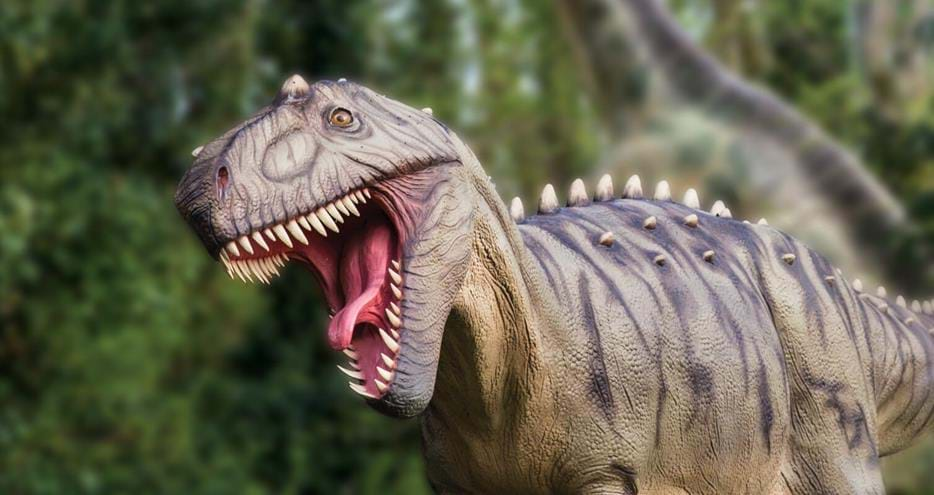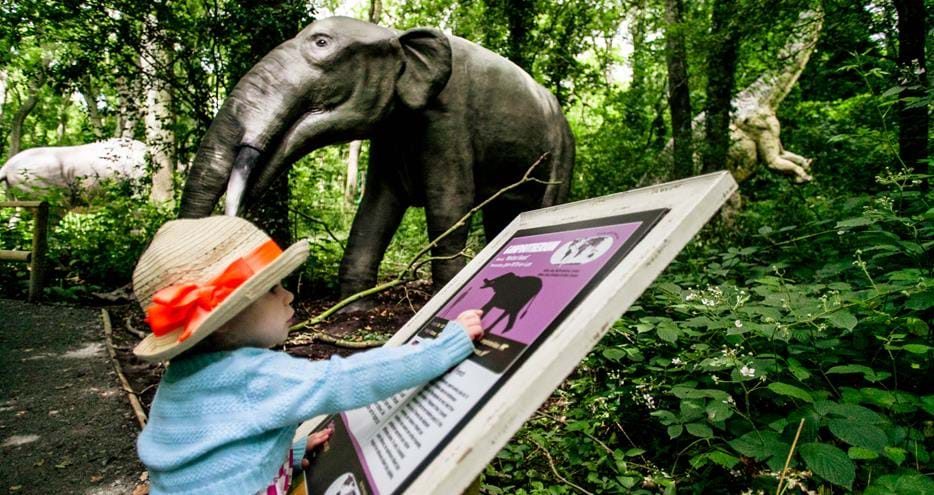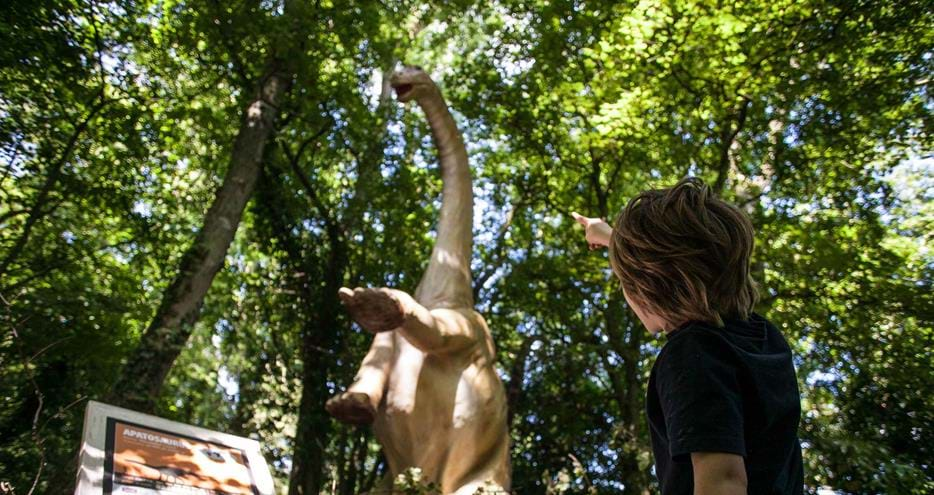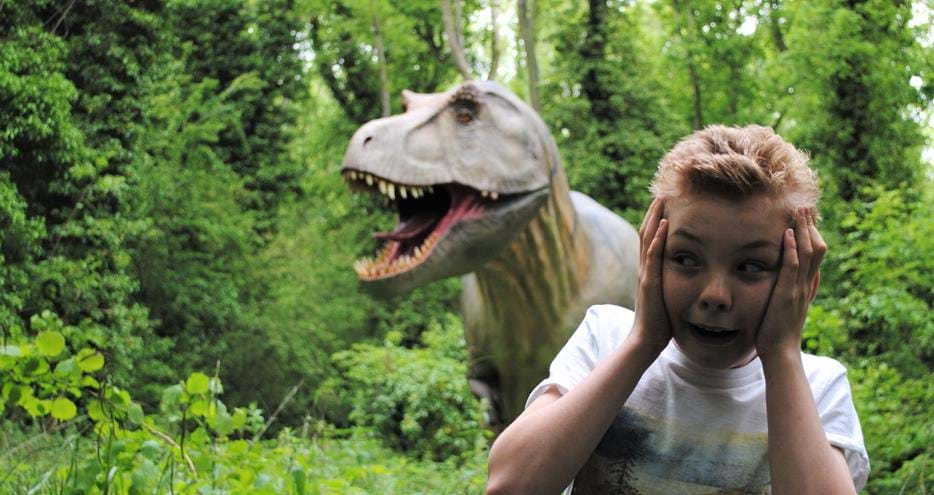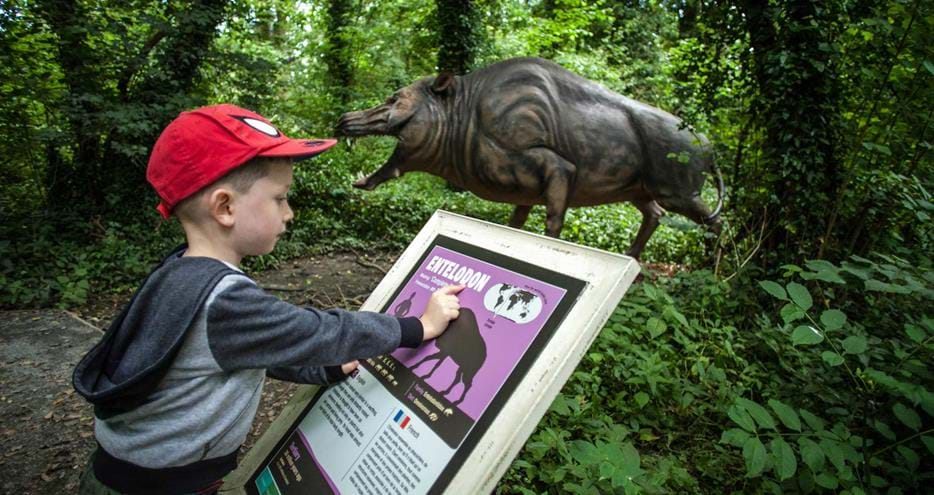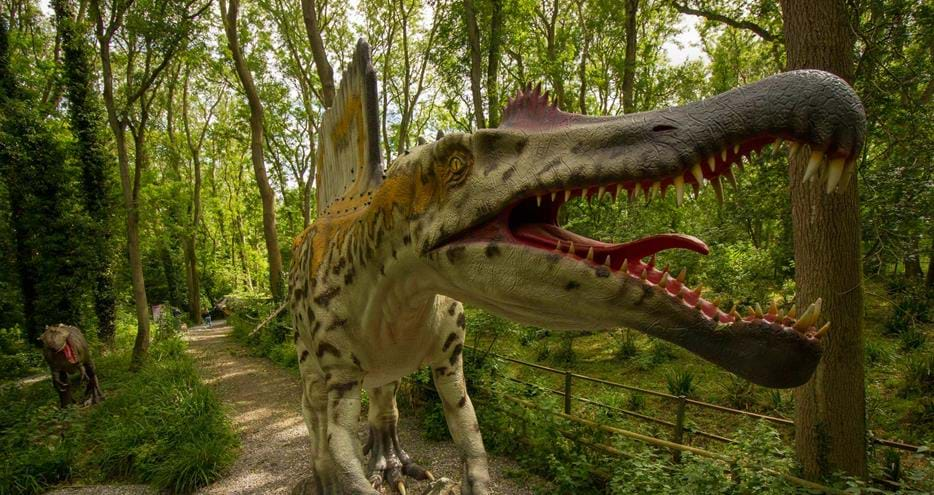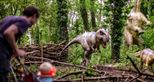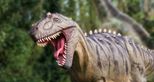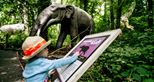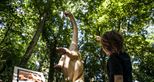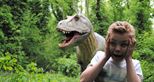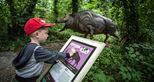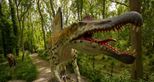 We're not a zoo
Port Lympne Reserve is a breeding sanctuary for rare and endangered animals and wherever possible we aim to send animals born here to protected areas of their natural habitat where they can live free – just as they should be.
We always make sure that the animals come first, from enclosure design to diet, no expense is spared. We grow our own herbs and vegetables and source our meat from trustworthy suppliers.
We design our enclosures with the animals in mind, so there's lots of natural foliage and furniture to provide shelter and camouflage.
We never lock our animals into viewing areas, so, just like in the wild, it may take some time to spot certain animals.
We do our best to provide a fantastic visitor experience, whilst not forgetting the primary reason we're here – to ensure the survival of endangered animals.
TRIPADVISOR

Recommend a visit

Animals had lots of space and the keepers/volunteers were informative and helpful. Would recommend a visit for sure.
TRIPADVISOR

Fantastic day out!

I visited the park yesterday with two toddlers and a baby. Fantastic day out...in a beautiful location looking out to sea over the Kentish downs. The dinosaur park was a big hit with the tots. A special thank you to our guide Stephen for a magical safari to see the giraffe family.
TRIPADVISOR

Fab

Lots of animals to see, fab safari experience too! Lots of walking but do provide push chairs for families with young children which is brilliant.
TRIPADVISOR

A genuine UK safari experience

the experience was unforgettable. Superb animals in 'natural' surroundings, happy and knowledgeable staff always helpful, great Lodge accommodation and services ....we stayed over two nights as there were 600 acres to enjoy with a powered people buggy provided. Scenery of the nearby coast was an extra delight.
How to get here
Port Lympne Reserve, Lympne (Nr Hythe), Kent, United Kingdom, CT21 4PD