Home Grown
All our restaurants take great pride in sourcing the finest quality local ingredients.
Seasonal vegetables are picked fresh from our market garden near Howletts, while Kent artisans deliver delicious dairy, meats and fish.
Being in the heart of English wine country, local wines and Kentish brews wonderfully compliment our tasty dishes.
Our brand-new pop up restaurant
The Garden Room
Perfectly timed for summer, our pop-up restaurant, The Garden Room, is now open to both our overnight guests and local residents.
Serving breakfast, lunch and dinner, the beautifully restored Garden Room (originally the mansion's stable yard)  offers an inviting space for couples and families to dine or simply enjoy a post-lockdown pick me up.
Our seasonal menu, crafted by new Executive Chef Lee Edney, presents laid-back, unpretentious British plates packed full of flavour and quality ingredients. Garden bites, small and larger plates are accompanied by a carefully curated wine list, whilst a children's menu is on offer for both lunch and dinner.
For reservations please contact us on 01303 234181 or gardenroom@aspinallfoundation.org
Authentic, delicious, informal
Babydoll's Wood Fired Pizza
Set within beautiful Mediterranean gardens, Babydoll's wood fired pizza restaurant offers authentic Italian cooking in an informal setting.
Named after Babydoll (the much loved Howletts gorilla) our chefs prepare fresh sourdough pizza,  pasta dishes and seasonal salads. We love that our sourdough is made from scratch in-house and left for 24 hours, before we top with the finest italian olive oil, tomato sauce and buffalo mozzarella. Delicious!
Open from 12pm daily, guests can enjoy a prosecco on the veranda's comfy armchairs,  before dining amongst beautiful olive tress.
All day children's menu and takeaway menu available.
For reservations please contact us on 01303 234181 or restaurants@aspinallfoundation.org
Port Lympne's hidden treasure
Moroccan Courtyard
Relax and soak up the serene atmosphere of our unique Moroccan Courtyard.
Built by Sir Phillip Sassoon in the 1920s, the courtyard retains  its original features including marble pillars, an octagonal water fountain and two carved roman baths. Lovingly restored  and styled with antique Moroccan lanterns, this is the perfect outdoor setting for afternoon tea or evening cocktails.
During summer month the courtyard can be booked exclusively for weddings and private parties.
For further information please contact our team on 01303 234111 or restaurants@aspinallfoundation.org
Spectacular Views
Mansion Bar & Terrace
With the most spectacular of sea views, our bar and loggia terrace at Port lympne Mansion is a perfect setting for drinks and family gatherings.
Overlooking  the mansion's beautifully manicured gardens, the south facing terrace becomes a sun trap during summer months, whilst in cooler months a roaring log fire keeps guests warm and toasty.
Open whenever you'd like a drink and some nibbles.
Family dining
Bear Lodge
Located over at Bear Lodge, our newly decorated restaurant offers informal family dining and Sunday roasts.
Open daily for breakfast (8am-11am), lunch (12pm-3pm) and dinner (5pm-9pm).
To reserve a table please call our team on 01303 234164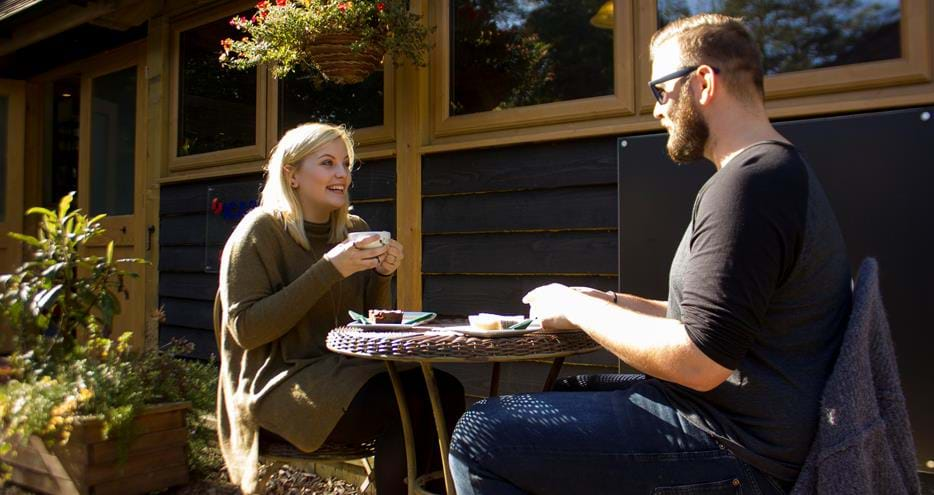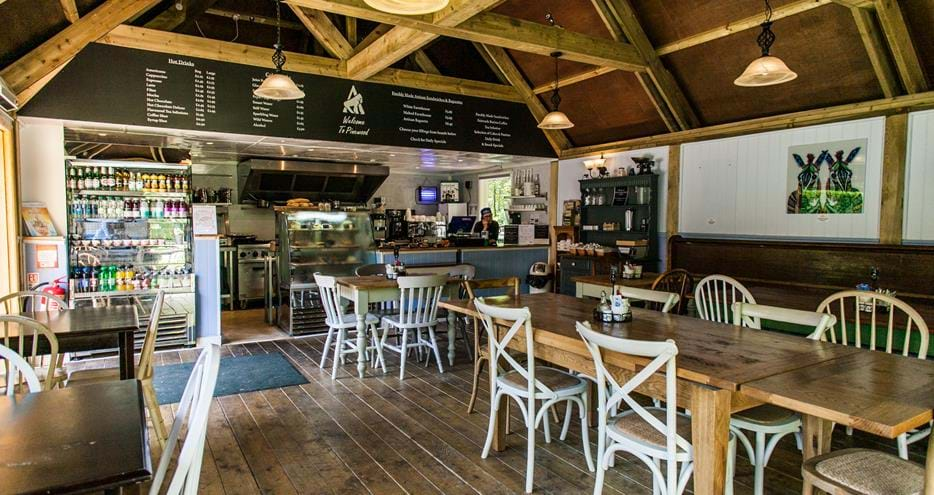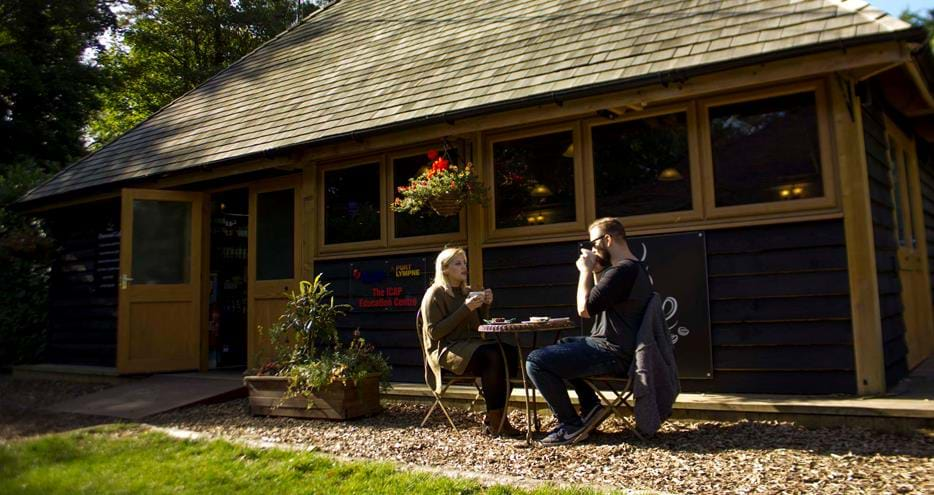 Coffee & snacks
Pinewood Cafe
Offering a tasty selection of sandwiches, pastries and coffees, our Pinewood Cafe is open daily 10am - 4.30pm.
For our overnight glampers, we offer a friendly cooked breakfast from 8am - 10am.
Please call us on 01303 234151 to make a breakfast reservation, otherwise simply pop in anytime during the day for coffee and snacks.