Dream safaris right here in Kent!
Port Lympne's award winning short breaks range from our luxurious 4* boutique hotel stays to a romantic night under the stars in our 180 degree, panoramic bubble pod. What's more, you can enjoy your stay knowing that you are directly helping to protect wildlife, with profits from the parks and short breaks supporting our animal conservation charity work that takes place around the world.
Download Brochure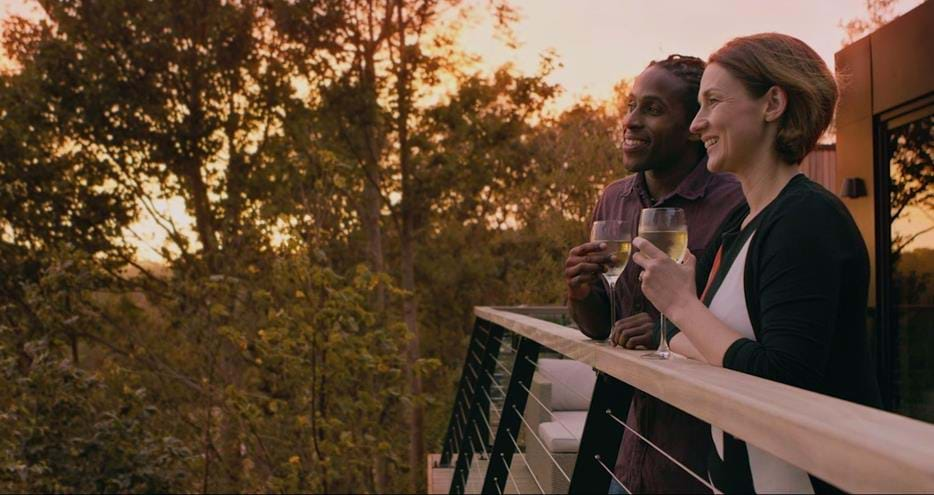 Luxury
Enjoy a unique getaway with all the little luxuries you would expect. Explore our stunning reserve in your personal golf buggy, eat and drink at a variety of restaurants, book additional experiences or simply enjoy nature.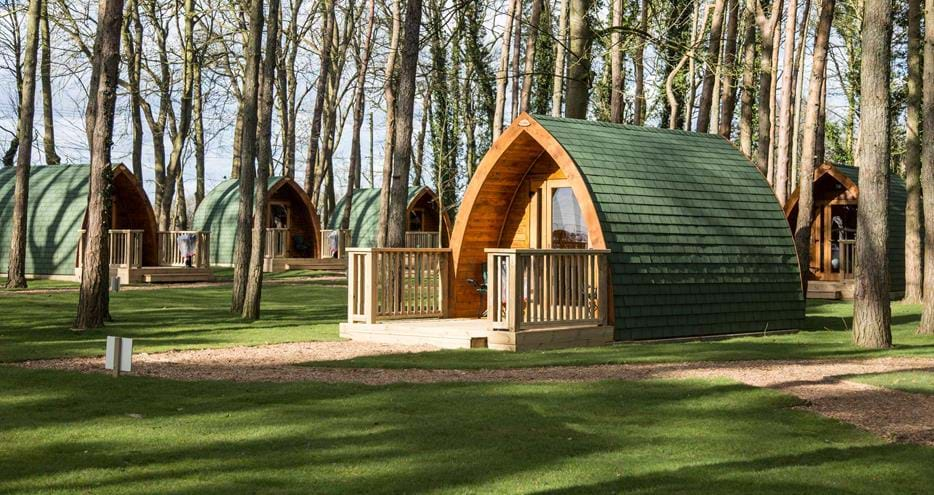 Glamping
Enjoy glamping at its best with family and friends or treat your loved one to a romantic African-style night under the stars!
How your stay helps
Simply by enjoying a short break with us, you are directly contributing to the care of the animals in our parks here in the UK and supporting the trailblazing overseas work of The Aspinall Foundation (charity number 326567). Thanks to the generosity of guests like you, The Aspinall Foundation has released more than 70 gorillas, 41 Javan gibbons, 14 Javan grizzled langurs, 125 Javan ebony langurs, 11 European bison and 8 black rhinos back to the wild!
Your next adventure awaits
Book a stay at Port Lympne Hotel & Reserve for your next short break and you could find yourselves looking for pirates, setting sail for faraway places, saying hello to all the animals or even discovering lost tribes!
Terms and conditions
Please ensure you have familiarised yourself with our short break terms and conditions.
View T&Cs