Dream safaris right here in Kent!
Port Lympne's award winning short breaks range from our luxurious 4* boutique hotel stays to a romantic night under the stars in our 180 degree, panoramic bubble pod. What's more, you can enjoy your stay, knowing that you are directly helping our conservation work with all profits from the parks and short breaks going back into our animal conservation charity work that takes place around the world.
Download Brochure
Port Lympne Short Breaks
Day Visitors
How Can You Help?
Port Lympne Short Breaks
If you have a short break booking please do not worry, our team is working hard to contact customers with upcoming bookings to discuss their options. 
We would really appreciate it if you could wait for us to get in touch with you rather than contacting us at this time. A member of our team will be in touch as soon as possible if your break is likely to be impacted by the national lockdown.
Day Visitors
We are awaiting further government guidance and will work to reopen the both parks to guests as soon as it is appropriate to do so. If you have tickets pre-booked, a member of our team will be in touch. However, we will do all we can to bring the parks to you! Visit this page for live streaming webcams, light-hearted animal videos and fun educational resources.
How Can You Help?
As a registered charity, The Howletts Wild Animal Trust relies on short break bookings, ticket sales, memberships and donations to operate. Despite the closure, our keepers and vets will continue to work incredibly hard to continue to deliver an excellent level of care to all of our animals.
It costs us £300,000 a week to operate Howletts and Port Lympne. Without the support of our guests, visitors and members, we are facing an unprecedented crisis. We implore you to consider donating to our Animal Support Fund by texting ANIMAL to 70300 to donate £3 or by visiting this page. Any donation, no matter how small, will help us to keep look after our animals.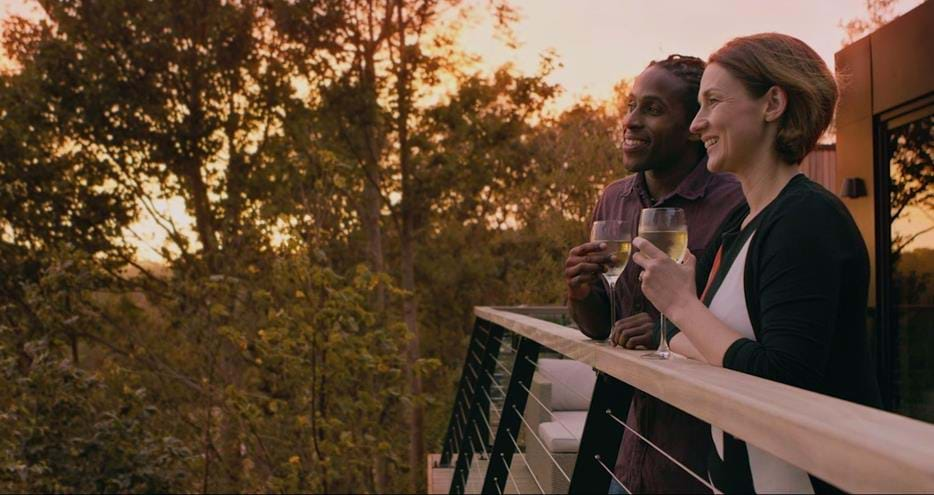 Luxury
Enjoy a unique getaway with all the little luxuries you would expect. Explore our stunning reserve in your personal golf buggy, eat and drink at a variety of restaurants, book additional experiences or simply enjoy nature.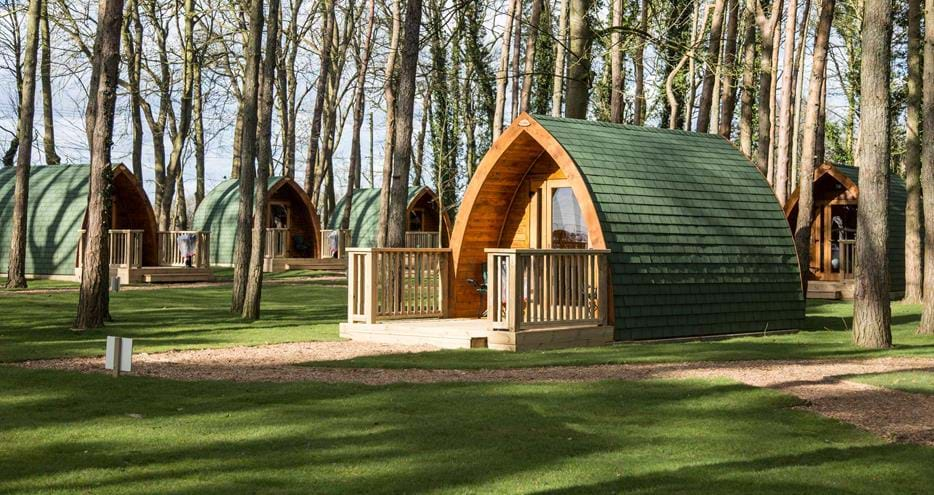 Glamping
Enjoy glamping at its best with family and friends or treat your loved one to a romantic African-style night under the stars!
How your stay helps
Simply by enjoying a short break with us, you are directly contributing to the care of the animals in our care here in the UK and supporting the trailblazing overseas work of The Aspinall Foundation (charity number 326567). Thanks to the generosity of guests like you, The Aspinall Foundation has released more than 70 gorillas, 35 Javan gibbons, 12 Javan grizzled langurs, 90 Javan ebony langurs and 8 black rhinos back to the wild!
Your next adventure awaits
Book a stay at Port Lympne Hotel & Reserve for your next short break and you could find yourselves looking for pirates, setting sail for faraway places, saying hello to all the animals or even discovering lost tribes!
Terms and conditions
Please ensure you have familiarised yourself with our short break terms and conditions.
View T&Cs