Steel your nerves
Marvel at the tremendous T Rex, stare at the Stegosaurus, feel the terror of the Pterodactyl and delight at the sheer size of the diplodocus! Come face to face with prehistoric life sized creatures in the UK's largest dinosaur forest!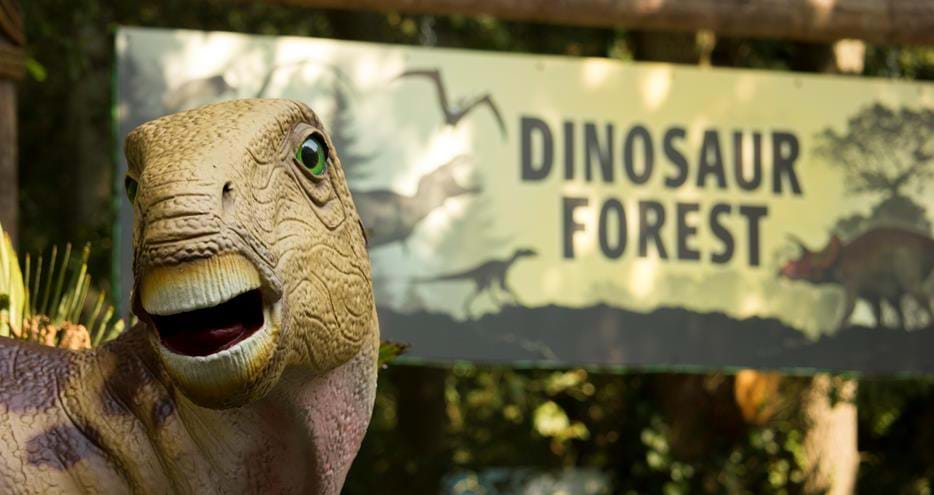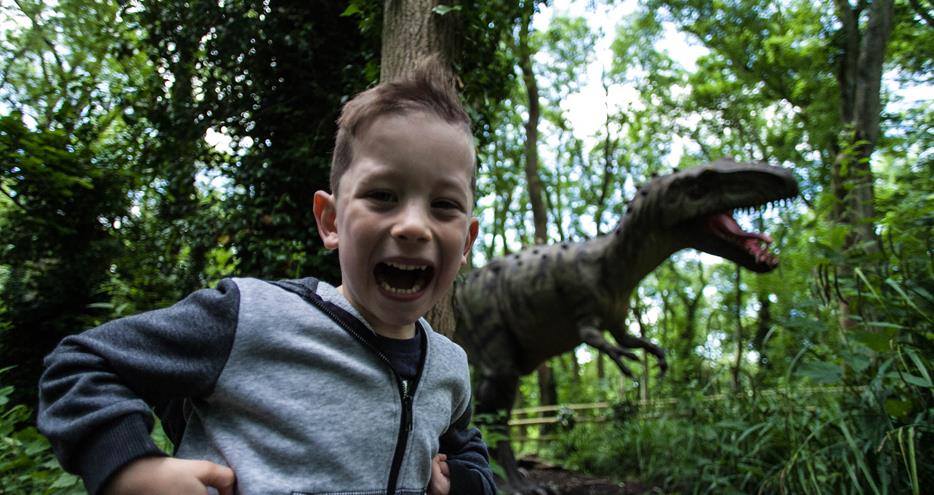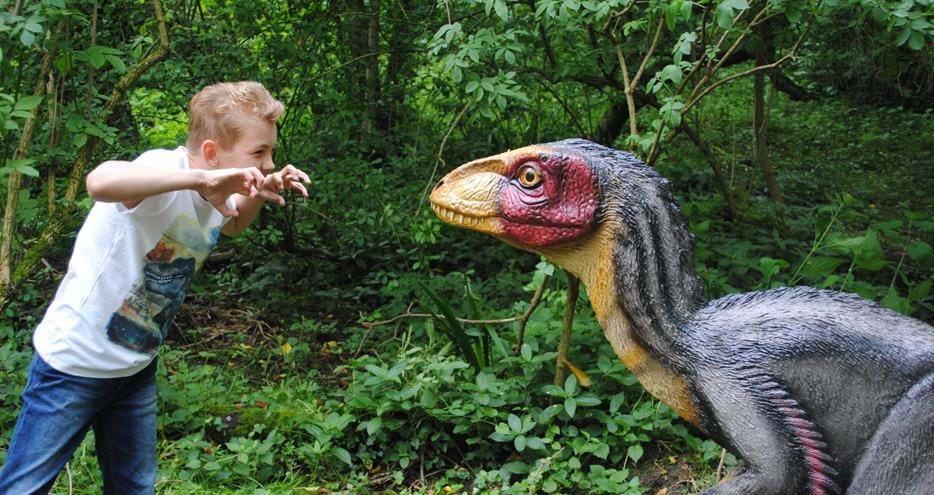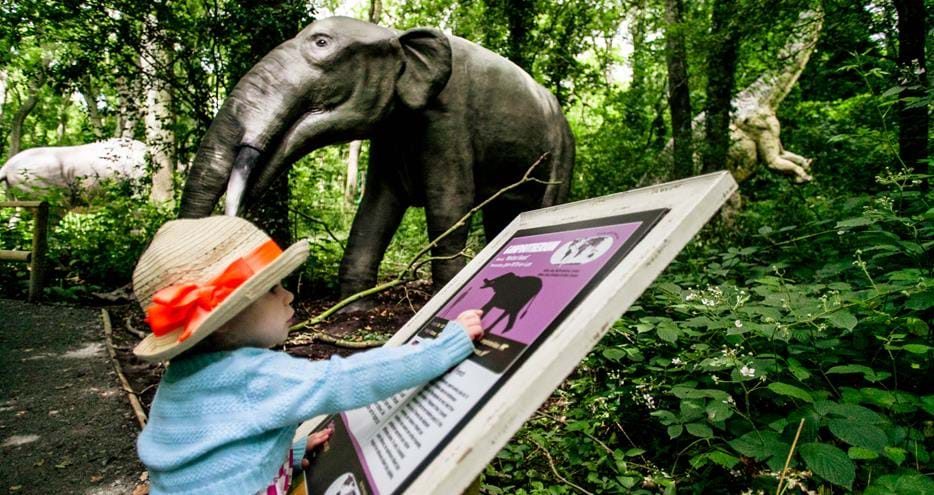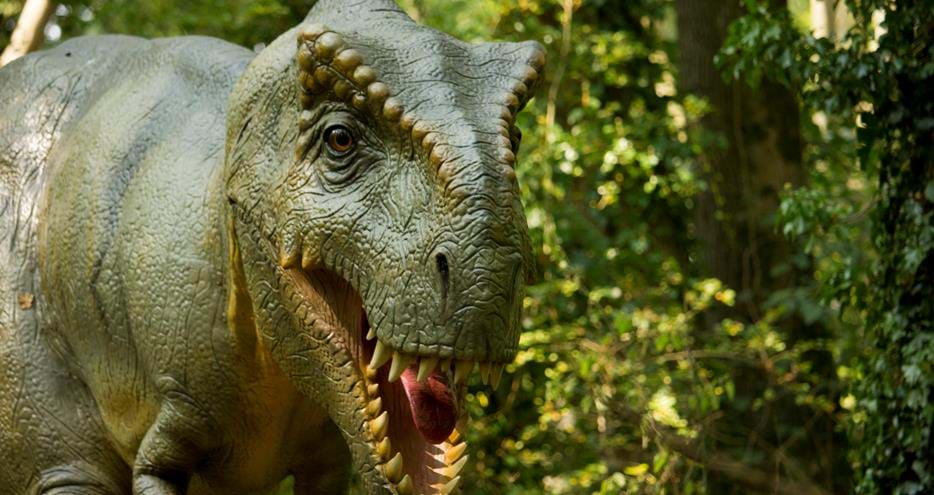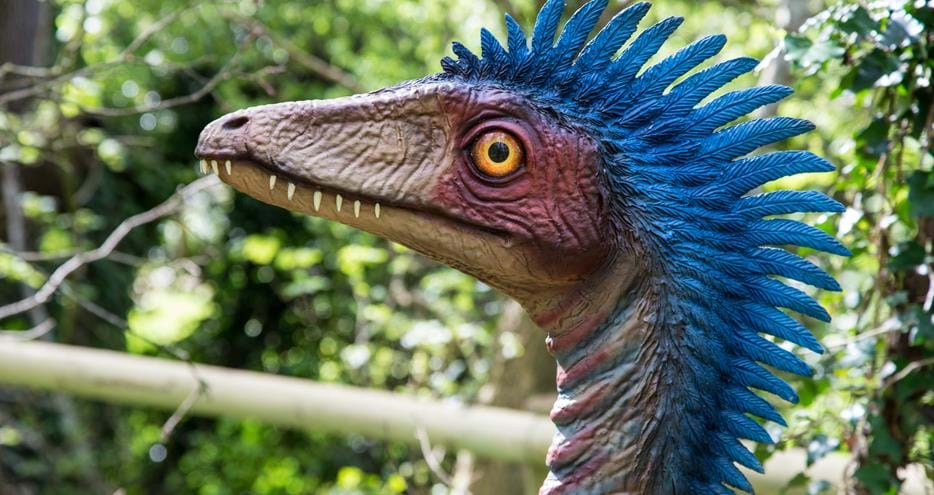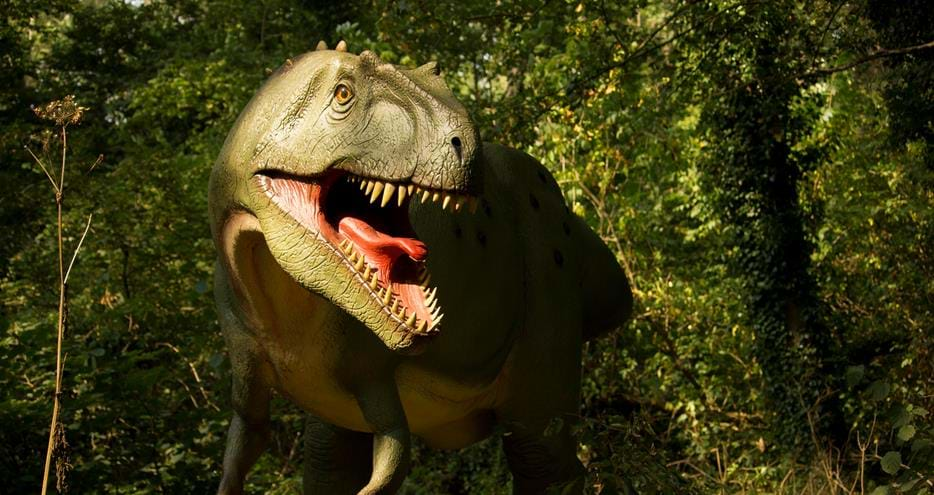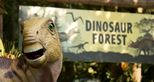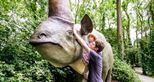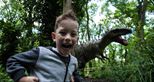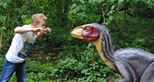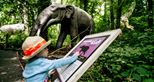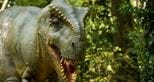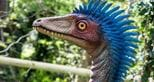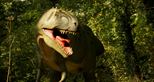 As you journey through three acres of natural woodland, you'll discover amazing facts and information about the prehistoric world.  Become a Palaeontologist, as you dig for fossils and don't forget to visit the gift shop to take home a souvenir of your adventure into the forest that time forgot!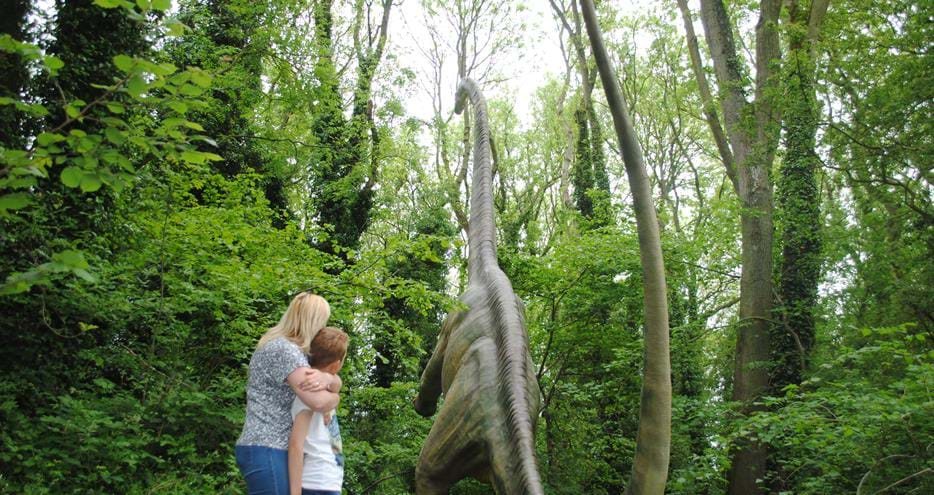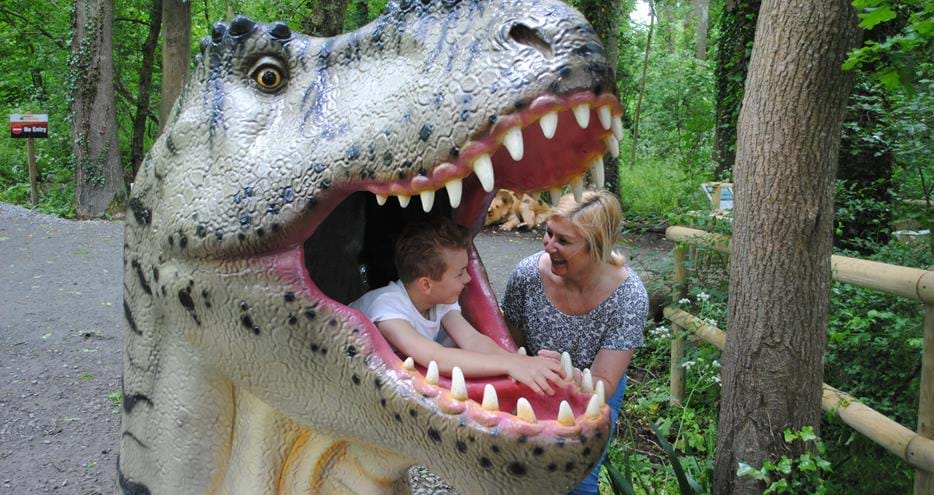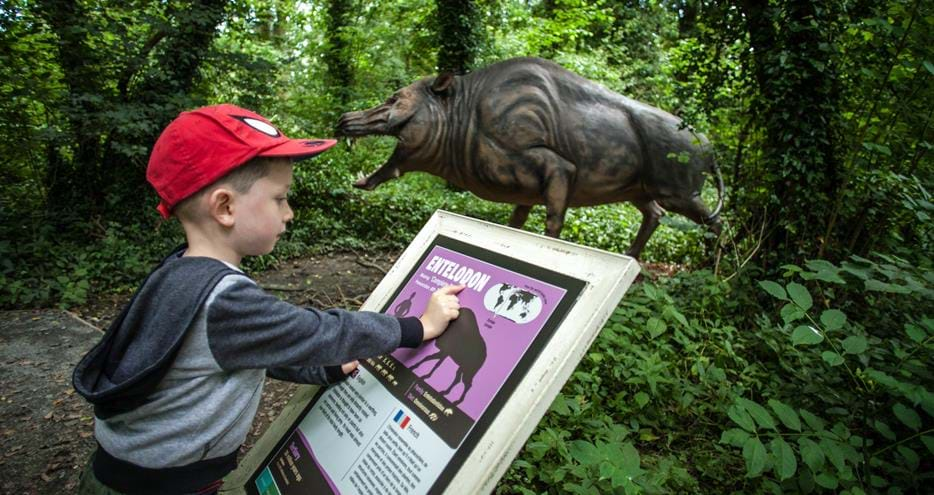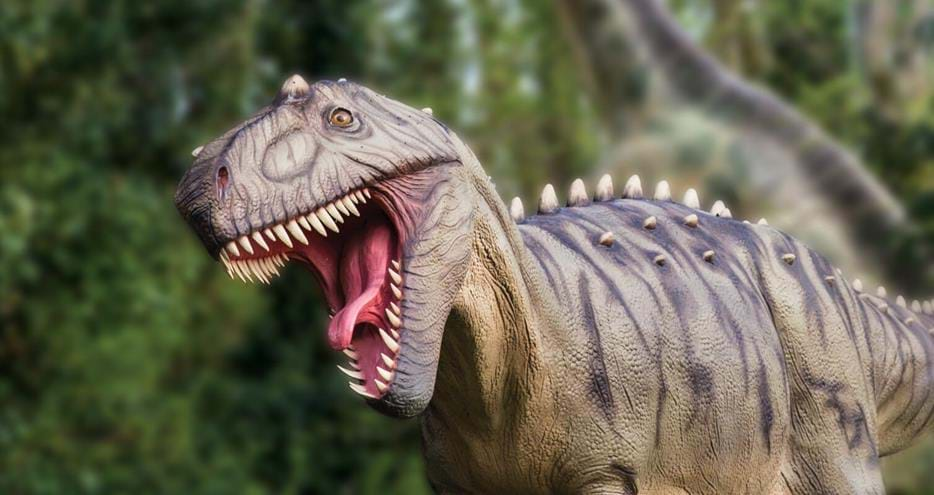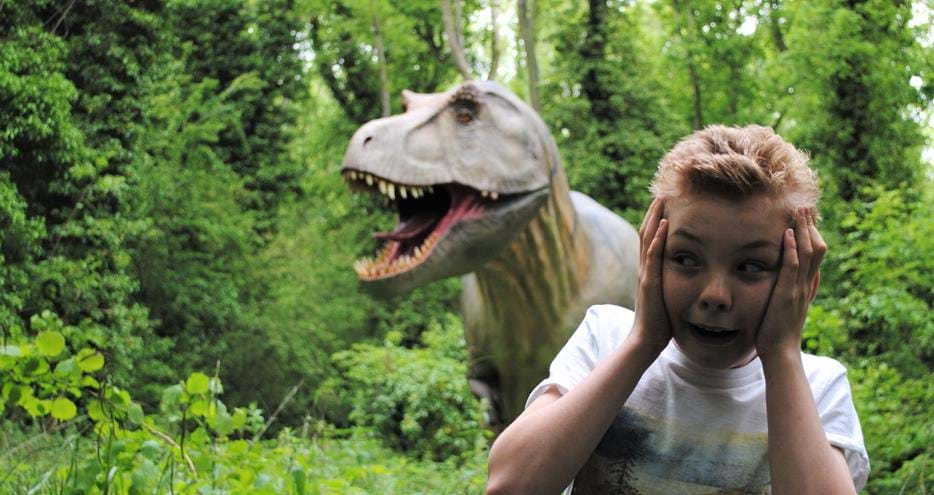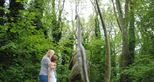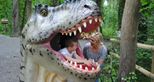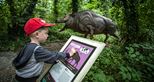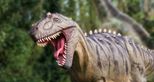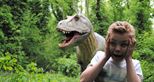 Our dinosaurs keep hatching
We'll regularly be adding new creatures to Dinosaur Forest and remember they are all designed by Palaeontologists, so every model is anatomically correct and just as it would have been as it walked the earth millions of years ago!
Our dinosaurs roam every day of the week, so book your tickets now.