Open year round
Family dining
Overlooking the spectacled bear habitat in a quiet corner of Port Lympne Reserve, you'll find the Bear Lodge Restaurant, nestled at the centre of our fun and affordable glamping experience.  Enjoy informal family dining with a spectacular view across the reserve and to the Kent coastline.
Much more than the Bear Necessities
The gates to Bear Lodge are now open to our local friends and neighbours and we can't wait to welcome you to try the new menus at Bear Lodge Restaurant.
Chef Suresh has been hard at work and has created a brand new Sunday Roast menu, ideal for family get togethers, and an authentic Curry Night menu which the Bear Lodge Restaurant team are very excited to share with our neighbours!
Bear Lodge Restaurant public opening times
No Reserve ticket or annual pass is required to visit Bear Lodge Restaurant. With its own private entrance, a family play area, views of Port Lympne's spectacled bear enclosure and a troop of cheeky squirrel monkeys to visit, Bear Lodge is the perfect choice for family dining.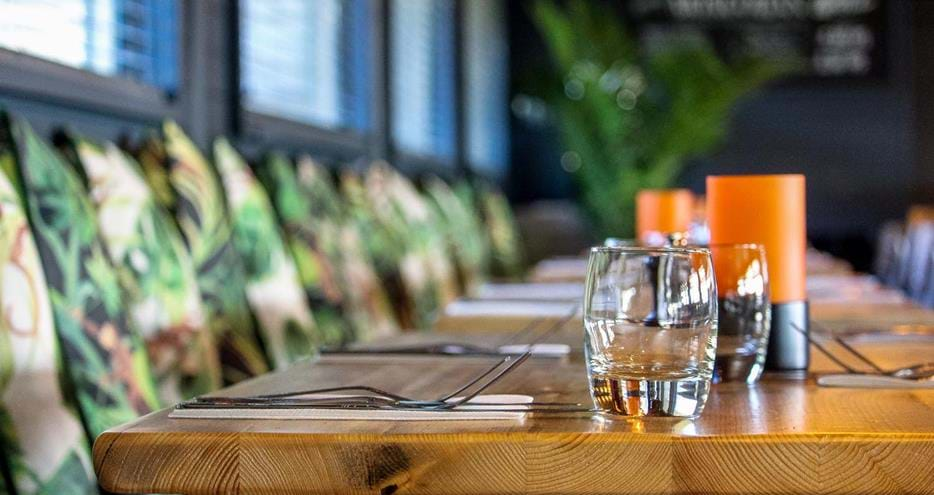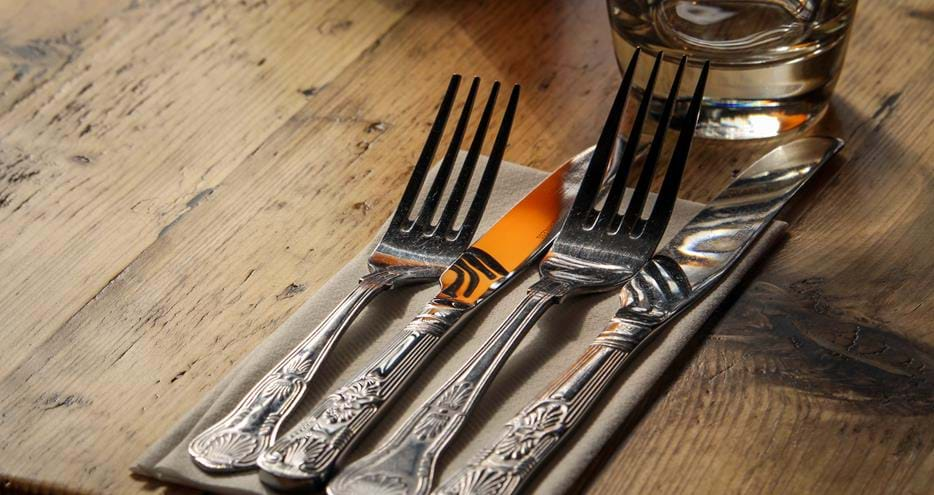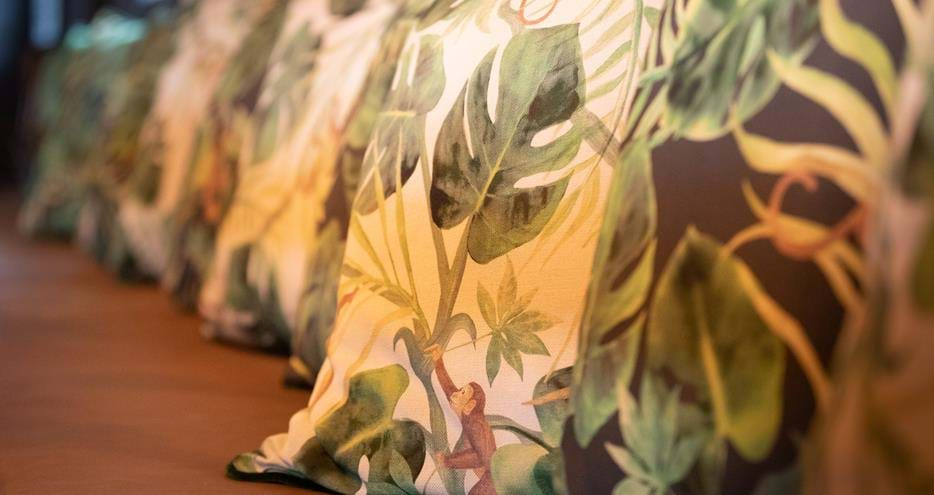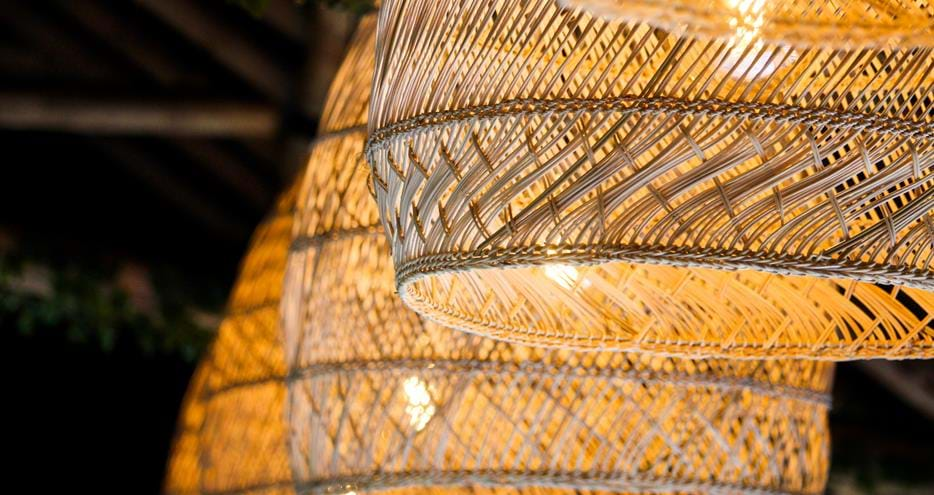 Bear Lodge Bar
Our cosy bar on the covered veranda is fully stocked with a range of a range of Kent ales, spirits and carefully selected wines from our local vineyards.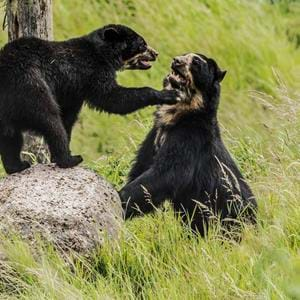 Mateo & Rina

Meet the neighbours

Perched at the highest point of the Reserve, Bear Lodge offers the best view of our spectacled bear pair, Mateo & Rina. What Rina lacks in size she certainly makes up with a big attitude! Mateo arrived at Port Lympne Reserve in August 2023. At only 3 years old he is still a youngster and is learning a lot from Rina while he explores his new home.
Open year-round
Opening times
Bear Lodge Restaurant is open year-round, located at our Bear Lodge glamping experience.
Breakfast: 8am-10:30am
Sunday lunch: 12-4pm
Dinner: 5pm-8:30pm