Our latest project
Introducing Leopard Creek
In a quiet corner of Port Lympne Hotel & Reserve, work has begun on our latest stunning accommodation option. 
Overlooking our expertly-designed naturalistic leopard enclosure, Leopard Creek will offer visitors three ways to stay. Choose from cosy 2-person cubs, stylish 4-person cabins or luxurious 4-person wigwams. 
Each cub, cabin and wigwam will feature bespoke interiors carefully designed by our Design Director, Victoria Aspinall. 
Leopard Creek promises to be a lavish retreat from the outside world where your neighbours will be a pair of majestic Amur leopards.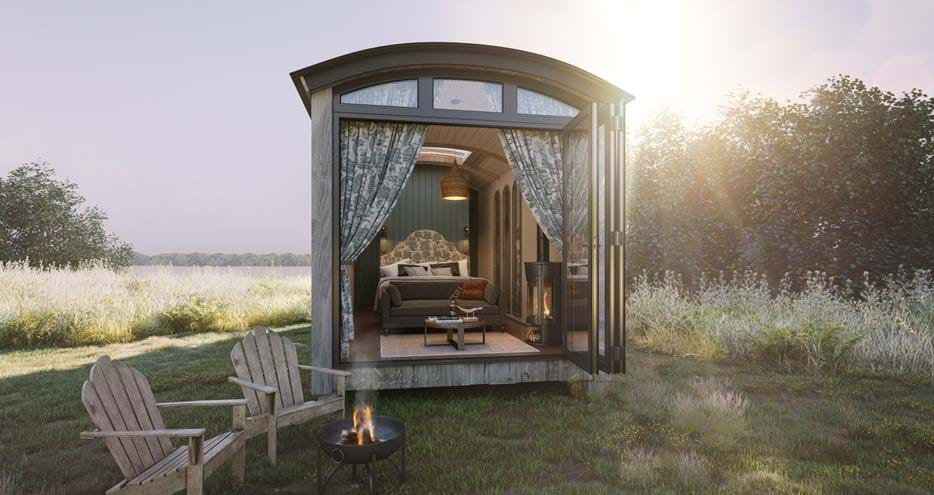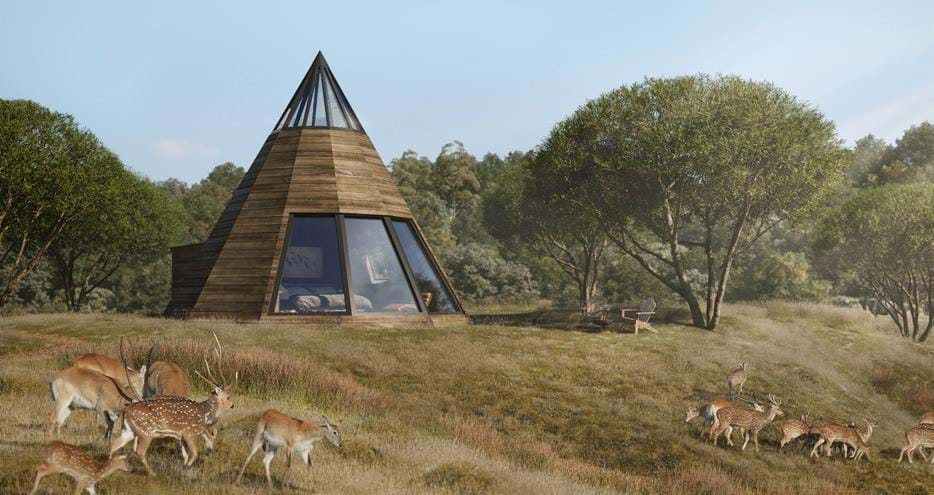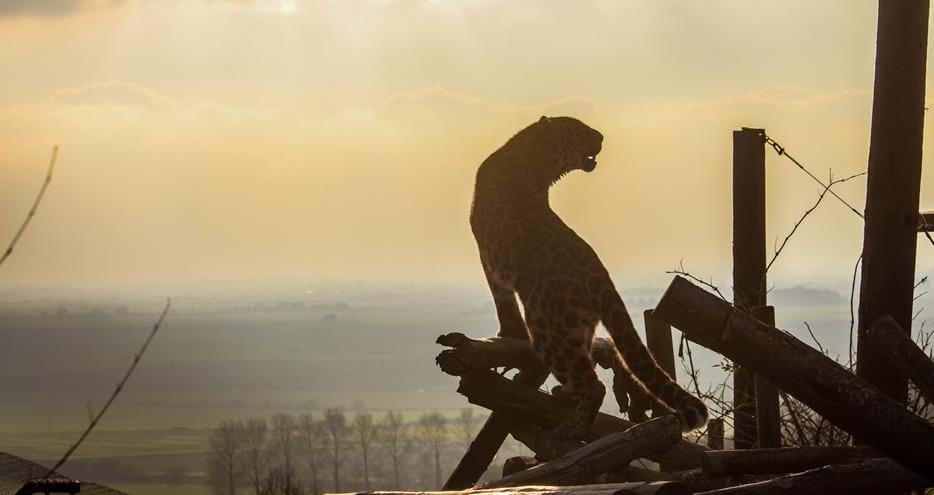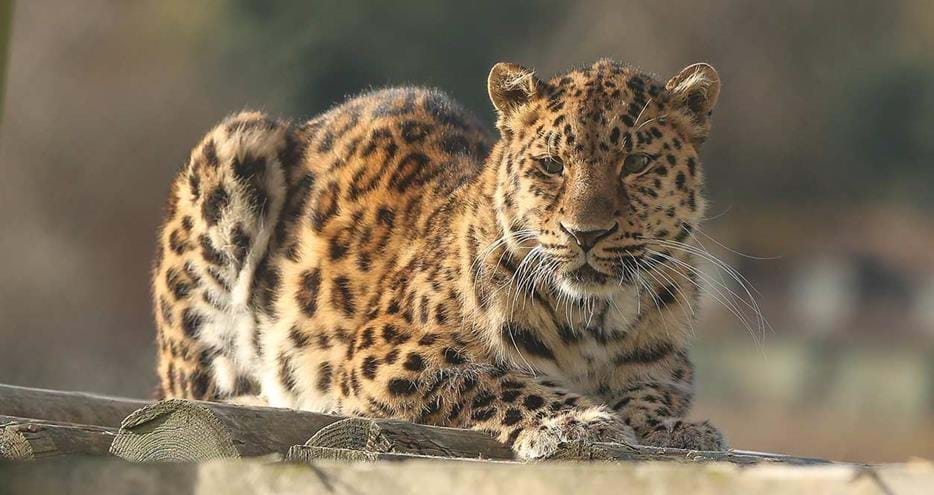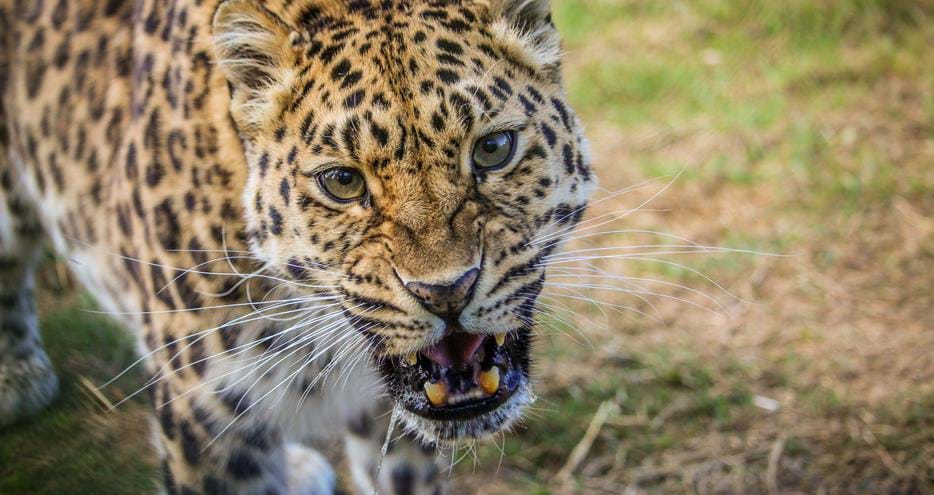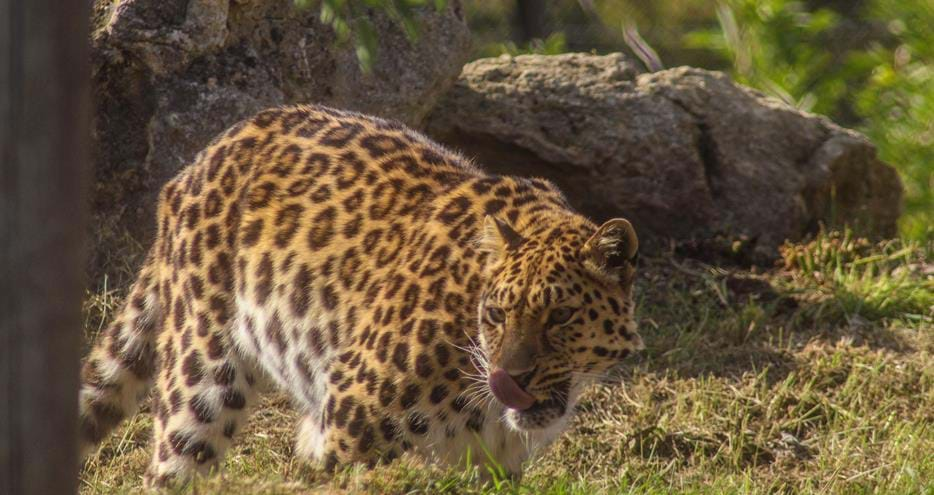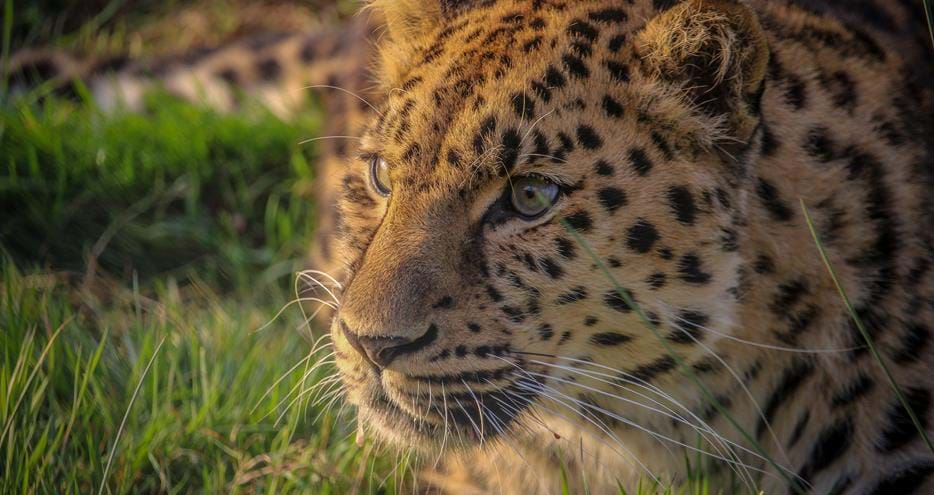 Your accommodation
The neighbours
What's included
Your accommodation
Leopard Creek at Port Lympne Hotel & Reserve will join Lion Lodge and Tiger Lodge as one of our most luxurious and exclusive accommodations. Leopard Creek guests will be able to sleep just metres away from Port Lympne's rarest and most elegant cats in individually-designed cabins finished to the highest standard. 
Featuring exceptional sea views from private outside seating areas and cosy woodburners, Leopard Creek will offer stunning accommodation perfect for all seasons. 
The neighbours
 Milena and Sayan were introduced here at Port Lympne Hotel & Reserve. The pair are Amur leopards, a critically endangered subspecies considered to be one of the rarest felines in the world. The species originally comes from the forests of eastern Russia, where less than 70 are thought to remain.
Their main threats are poaching for their fur, the hunting of their prey species by humans and habitat loss caused by the expansion of farms and cities. 
Amur leopards are powerful jumpers and fast runners, capable of reaching 37 miles per hour. 
What's included
When staying at Leopard Creek, you will enjoy 24-hour viewing of our Amur leopard enclosure, allowing observation of these exceptionally rare and beautiful cats' natural behaviours, something very few people have experienced. 
Your accommodation also includes a minibar, Nespresso machine, Bamford toiletries and a private golf buggy, allowing you to explore Port Lympne Hotel & Reserve at your leisure.