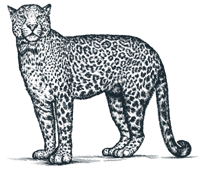 THREE WAYS TO STAY AT
Leopard Creek
Overlooking our expertly-designed naturalistic leopard enclosure, Leopard Creek offers three ways to stay. Choose from cosy 2-person Cubs, stylish 4-person Cabins (two adults and two children under 8yrs) or luxurious 4-person Wigwams (two adults and two children under 8yrs). 
Each Cub, Cabin and Wigwam features bespoke interiors. Leopard Creek promises a lavish retreat from the outside world where your neighbours are a pair of majestic Amur leopards. 
Leopard Creek at Port Lympne Hotel & Reserve joins Lion Lodge and Tiger Lodge as one of our most luxurious and exclusive accommodations. Leopard Creek guests are able to sleep just metres away from Port Lympne's rarest and most elegant cats in individually-designed cabins finished to the highest standard. 
Featuring exceptional sea views from private outside seating areas, Leopard Creek will offer stunning accommodation perfect for all seasons.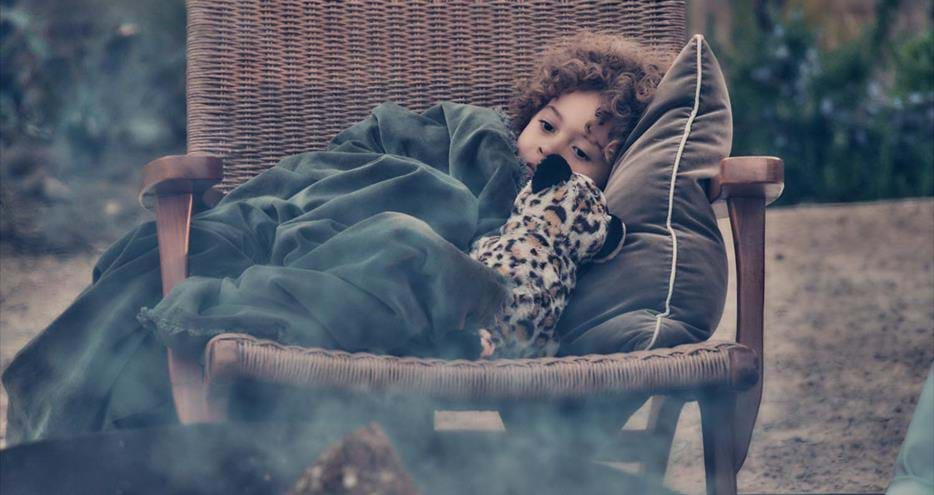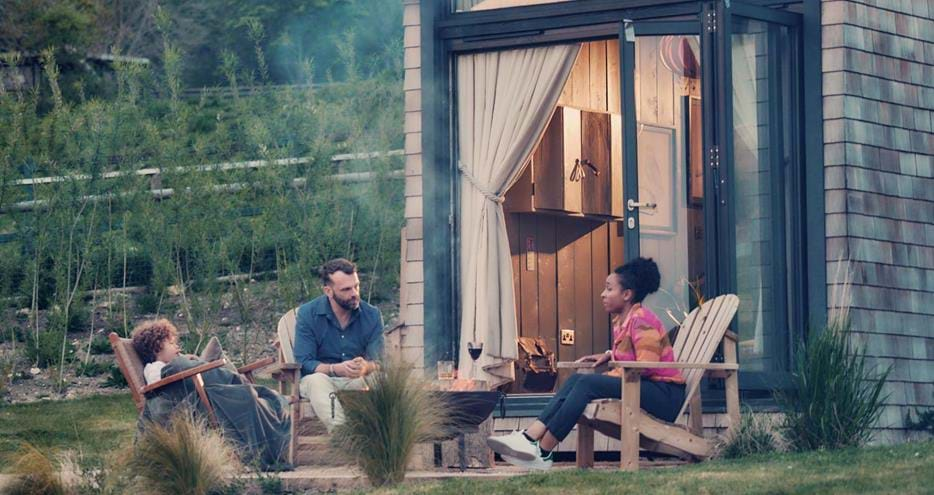 Cubs & Cabins
Wigwams
The neighbours
Location
Exclusive Access
Safari experience
Eat & Drink
Pricing and booking
Cubs & Cabins
Leopard Creek includes two Cub units, sleeping up to two guests, and three cosy Cabins which can accommodate up to four guests (2 adults and 2 children under 8 years old). The Cubs and Cabins include bespoke king-sized beds and luxurious shower rooms. All guests can benefit from sweeping views across the leopard habitat and relax in an outdoor seating area.
The Cubs and Cabins include all the basic amenities as well as rustic finishing touches. The accommodation includes a 24-hour concierge and a complimentary buggy to explore the Reserve.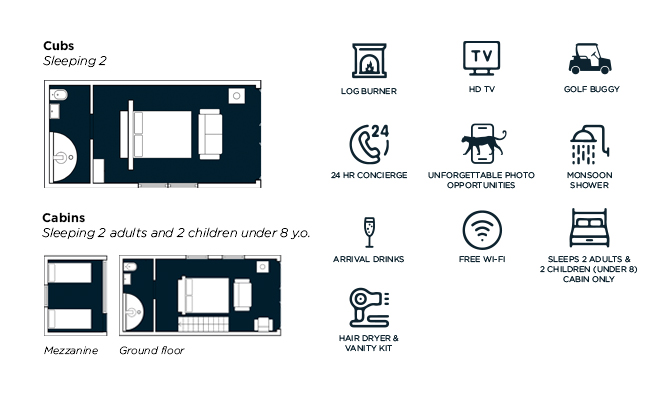 Wigwams
The two wigwams sleep up to four guests (2 adults & 2 children under 8 years old) plus room for a cot. The accommodation includes panoramic windows and underfloor heating. A large outside leopard viewing area offers guests a chance to see the rare Amur leopards - a sight very few have seen.
The Wigwam includes all the basic necessities as well as bespoke finishing touches including a monsoon shower, a complimentary buggy to explore the reserve and breakfast. Enjoy panoramic windows gazing out to Leopard Creek, creating unmissable photo opportunities.
Please note: Leopard Creek Wigwams do not include a log burner
The neighbours
Milena and Sayan were introduced here at Port Lympne Hotel & Reserve. The pair are Amur leopards, a critically endangered subspecies considered to be one of the rarest felines in the world. The species originally comes from the forests of eastern Russia, where less than 70 are thought to remain.
Their main threats are poaching for their fur, the hunting of their prey species by humans and habitat loss caused by the expansion of farms and cities. 
Amur leopards are powerful jumpers and fast runners, capable of reaching 37 miles per hour. 
Location
When staying at Leopard Creek, you will enjoy 24-hour viewing of our Amur leopard enclosure, allowing observation of these exceptionally rare and beautiful cats' natural behaviours, something very few people have experienced.
Exclusive Access
You will have exclusive access to Port Lympne Hotel & Reserve during and outside of normal visitor hours from the day of your arrival to the day of your departure. You can visit both wildlife parks - Howletts Wild Animal Park and Port Lympne Hotel & Reserve - from 9.30am to closure. You can use a golf buggy for the whole duration of your stay to explore the Port Lympne Hotel & Reserve (with a valid driving licence).
Safari experience
All of our short breaks guests have a safari included in the cost of their stay. Your safari will take you on an adventure through our South American, Asian and African Experience zones where you will see spectacled bears, giraffe, zebra, wildebeest, camels and more. 
Eat & Drink
We serve home cooked food made with home grown and locally sourced produce at our restaurants and cafes. Or relax and soak up the wonderful atmosphere of the unique Moroccan Courtyard (open spring & summer) at Port Lympne Hotel. 
What's Included
Stay at Leopard Creek Wigwam / Cubs / Cabins for up to 4 people
Entrance to Port Lympne Hotel & Reserve and Howletts Wild Animal Park (from 9.30am on the day of arrival until closure on the day of departure)
Safari experience
Access to the park's

 

restaurants
Breakfast (included with Wigwam stays only)
Golf buggy (from check-in on day of arrival until check-out on day of departure. Valid driving licence required)

Bedding and towels

Nespresso machine

Bamford toiletries

HD TV

Welcome drink

24hour concierge

Free WiFi
Free on site parking
You may also like
With 14 different ways to stay, we're certain we have the perfect accommodation for you at Port Lympne Hotel & Reserve. Don't forget that our unique accommodations can be booked as part of your conference or private event.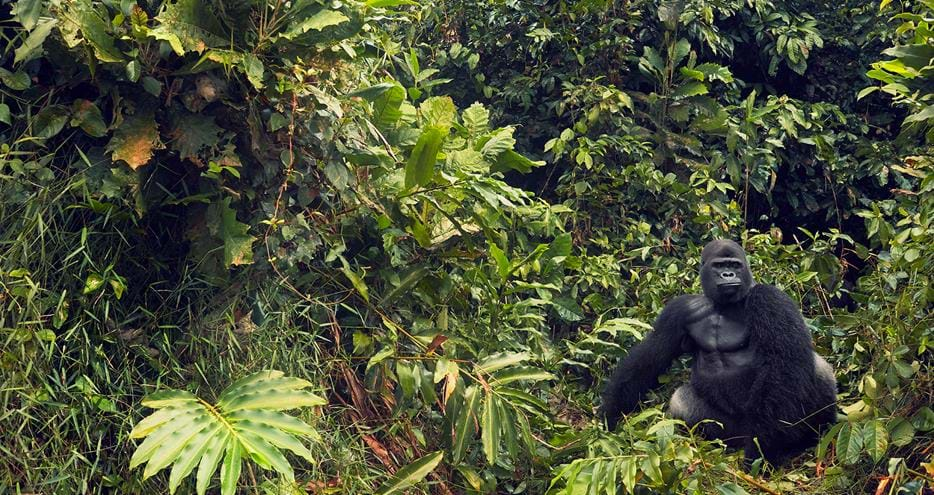 Back to the Wild!
With your visit and stay you contribute to our greatest mission, getting the animals 'Back to the Wild'. This initiative has already seen an impressive number of animals born at Howletts and Port Lympne returned to their natural habitats. Your help is vital for our worldwide conservation projects.