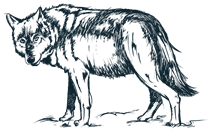 Be Part of the Pack at Wolf Lodge
Join us at our fully renovated historic cottage, Wolf Lodge. A completely unique overnight experience where you can sleep beside wolves that roam freely in their wooded garden enclosure next door. Watch your wild neighbours from your bespoke treetop viewing pod, accessible via a bridge over their wooded habitat!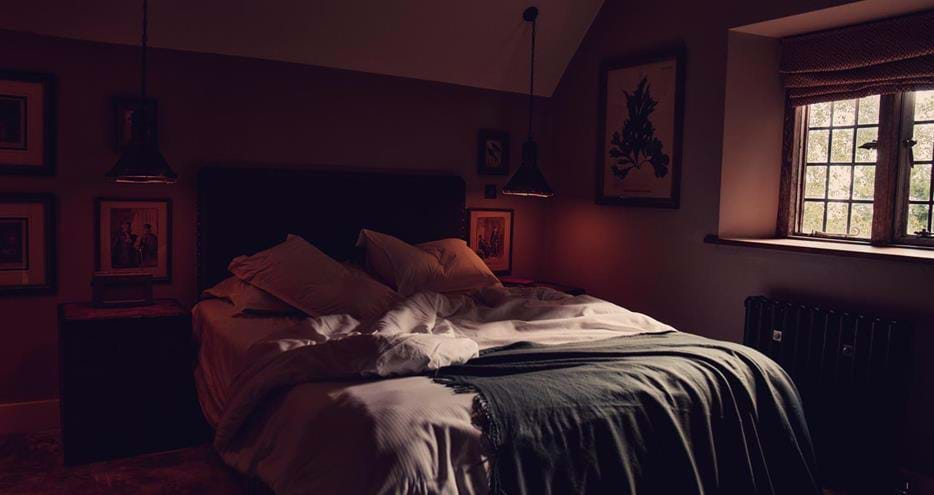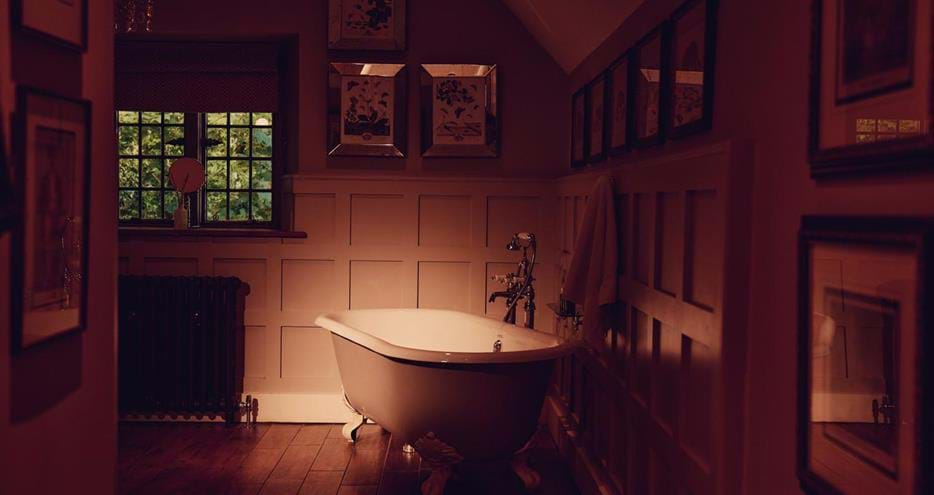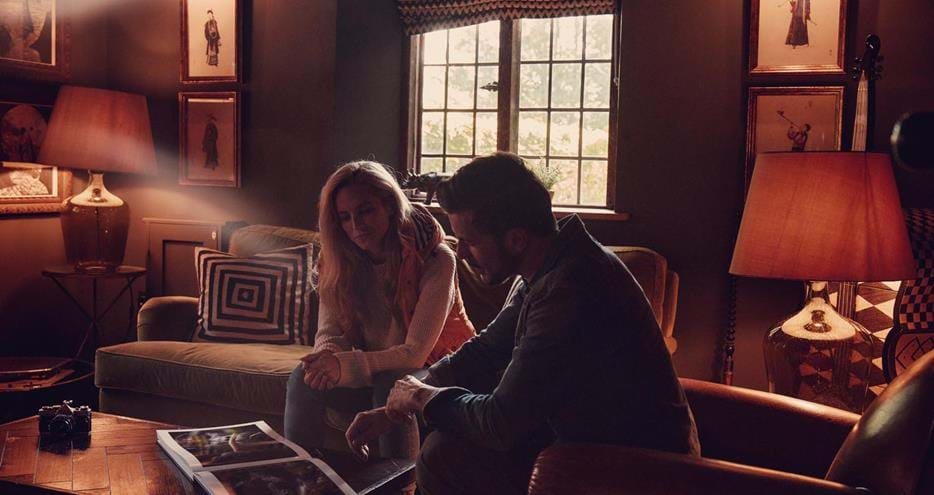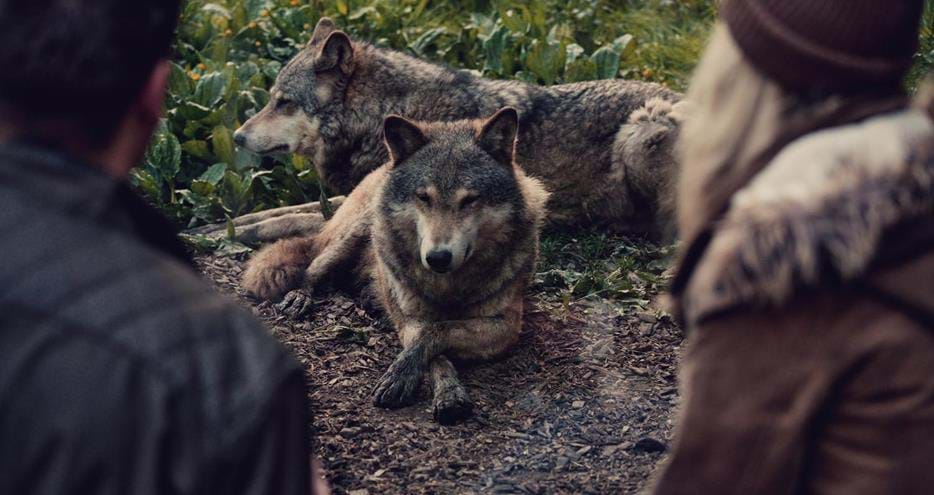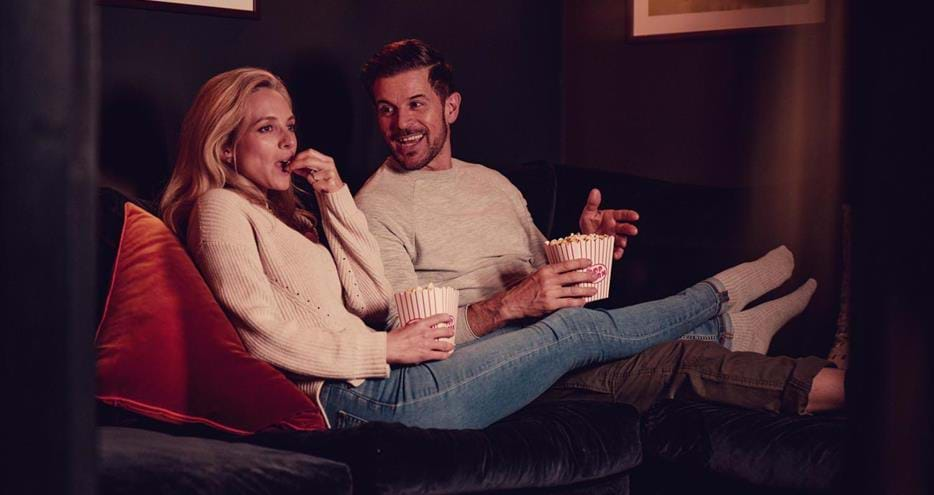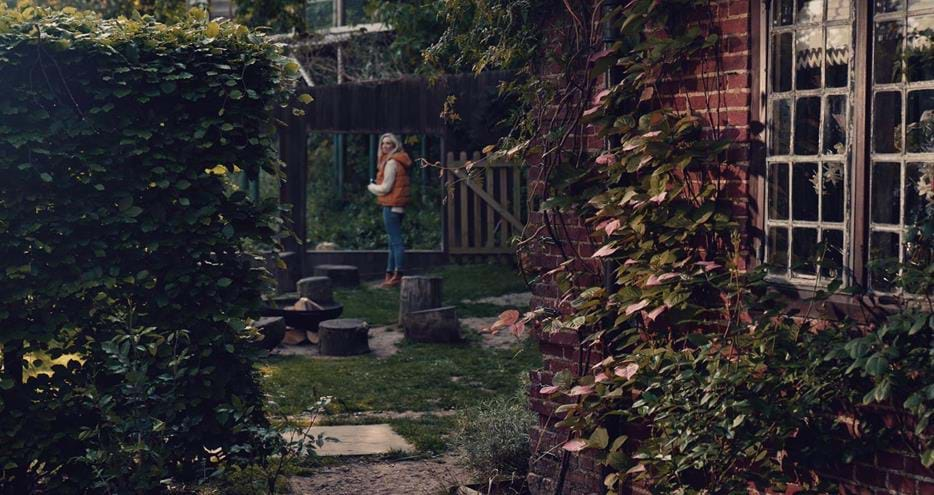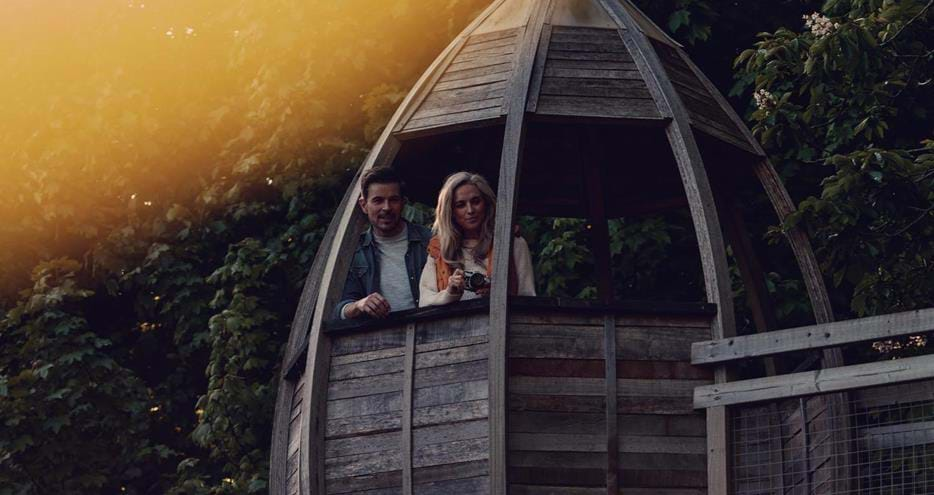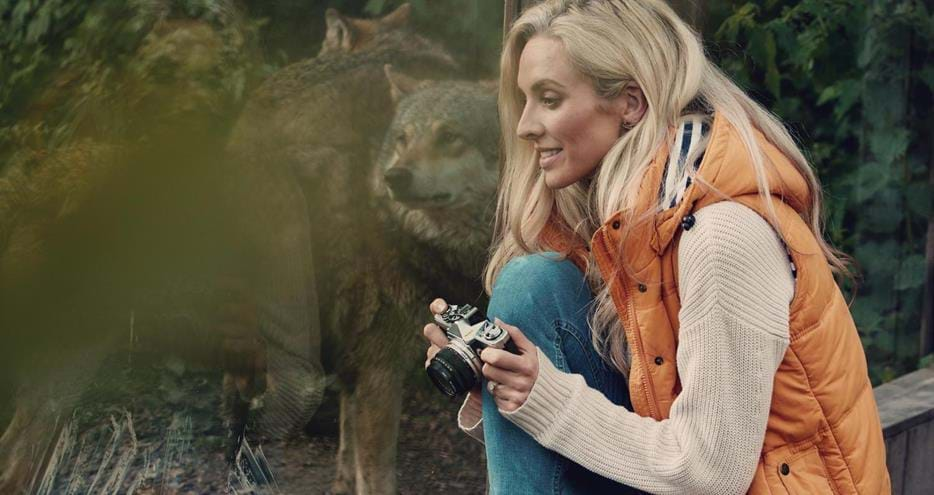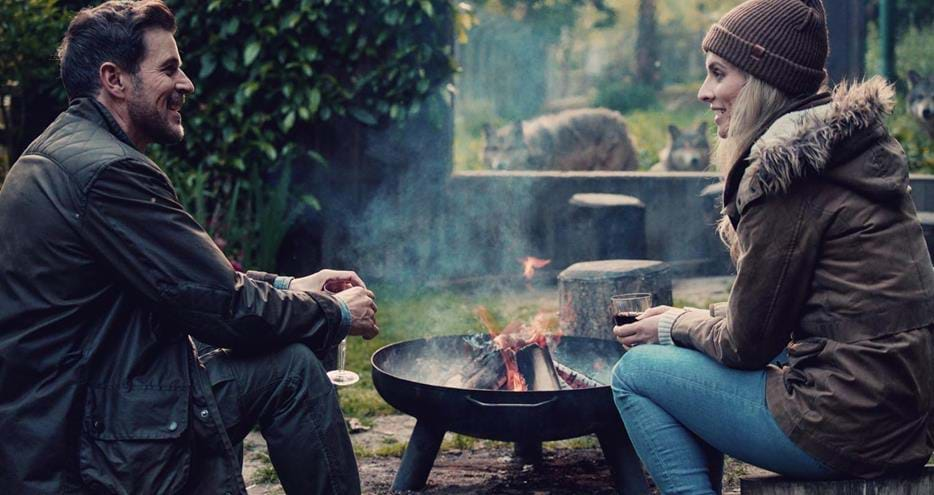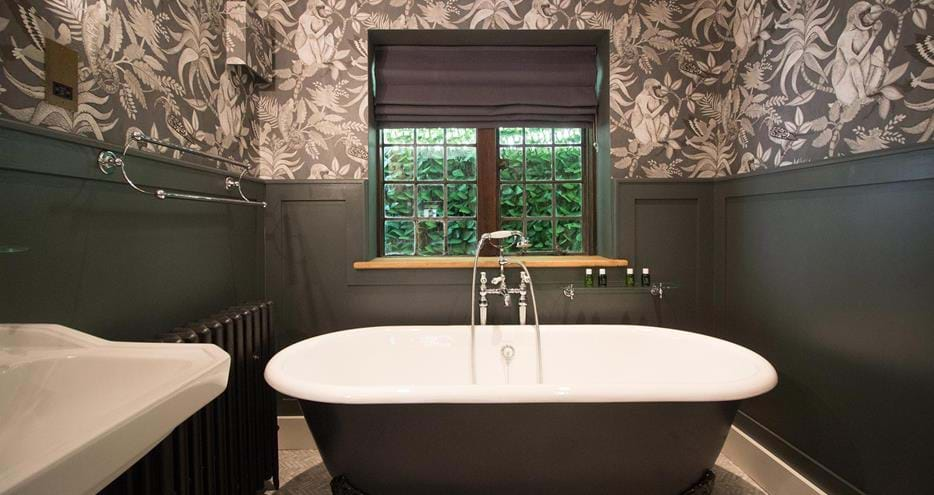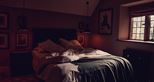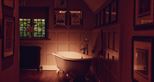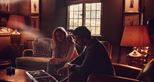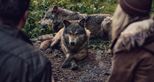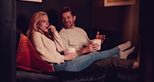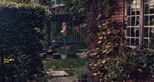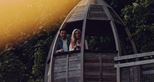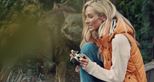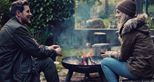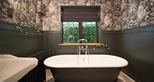 Your Accommodation
Exclusive Access
Location
Safari experience
Eat & Drink
Pricing and booking
Your Accommodation
Originally one of the gatehouses of Philip Sassoon's estate, this charming grade 2 listed cottage sleeps up to four guests offering a master bedroom with a king size bed and a twin room. Both rooms are ensuite with luxury bathrooms and a monsoon shower. The living space has a log burner and there are a cosy cinema room with popcorn machine and a kitchenette nook.
Exclusive Access
A stay at Wolf Lodge includes your own personal golf buggy and access to routes and pathways that are not normally open to our day visitors, so you can explore the stunning natural surroundings of the Reserve, take in the incredible views and watch the animals in style. You can visit both wildlife animal parks Howletts and Port Lympne from 9.30am on your arrival day until closure on your departure day. Check-in is at 2pm and check-out at 12pm.
Location
Set within the 600 acre wildlife park, Wolf Lodge is located between our award winning Treehouse Hotel and our historic four star hotel. After a day exploring the Reserve in your personal golf buggy and getting back to nature, you can relax in the lodge's secluded garden, and watch our beautiful wolves through your private viewing window or from your bespoke treetop viewing pod, accessible via a bridge over their wooded habitat!
Safari experience
All of our short breaks guests have a safari included in the cost of their stay. Your safari will take you on an adventure through our South American, Asian and African Experience zones where you will see spectacled bears, giraffe, zebra, wildebeest, camels and more. 
Eat & Drink
We serve home cooked food made with home grown and locally sourced produce at our restaurants and cafes. Or relax and soak up the wonderful atmosphere of the unique Moroccan Courtyard (open spring & summer) at Port Lympne Hotel. Enjoy breakfast, lunch and Afternoon tea or a romantic candlelit dinner.
Pricing and booking
Prices from £559. For more information, you can book online, call 01303 234112 Monday to Sunday between 9am to 5pm, or fill in our simple online form at the end of the page and one of our team will be in touch.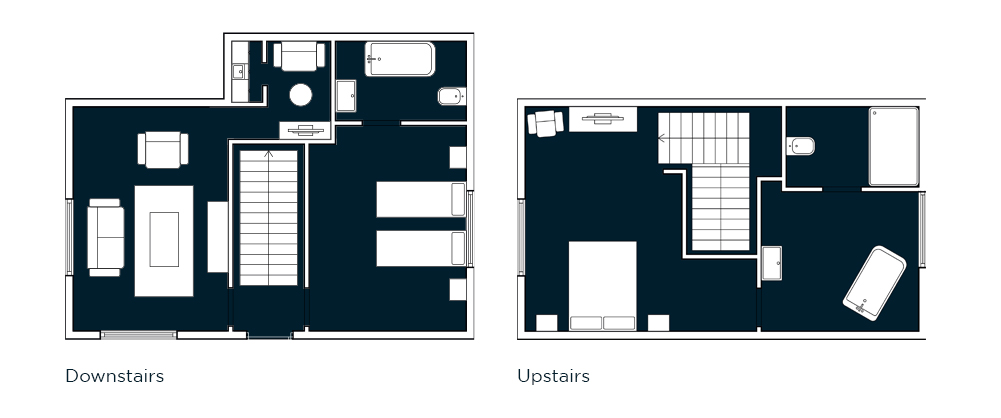 Wolf Lodge includes a living room, kitchenette and two comfortable bedrooms. The lodge also features amenities to make your stay extra special with a bespoke treetop viewing pod of the wolves, a secluded garden and cinema room.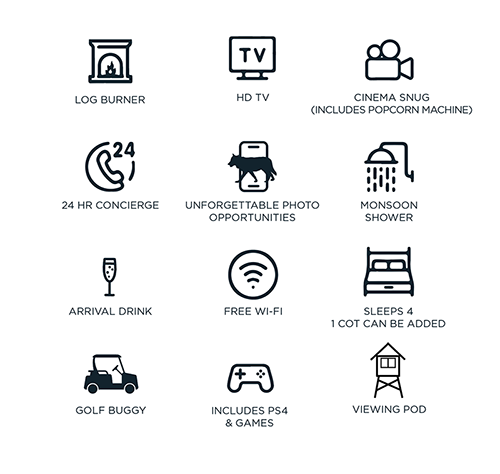 What's Included
Stay at Wolf Lodge for up to four people
Entrance to Port Lympne Hotel & Reserve and Howletts Wild Animal Park (from 9.30am on the day of arrival until closure on the day of departure)
Safari experience
Access to the park's

 

restaurants
Welcome drink
Golf buggy (from check-in on day of arrival until check-out on day of departure. Valid driving licence required)
Cinema Snug with popcorn machine
Log burner
PS4 and games
Access to the viewing Pod to observe the wolves
Free WiFi
Free on site parking
Meet the Animals
Port Lympne Hotel & Reserve is home to over 900 animals and 75 species. See these magnificent animals during your stay. With wolves right on your doorstep there's plenty to keep you occupied but you can also see tigers, bears, giraffe, zebra and many more.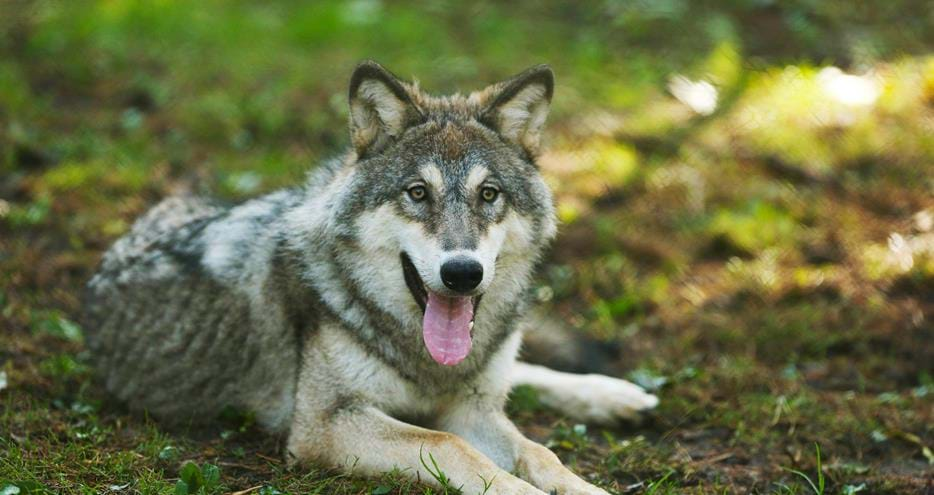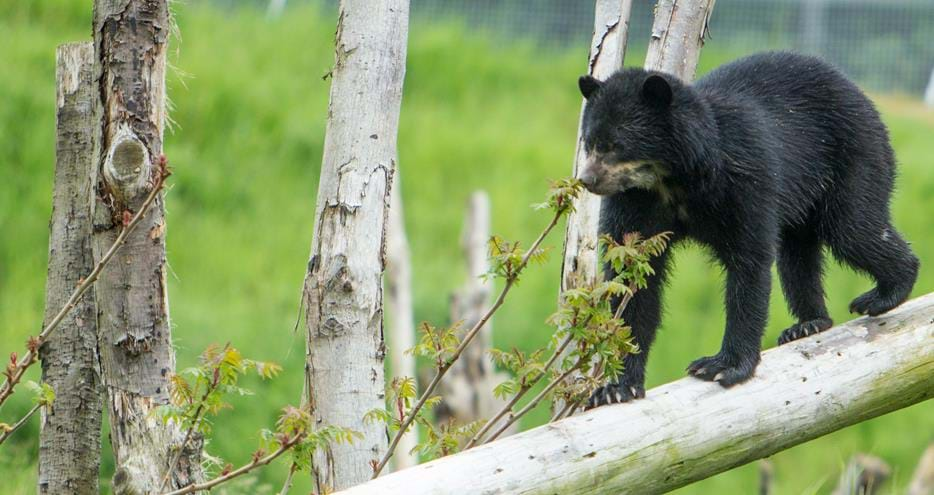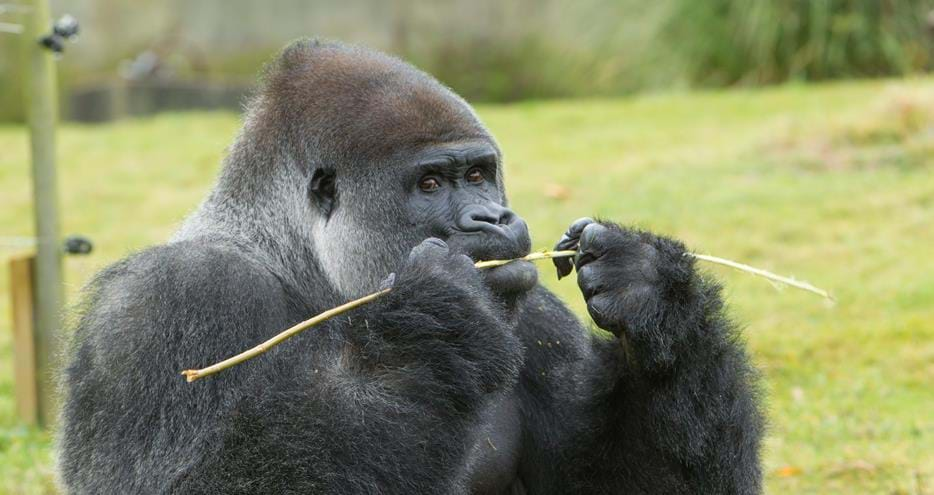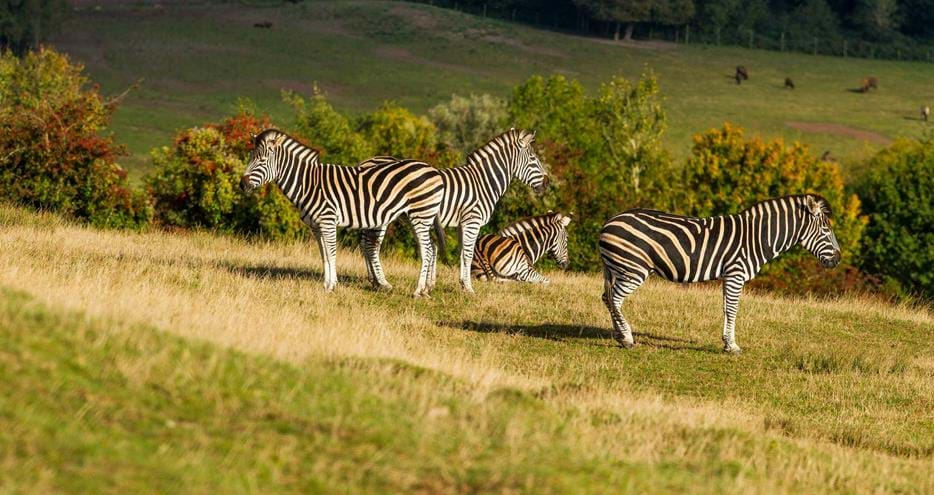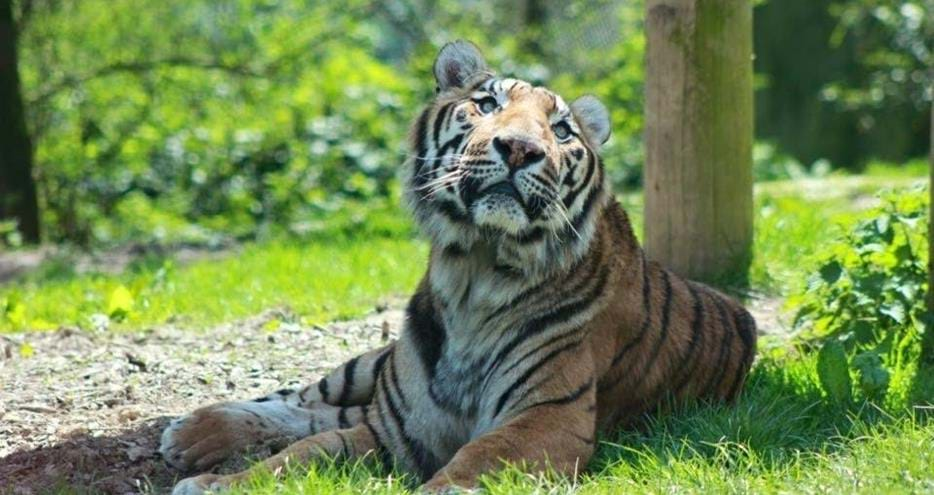 Explore the Reserve
There's so much to see and do at Port Lympne that you'll want to stay longer! Enjoy our amazing animals, visit our landscaped gardens, take in the views from the Trojan stairs and even visit our new attraction Dinosaur Forest. There's plenty to keep you entertained during your stay.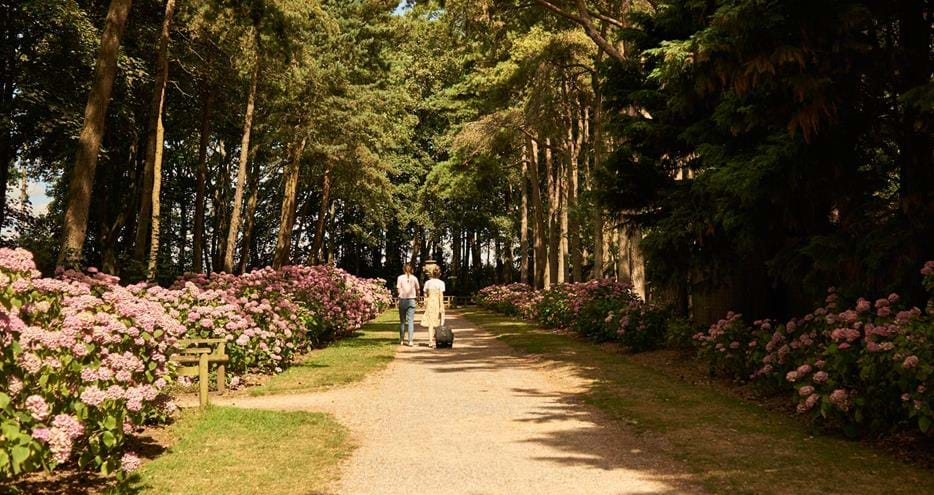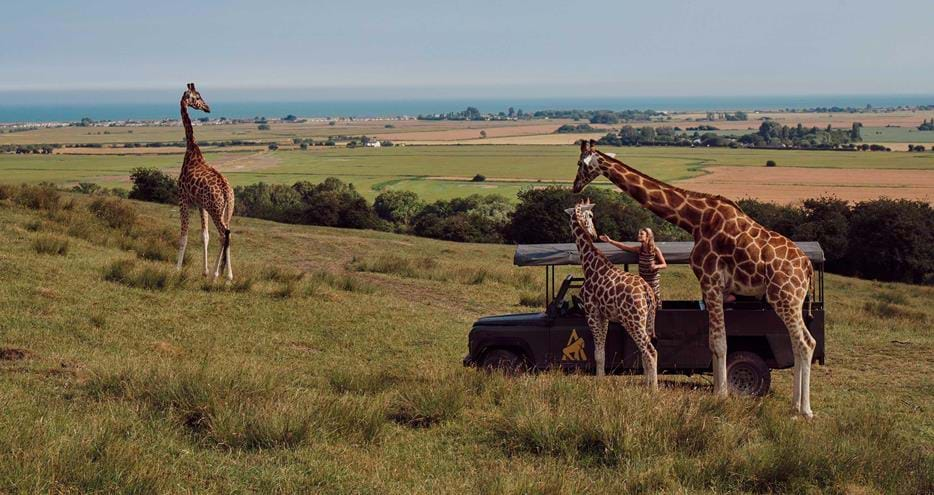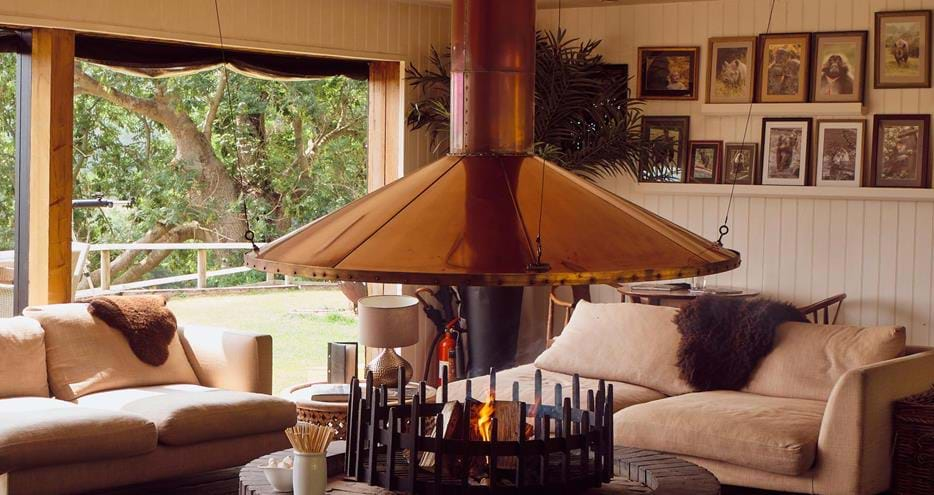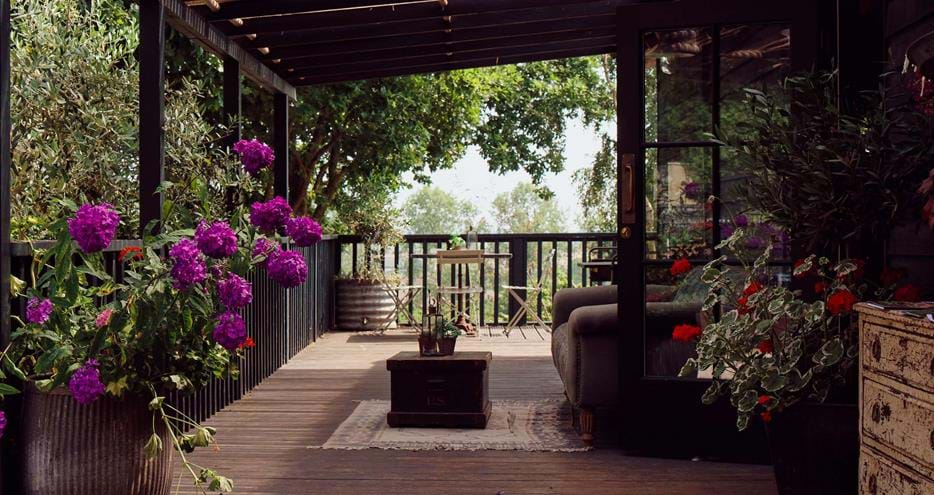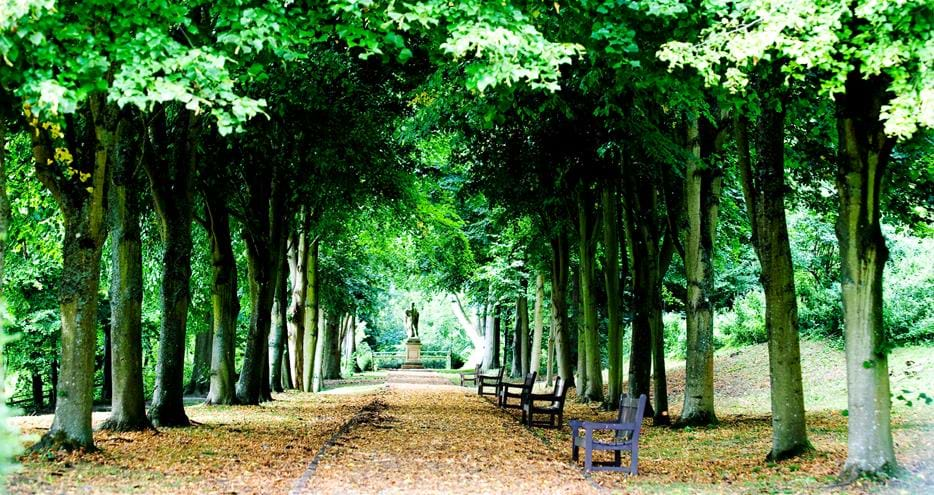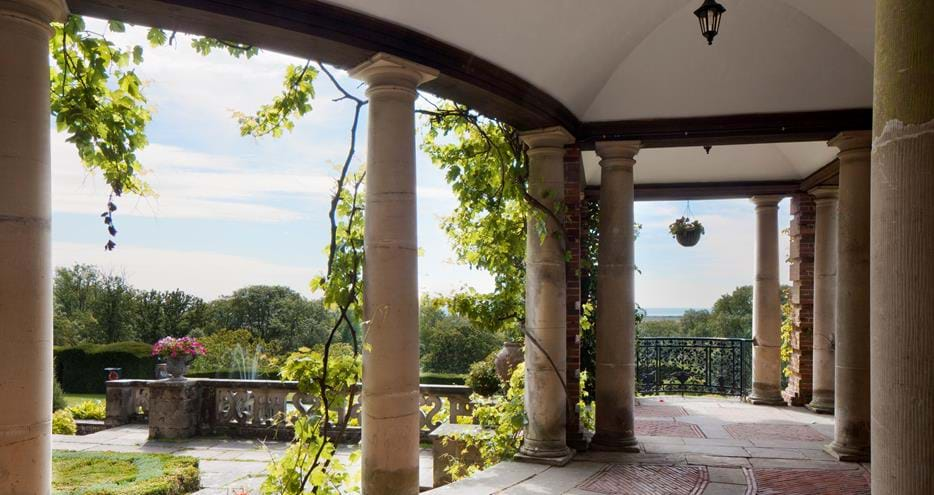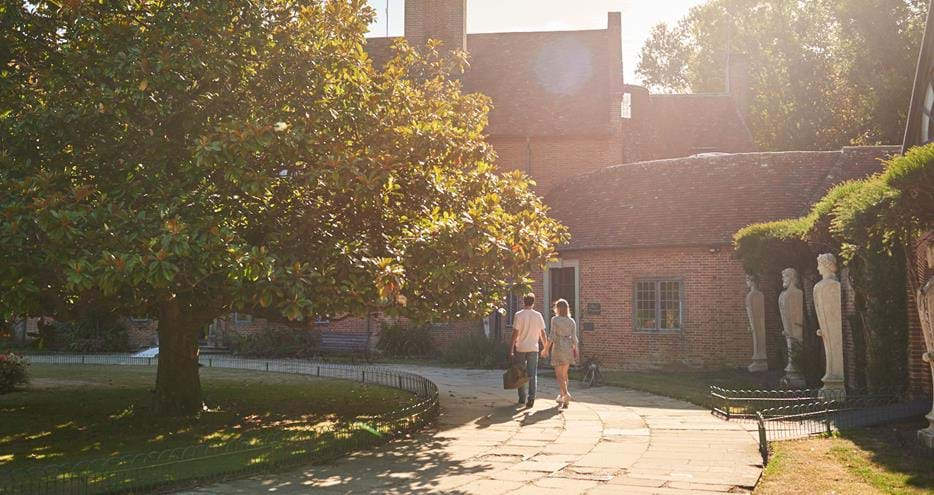 You may also like
With 14 different ways to stay, we're certain we have the perfect accommodation for you at Port Lympne Hotel & Reserve. Don't forget that our unique accommodations can be booked as part of your conference or private event.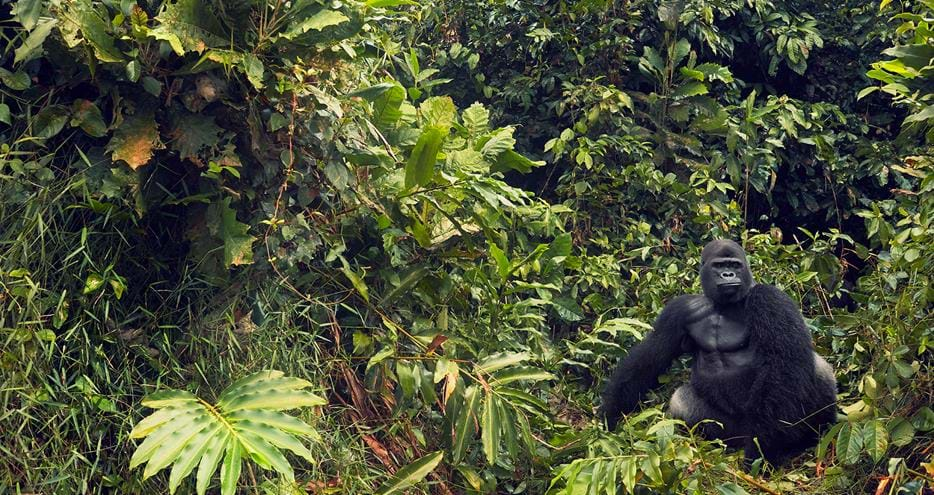 Back to the Wild!
With your visit and stay you contribute to our greatest mission, getting the animals 'Back to the Wild'. This initiative has already seen an impressive number of animals born at Howletts and Port Lympne returned to their natural habitats. Your help is vital for our worldwide conservation projects.
Book Online
For more information or to enquire about gift vouchers for our short breaks, you can call 01303 234112 Monday to Sunday between 9am to 5pm, or fill in our simple online form and one of our team will be in touch.
To check availability and prices, please click book now. 
Book now