Get out of the office
Why not take a day or two out of the office with your workmates and engage in some team bonding - have fun doing it and give your time to make a big impact within our parks.
Volunteering as a team helps develop leadership, decision-making and negotiation skills. It can also help staff develop as individuals and boost morale.  Recent groups have built enclosures, enrichment devices and taken part in leaf picking.  We have a variety of tasks suited to the abilities and interests of most teams.
Our expert team will be on hand throughout the project to guide you in the tasks and to inform you about the work we do.
Some of our corporate groups have included Barclays, Kent County Council, Tesco and Crown House.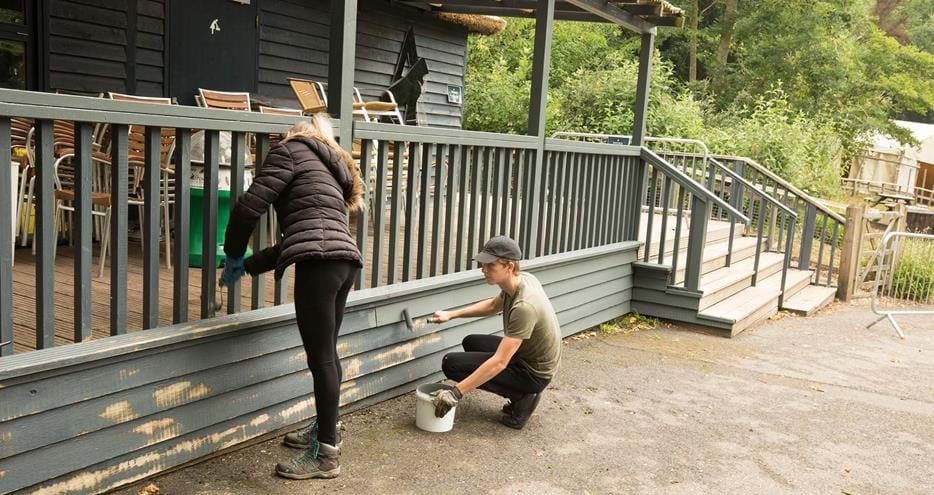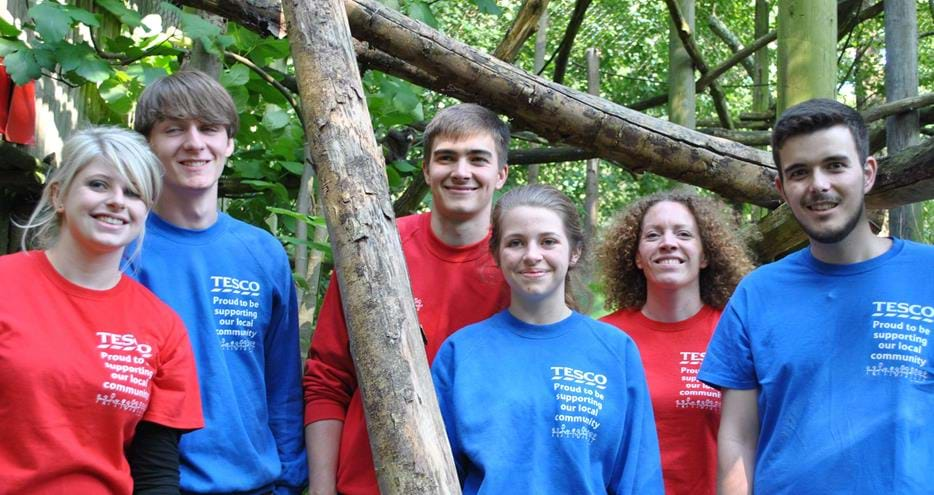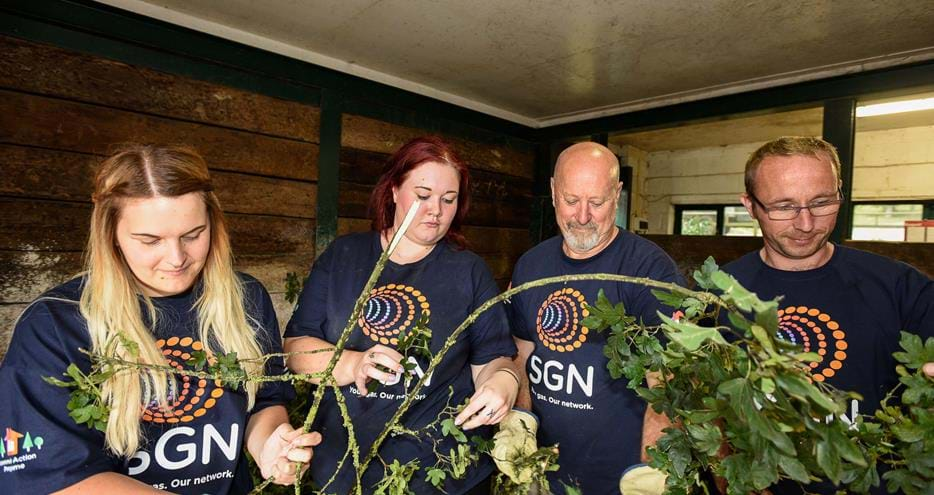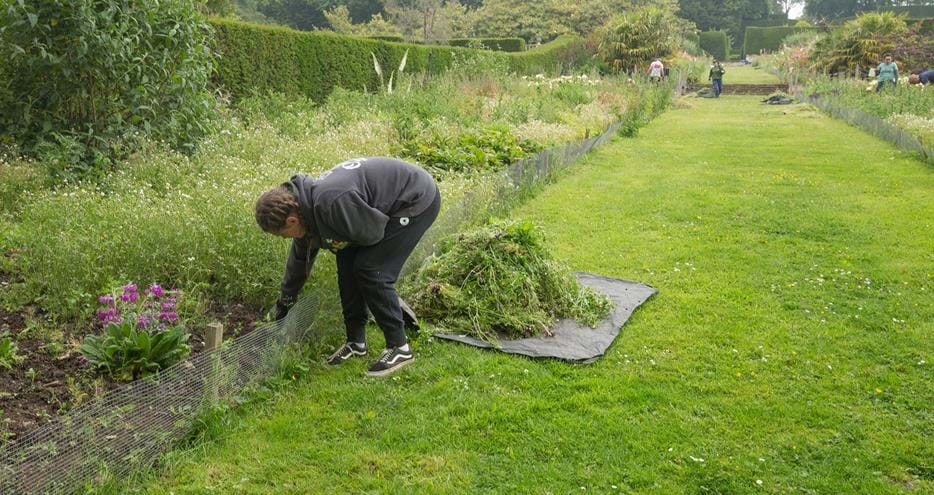 Enquire
Please get in touch with one of our friendly and helpful team members for further information. Please call us on 01303 264647, email us on info@aspinallfoundation.org, or use the form below to send a message.
Find out more about regular individual volunteering here.
Enquire now
Want to do even more?
There are so many ways for you to support The Aspinall Foundation which will demonstrate your commitment to conservation and the environment.
Object reference not set to an instance of an object.