Howletts Honey Badger 5k
Take on a unique challenge at Howletts Wild Animal Park in support of The Aspinall Foundation's honey badger rewilding project. This fun 5k event offers an up-close glimpse of the animals whilst you race. 
Howletts Honey Badger 5k
Date: Sunday 23rd April 2023
Start time: 9:00am
Standard entry: £20
UK A Affiliated entry: £18
Entrants must be 11 years or older to participate.
What's included?
Wild Animal Park entry for the day
First aid
Toilets
Bag drop
Refreshments
Register now
Sponsors of the Howletts Honey Badger 5K
Talis Independent Financial Advisors
Talis IFA have been offering straight forward, independent financial advice, in plain English, for over 30 years. The Talis team looks after over £100 million for private individuals, companies, charities and trusts.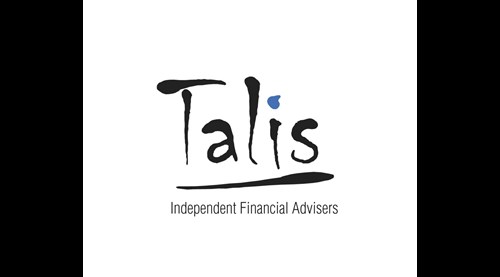 Find out more
The 2023 Port Lympne Challenge
The dates has been set! Join us this year for a 5k or 10k run around Port Lympne Hotel and Reserve.
Registration opens soon!
Port Lympne Challenge
Date: 1st October 2023
Start time: 9:00am


More details coming soon!
Give yourself something to look forward to this year
By taking part in The Aspinall Foundation fun runs here at our parks, you'll be helping us save rare and endangered species and return them back to the wild. 
For both runs you get a unique chance to run around the parks and view stunning and endangered animals. 
The parks are closed exclusively for the runs, and you receive free entry to walk around afterwards as well as a medal. 
All profits go towards our work, so running for us will make a real difference to our conservation efforts around the world
Get started
Start Fundraising now using The Aspinall Foundation Just Giving page. Funds raised will go towards The Aspinall Foundations overseas projects to protect endangered animals from extinction and help to return more animals #backtothewild!
Start fundraising
We are proud to be registered with the UK's Fundraising Regulator.