Volunteer
Howletts Wild Animal Park and Port Lympne Reserve, in conjunction with the Aspinall Foundation, have a wide range of volunteering opportunities that offer you the chance to get involved in what we do!
Find Out More
Fundraise
Taking part in a fundraising event is a fun way to support The Aspinall Foundation. We rely on the generosity of individuals who give their time and challenge themselves to support our vital conservation work. Whether its a run, cycle, trek or bake sale it all makes a difference to us.
View Upcoming Events
Shop for good
By purchasing from our gift shops you are helping Port Lympne & Howletts to support conservation projects all over the world, protecting some of the most endangered species on the planet!  Shop for stylish, organic tees and hoodies in our merch store or find thoughtful gifts for the animal lover in your life in our gift shop.
The Aspinall Foundation Merch Store     The Aspinall Foundation Gift Shop
Adopt an animal
Adopt an animal with The Aspinall Foundation and you will help us save endangered animals all around the world. Our adopt an animal gifts make a wonderful present for friends and family, allowing them to experience the joys of the natural world.
Visit the Shop
Leave a legacy
When it comes to your Will it's only right that your family and friends come first in your thoughts. But that doesn't mean you can't also leave a gift to a good cause close to your heart.
A gift in your will is one of the most important gifts that can be made to The Aspinall Foundation. For many of our supporters, it is a unique way of expressing a genuine and lasting commitment that will help protect the rare and endangered species we have in our care.
Leaving a legacy
Donate Shares
If you have shares which you wish to donate to charity, or shareholdings which may be uneconomic to sell, you may wish to consider donating them to ShareGift, the share donation charity.

ShareGift is an independent UK registered charity (No. 1052686) which specialises in releasing the money locked up in small shareholdings, but which can accept donations of any size. ShareGift works by collecting together small lots of shares until there are enough to sell and then donating the resulting proceeds to a wide range of charities. To date ShareGift has donated over £35million to almost 3,000 charities. ShareGift make their grants based upon suggestions from donors. You can help support The Aspinall Foundation by donating any small shareholdings you may have to ShareGift, and mentioning that you would like to support us. ShareGift has already made grants of £1,500 to The Aspinall Foundation.

If you are a UK taxpayer, you can claim income tax relief on the value of most stocks and securities when you donate them to a charity. In addition, donating shares charitably gives rise to neither a gain nor a loss for Capital Gains Tax (CGT) purposes. 
Find out more
Amazon Wish Lists
An Amazon Wish List is a list of things we would really appreciate for the animals in our care. Simply browse through the lists, add your item to your shopping basket and when you checkout the gift is shipped directly to us!
The Aspinall Foundation Wish List
Give as you live
Ebay for charity
Reduce, re-use and recycle
Savoo Search, Save & Raise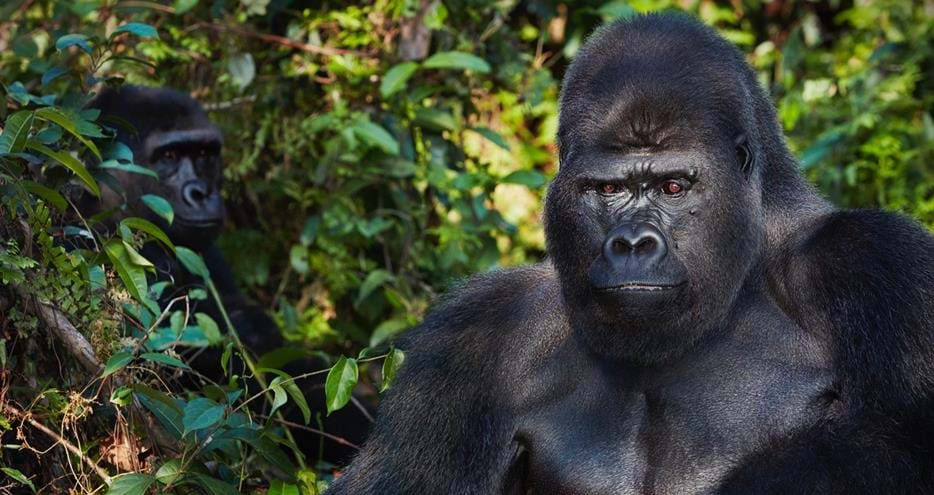 Join our lottery!
You could win £25,000 by entering our lottery. Every time you play, you are supporting our vital conservation work and helping us to protect animals around the world.
Play now
We are proud to be registered with the UK's Fundraising Regulator.