Relax & reconnect
Tucked away in the rolling Kent countryside, this former country estate is the perfect destination for a romantic getaway in Kent.  Imagine strolling hand in hand through 600 acres of ancient parkland spotting some of the world's most iconic endangered animals, before snuggling around the firepit to toast marshmallows and sip champagne as the sun sets over your award-winning accommodation.
Download our short breaks brochure
Our top romantic accommodations for couples
Whether your love language is glamping under the stars surrounded by wildlife or bubble baths and fine dining, you'll find your dream getaway for two at Port Lympne Hotel & Reserve. 
Quality time
There's so much to see and do at Port Lympne Reserve, you and your significant other can choose to fill your days with wild adventures, safaris and animal encounters, or simply take the time to relax and reconnect with nature.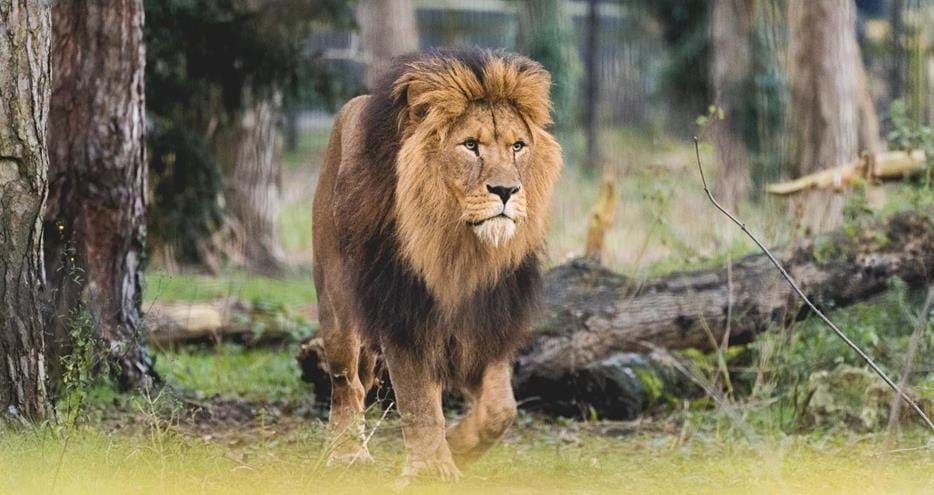 Wonderful wildlife
Access to Port Lympne Reserve is included in your staycation, so you're free to roam all day as well as before and after visitor opening hours, either on foot or on your private golf buggy (included with most of our accommodations. Excludes Pinewood, Bear Lodge, Giraffe Lodge and Giraffe Cottage).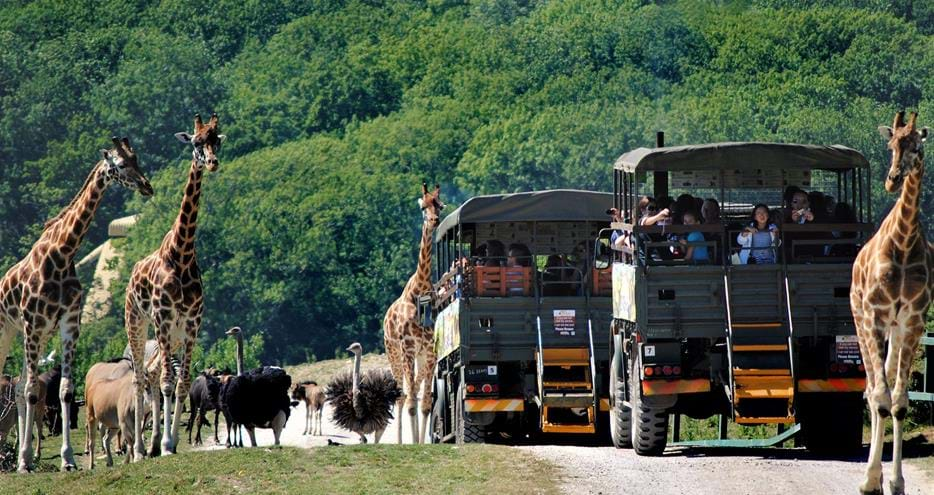 Truck Safari
Your romantic short break for two includes our iconic truck safari. You'll have plenty of photo opportunities of our amazing free roaming animals and the spectacular views of the Kentish savannah.

Animal encounters
Get even closer to your favourite animals with our range of animal experiences for all ages, or for a more relaxing experience, book a safari with our expert rangers who will guide you to the very best spots to view the more elusive species and get a closer look at some of your favourite animals!
See all encounters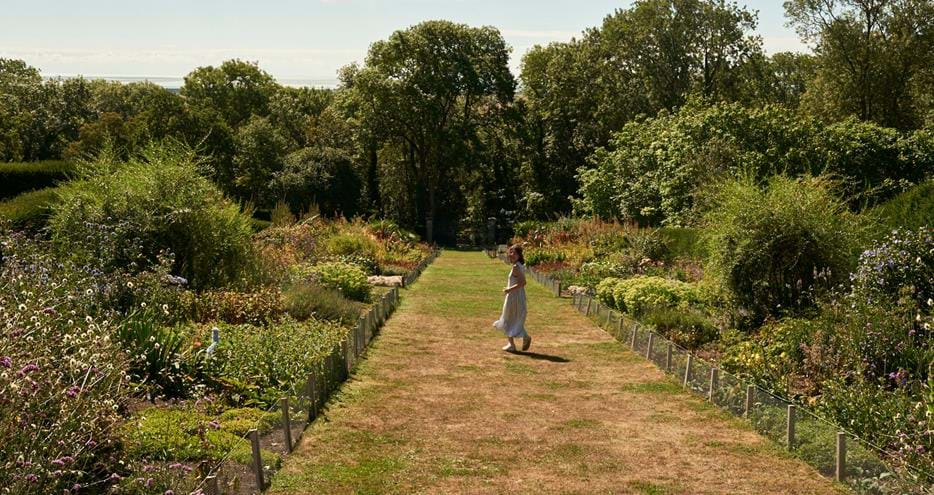 Summer stroll
Wander the 14 acres of landscaped gardens to discover beautiful borders, hidden nooks, tinkling fountains and historical statuary.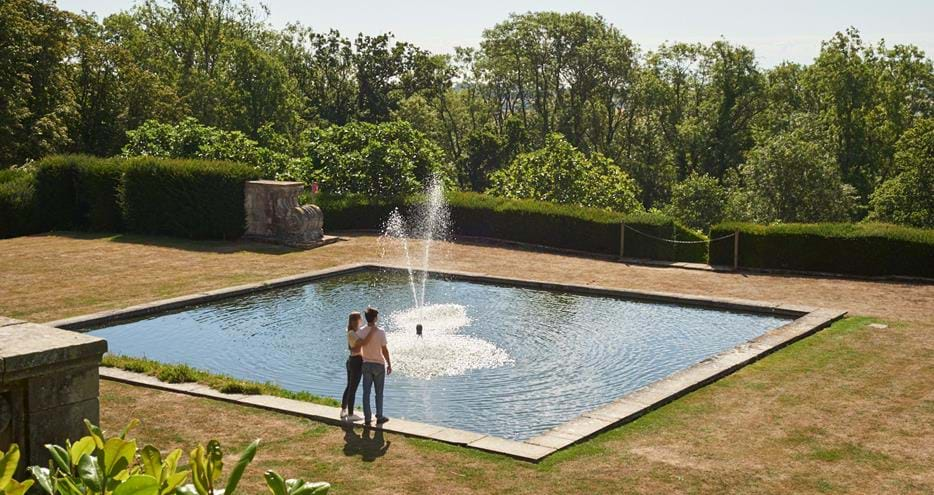 Romantic picnics
Pack a picnic and choose a quiet spot on the terraces or near the beautiful blooms in the gardens, with a spectacular view of the reserve and out to the Kent coast.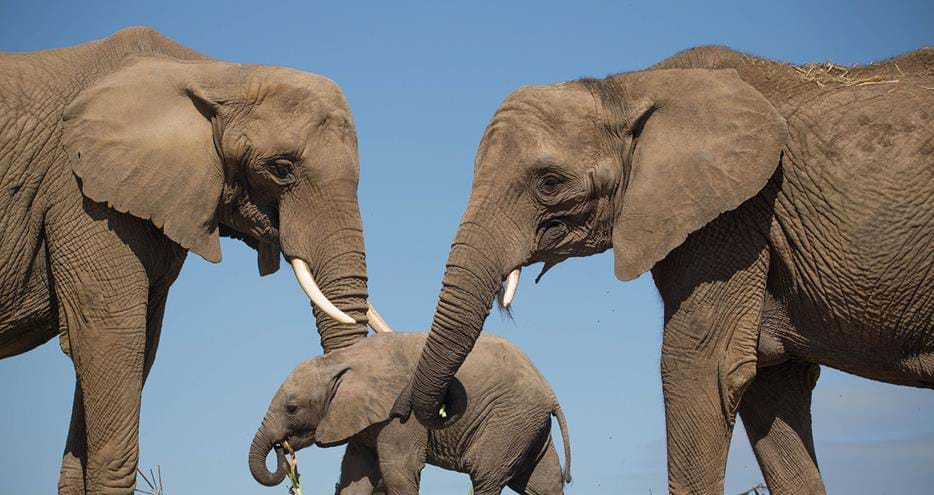 Howletts Wild Animal Park
Access to our sister park, Howletts just a short 20 minute drive away is also included in your summer getaway.
Find out more
Table for two at The Garden Room Restaurant & Bar
The former stable yard of the original Sassoon estate retains its old world charm and welcoming atmosphere.  Our breakfast, lunch and dinner menus showcase the exceptional range of produce available in Kent, including ingredients sourced within the Port Lympne and Howletts estates.  Being in the heart of English wine country, local wines and Kentish brews wonderfully compliment our tasty dishes.
Need some help choosing your summer couples getaway?
With 14 different ways to stay at Port Lympne Hotel & Reserve in Kent it can be hard to choose the right romantic getaway for you and your loved one.  Our dedicated Short Breaks Team will be delighted to help find the best accommodation for your stay - and if you plan to pop the question while you're here we can put together a proposal package to make your stay even more memorable.