A friend of Spectrum's is a friend of ours
We are delighted to partner with  globally recognised beauty brand, Spectrum Collections.
As an official charity partner, Spectrum will support with our fundraising efforts and donations to ensure that we can continue our vital conservation work by saving and protecting endangered species, as well as rescuing animals in desperate need from around the world.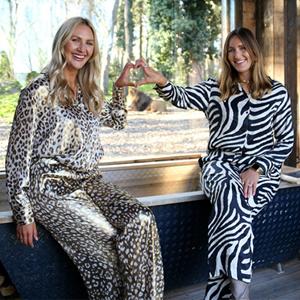 Spectrum Co-Founders

Sophie and Hannah Pycroft

Animal conservation has always been something so close to our hearts, we have loved visiting Port Lympne over the last two years and seeing the amazing work that they do. We couldn't be happier to officially partner up with this incredible charity and help support them with fundraising as well as help to educate our Spectrum community with the important message and spread awareness.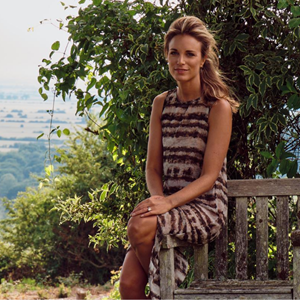 Our Design Director

Victoria Aspinall

We are absolutely thrilled to have partnered with Spectrum Collections, who not only create beautiful products, but share our unrivalled passion for animal welfare and conservation. We are extremely grateful for their support in helping us with our mission to protect endangered wildlife and reintroduce animals to their natural habitats.
Object reference not set to an instance of an object.