Save 35% off day tickets to Howletts or Port Lympne
Saga members can enjoy a wild adventure for less at two of Kent's most successful wild animal parks!
By visiting either of our parks for a day visit or a short break you will be contributing to the care of our animals as well as supporting our overseas conservation work.
Use code: SAGA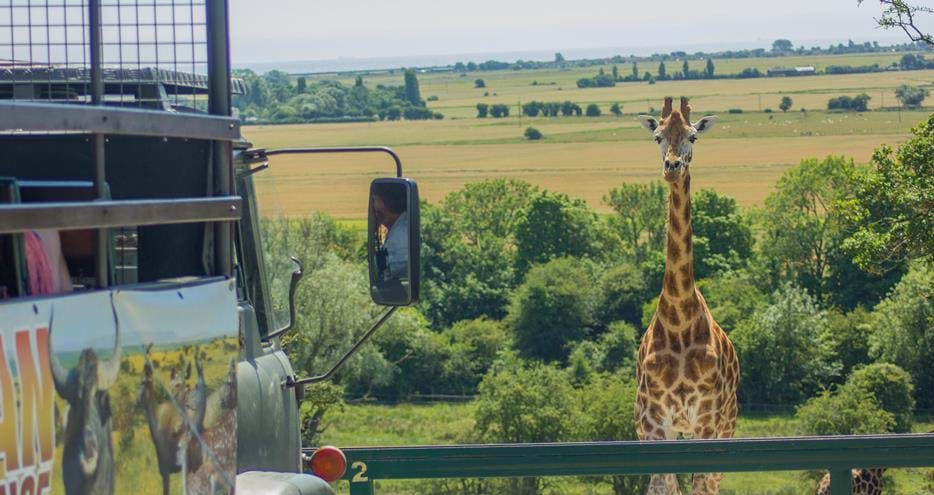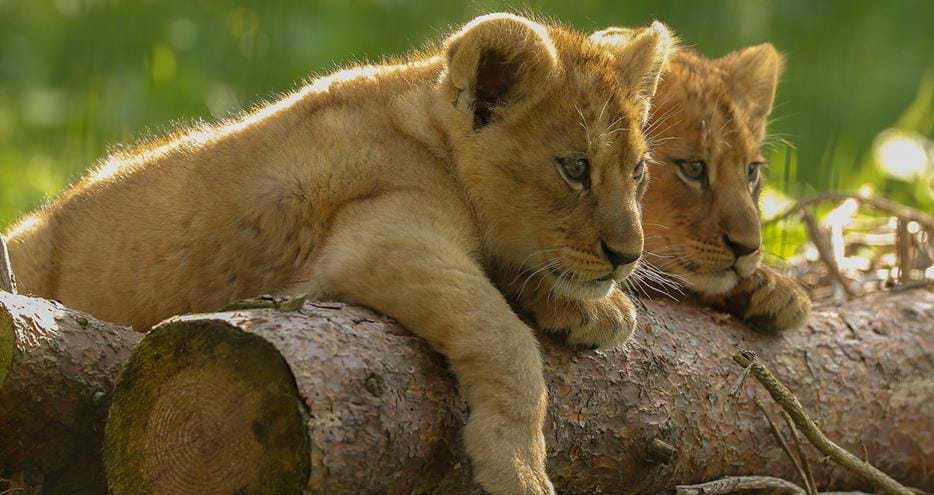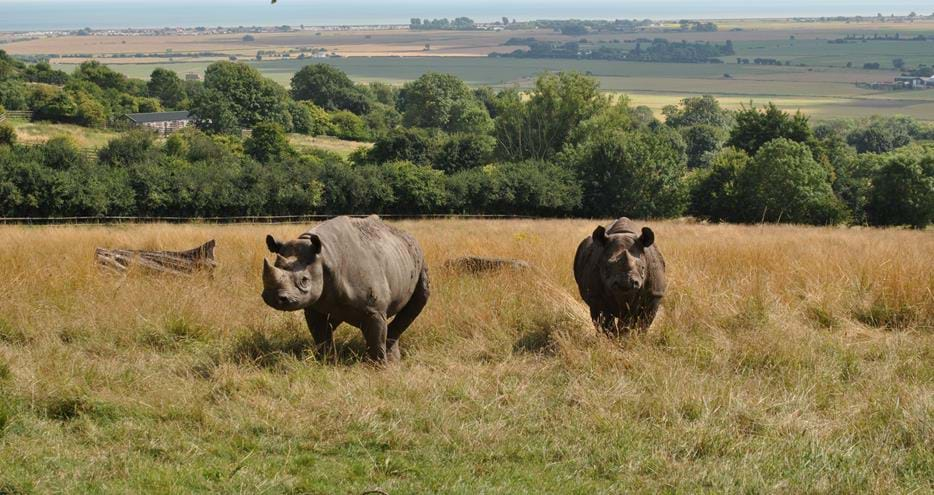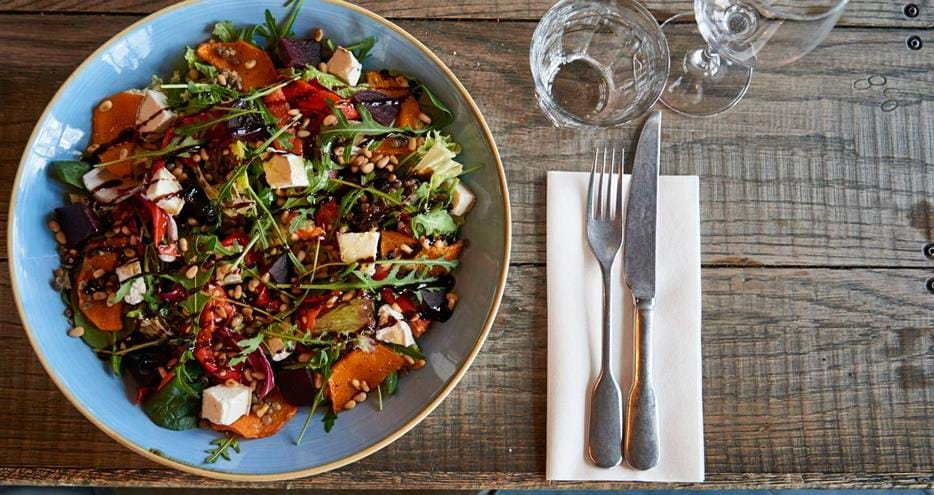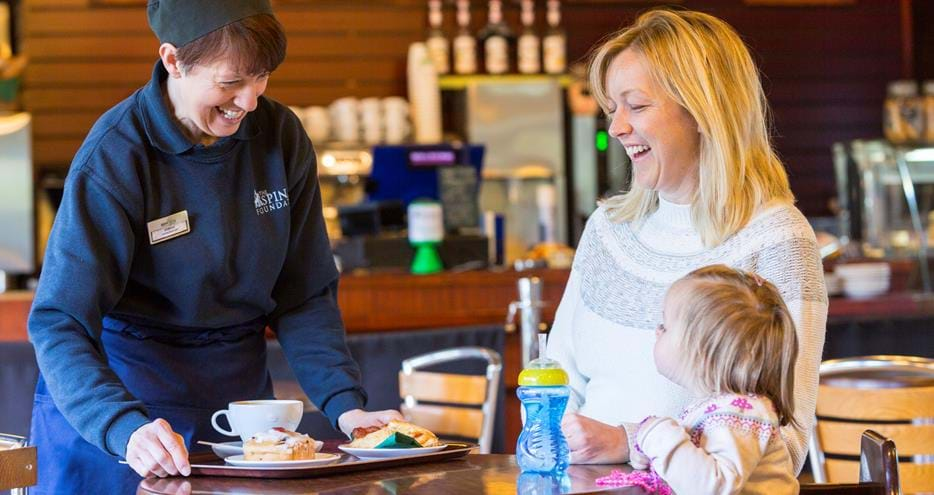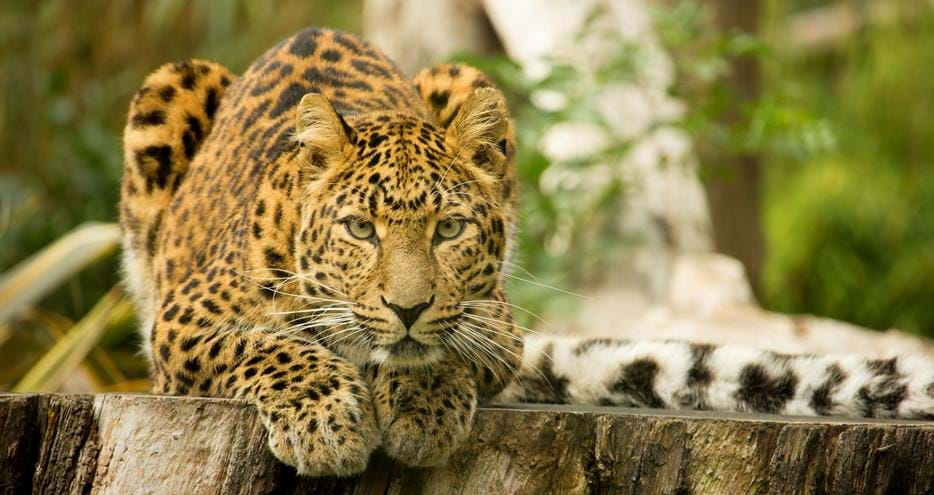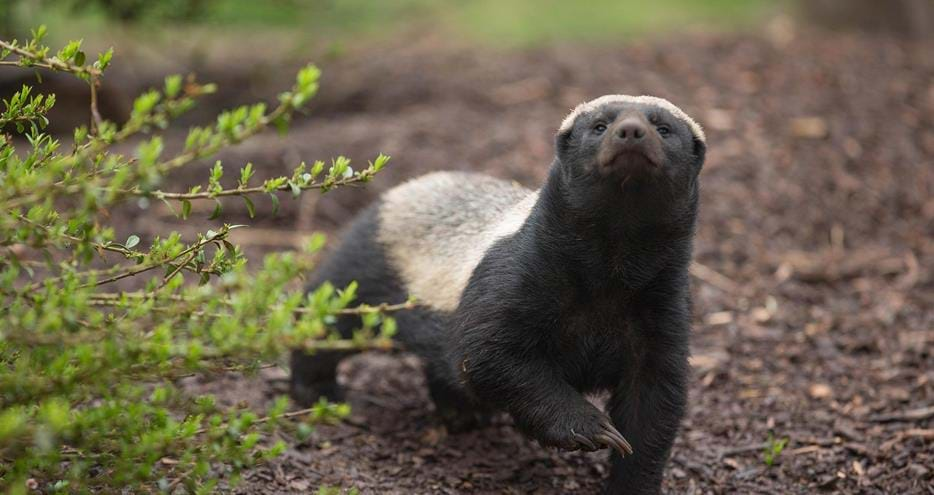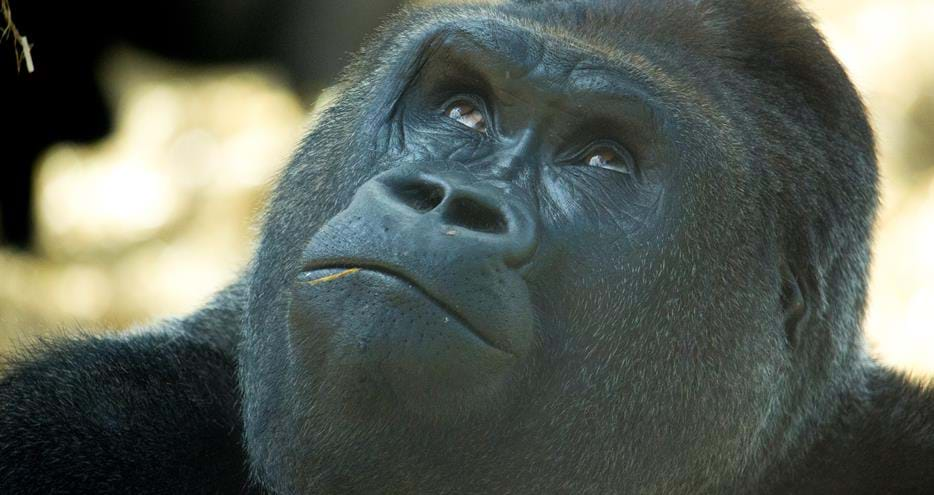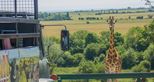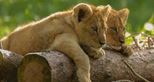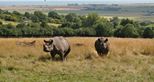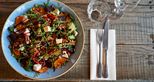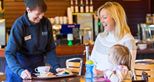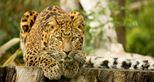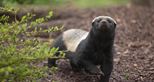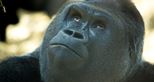 Which day out is best for you?
Howletts Wild Animal Park and Port Lympne Reserve work closely with The Aspinall Foundation and as such, are very different from conventional zoos. As well as offering award-winning and educational days out, our parks are designed to be breeding sanctuaries and lead the way in animal care, enclosure design, enrichment and breeding success. We're a charity, so your visit directly helps our conservation work at our parks in Kent.
| | | |
| --- | --- | --- |
| Howletts |   | Port Lympne |
| 90 acres |   | 600 acres |
| Mostly flat |   | Hilly and steep in places (assistance available) |
| Restaurant, coffee house and kiosks |   | Restaurant, cafes and kiosks |
| Picnic areas |   | Picnic areas |
| Gorillas fed at 12pm & 3pm daily |   | Gorillas fed at 12pm & 3pm daily |
| Free fact-packed animal talks by our Education team |   | Free fact-packed animal talks by our Education team |
| Play areas |   | Play areas |
| Animals of the Ice Age |   | South American, African & Asian Safari Experience and Dinosaur Forest |
| UK's largest herd of African Elephants |   | Largest collection of Margay cats in the world |
| World's second largest collection of critically endangered western lowland gorillas across both parks |   | World's second largest collection of critically endangered western lowland gorillas across both parks |
| Big cats, small cats, gorillas, primates, rhinos, elephants, antelopes, anteaters, wolves and many more rare and endangered animals. |   | Big cats, small cats, gorillas, primates, bears, giraffes, zebras, rhinos, tapirs and many more rare and endangered animals. |
| |   | |