In lieu of wedding gifts we kindly ask you to donate to The Aspinall Foundation, a conservation charity very close to our hearts, who do amazing work protecting, breeding and releasing endangered animals back to the wild.
Thank you for all of your love and support.
Binky & Max - xx
I'd like to make a....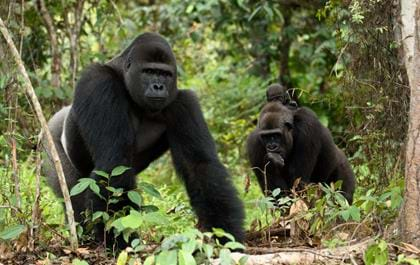 £150 would help deter poachers by ensuring our rangers are equipped with satellite phones for emergency communications.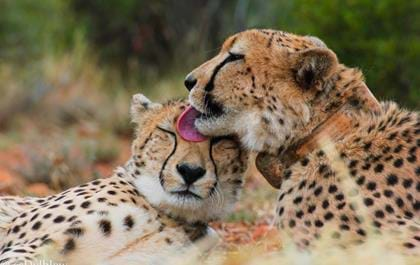 £250 would help us to vaccinate our animals and protect them from disease in the wild.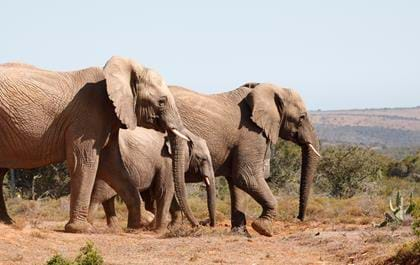 £500 would support our groundbreaking project to rewild an entire herd of elephants from the UK to Kenya.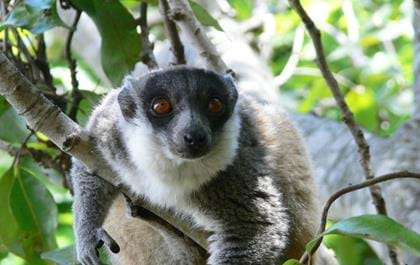 £3 a month could enable us to purchase a camera trap, vital for us to monitor released animals, and conduct species surveys in the wild.
£5 a month could help fund the scientific studies required before we can reintroduce a critically endangered species, such as the mongoose lemur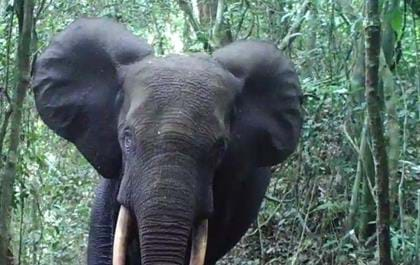 £10 a month could buy dried milk, used to supplement the diets of young gorillas returned to the wild.
About The Aspinall Foundation
The Aspinall Foundation is one of the world leaders in wildlife reintroduction. Over the last 30 years, we have successfully rewilded more than 320 animals including over 70 gorillas, 8 black rhino, 4 cheetah, 180 primates and 11 European bison. 
Find out more