The choice is endless
As the sun sets on your first day as a married couple, the experience does not have to end for you or your guests. With numerous rooms and suites to choose from, Port Lympne can host 350 guests across a wide range of accommodation to suit all budgets.
See all accommodation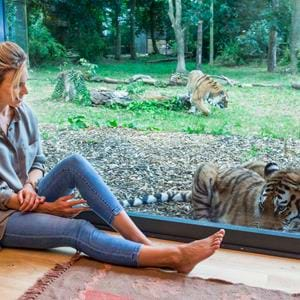 Luxury Lodges

Our unique luxury lodges allow you to join the lion pride or wake up in a tiger's world before exploring the rest of the park at leisure in your private buggy.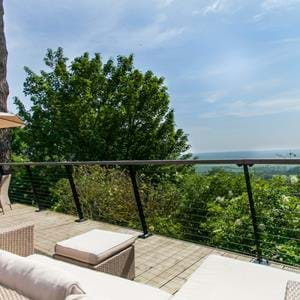 Treehouses

The Treehouse Hotel provides award-winning accommodation tucked into the canopy of Port Lympne Reserve. Voted 'Best Tourism Experience', it allows guests to immerse themselves in the 600-acre landscape from the height of luxury.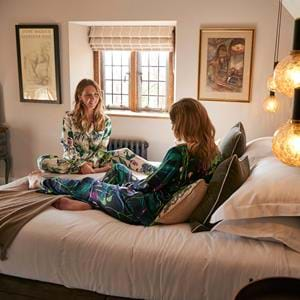 Cottages

The charmingly restored cottages, centrally located in the Port Lympne Reserve, allow you to wake up to a rhino at the bottom of your private garden or watch these majestic creatures into the evening as you unwind by the open fire pit.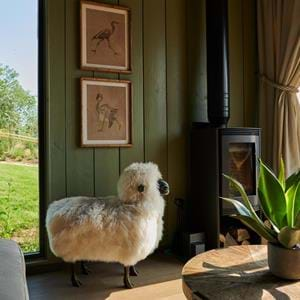 Cosy Cabins

Nestled in a quiet corner of the Reserve, Leopard Creek is the perfect sanctuary, offering cosy two-person Cubs, stylish four-person Cabins or luxurious four-person Wigwams. Your guests can watch the morning mist rise across a sweeping vista towards the Kent coast, with exclusive views of our stunning Amur leopards in the adjacent enclosure.