Create a wedding itinerary that is completely yours. From eating to partying and sleeping, our wild animal park wedding venue has everything you need to make your big day run smoothly.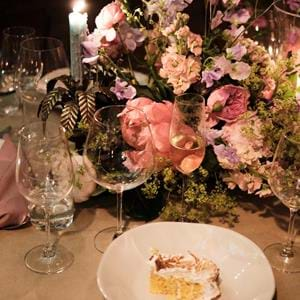 Flowers

Beautiful flowers can enhance a room, lift a mood and shift the tone of your event. Whether you're looking for a simple arrangement of fresh Kentish garden flowers for a dinner party, or a show-stopping blaze of colour and fragrance for a glamorous wedding, our expert team can advise you on our recommended suppliers for the finest seasonal blooms to release the power of flowers.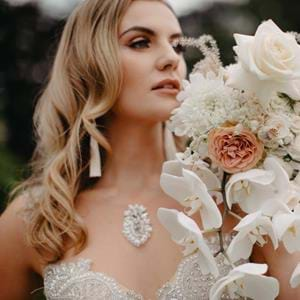 Photography & Videography

We work with many talented local photographers and videographers who know all of Port Lympne's standout features and beauty spots for pictures – from idyllic winter garden scenes and golden summer sunsets, to cosy interior fireside shots .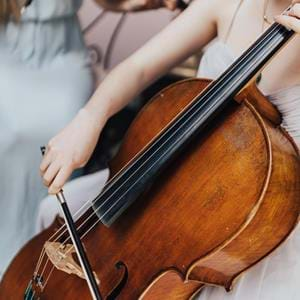 Entertainment

Whether you're looking for a soloist or a soul band, string quartet or a hip-hop DJ, we work with the best talent across London and the South East to bring events to life!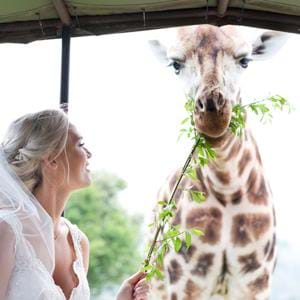 Wedding gifts

We work directly with The Wedding Shop, a multi-award-winning wedding gift list service that has been delighting couples for three decades, ensuring your gifts are memorable, meaningful and making you smile for years to come.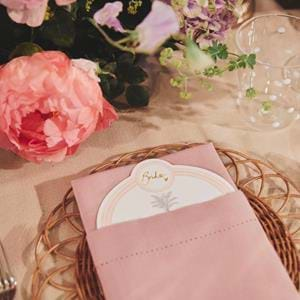 Wedding Stationery

Our recommended suppliers can provide customised wedding designs, coordinated from the very first 'Save the Date' through to the invitations, reception stationery and thank you cards .