Take a step back from the corporate world to breathe and reconnect with nature.  Relax and reflect with a yoga or meditation session, or immerse yourself in nature with a rejuvenating guided stroll or tranquil kayaking experience on the Royal Military Canal.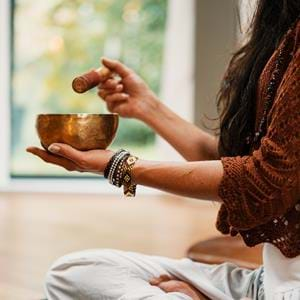 Yoga & Meditation

Taking place on the mansion's manicured lawns in summer, or in our beautiful Pergola or Orangery, our yoga and meditation sessions enable you to forge a deep connection with nature amidst the soothing ambient sounds of the park. We partner with carefully-selected yoga instructors and meditation teachers to offer these ancient arts, which offer the perfect way to get your team away from their desks to focus thoughts and de-stress .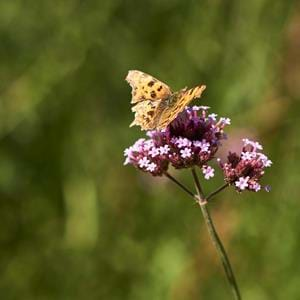 Garden Tours

Join our head gardener for a multi-sensory tour around Port Lympne's 14 acres of stunning manicured gardens, with their dramatic tree-lined boulevards , cascading fountains, ornamental ponds and vivid blooms.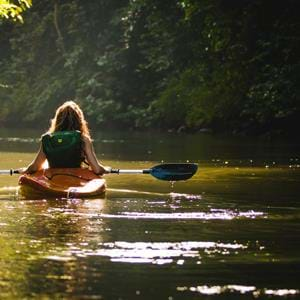 Guided Walks, Coast and Countryside

Explore every inspiring corner and unique aspect of the Port Lympne Reserve and beyond on a leisurely walk with one of our knowledgeable guides. Stroll through lush woodland and under gently rustling treetops, marvelling at grand panoramic views as you discover the unique features of the park and the dramatic wilds of the surrounding countryside. A 15-minute drive from the park brings you to Kent's spectacular heritage coastline, featured in Lonely Planet's revered Best in Travel list, whilst the sedate waters of the Royal Military Canal offer kayaking and canoeing.