It's a match!
The new arrival, a handsome male named Hikaro, came to Port Lympne from DierenPark Amersfoort in the Netherlands. At just 18 months old, he is a boisterous youngster who loves sweet potato, grapes and bamboo. He has moved in with Wanmei, an experienced 11-year-old female, who has long been a favourite of visitors to Port Lympne's 600-acre reserve.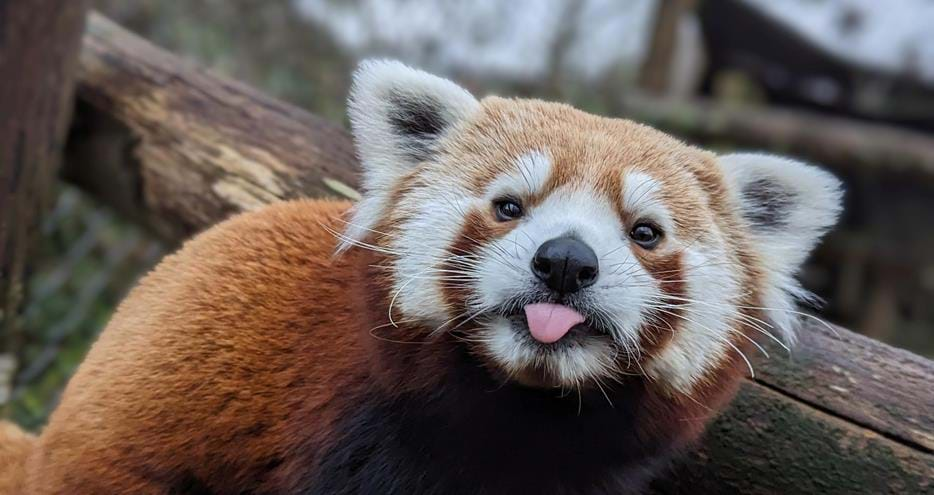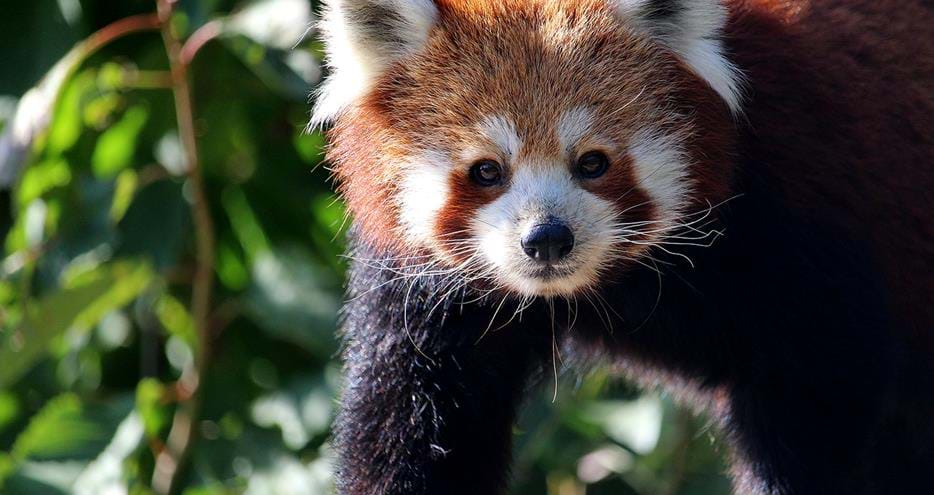 Port Lympne's keepers have reported that Hikaro loves games of chase and is determined to convince Wanmei to join in. She is, as of yet, unconvinced, but is happy to join her new roommate for a nap in their favourite tree. 
Visit Hikaro and Wanmei this half term
Visitors to the park can spot Hikaro and Wanmei at the bottom of the Reserve, close to the popular Leopard Creek overnight accommodation. Visitors will be able to easily tell the red pandas apart thanks to Hikaro's noticeably brighter colouring. With Half Term fast approaching, now is the perfect time to book a visit to Port Lympne to visit the beautiful new arrival.
get your tickets
Port Lympne Reserve's Animal Director

Simon Jeffery

We are absolutely delighted to have welcomed Hikaro to Port Lympne. He has settled in perfectly and is quickly gaining confidence in his new environment. He has stolen the hearts of our entire team and we cannot wait to welcome families to see him this February half term.
Visit again and again!
Port Lympne's new annual pass is the best way for guests to regularly visit the new arrival and watch the relationship between him and Wanmei develop. Priced from just £70 for an adult, the new pass offers access to Port Lympne and their sister site, Howletts Wild Animal Park 364 days per year! 
Buy Annual Passes
Want to know more?
Red Pandas are listed as Endangered by the IUCN and are found in the wild in Nepal, Northern India, Myanamar and China. Although they are not related to giant pandas, both species have a "pseudo-thumb", which is a modified wrist bone they use to grip bamboo. They reach an average length of 1.4m and weigh around 6kg.
Find out more about red pandas