Locally sourced food and botanical cocktails
The Garden Room
The Garden Room Restaurant & Bar is nestled within 15 acres of landscaped gardens at the historic Port Lympne Hotel, and surrounded by 600 acres of wilderness, dotted with some of the world's most rare and endangered animals.
The former stable yard of the original Sassoon estate retains its old world charm and welcoming atmosphere and offers an inviting space for couples and families to dine.
How to book
The Garden Room is open to the public for lunch, Sunday roast and dinner (closed to day visitors on Christmas Eve and closed for lunch Monday to Thursday from 30th October 2023 until 9th February 2024). 
Overnight guests can also join us for breakfast by calling Guest Services on 01303234101.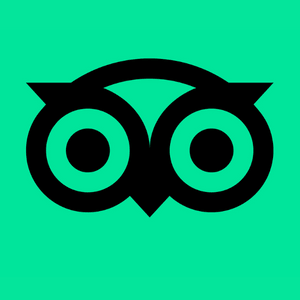 Tour730491 via Tripadvisor

Chandeliers, fizz and monkeys!

Took our teenage daughters for a birthday meal. Beautiful decor. Excellent and delicious food. Glass of bubbles. Attentive intelligent happy staff who were able to assist with gluten free ideas and options. Walked out to a starry sky and howling monkeys…magical and unique.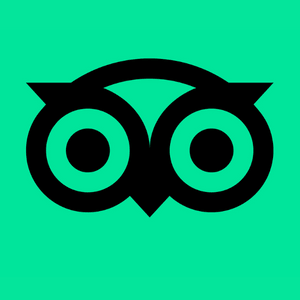 Charleyhump18 via Tripadvisor

Great evening

We spent the evening in the bar within the garden room at Port Lympne and we have a brilliant evening. They had a wide selection of beverages ranging from wines and spirits to some amazing cocktails! (Also a range of board games if that's your thing) Our evening was especially made by Simon, who made our evening very personal to us and went about and beyond, especially when we had a little sweet tooth! (Thank you Simon!) Very highly recommended when visiting/staying!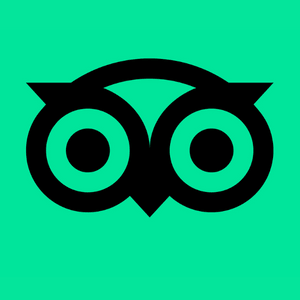 Westhamcastle via Tripadvisor

Faultless! Amazing food, service and cocktails

We had dinner here while staying overnight at the reserve, couldn't fault the friendly chatty staff, amazing food and lovely atmosphere. Would definitely visit again, one small point would be not a huge choice and I did struggle to pick a dish but that's not a negative maybe a special or two would be an added bonus? We also had some great cocktails.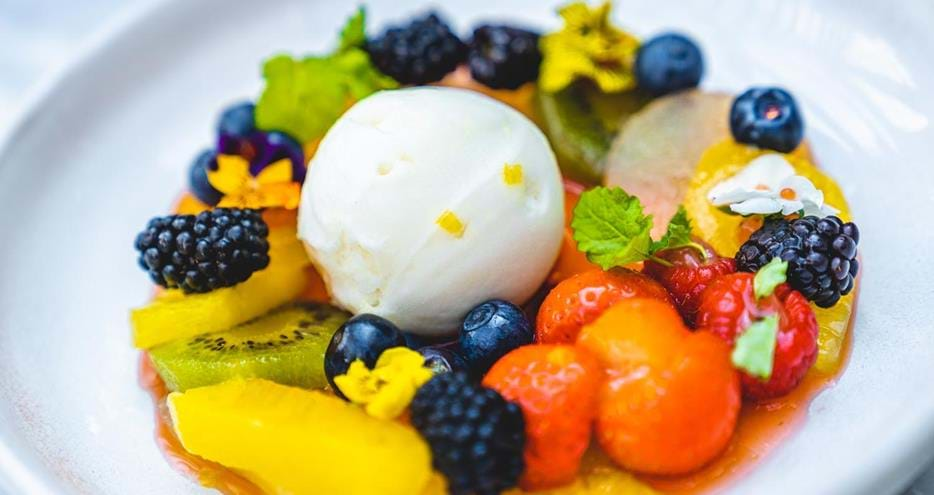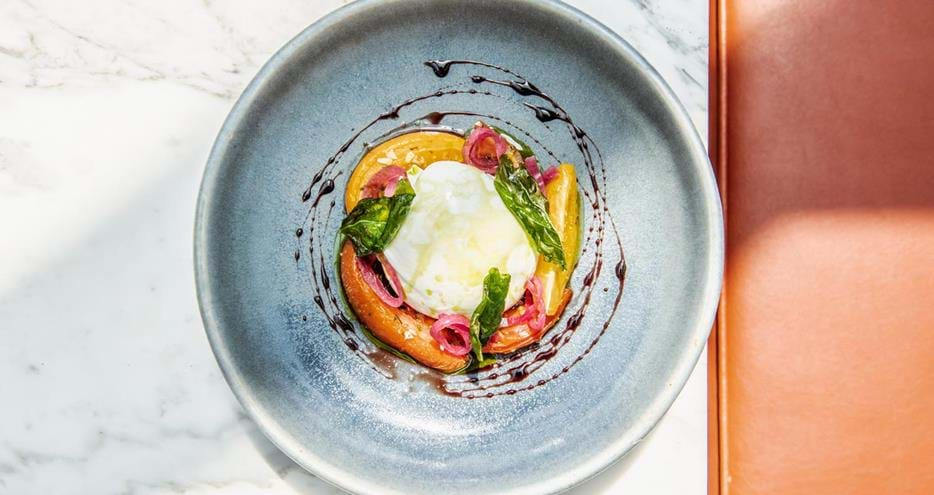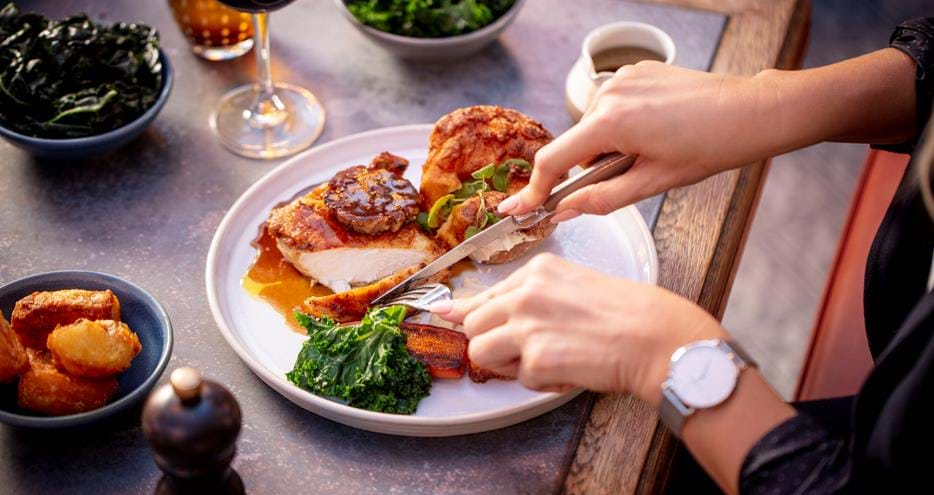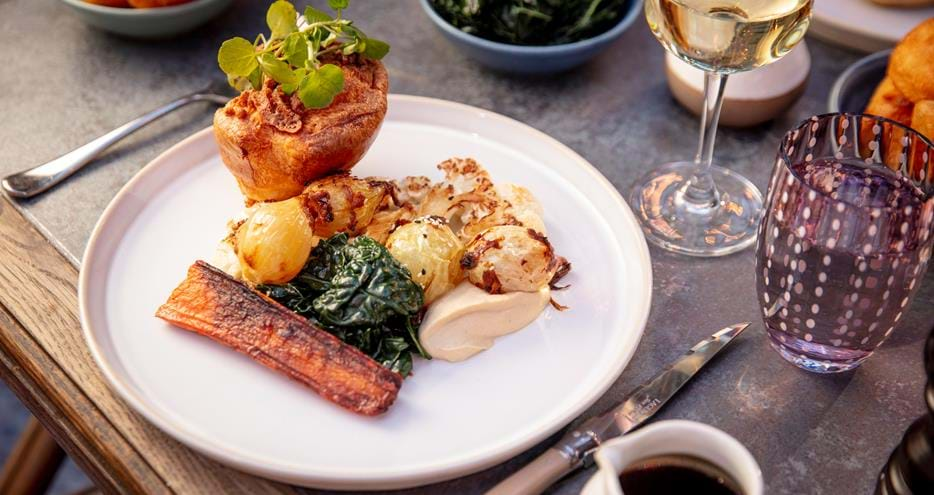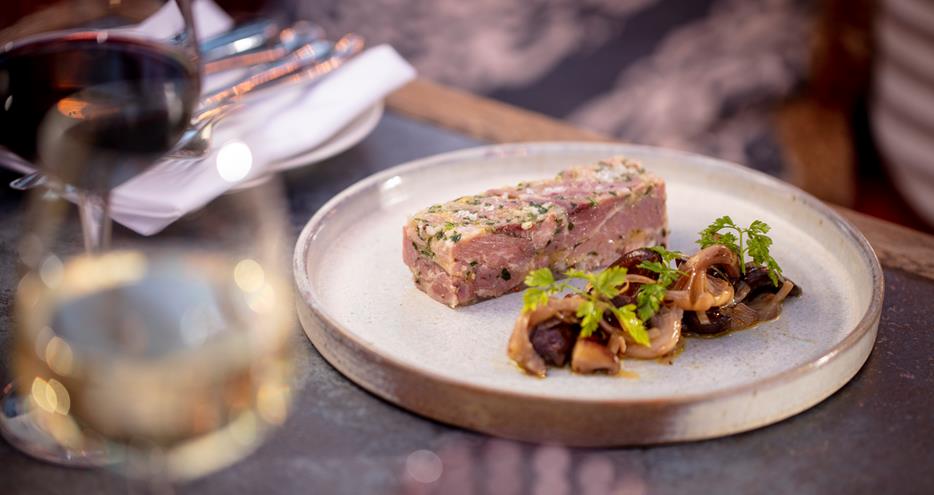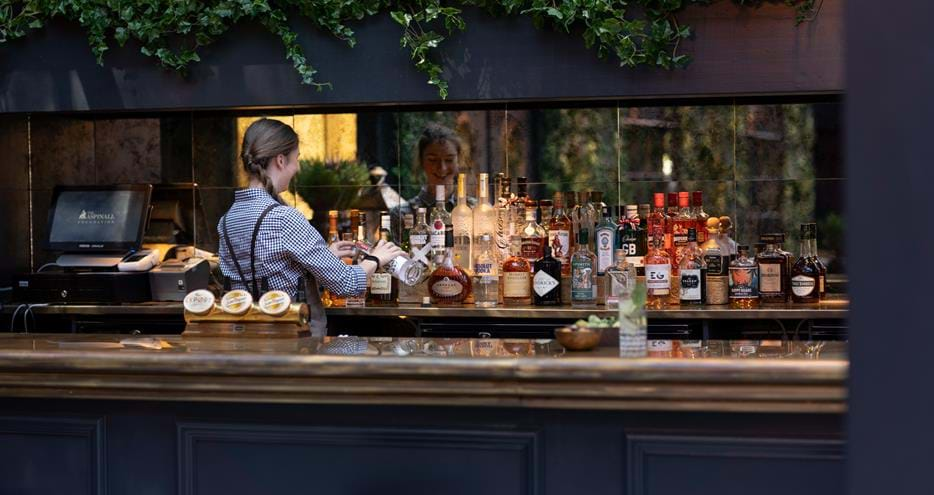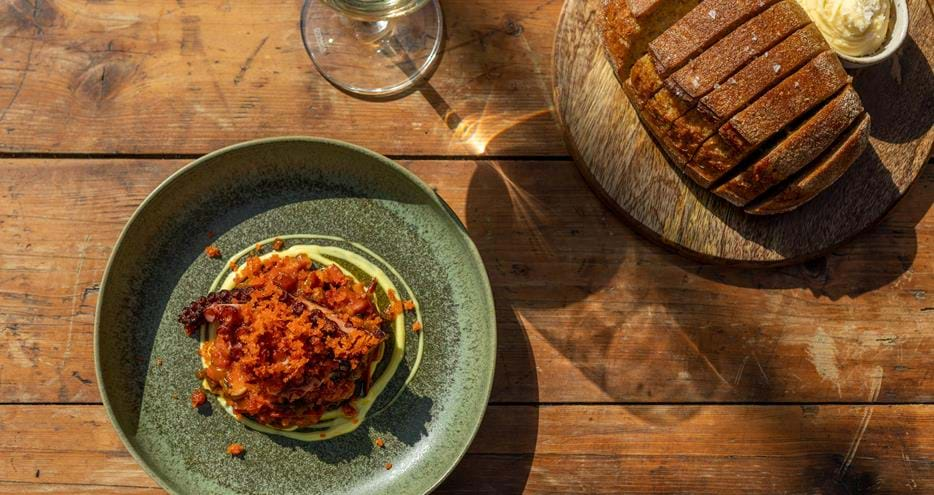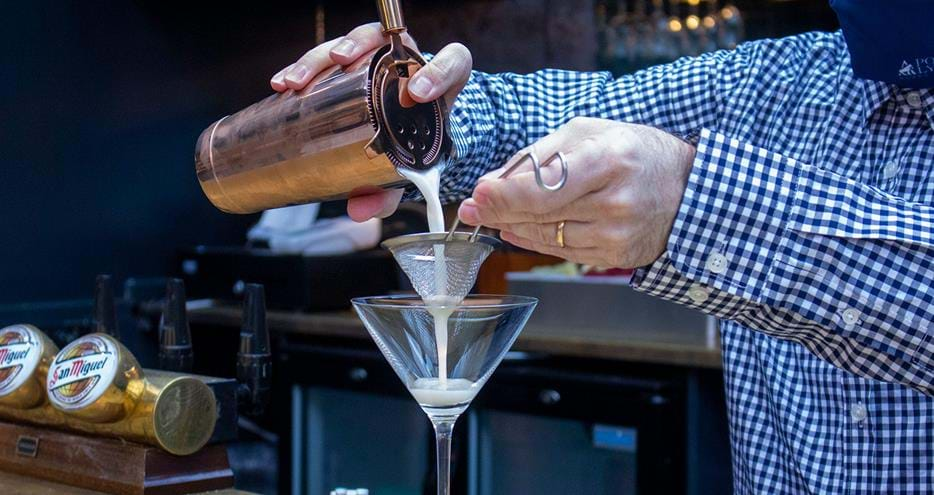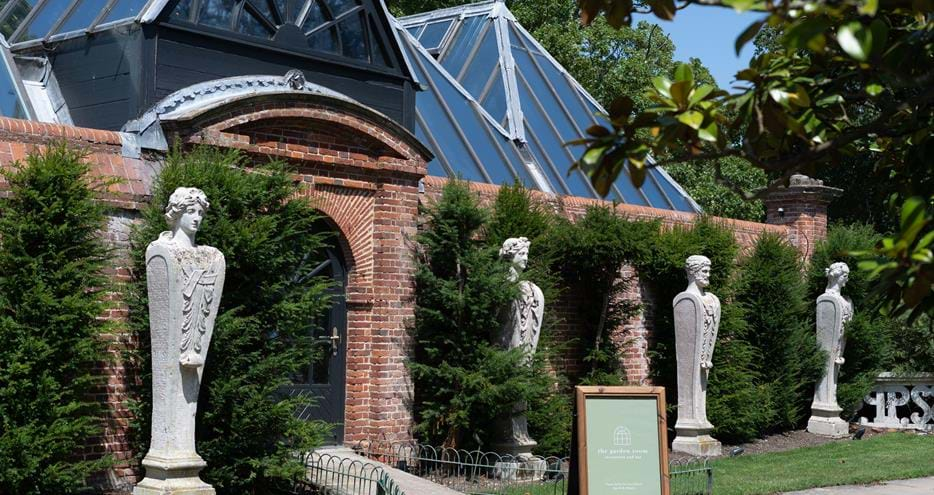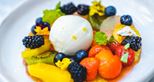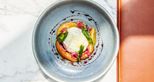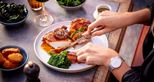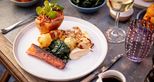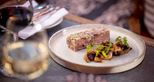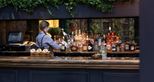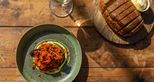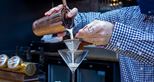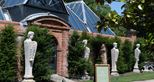 Our Drinks Menu
Choose from our carefully-curated selection of beers, wines and spirits or try one of our botanical cocktails mixed just the way you like it by our dedicated staff at the Garden Room's stylish brass-topped bar.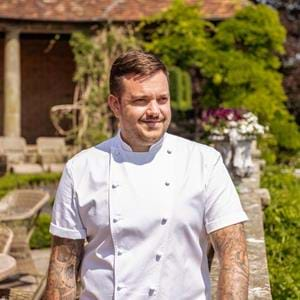 Executive Chef at Port Lympne Hotel & Reserve

Lee Edney

I'm a great advocate of cooking honest, unpretentious food that speaks for itself. I like to create dishes that become a memory and ones that you'll want to order time and time again. Being from Kent, it's fantastic to have a variety of fresh produce on our doorstep. By keeping it local, we're adding a story to each dish, enhancing the flavours and supporting our own communities.
Opening Times
Breakfast: 08:00 - 10:30
Lunch: 12:00 – 15:00 (closed Monday to Thursday from 30th October 2023 until 9th February 2024)
Dinner: 17:00 – 20:30
Closed to day visitors on Christmas Eve.
Directions to The Garden Room at Port Lympne Reserve
How to find us
The Garden Room at Port Lympne Hotel is easily reached from the nearby towns of Folkestone, Hythe and Ashford, just 5 minutes from J11 of the M20 in Kent. 
View map