The Garden Room
New opening!
Port Lympne Hotel & Reserve near Hythe is delighted to announce the opening of its new restaurant and bar: The Garden Room, nestled within Sir Philip Sassoon's original stableyard.
For the first time a restaurant within the main reserve is open to guests not visiting the park or staying in its award winning accommodation.
The Garden Room's carefully curated menu features only the freshest and best local seasonal ingredients that the autumn harvest has to offer. The menu ensures there is something to suit all tastes & occasions. Designed by Port Lympne's Executive Head Chef Lee Edney. The food is complemented by an extensive drinks menu, which includes a unique botanical themed cocktail that provides a nod to the garden-inspired surroundings, locally produced fine wines, and a range of Kent ales.
The Garden Room is open for breakfast, afternoon tea, lunch and dinner reservations 7 days per week and offers a Sunday bunch menu. Diners who book a table for Sunday bunch or afternoon tea will also have complimentary access to the Reserve and can use the opportunity as a way to work up an appetite or walk off their meal later in the day.
Reservation requests can be made by completing an online reservation request at the bottom of this page or calling 01303 234173. If you are having difficulty accessing the form, it can be viewed directly here. 
Dinner Menu Sample     Sunday Brunch Menu Sample     Kids' Menu Sample  
Book Now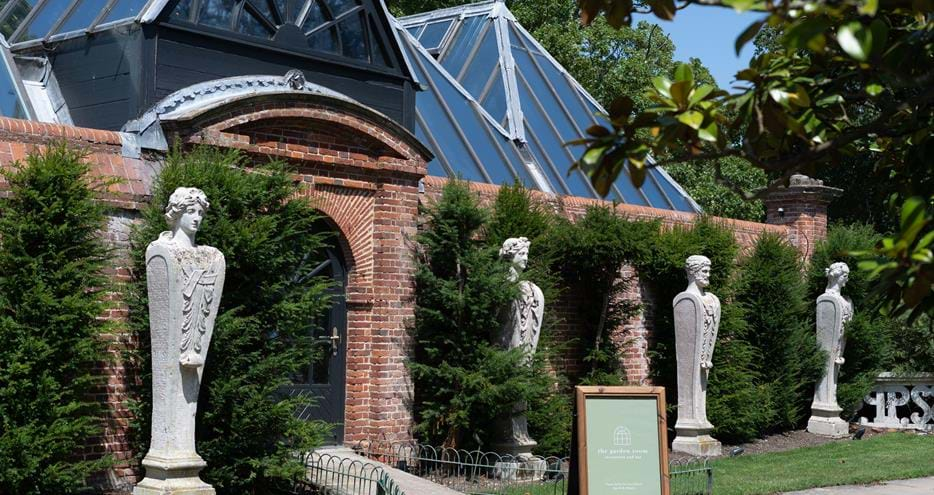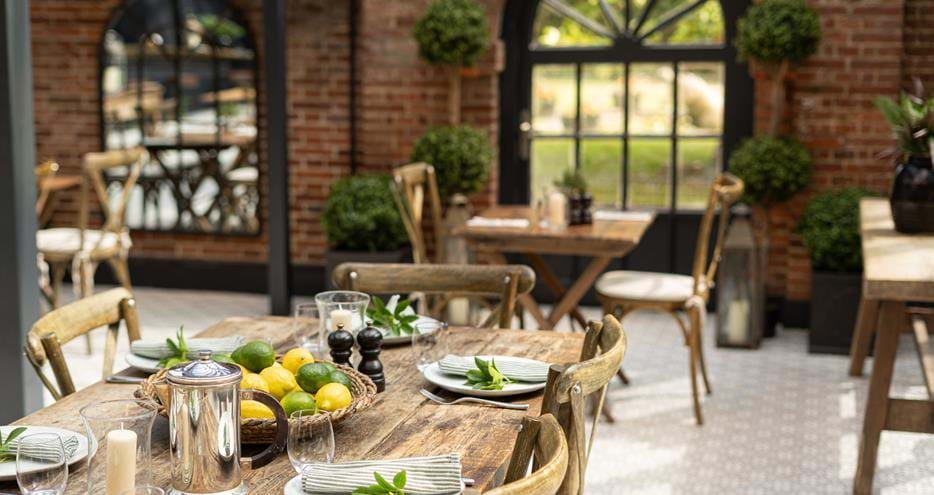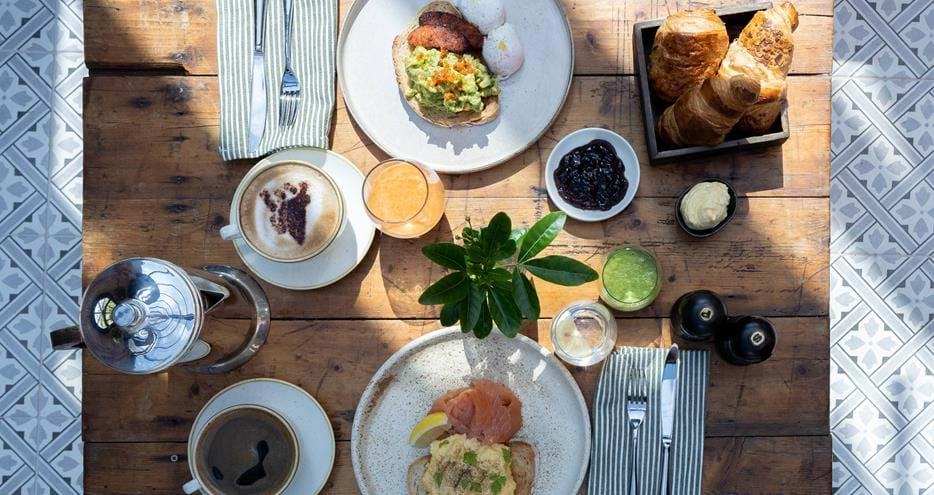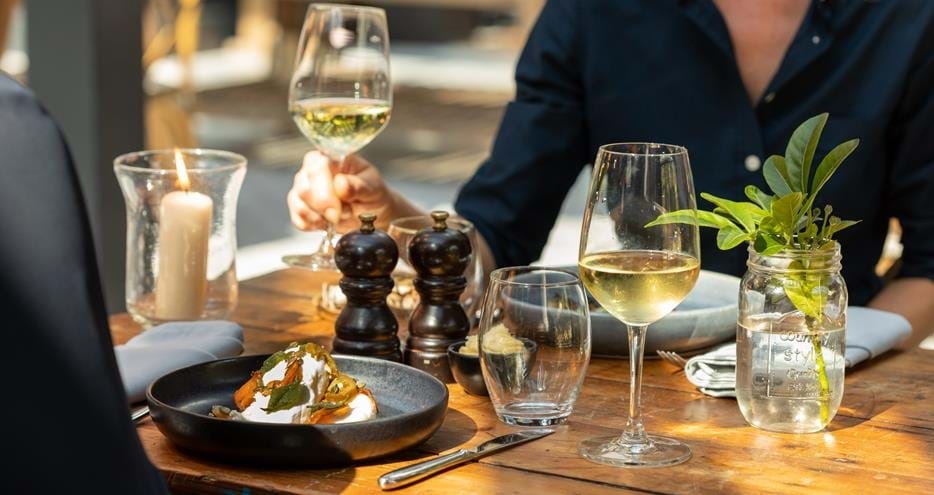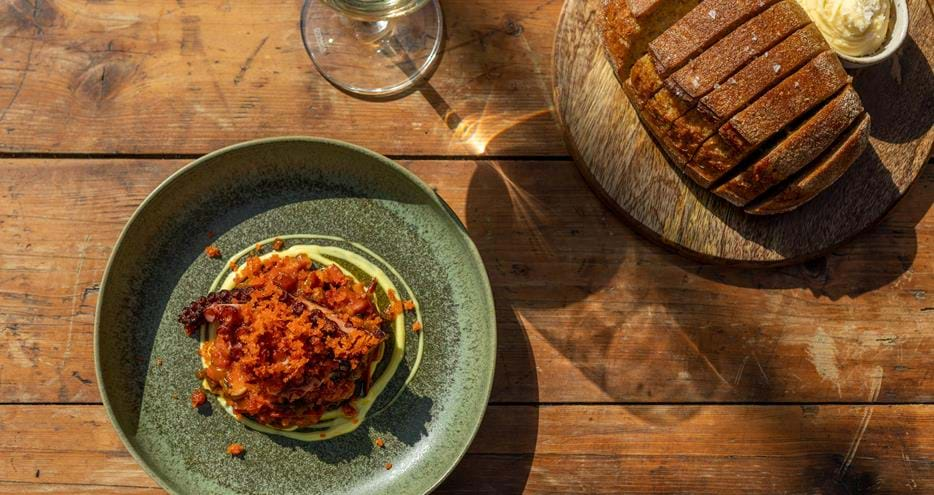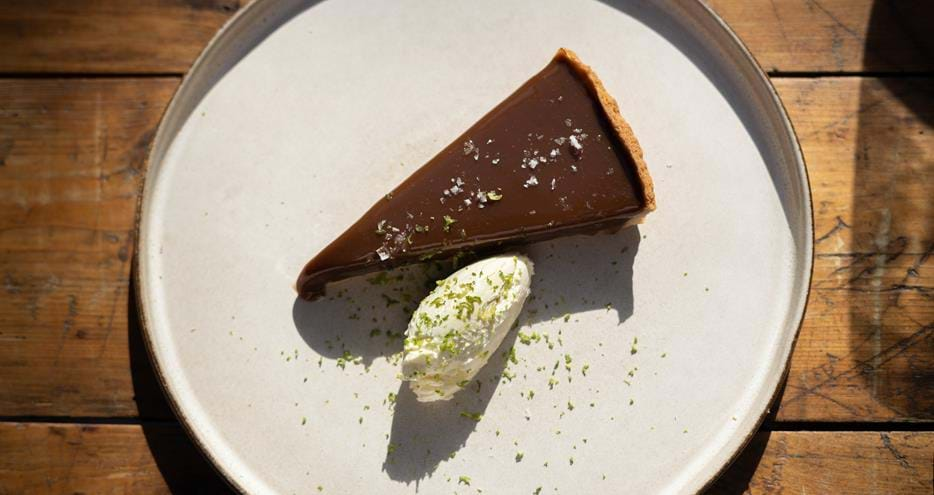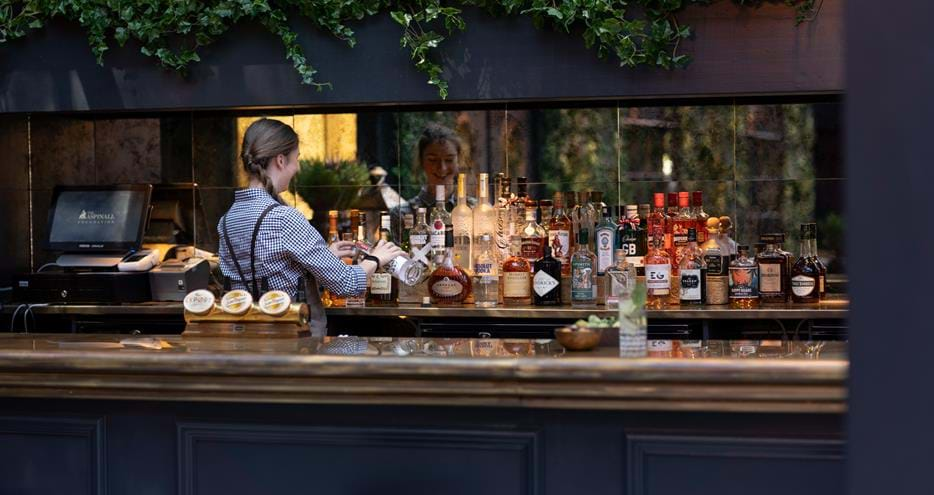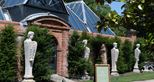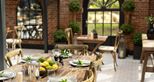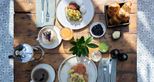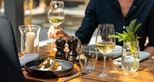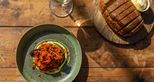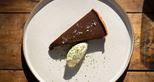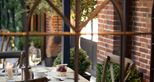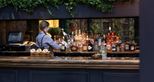 Our Kitchen Garden
We grow our own vegetables, herbs and fruits at Walmestone Growers, near Canterbury. The nursery produces over 30 different crops and 20 different herbs each year and produces over 500 boxes of vegetables per week in the summer period for our restaurant and animals!
Our Drinks Menu
Choose from our carefully-curated selection of beers, wines and spirits or try one of our botanical cocktails mixed just the way you like it by our dedicated staff at the Garden Room's stylish brass-topped bar.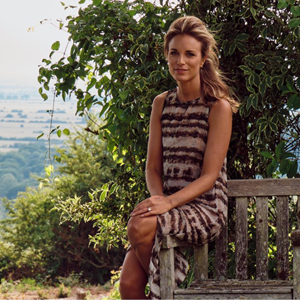 Our Creative Director

Design by Victoria Aspinall

The Garden Room's Mediterranean laid back charm paired with delicious locally sourced food and botanical cocktails is already making it a firm favourite amongst our guests.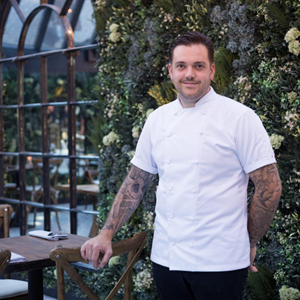 Executive Chef at Port Lympne Hotel & Reserve

Lee Edney

The new menu will appeal to every taste and showcases the exceptional range of produce available in Kent, including a seasonal crumble with fruits sourced within the Port Lympne and Howletts estate. The highlight of this menu is not only its innovative use of great, fresh flavours, but also its commitment to seasonality
Opening Times
Breakfast: 08:00 - 10:30
Lunch: 12:00 – 15:30
Dinner: 17:30 – 21:00
Afternoon Tea: 12:00 - 16:00
Brunch (Sundays only): 11:30 - 15:30
Directions to The Garden Room at Port Lympne Reserve
How to find us
The Garden Room can be found next door to the Port Lympne Mansion.
View map