Adorable Brown Bear Cub Being Hand raised at Port Lympne Reserve
Port Lympne Reserve in Kent has welcomed a cuddly new addition to its 800-plus animals: an adorable European brown bear cub!
The delightful little newborn arrived on 21st January in the park's custom-built, three-acre enclosure. Unfortunately, the bear cub was rejected by his mother not long after birth, weighing less than 9kg.
Port Lympne's dedicated carnivore care team stepped in and collectively became the baby's new family, naming him Boki.
Visit our new arrival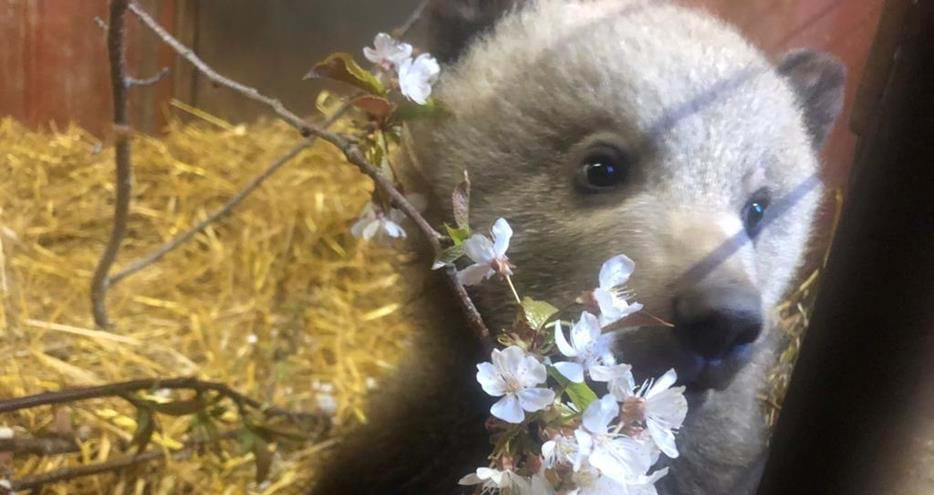 Under the care of the Port Lympne team, Boki quickly adapted to a diet of porridge, dog biscuits and fresh fruit and veg. He has steadily gained weight and now tips the scales at a respectable 24kg. He enjoys regular visits from his keepers, who spend hours in his enclosure to carefully monitor his condition and ensure that he has all the exercise, stimulation and company that a young bear needs.
Keepers report that Boki's favourite games currently include chase the hosepipe, chase the keeper and chase the stick.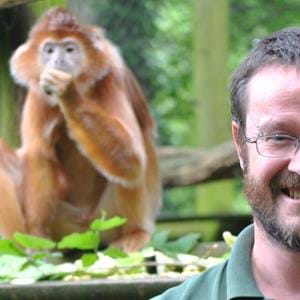 Animal Director

Simon Jeffery

Every birth we have here is cause for celebration, but all the staff are overjoyed and have fallen in love with this enchanting little cub. He is doing very well, is very vocal and getting more confident every day. With our new summer saver ticket, guests can come and visit Boki every day this summer and enjoy the rare opportunity of watching a young bear grow up.
Guests keen to see Boki will be pleased to learn that he will soon move out of the enclosure where he was born to a new nursery enclosure of his own. Specially designed for the needs of a growing bear, the enclosure is being developed at the bottom of the reserve, close to the popular Babydoll's Wood-Fired Pizza restaurant. Guests will be able to enjoy watching Boki play, interact with his keepers and grow to more than ten times his current size.
As he grows, the Port Lympne team plan to work with Bears In Mind, an organisation which works to provide better living conditions for captive bears, to find a suitable bear companion for Boki.
Visit our new arrival
With an adorable baby bear, a brand-new Indian rhino to see and a host of beloved children's characters visiting the reserve this summer, there's never been a better time to visit Port Lympne Hotel & Reserve. Tickets are selling fast for summer, avoid disappointment and book your visit online today.
Buy tickets