Autumn baby boom
Spring is traditionally the season associated with a flurry of cute newborn animals emerging into the world, but Howletts Wild Animal Park and its sister park, Port Lympne, are bucking the trend with an amazing early autumn baby boom. With October Half Term just around the corner, now is the perfect time to book your tickets and bring your family to meet the newest arrivals to the Howletts and Port Lympne family.
Book your tickets
Precious primates
There was cause for celebration in the primate sections of both wildlife parks, with Howletts welcoming a playful baby gelada baboon and rare siamang gibbon and Port Lympne a delightful Endangered Javan gibbon.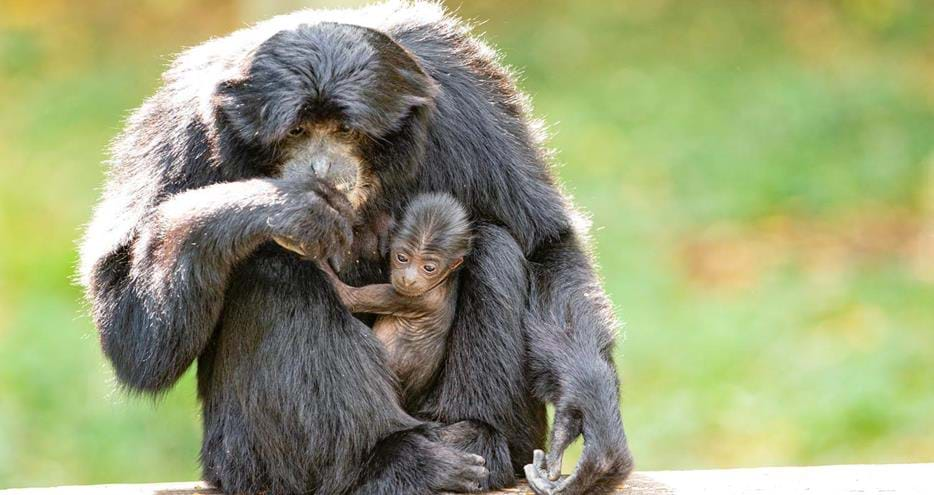 Howletts Wild Animal Park
Our adorable young siamang is rarely more than a few feet from its mother, despite her ear-splitting calls, which can be heard up to two miles away!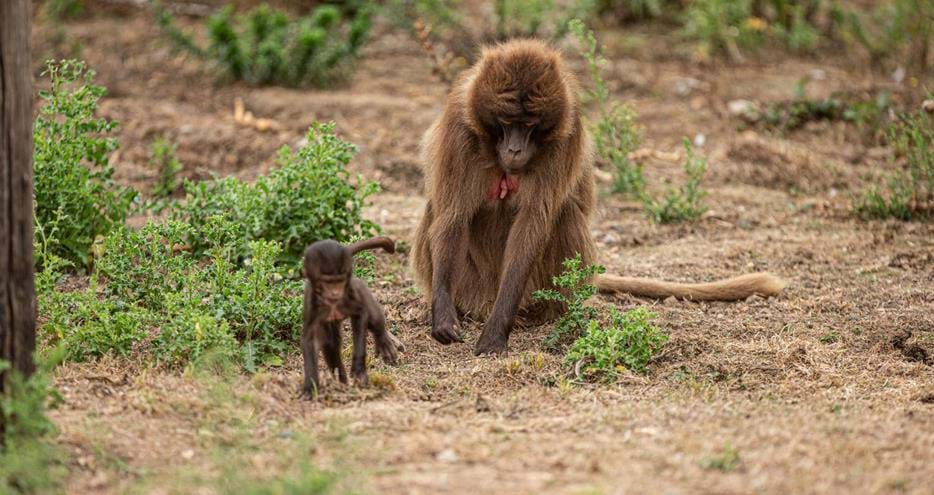 Howletts Wild Animal Park
Life is far quieter for the little gelada, whose cheeky antics and fondness for playing amongst the daisies in their enclosure is delighting guests and staff alike.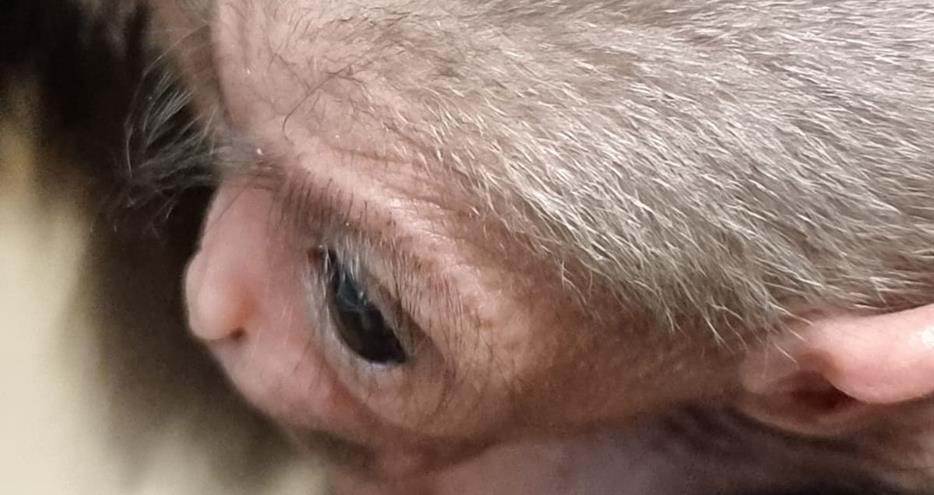 Port Lympne Reserve
Our new Javan gibbon is already exploring its spacious enclosure under the watchful eye of its family and keepers. At just one month old, the baby has developed a beautiful silvery coat and is starting to cautiously experiment with swinging from branch to branch.
A return from the brink of extinction
Keepers on Port Lympne's popular Asian Experience section were also ecstatic at the arrival of a beautiful Przewalski foal, a rare Mongolian wild horse.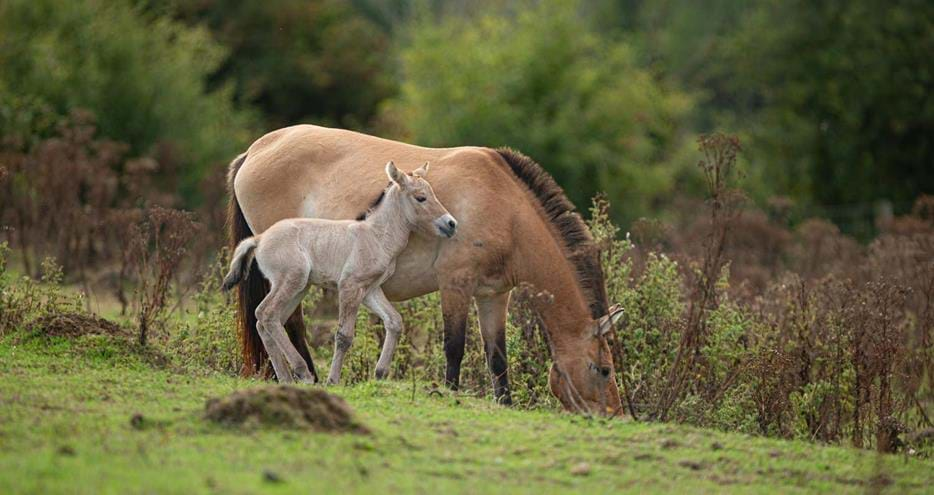 Port Lympne Reserve
This species was considered extinct in the wild by the 1960s, with populations only recovering through release programmes from a captive breeding group of just 12 horses at zoos in Munich and Prague.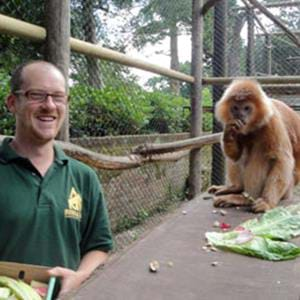 Animal Director - Howletts

Matt Ford

We're absolutely delighted with these newborns and it's been a joy to see them settling into their new families. All the babies and their mothers are doing exceptionally well.
Animal Director - Port Lympne

Simon Jeffery

As well as being a captivating sight for our visitors, each of these births is another key step to conserving at-risk animals.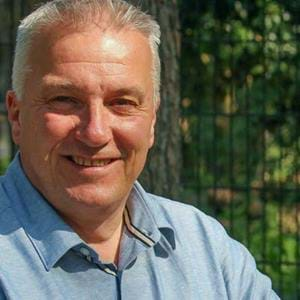 Managing Director - Howletts & Port Lympne

Tony Kelly

Our remarkable breeding records clearly demonstrate the exceptional level of care provided to the animals at Howletts & Port Lympne. We are lucky to have a fantastic team of vets and keepers to maintain our high standards of welfare – and for whom every animal birth is a source of huge pride.
Celebrate the arrival of these captivating newborns by coming to see them up close!