Experience a unique day
Port Lympne Reserve, near Ashford in Kent, offers a unique day out for groups and schools of all ages and sizes.
The reserve is one of the largest wild animal parks in the UK. We're home to over 700 rare and endangered animals including the largest herd of black rhino in the UK, big cats, small cats, primates and brand new arrivals including the only spectacled bears in the County!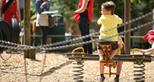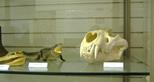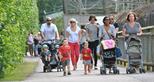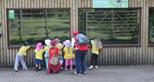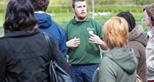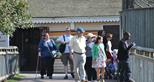 Have fun and learn
Howletts Wild Animal Park offers an extraordinary and educational day out with great savings and benefits for your school or group.