Port Lympne zebras sent to their historical homeland
Reintroducing endangered Grevy's Zebra to Djibouti
The Grevy's is the most endangered of the three main species of Zebra. In January 2015 Port Lympne Reserve sent three males, Casper, Babati and Karumwa, to the Decan Sanctuary in Djibouti. Considered extinct from this region of East Africa they are enjoying the 680-hectare reserve, located along the coast of the country, whilst acting as ambassadors for their species.
Donate today
Working together
Part of an initiative organised by Beauval Nature, in conjunction with Zoo Parc de Beauval, the aim is to raise awareness of the importance of conservation in Djibouti and educate future generations about the value of conservation and native wildlife. It was financially supported by The Foundation and other zoological parks in France and Europe.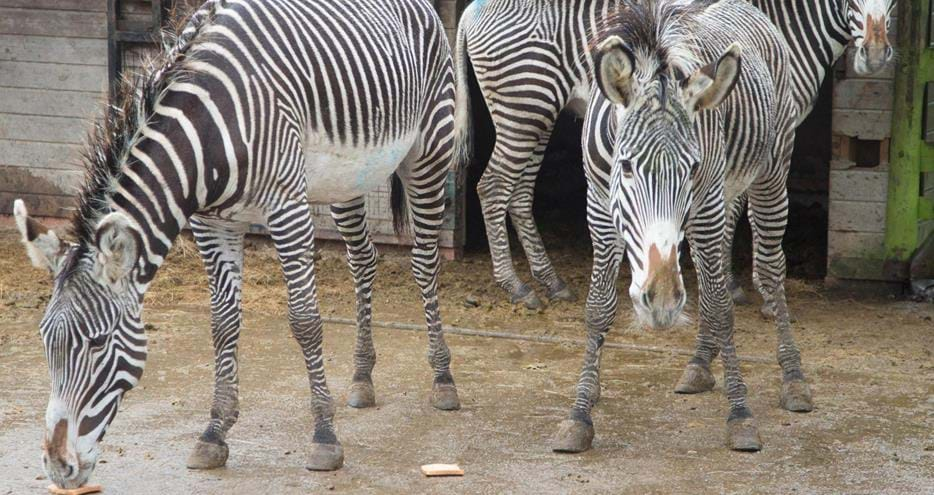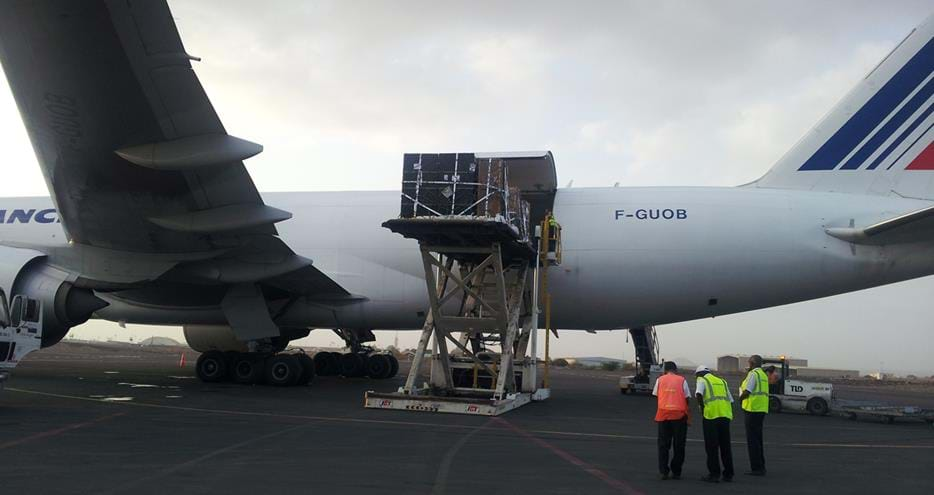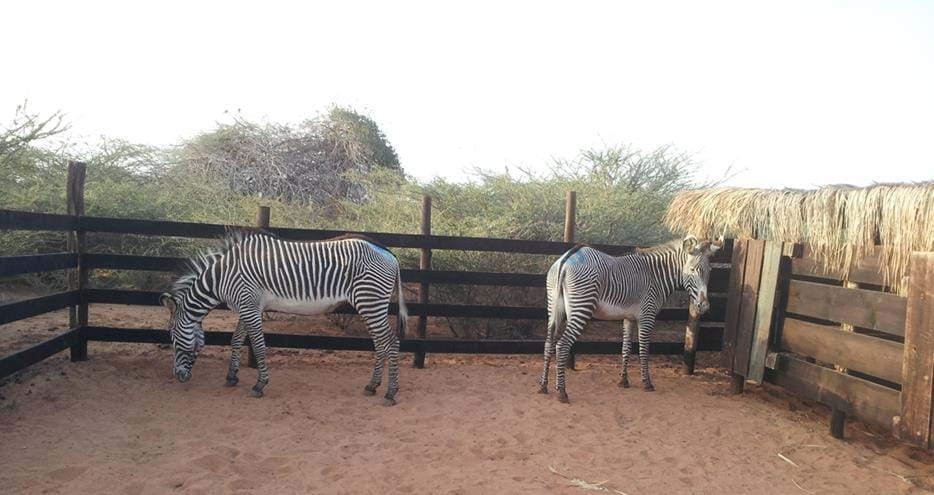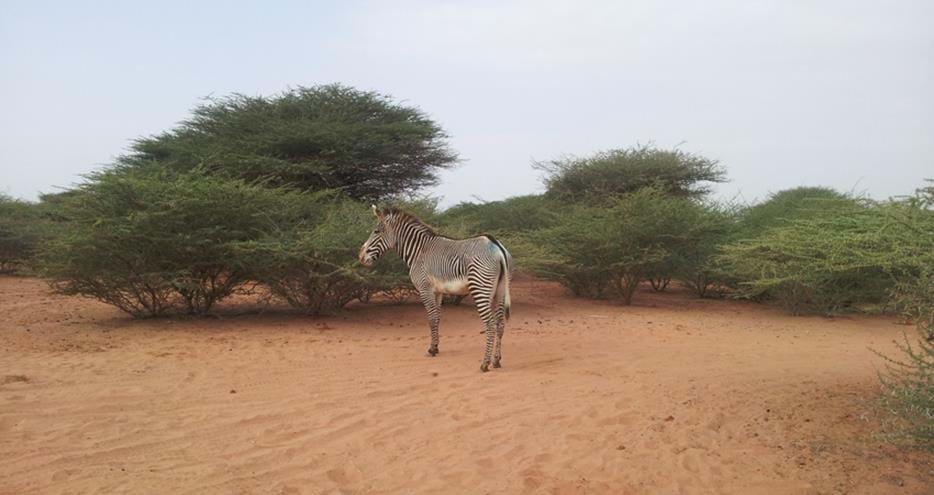 Zebra crossing
Current estimates suggest there may be less than 2,500 Grevy's living in the wild, and they have suffered one of the greatest reductions in the geographical area they inhabit than any African mammal. The Aspinall Foundation is delighted to be working with Zoo Beauval and their partners on this important project. The 20-hour trip marked the first time that zebra from our Kent reserve have been returned to their native land.
Donate
With your support, we can run more programmes to help educate local communities about the importance of conservation and protecting wildlife. 
Donate
We are proud to be registered with the UK's Fundraising Regulator.