Choose a unique gift this Valentine's Day!
This Valentine's Day, choose a different gift for your loved one and support The Aspinall Foundation with an animal adoption, an animal encounter/experience or a gift voucher for a visit at Port Lympne or Howletts.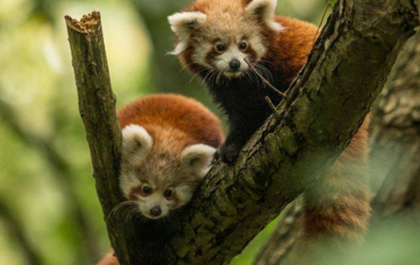 Adopt an Animal with 10% discount
This Valentine's Day, surprise your loved one with a meaningful gift that will help animal conservation and The Aspinall Foundation's projects to send animals #BackToTheWild. All adoptions have a 10% discount with the promo code VALENTINES10.
Adopt an Animal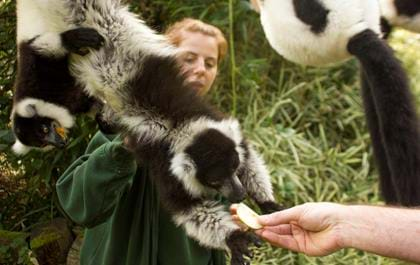 Animal Encounter Gift Voucher
Does your loved one dream of meeting their favourite animal? This Valentines, give them a once-in-a-lifetime experience such as meeting elephants, gorillas, lemurs and many more from a very close distance, even feeding them! Purchase a Gift Voucher for an animal experience at Howletts Wild Animal Park.
Animal Experience Gift Voucher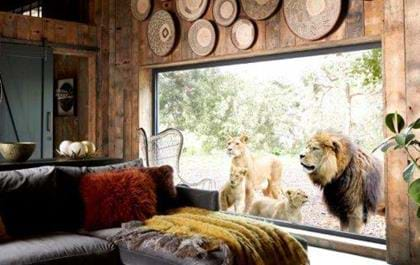 Short Breaks & Visits Gift Voucher
Treat your loved one with a Gift Voucher to redeem against short break stays at Port Lympne, day visits or season passes at Port Lympne and Howletts. Dream now, visit later!
Short Breaks & Visits Gift Voucher
Adopt an Animal
If you are looking for a very unique gift, why not treating your loved one with something that helps animal conservation?
Choose an Animal Adoption from a range of animals who live at Howletts and Port Lympne or sponsor the overseas animals that went #BackToTheWild.
Every animal adoption has a 10% discount to be used until Sunday 14th February, 2021 - promo code: VALENTINES10
In theme with Valentine's Day, you can choose to adopt one of our animal couples:
Wanmei & Siwan, the red pandas
Rina & Oberon, the spectacled bears
Djongo & Mayombe, the western lowland gorillas
Kago & Nushka, the European wolves
Zet & Fidji, the anteaters
Choose between Digital Pack and Printed Pack.
Order before 10th February if you wish to receive your gift in time for Valentine's Day*.
*Printed packs will be dispatched on 10th and 11th February with Royal Mail 2nd class. Delivery times are not guaranteed.
10% OFF Animal Adoptions