Our field team confirmed the presence of the three focal diurnal lemurs (mongoose lemur, crowned sifaka and rufous brown lemur) in three forests within the Ambato-Boeny region of the project area (Anaboazo, Ambatomasina and Mangidirano/Alan'Ihaso), and of a flying fox roost in one of these forests (Anaboazo; previous updates have discussed the significance of flying foxes returning to this forest). Local communities at each of these three sites are being supported to monitor the diurnal lemurs and the threats to them and to the forests, with two community members at each site patrolling their respective forests ten days per month. Mongoose lemurs are Critically Endangered and appear to be occurring at worryingly low numbers in the project area.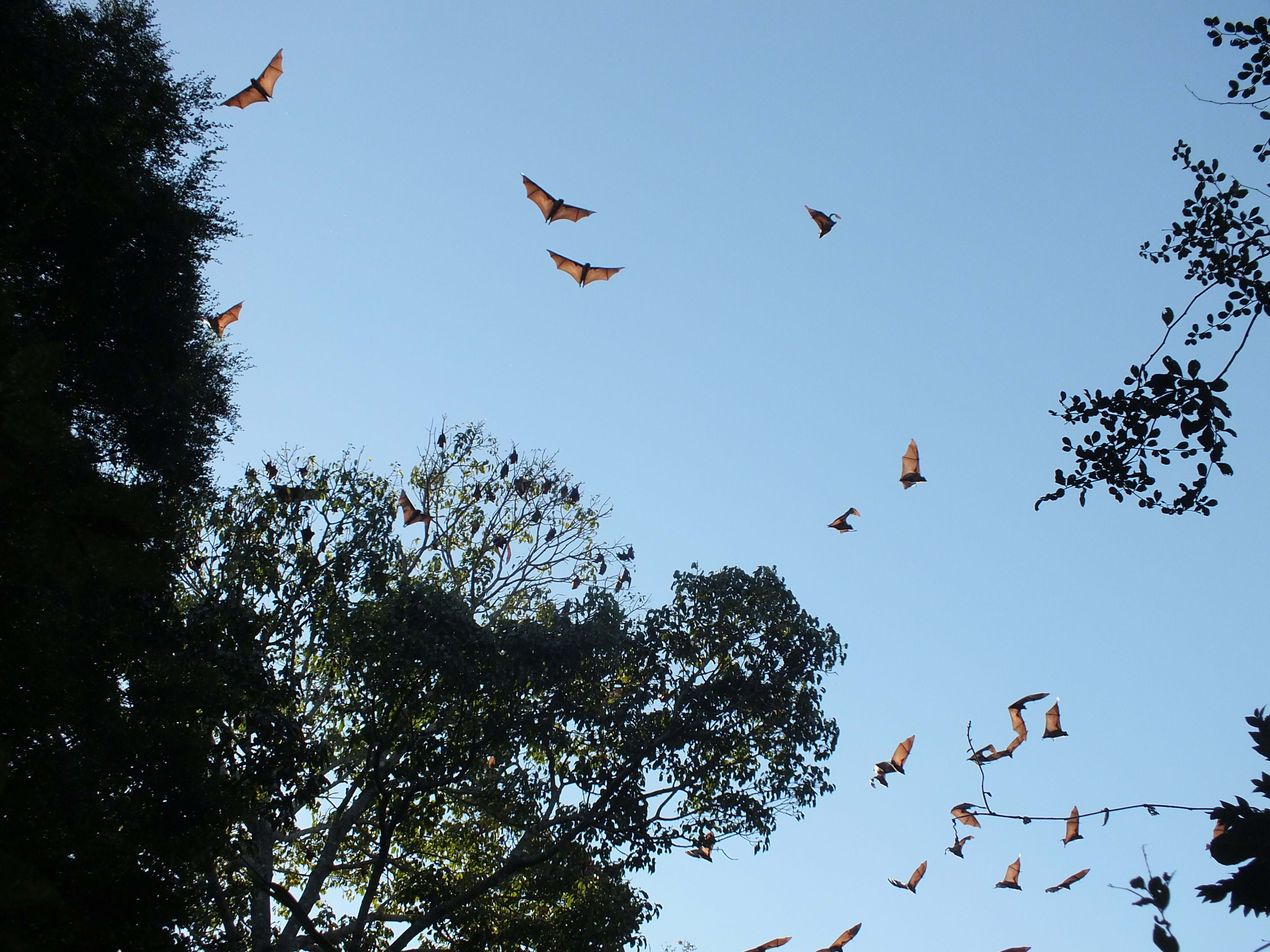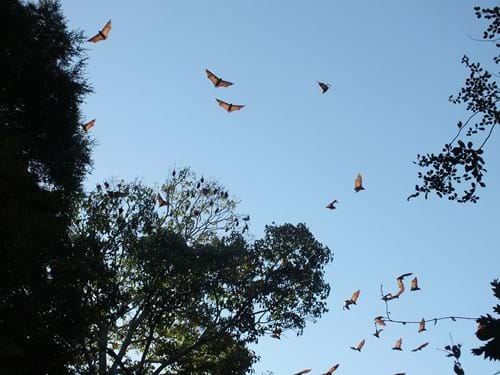 A Critically Endangered Madagascar fish-eagle was photographed in the Anaboazo forest in June 2017, and local communities claim to have also seen them in the two other forests where the participatory monitoring is ongoing. These are the first good photos of the fish eagle from the site and only the second reported observation by our field team.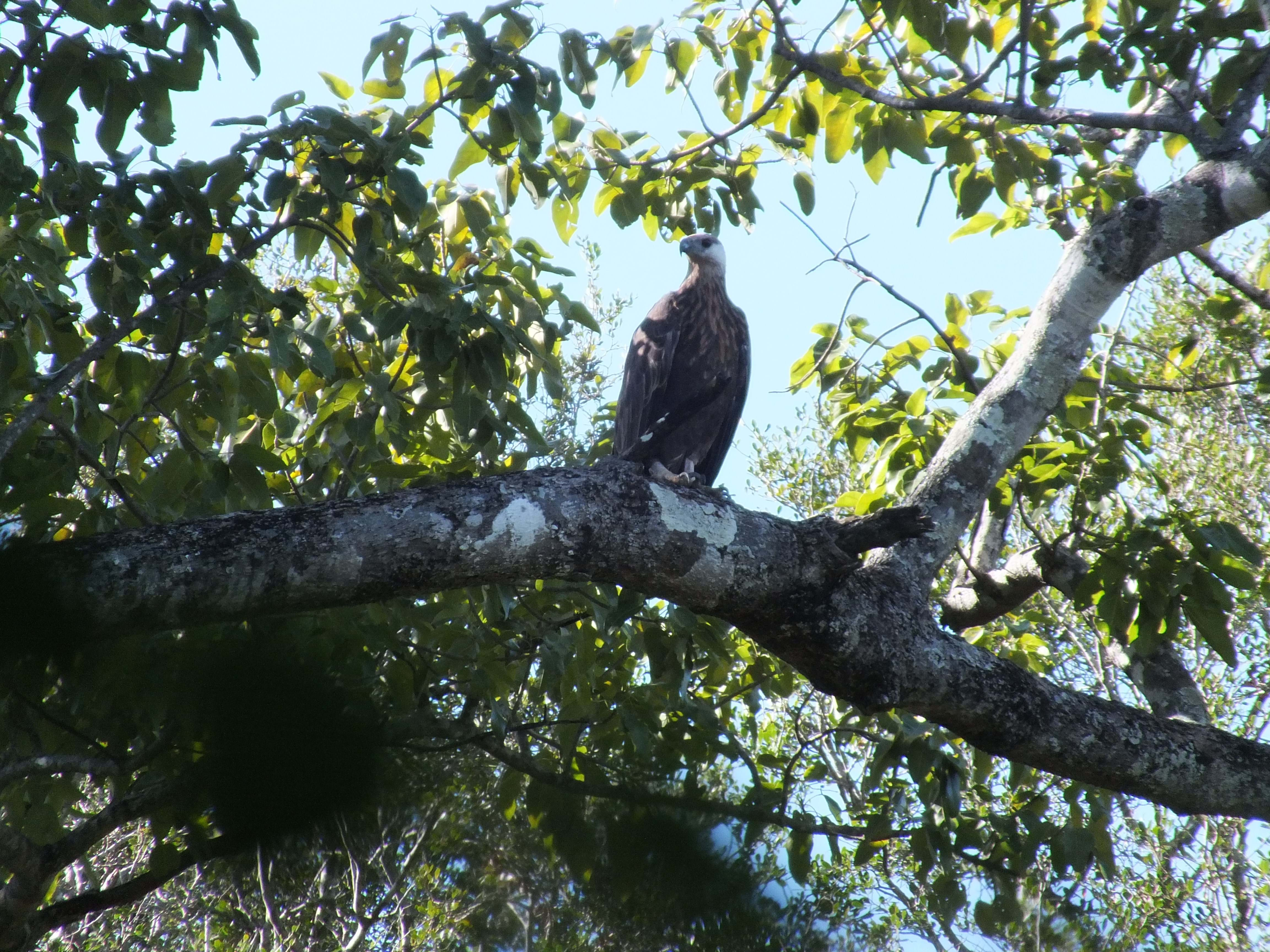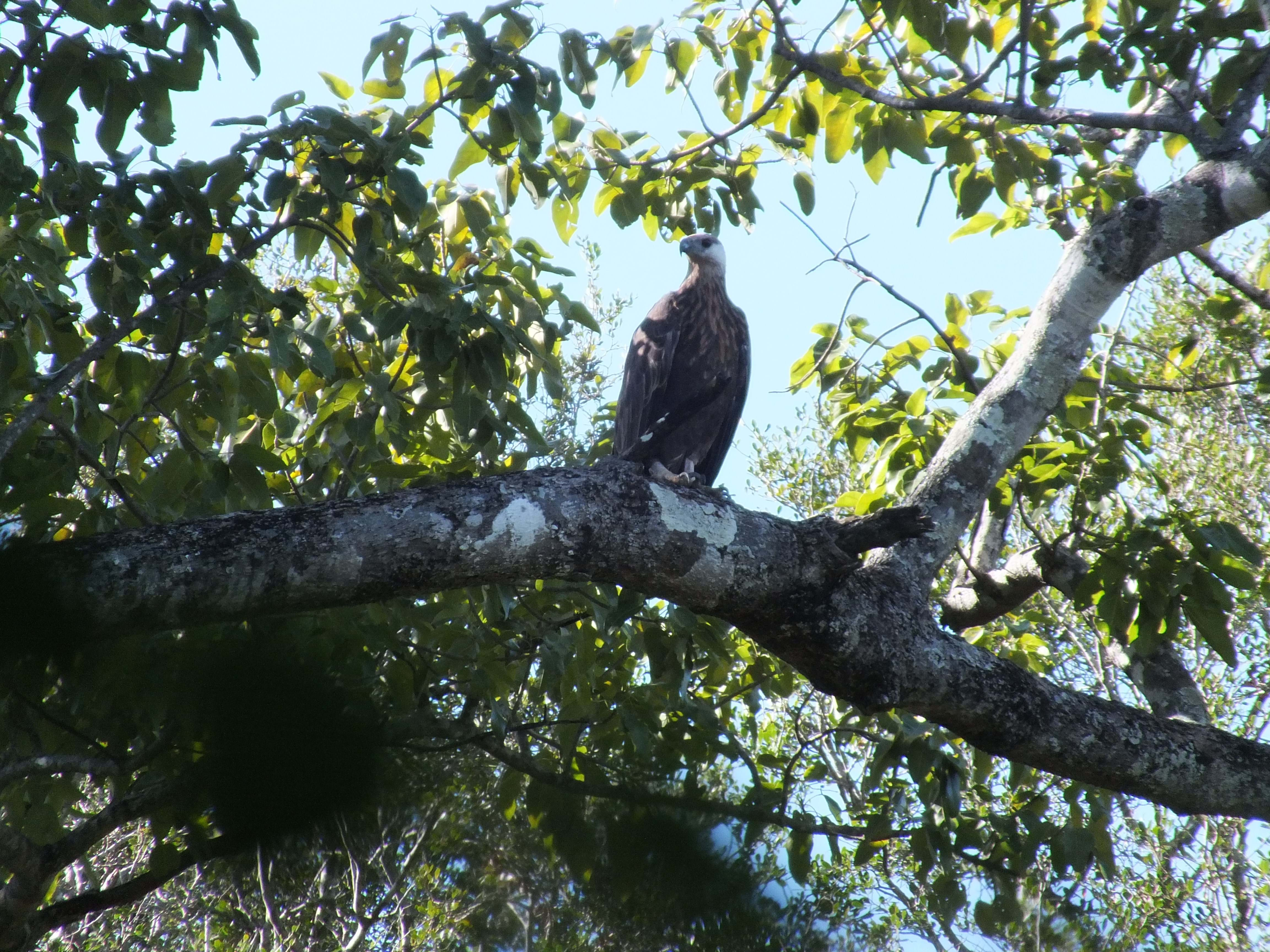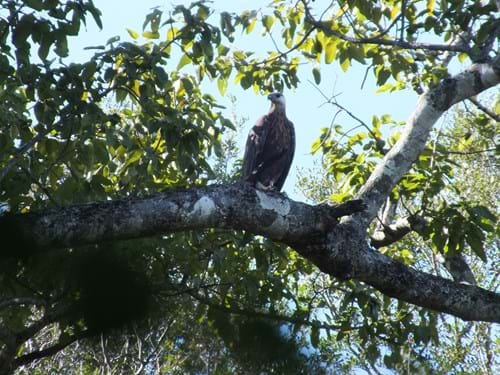 None of the other focal bird species were noted during this reporting period, but flocks of African openbill storks were observed and photographed. This is a species which is thought to be declining in Madagascar. Evidence for extensive hunting of waterbirds was found, with many white-faced whistling ducks photographed being transported alive from the project area to the urban hubs of Ambato-Boeny and Mahajanga.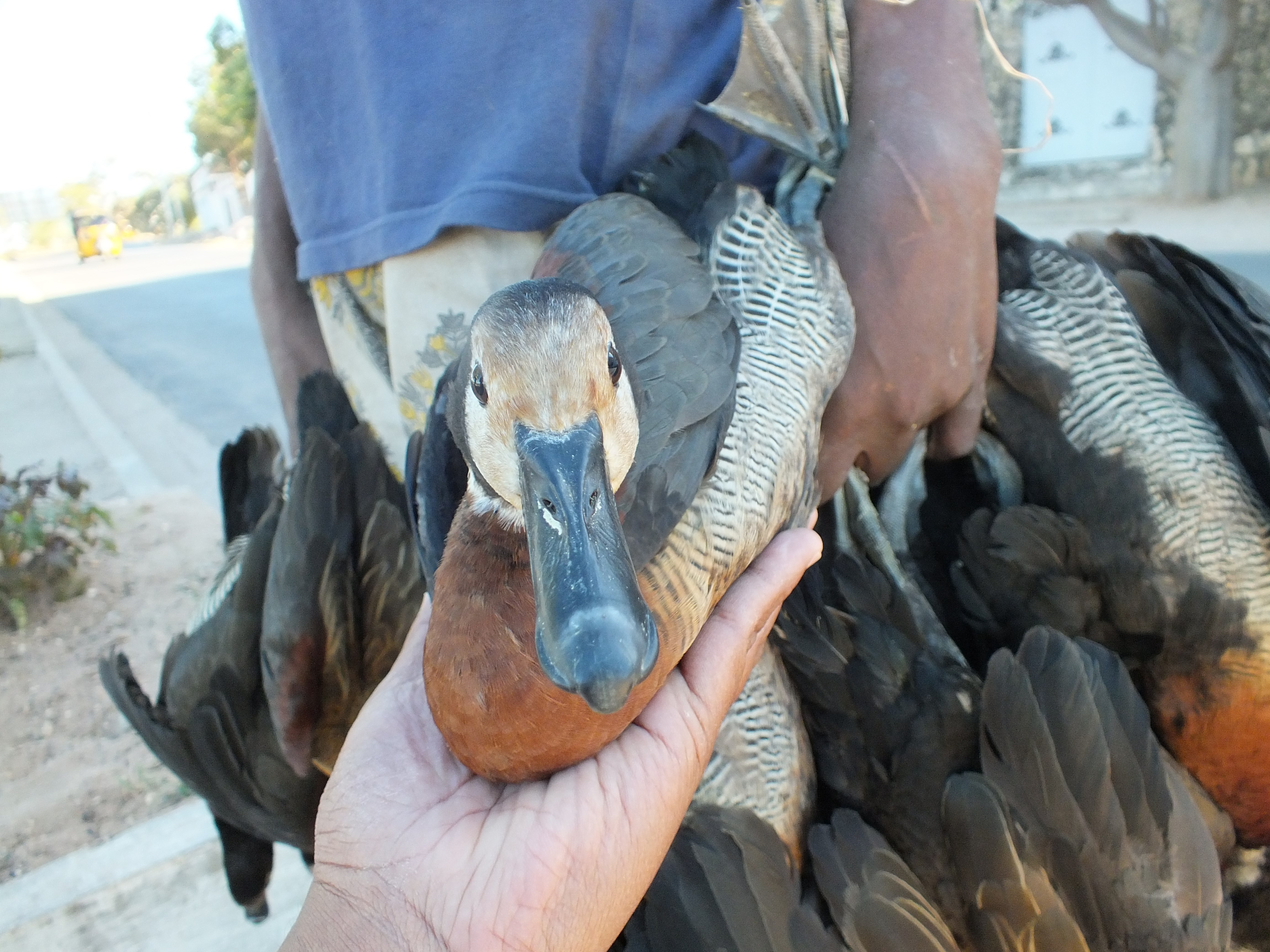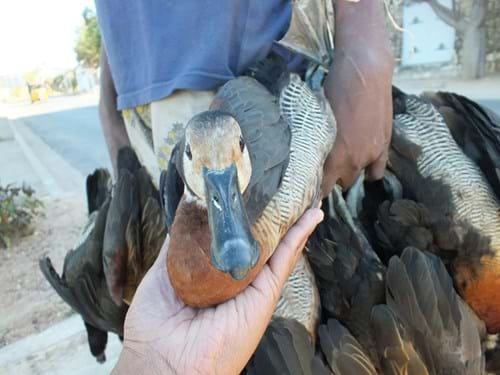 The Lovasoa community-based seedling nursery was supported and maintained during the reporting period, having previously been established through the IUCN "SOS-Save Our Species" project. 3788 seedlings of four native tree species from the nursery were planted around the Anaboazo forest between the 25 and 27 June 2017, with 95 local community members participating, and 1375 lemon tree seedlings from the nursery were distributed to four local villages (Ambalasatrana, Anosikary, Ankadimalao, and Anosikely), for planting close to the villages to facilitate future harvesting of the lemons.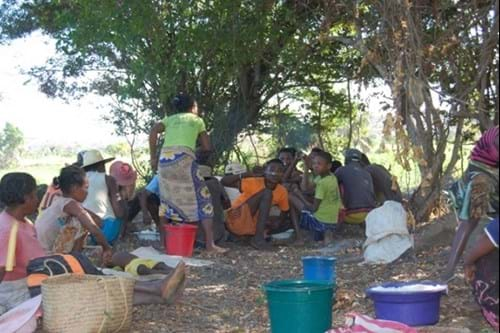 Huge thanks to CEPF and IUCN SOS for their continued support with our projects in Madagascar.