We're collecting Cash for Congo!
Get involved...
With the new 12 sided £1 coin released in March this year, the "old" style £1 coin will cease to be legal tender at midnight on 15th October 2017. We are asking all of our supporters to check their change and send their old style £1 coins to us as Cash for Congo. Your old £1 coins will be used to support four gorilla brothers journey from Port Lympne Reserve to Congo.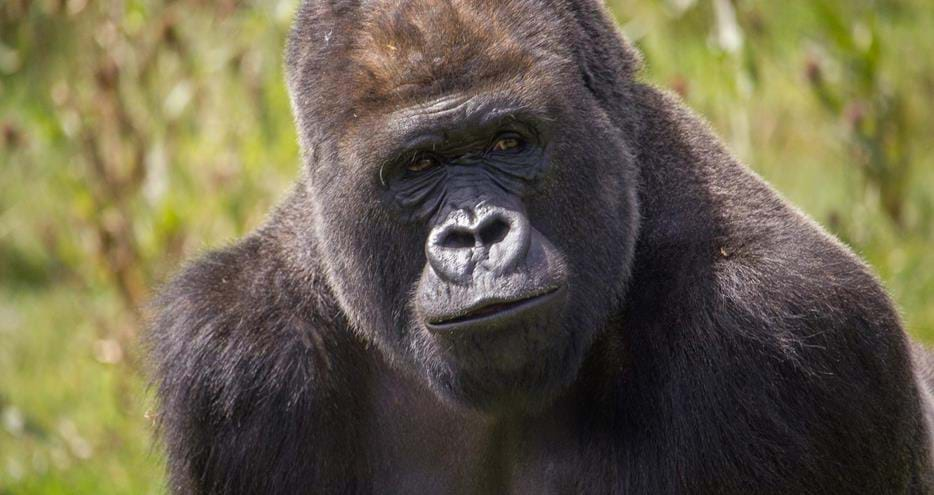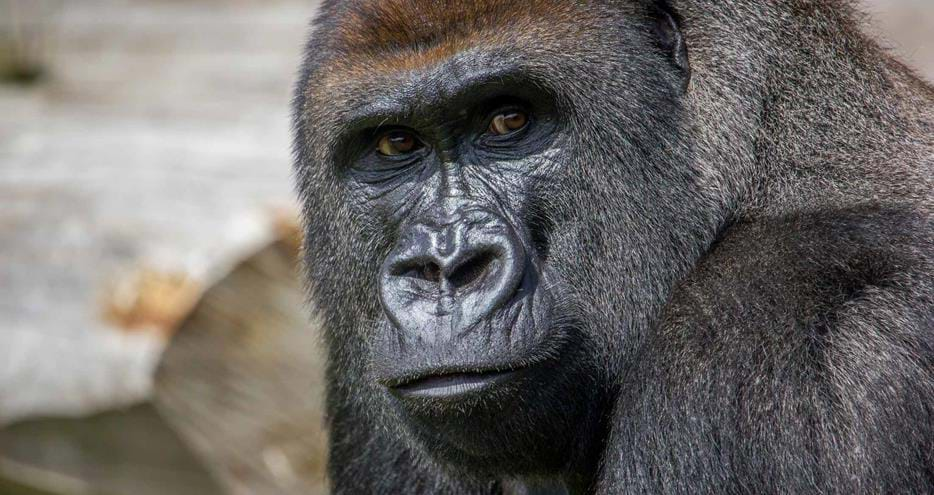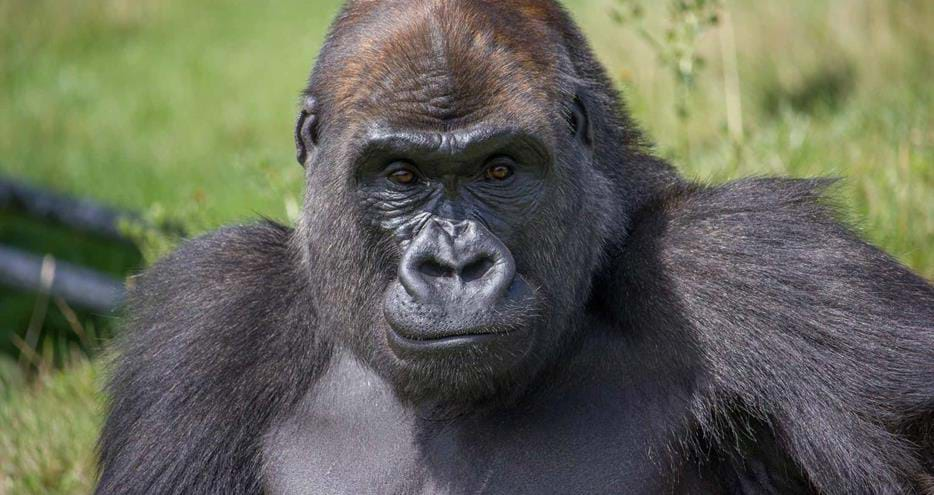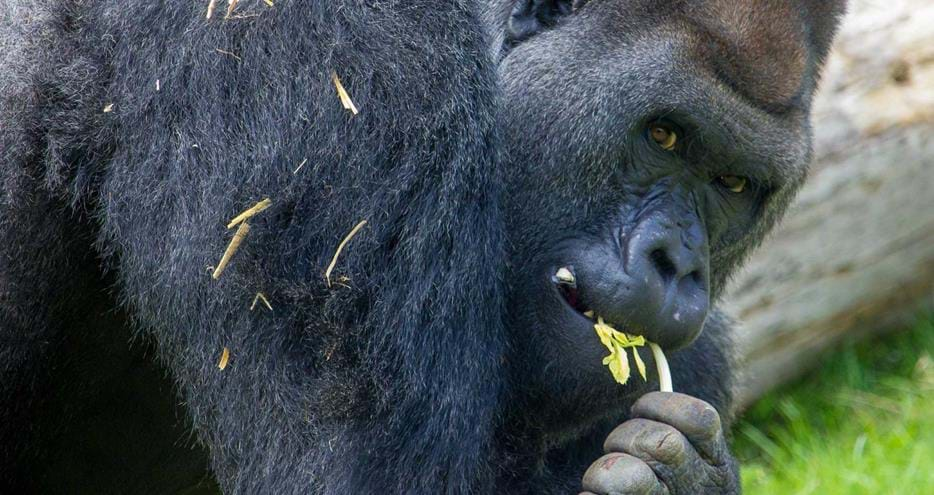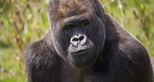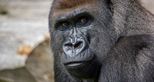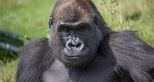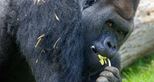 Kangu, Kebu, Kouyou and Fubu...
.... are embarking on the most exciting journey of their lives, but we need your help to do so. They are being sent to our Gorilla Protection Project in Congo – their native homeland. So we are asking you if you have any Cash for Congo!
Raid your piggy-banks, car boots and sofas then bring your old style £1 coins to either of our parks or bank them and send us a cheque.