We are closed
Coronavirus update: 4th January 2021 - In light of the recent government announcement placing the UK under alert level 5 and the reinstatement of a nationwide lockdown, we have closed Port Lympne Hotel & Reserve and Howletts Wild Animal Park to the public. We are awaiting further government guidance and will work to reopen both parks to guests as soon as it is appropriate to do so. We will be contacting guests with upcoming bookings to advise them on next steps.
As a charity, we appreciate your support and understanding. This is an unprecedented situation and during these incredibly challenging times we ask you to consider donating to our Animal Support Fund and contribute towards the feeding and care of our animals.
Donate to our animal support fund
Port Lympne Short Breaks
Day Visitors
How Can You Help?
Port Lympne Short Breaks
If you have a short break booking please do not worry, our team is working hard to contact customers with upcoming bookings to discuss their options. 
We would really appreciate it if you could wait for us to get in touch with you rather than contacting us at this time. A member of our team will be in touch as soon as possible if your break is likely to be impacted by the national lockdown.
Day Visitors
We are awaiting further government guidance and will work to reopen the both parks to guests as soon as it is appropriate to do so. If you have tickets pre-booked, a member of our team will be in touch. However, we will do all we can to bring the parks to you! Visit this page for live streaming webcams, light-hearted animal videos and fun educational resources.
How Can You Help?
As a registered charity, The Howletts Wild Animal Trust relies on short break bookings, ticket sales, memberships and donations to operate. Despite the closure, our keepers and vets will continue to work incredibly hard to continue to deliver an excellent level of care to all of our animals.
It costs us £300,000 a week to operate Howletts and Port Lympne. Without the support of our guests, visitors and members, we are facing an unprecedented crisis. We implore you to consider donating to our Animal Support Fund by texting ANIMAL to 70300 to donate £3 or by visiting this page. Any donation, no matter how small, will help us to keep look after our animals.
A unique family adventure like no other!
Get ready to see over 900 rare and endangered animals, go on safari to see our free-roaming giraffes, see Kent's only spectacled bears, the UK's largest dinosaur collection and MUCH MUCH more…
Port Lympne Hotel & Reserve offers a unique family adventure like no other zoo!  Set in over 600 acres, you'll see big cats, small cats, primates, gorillas and many more animals before discovering life sized prehistoric creatures in Dinosaur Forest - all included in the price of your entry ticket!
Currently offering takeaway service only
Babydoll's Wood Fired Pizza
Set in beautiful landscaped gardens, at the heart of Port Lympne Hotel & Reserve, Babydoll's Wood Fired Pizza is sure to delight lovers of authentic Italian cuisine. 
The stylish and modern restaurant, was named after the much loved gorilla, Babydoll, who at the grand old age of 57, was the last surviving original Howletts gorilla before she sadly passed away in 2018.  She was brought up from an infant in the cottage at Howletts and was adored by the Aspinall family and her dedicated keepers.
Open from 12pm daily for takeaway service only, you can enjoy a selection of antipasti, before tucking in to a freshly prepared and baked wood fired oven pizza or a satisfying bowl of pasta. All our seasonal vegetables and herbs used at Babydoll's are sourced directly from our own kitchen garden and we also offer gluten friendly pizzas too.  A selection of fine wines and prosecco, alongside non alcoholic and hot drinks is also available.
Sample Menu
Meet the animals
We're home to over 900 animals, including the largest herd of black rhino in the UK, western lowland gorillas, giraffes, tigers, lions, leopards, bears and so much more! With regular animal births and new species coming in every year, there's always something different to see. Meet all of our lovely animals here.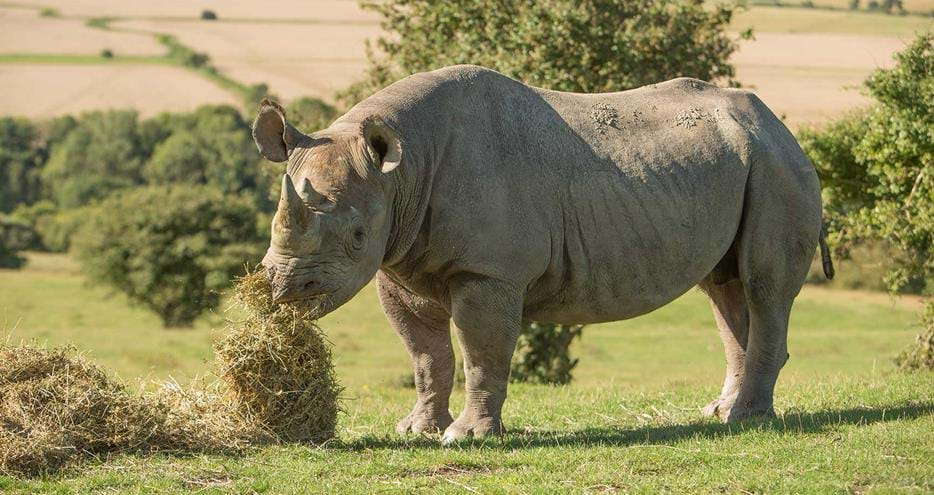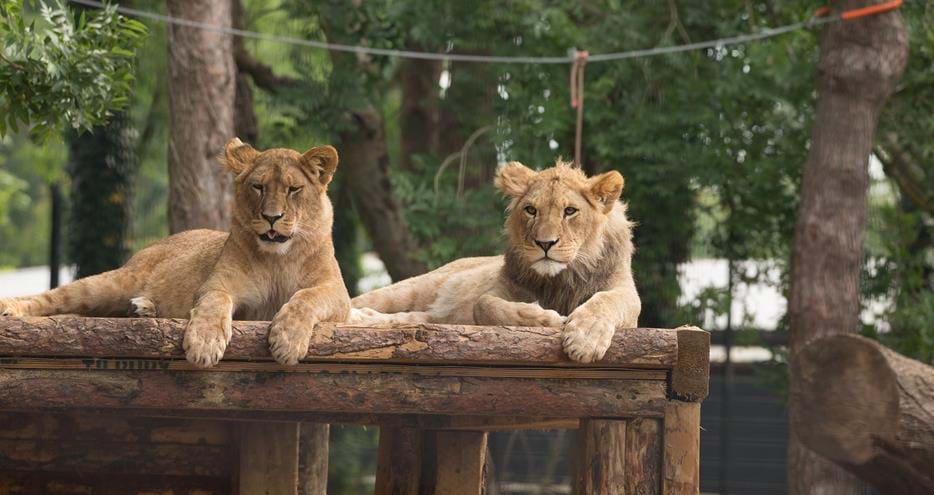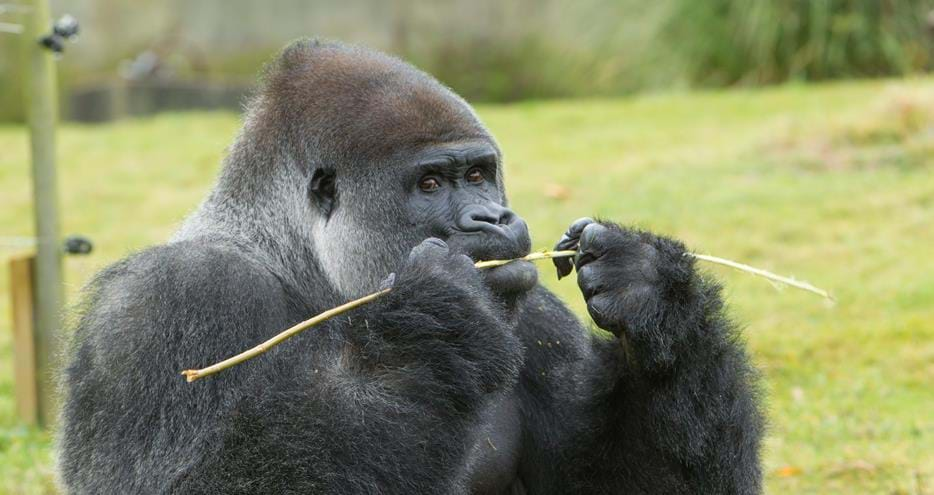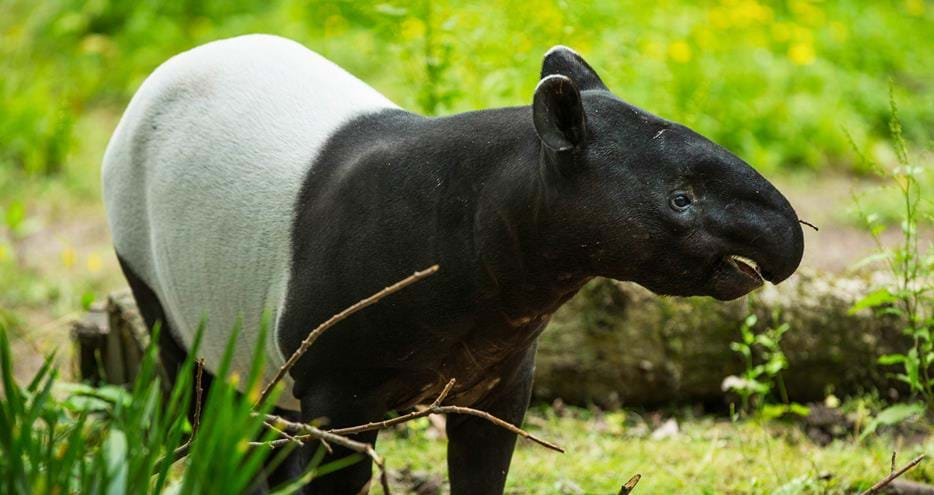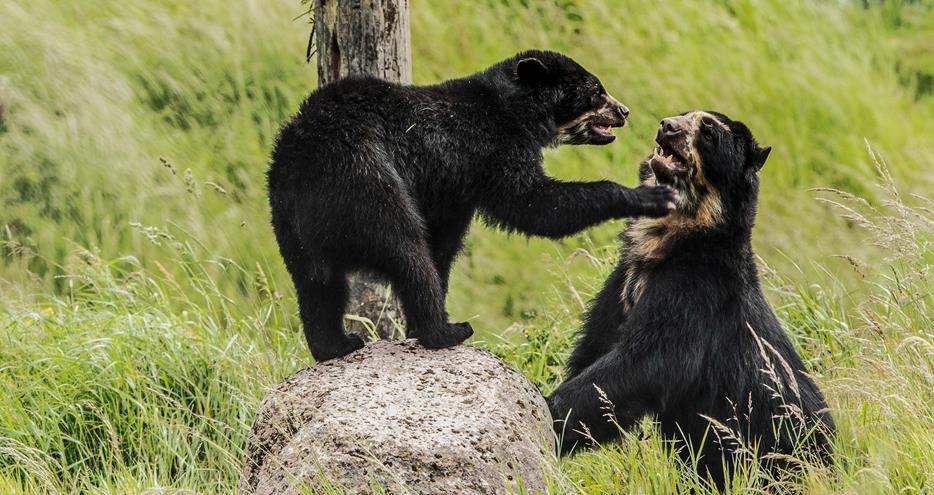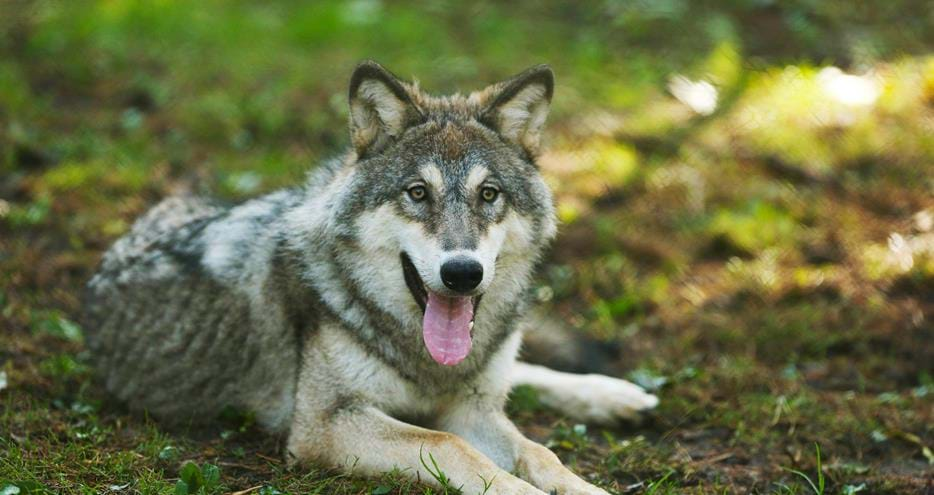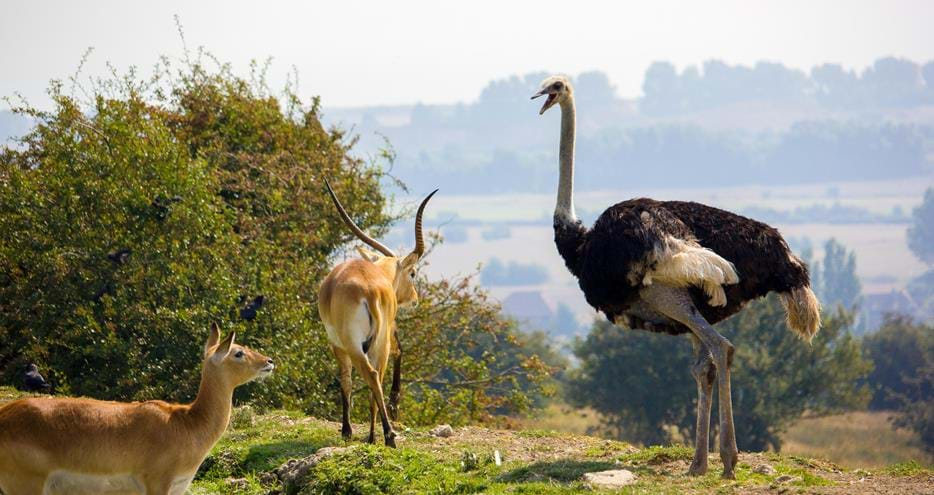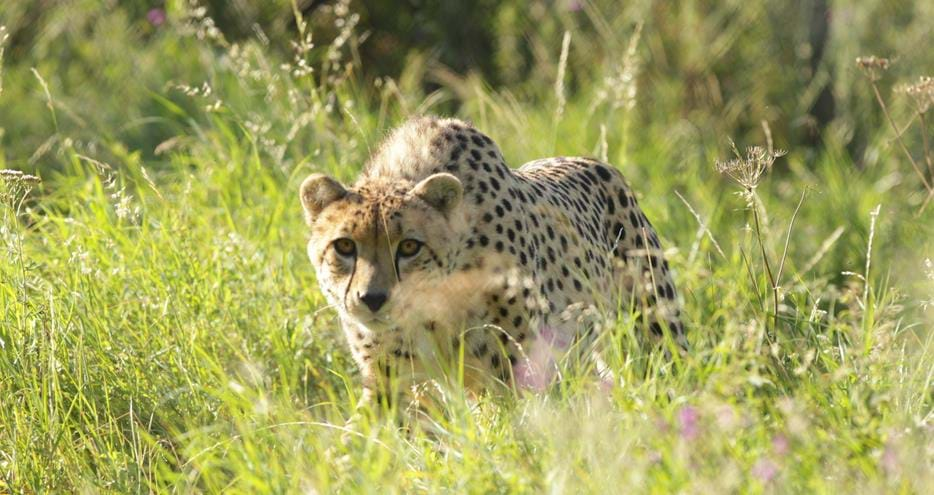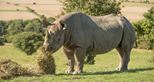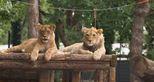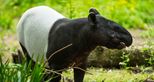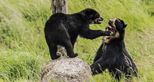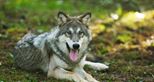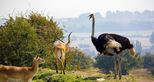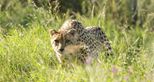 There's lots to explore on your day out
From a free safari to some Kentish woodland walks, there are 600 acres of Port Lympne to keep you entertained throughout your day. As well as all the amazing animals, you'll find play parks, our BIG attraction Dinosaur Forest, the Port Lympne Hotel gardens with maze and more. You can also join in our FREE animal talks. 
Buy your tickets
Basecamp
Your safari adventure starts here! Enjoy a coffee and a snack at Basecamp Cafe, then jump on board one of our safari trucks and journey out to the South American, Asian and African Experiences. Later you'll continue your adventure to Carnivore Territory, home to mighty dinosaurs, big cats, small cats and more.
South American Experience
Journey to South America on our safari trucks to see Brazilian tapirs, Tommy and Che.  Spot capybara as they graze with the vicugna and look out for Kent's only spectacled bear pair – Oberon and Rina, as they scale the heights of their grassy home to get a better view.
African Experience
Continue your safari truck journey through the stunning Kent countryside and prepare yourself to encounter free roaming herds of Africa's most iconic wildlife. You will be amazed at how close you get to the animals!
Asian Experience
Your safari journey continues into the Asian Experience where water buffalo wallow and herds of deer roam the plains.
Carnivore Territory
Steel your nerves as you enter Carnivore Territory and come face to face with majestic big cats and elusive small cats. Curl up on the comfy sofas and armchairs on the veranda at Babydoll's Wood Fired Pizza with a glass of prosecco and a selection of antipasti, before tucking in to a freshly prepared wood fired pizza or pasta dish.  Now you're prepared to enter Dinosaur Forest...  
Dinosaur Forest
Step into a Jurassic world when you visit Dinosaur Forest, the largest collection of life size dinosaurs in Europe at Kent's biggest wild animal park!  Marvel at the tremendous T- Rex, stare at the stegosaurus, feel the terror of the pterodactyl and delight at the sheer size of the diplodocus!
Primate Trail
Explore the wooded pathways to discover many species of endangered primates and visit The Palace of the Apes, home to our family of Western lowland gorillas.
Port Lympne Restaurant
Port Lympne Restaurant offers an intimate venue for dining, set against a dramatic backdrop of animal murals which decorate the entire dining room.  With an extensive range of fine wines, alongside a delicious a la carte menu designed by our executive chef, the restaurant features dishes using locally sourced Kentish produce.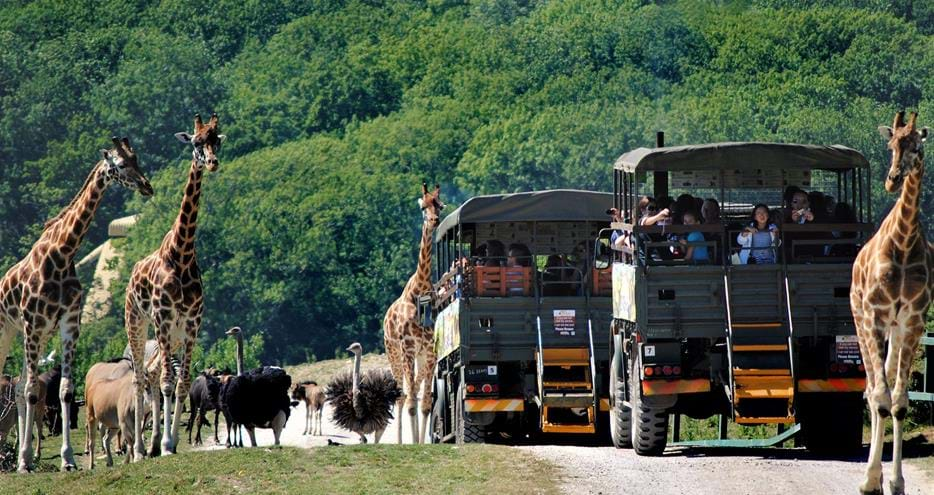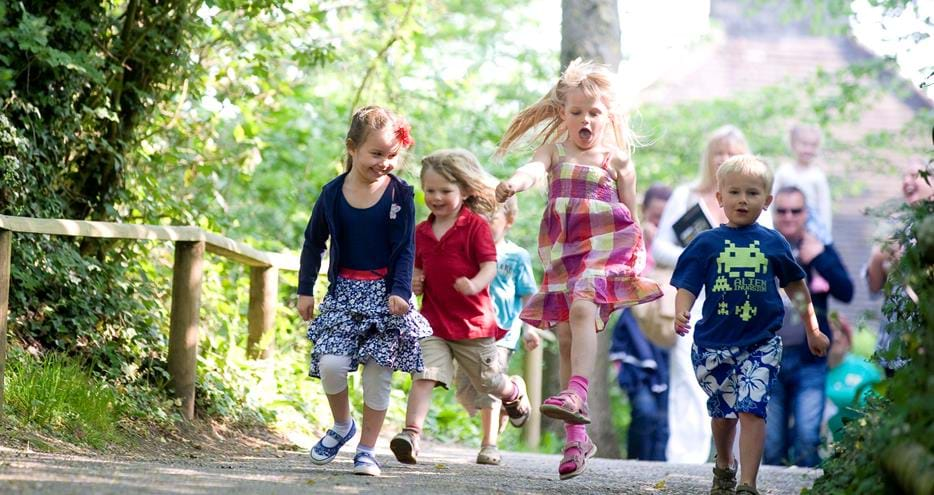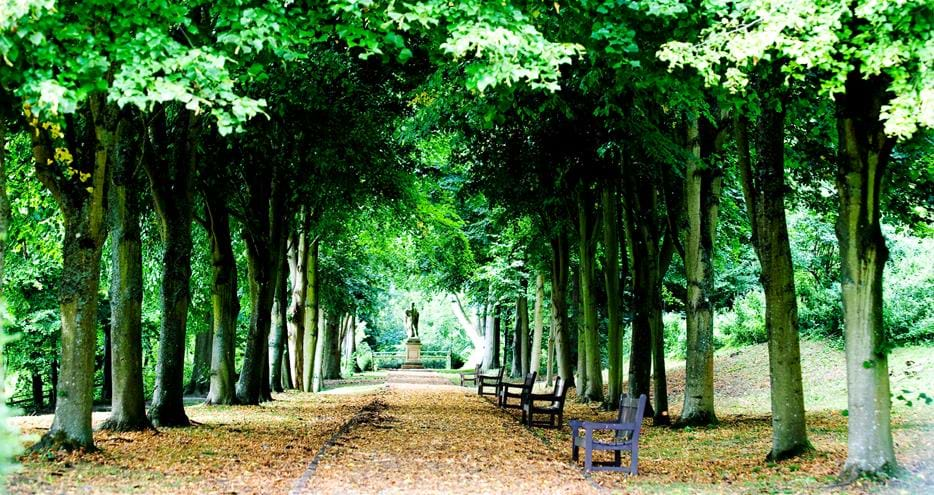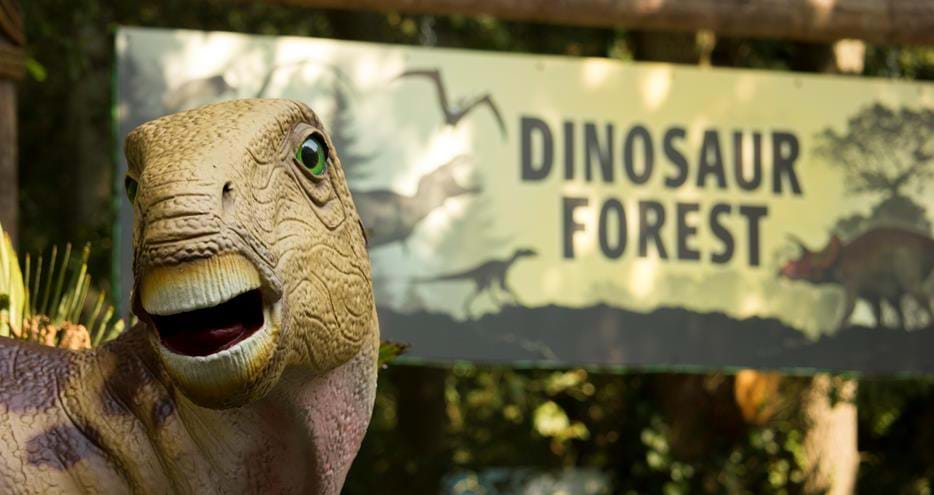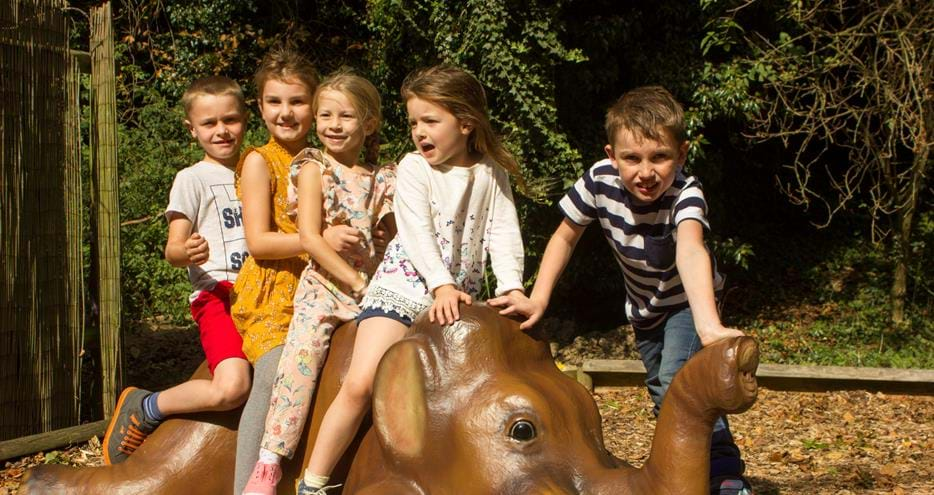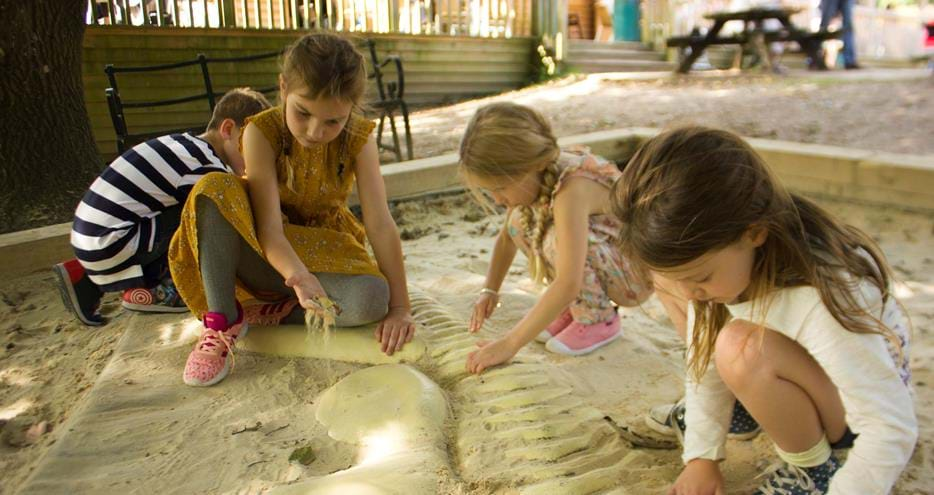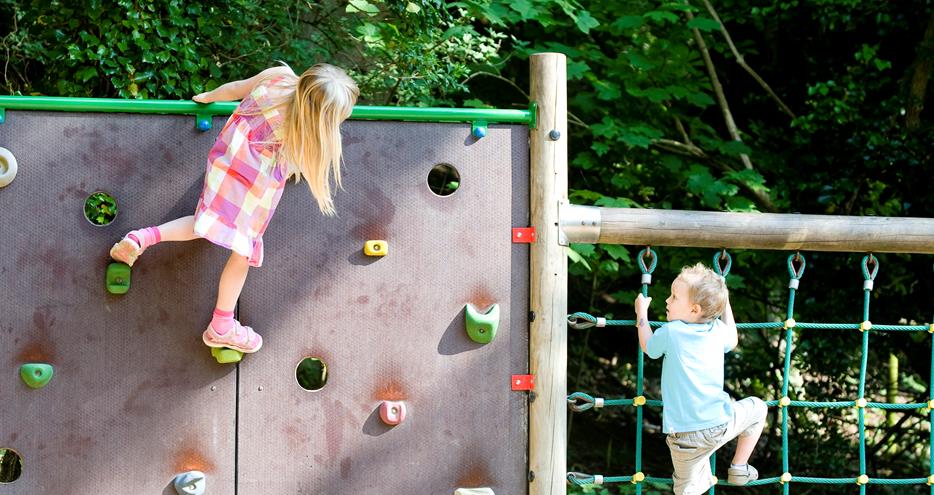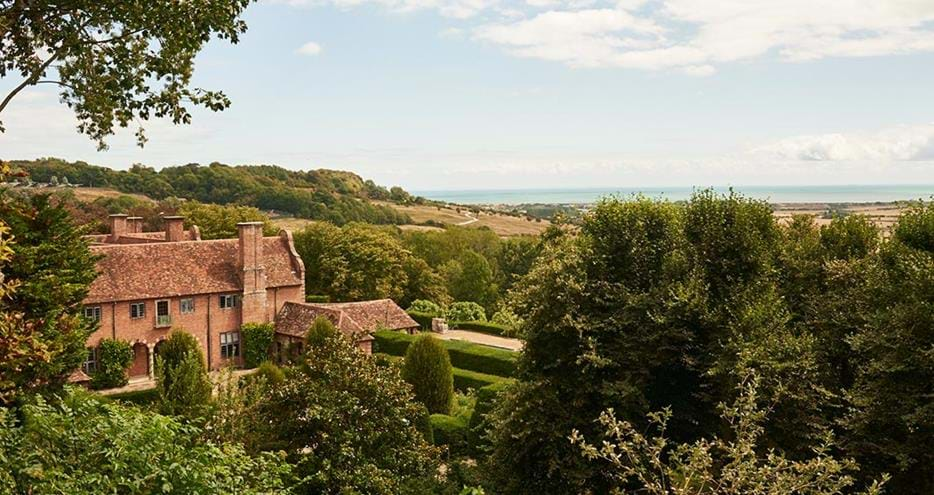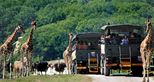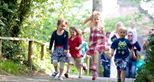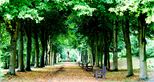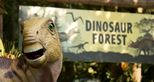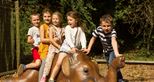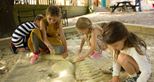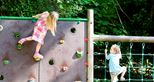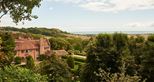 How to get here
Port Lympne Reserve, Nr. Ashford, Kent, CT21 4PD