Your special day
We offer flexible wedding packages allowing you to make your day petal-perfect. 
Our wedding coordinators are friendly, knowledgeable and always approachable. Make your Kent wedding that little bit smoother and speak with our team now. They will work with you to discuss your options and plan a unique Kent wedding here at our wild animal park, within budget and beyond expectations.
Give our wedding coordinators a call on 01303 234111 or complete the form below to enable us to advise you and tailor a quote to your needs.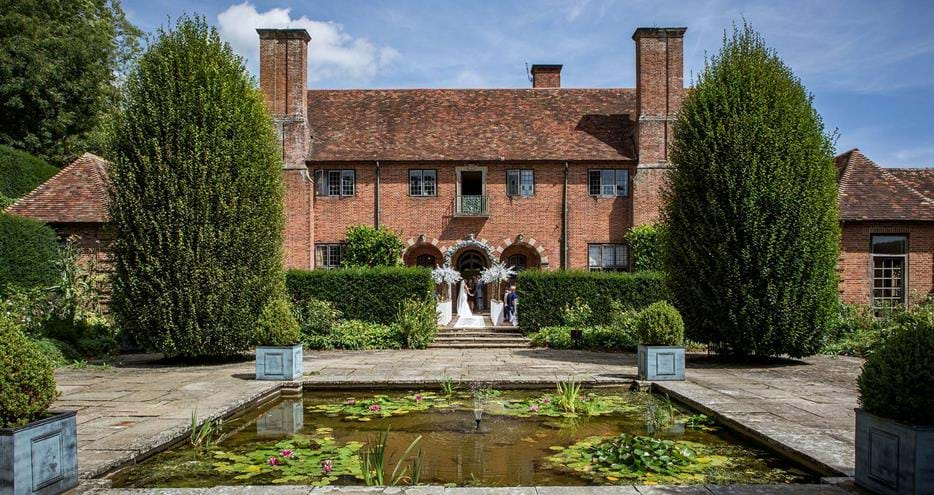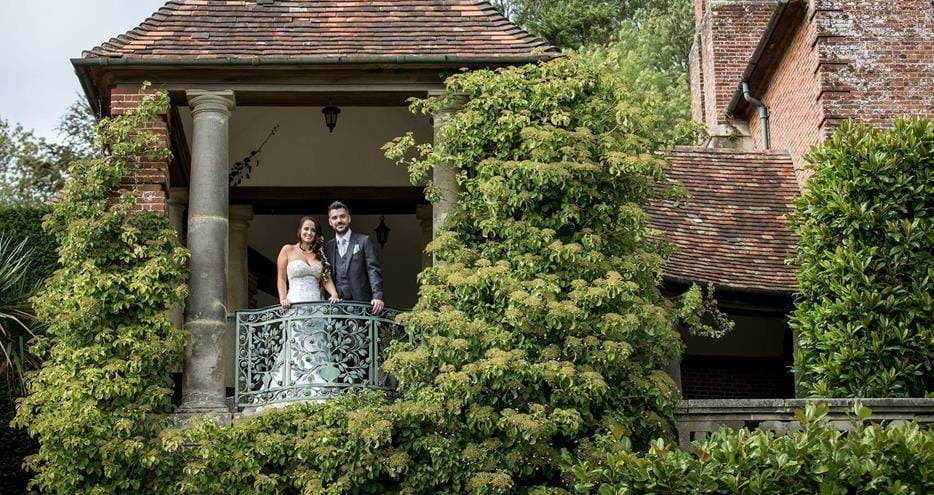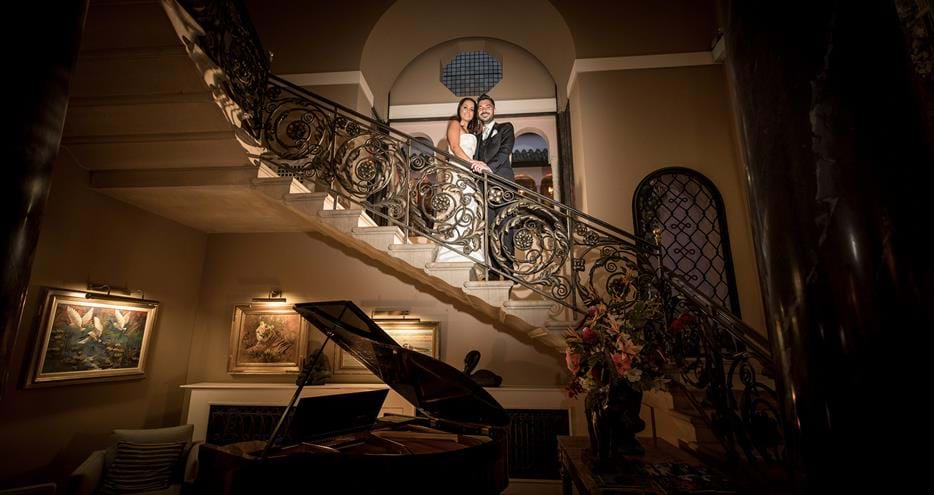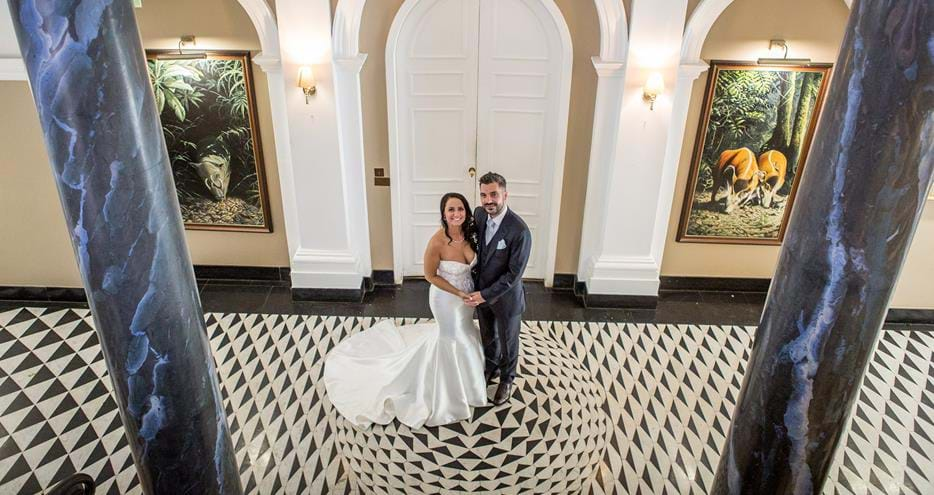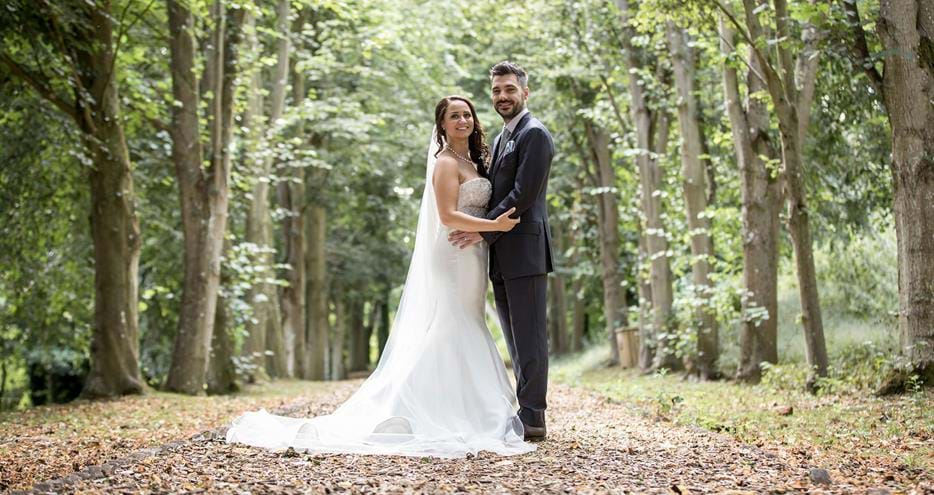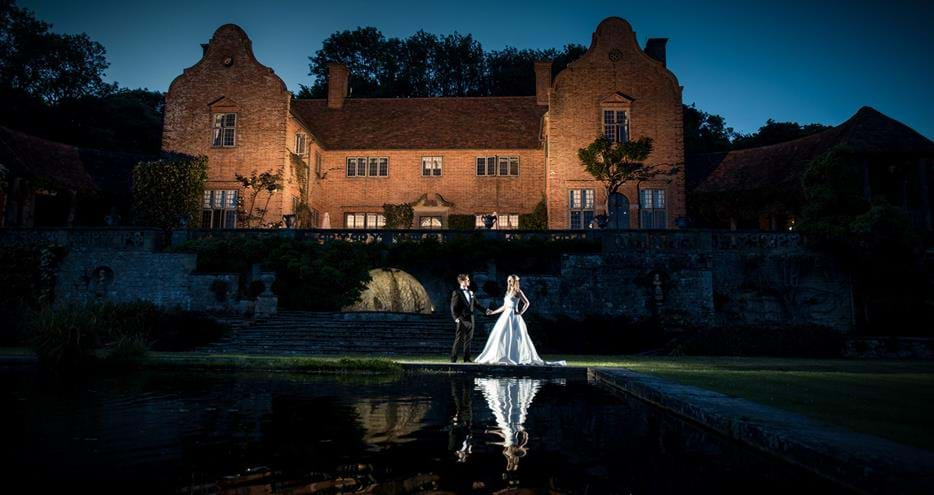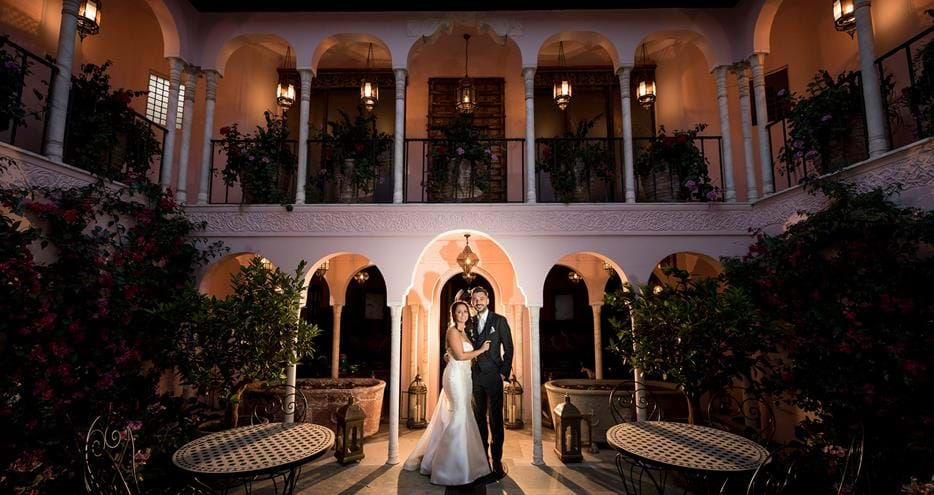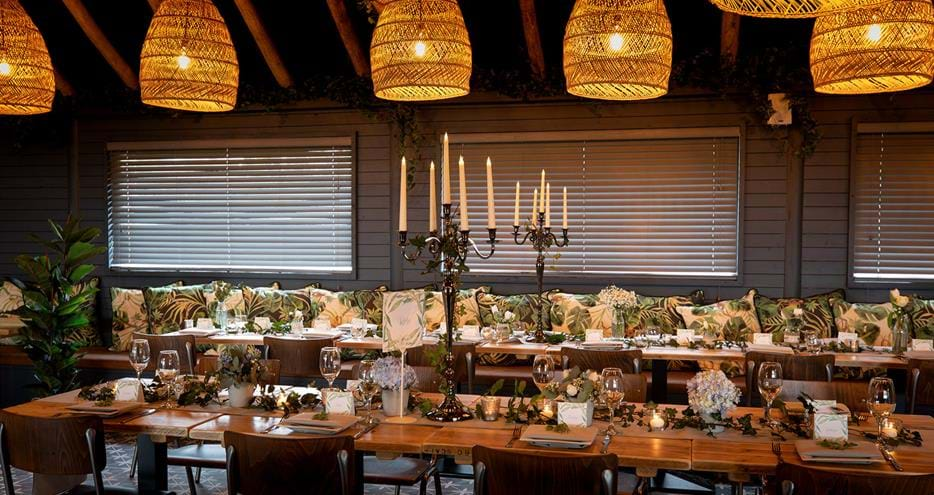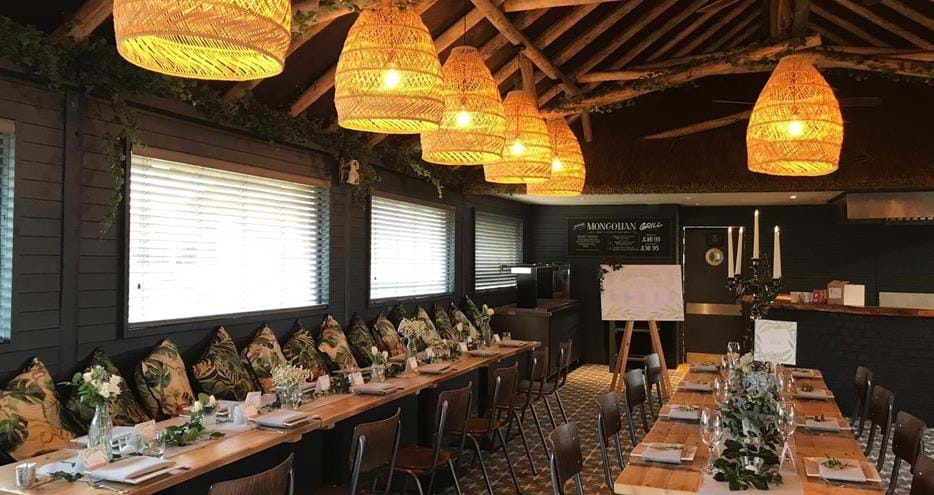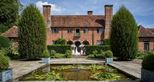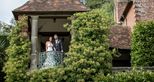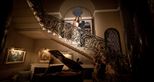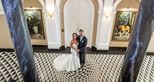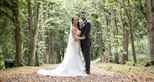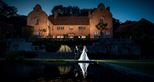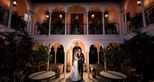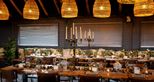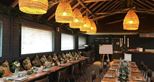 How our wedding coordinators can help
After a free consultation where you'll discover our stunning wedding venues, landscaped gardens and stylish accommodation options, our coordinators will help you start planning your to do list for your unique wild animal park wedding.
We'll also help you with: 
Booking the registrar
Assisting with all planning tasks
Liaising with the chef and organising menu tasting
Taking care of diet requirements
Providing insider local knowledge for you and guests
Arranging site visits for your photographer
Coordinating all deliveries
Organising activities with internal departments
Devising a backup plan in case of an unforeseen circumstance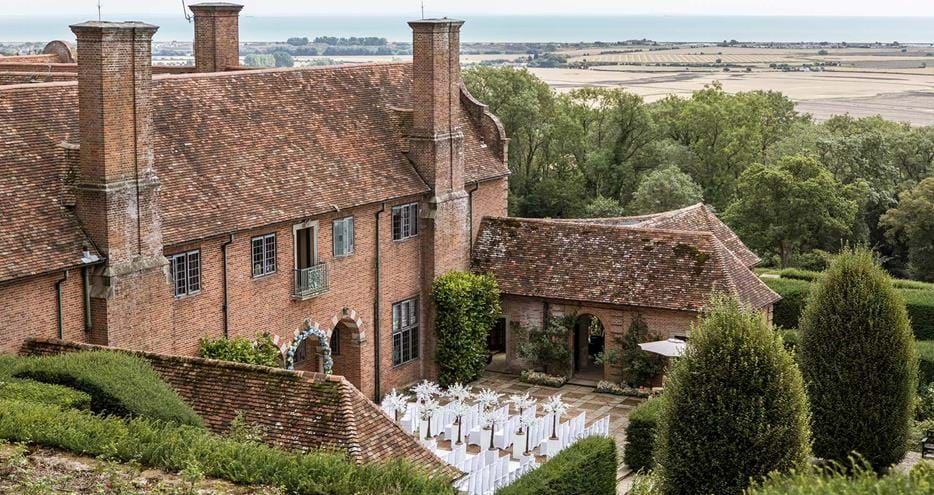 Your bespoke Kent wedding
Our premium location offers multiple venues, allowing couples the option to mix and match their wedding with some excellent choices of venue, indoors and outdoors, with a number of unique accommodation options. 
Make it official in our picturesque Moroccan courtyard and then head to your luxury treehouse; or tie the knot in one of our statement rooms and reflect on the joyous occasion from your secure pad within the lions' den. The options are endless…
The fine details
To help you tackle your list of things to organise we include all the  little extras you might need. From silver cake stands to nice touches such as a wooden easel, we help you take care of the small and often forgotten details.
Want to hear more?
If you want to learn more about how we can create a Kent wedding made just for you at our safari park, please use the contact form below and we'll be delighted to discuss it with you.