Stargazing on Safari!
An opportunity to get back to nature from the comfort of your very own Bubble, set on an escarpment in the Reserve. Offering 180-degree panoramic views, this accommodation is the ultimate romantic getaway.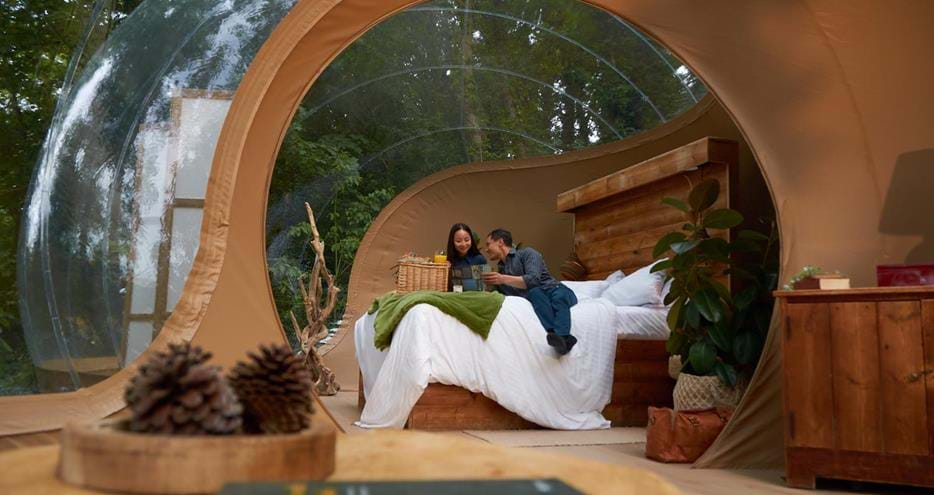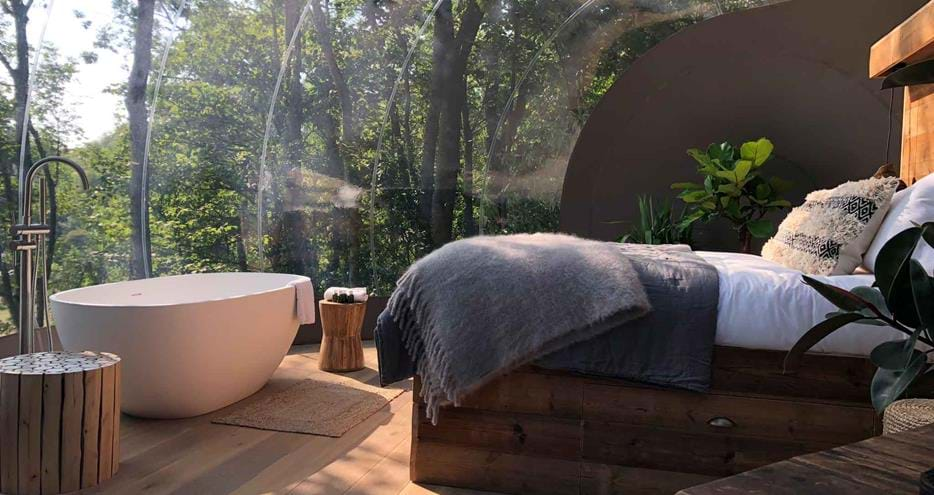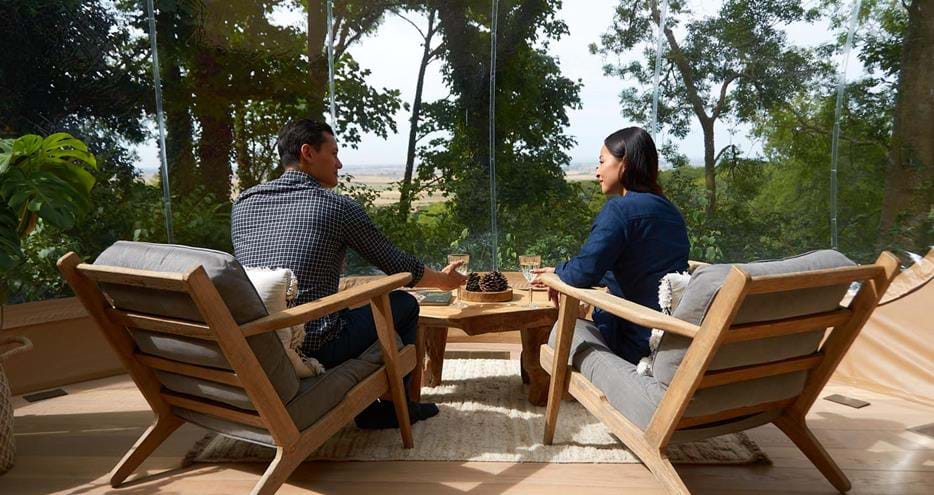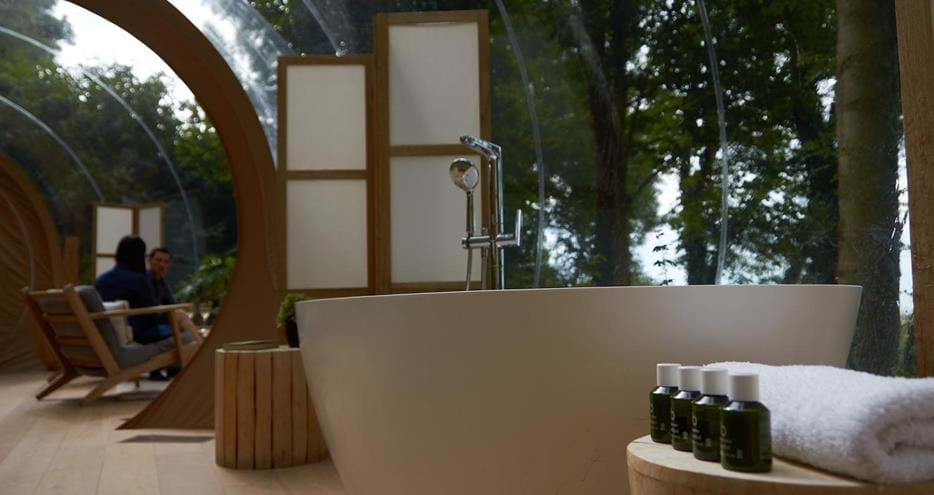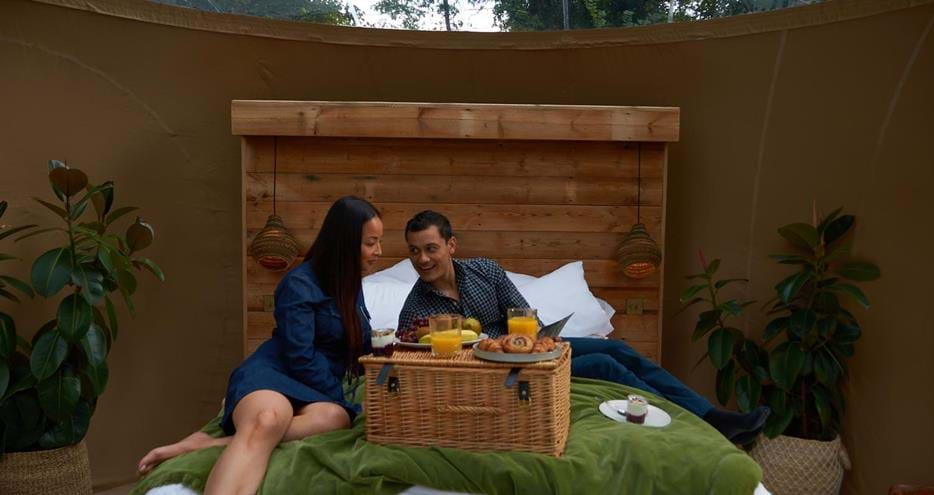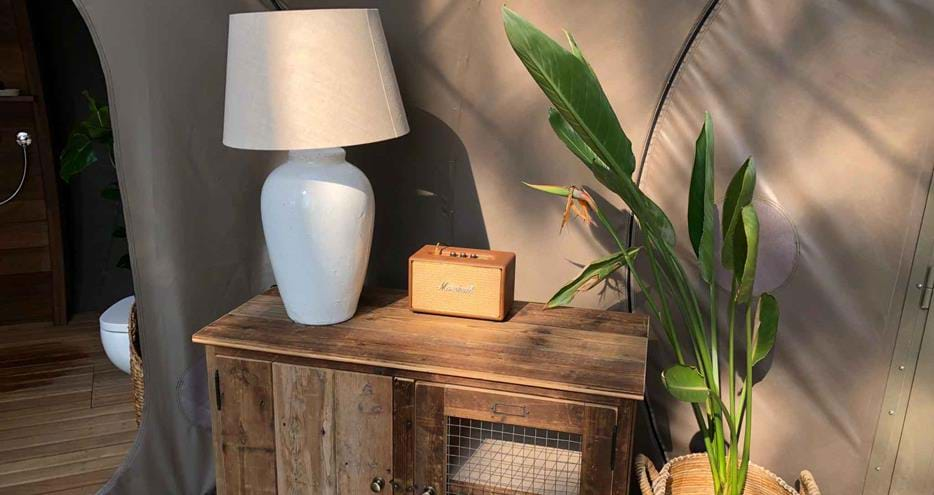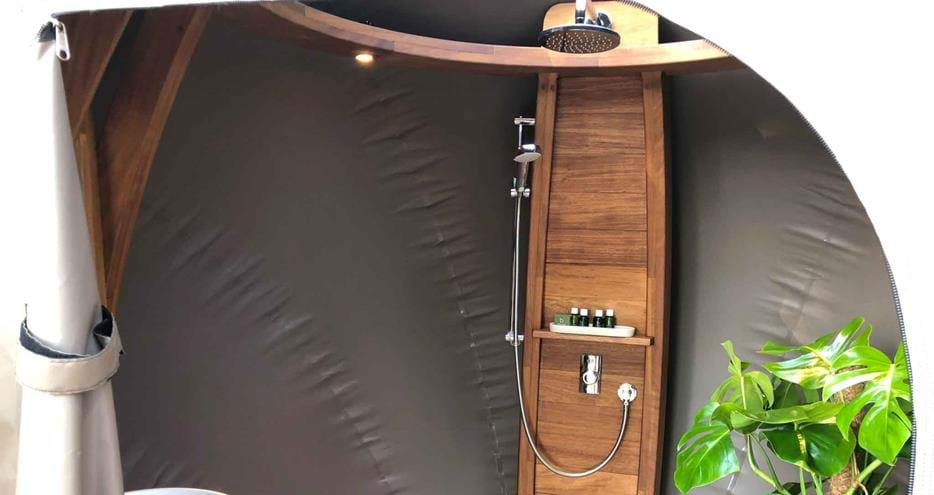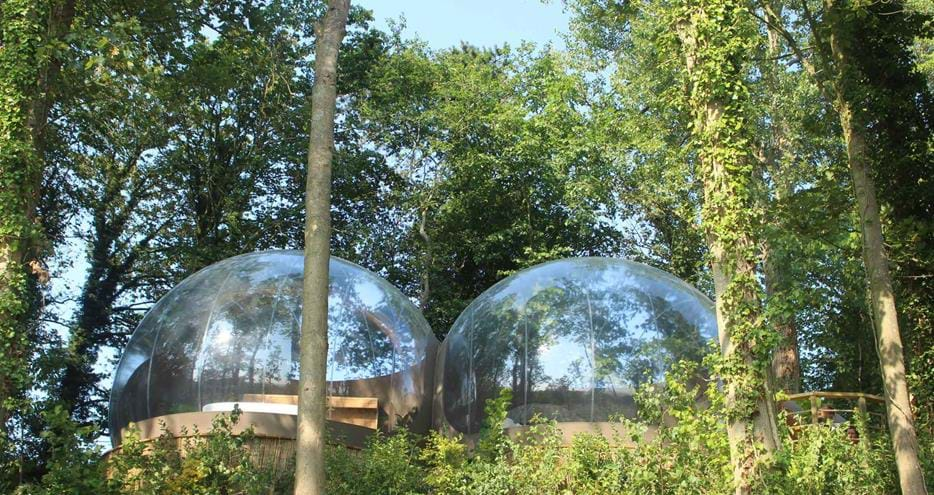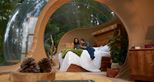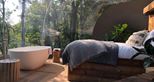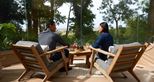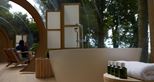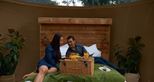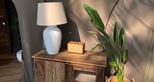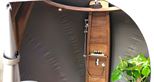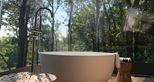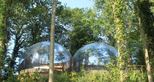 Your Accommodation
Location
Exclusive Access
Safari Experience
Eat and Drink
Pricing and booking
Your Accommodation
Perfect for star gazing, whilst surrounded by nature, the transparent walls and ceiling offer breath taking 180 degree views over the 600 acre Reserve. The bubble is equipped with an air conditioning system, so it remains the perfect temperature year round.
After a day filled with adventures exploring the Reserve, relax with a luxurious bubble bath in the freestanding tub overlooking the natural landscape of the reserve, or simply sink into the cosy king size bed to gaze at the constellations. 
Perfectly designed for a luxury romantic retreat, The Bubble has a king size bed, freestanding bath tub and separate en suite wetroom. Complimentary Bamford toiletries and sleep kit are provided to ensure you have a truly relaxing experience. In the adjoining living area you'll find a Nespresso machine and high speed WiFi.
Location
Set on an escarpment offering incredible views, the transparent walls of The Bubble will make you feel at one with nature. Take in the glorious views from your balcony during the day and, at night, cuddle up to enjoy star gazing with your loved one, listening to the sounds of the wild.
Exclusive Access
Your stay at The Bubble will include a personal golf buggy and access to exclusive areas of the Reserve before and after regular visitor hours. You'll be welcome to enjoy our Treehouse Hotel Clubhouse, where you can toast marshmallows and take in the sunsets over the rhino paddocks with a drink in hand.
Safari Experience
All of our short breaks guests have a safari included in the cost of their stay. Your safari will take you on an adventure through our South American, Asian and African Experience zones where you will see spectacled bears, giraffe, zebra, wildebeest, camels and more. 
Eat and Drink
Choose home cooked dishes, made with ingredients from our kitchen gardens, at a variety of restaurants including Port Lympne Hotel Restaurant, Babydoll's Wood Fired Pizza and Pinewood Café.
Enjoy breakfast, lunch, afternoon tea and a candlelit dinner, or just relax with a refreshing drink in the tranquillity of the Moroccan Courtyard (open spring & summer) at Port Lympne Hotel.
Pricing and booking
Prices from £409. For more information, you can book online, call 01303 234112 Monday to Sunday between 9am to 5pm, or fill in our simple online form at the end of the page and one of our team will be in touch.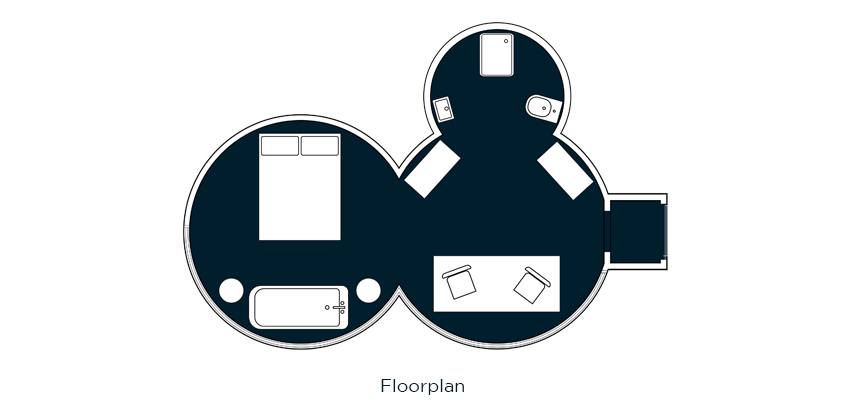 The Bubble includes all the basic amenities as well as extra finishing touches including a freestanding bathtub overlooking the Reserve and a separate wet room. Air conditioning and a sleep kit ensure the perfect night's sleep.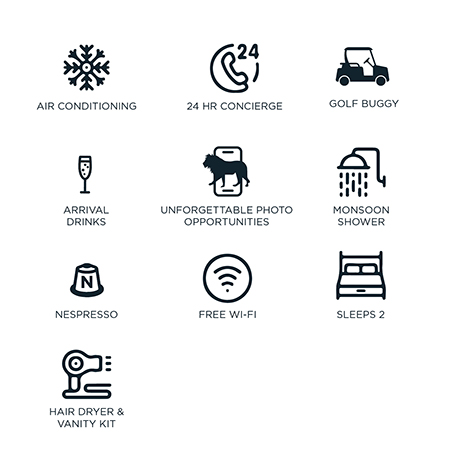 What's Included
Stay at The Bubble for two people
Entrance to Port Lympne Hotel & Reserve and Howletts Wild Animal Park (from 9.30am on the day of arrival until closure on the day of departure)
Safari experience at Port Lympne Hotel & Reserve
Access to the park's restaurants
Golf buggy (from check-in on day of arrival until check-out on day of departure. Valid driving licence required)
State of the art air conditioning system
En suite with complimentary Bamford products
Nespresso machine
Free WiFi
Free on site parking
Meet the Animals
Port Lympne Hotel & Reserve is home to over 900 animals and 75 species. See these magnificent animals during your stay. As well as the resident rhinos below The Bubble you can also see tigers, bears, giraffe, zebra and many more around the reserve.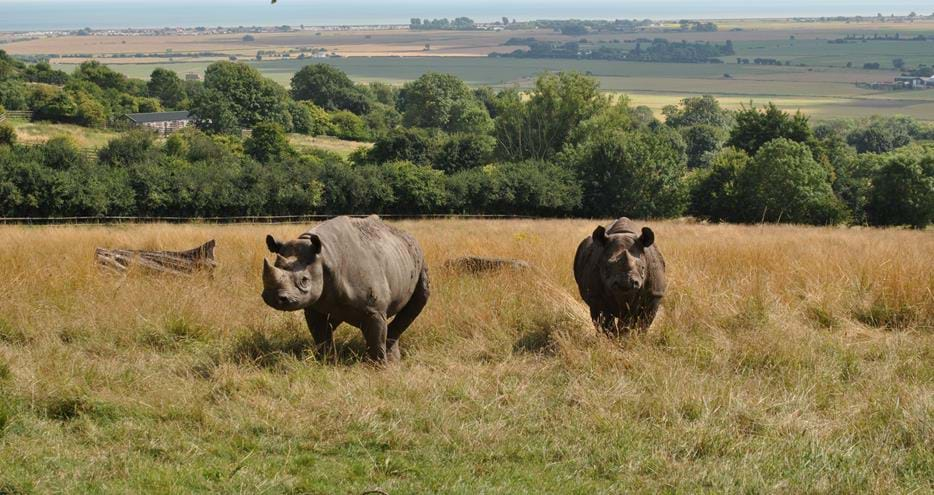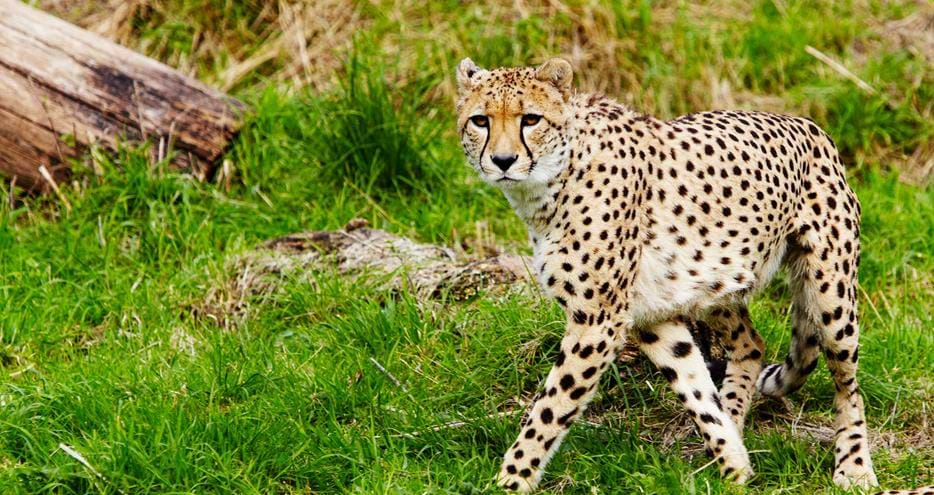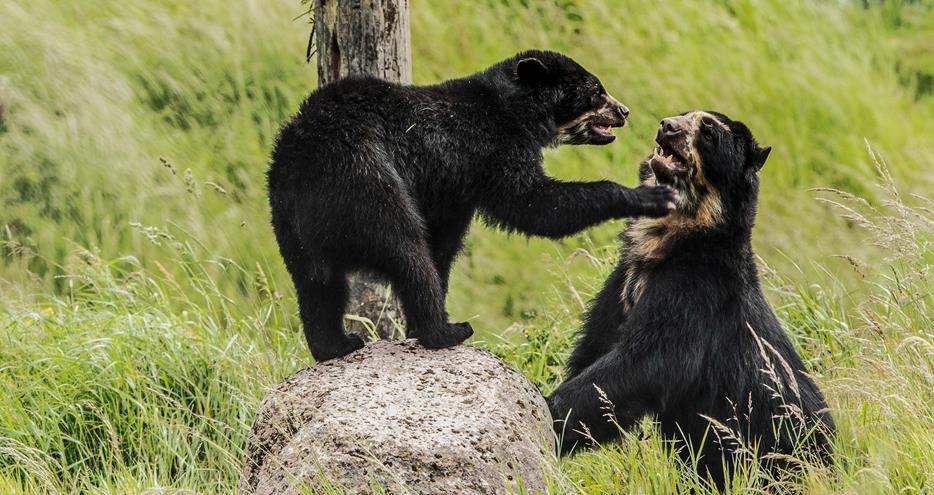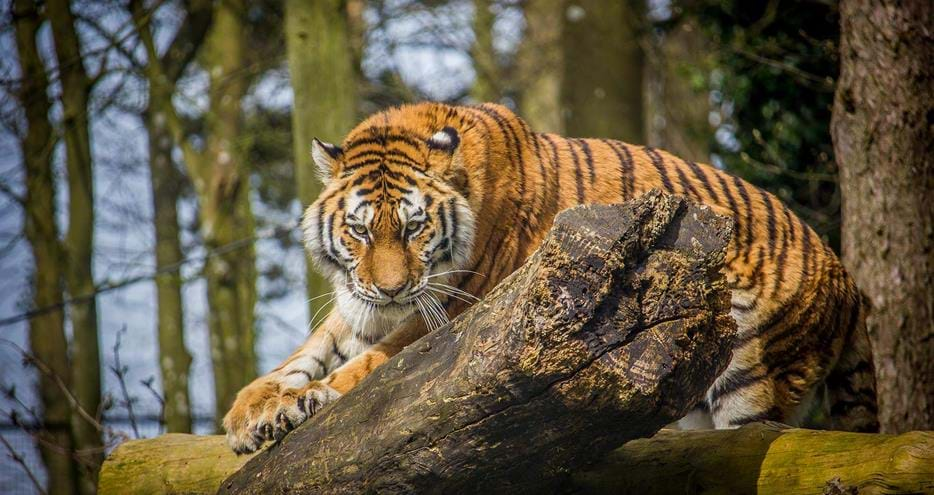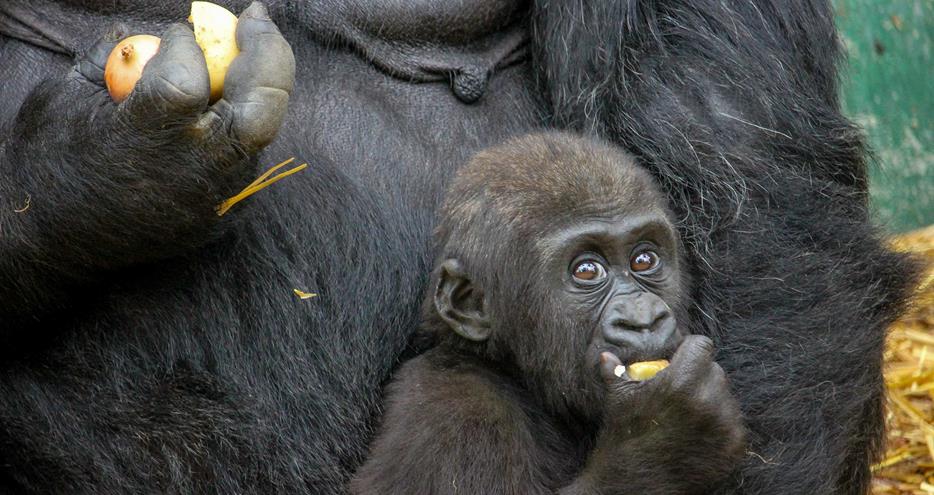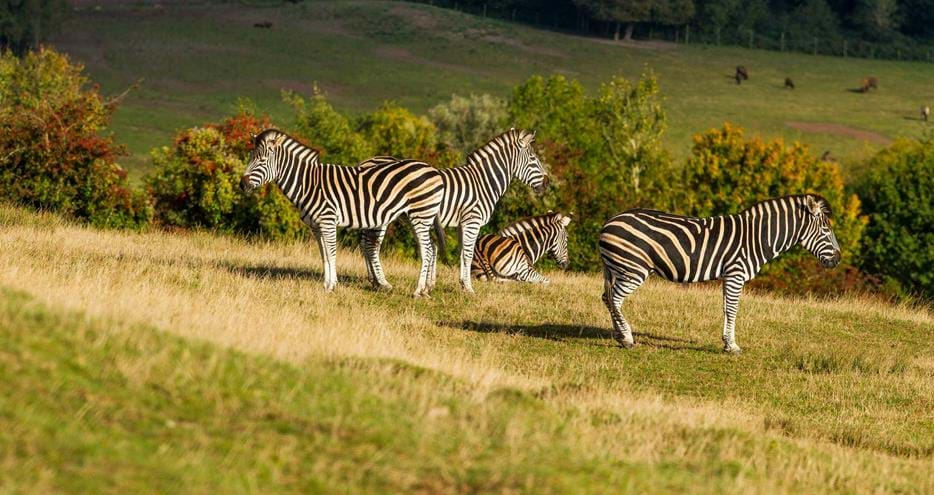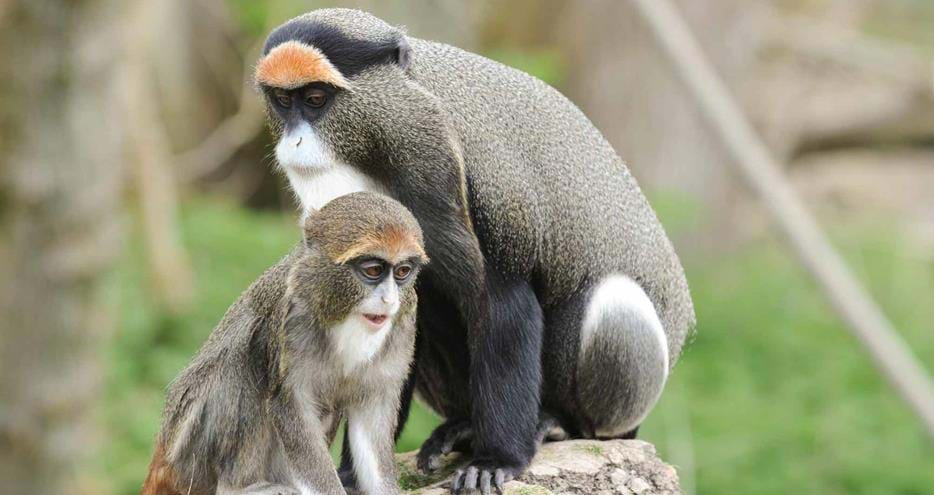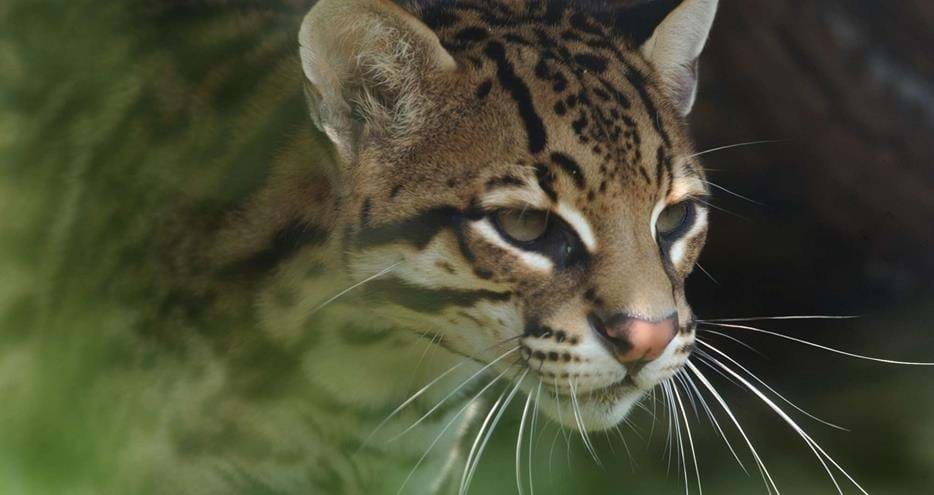 Explore the reserve
There's so much to see and do at Port Lympne that you'll want to stay longer! Enjoy our amazing animals, visit our landscaped gardens, take in the views from the Trojan stairs and even visit Dinosaur Forest. There's plenty to keep you entertained during your stay.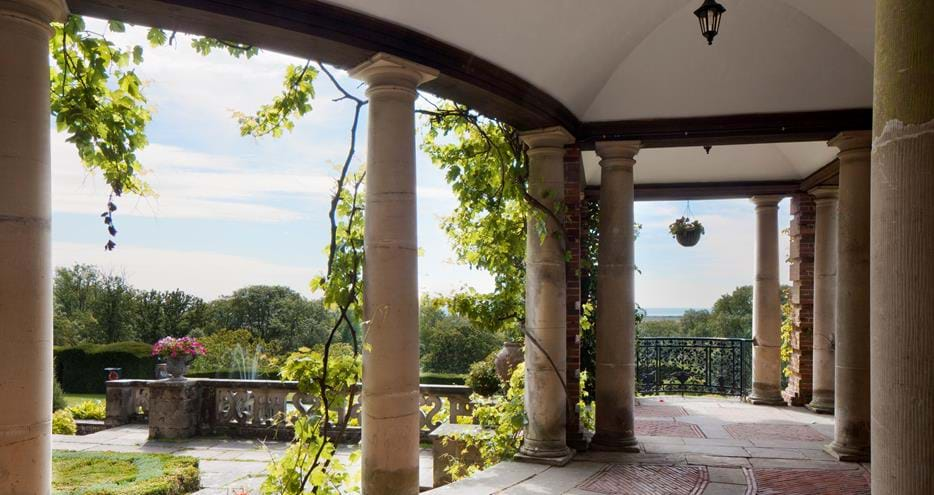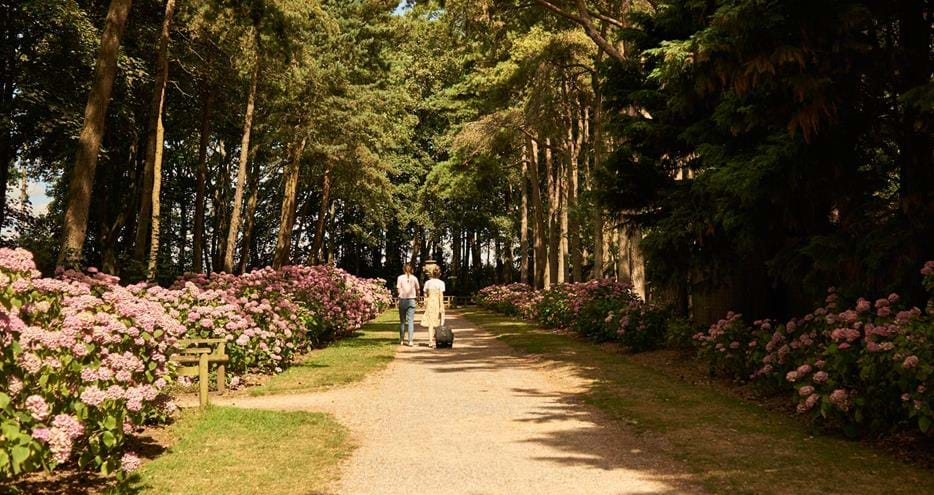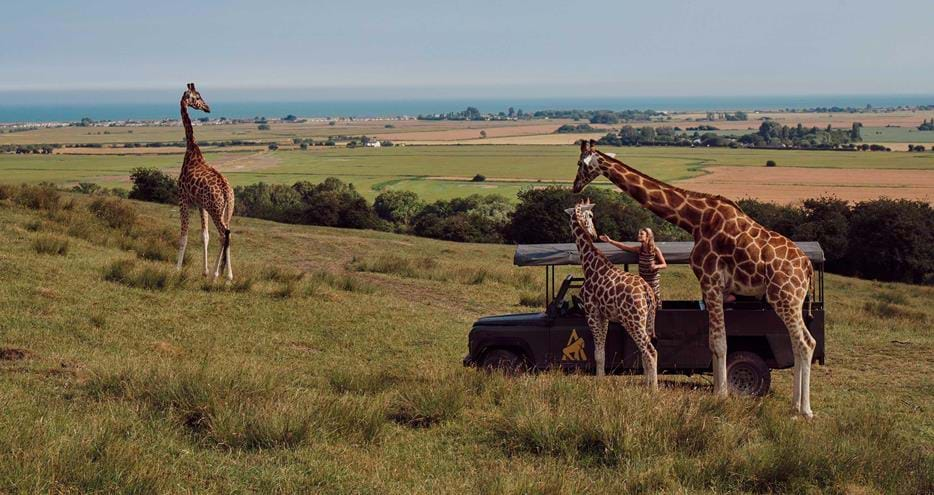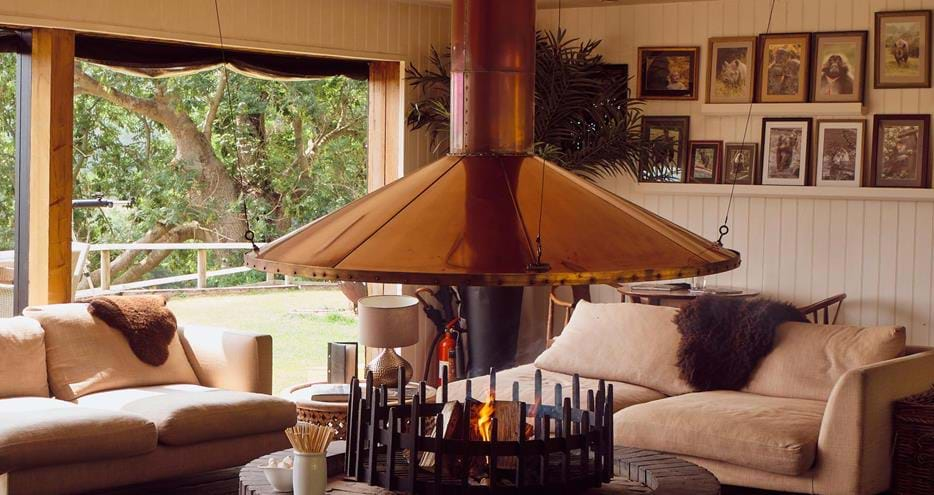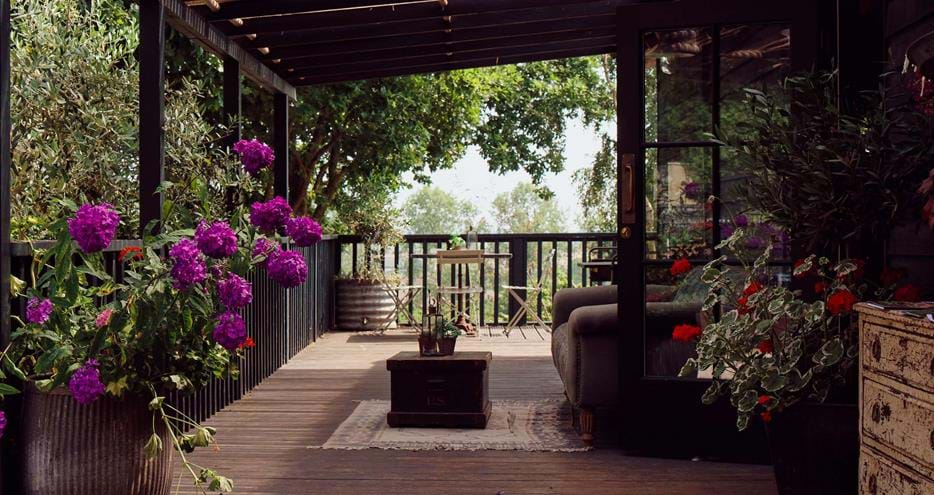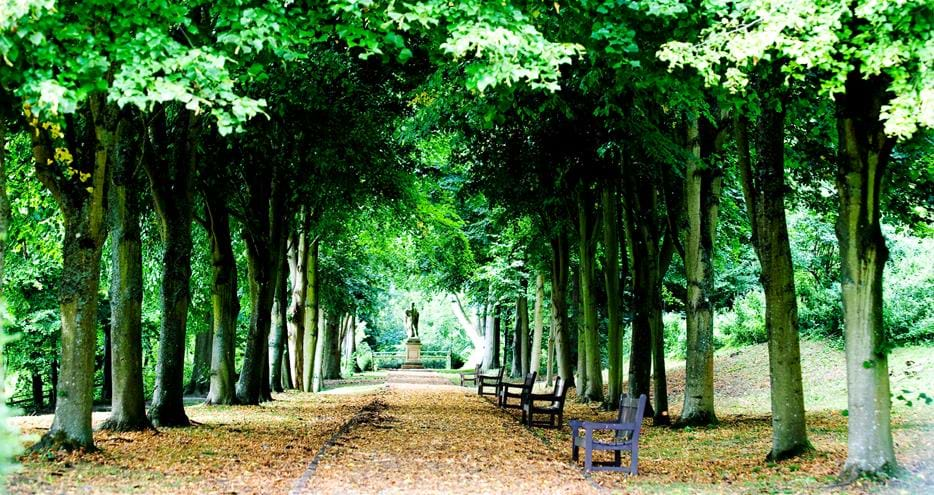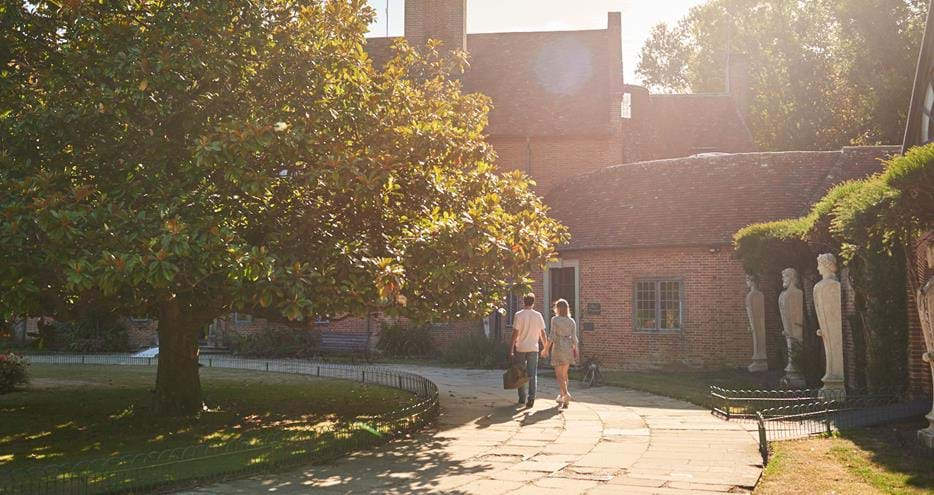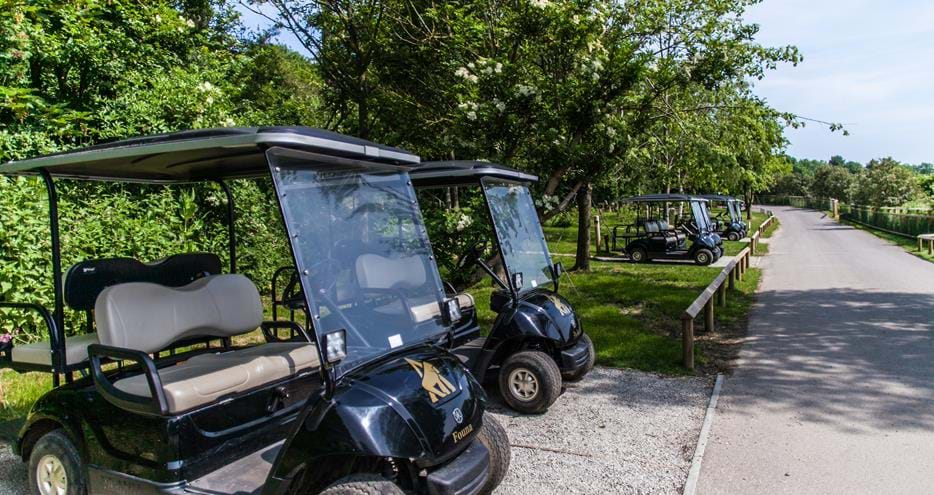 You may also like
With 14 different ways to stay, we're certain we have the perfect accommodation for you at Port Lympne Hotel & Reserve. Don't forget that our unique accommodations can be booked as part of your conference or private event.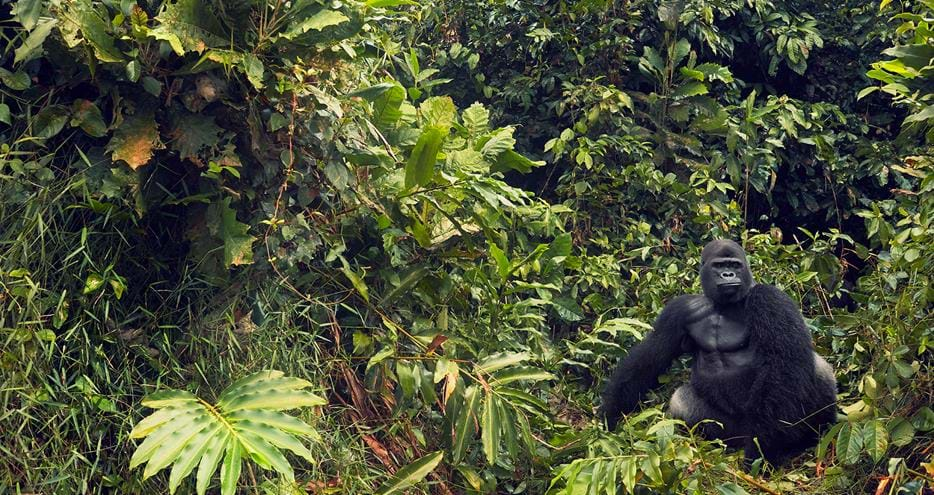 Back to the Wild!
With your visit and stay you contribute to our greatest mission, getting the animals 'Back to the Wild'. This initiative has already seen an impressive number of animals born at Howletts and Port Lympne returned to their natural habitats. Your help is vital for our worldwide conservation projects.