Book with confidence
Now more than ever, we understand just how important it is to have something to look forward to. We also appreciate that, in these uncertain times, you need to be 100% confident that your money and your plans are protected.
Our new Covid Booking Guarantee offers a no-hassle date change* or free cancellation and a full refund to guests in the following circumstances:
● If we cancel your break
● If you are unwell with covid-19 symptoms and/or have a confirmed case or if you are required to isolate by NHS Test and Trace
We trust that our Covid Booking Guarantee will give you the confidence to book your stay with us and start counting down to a post-lockdown staycation at Kent's exclusive Port Lympne Hotel & Reserve.
*we will honour your rate and offer alternative like-for-like stay dates
Book your break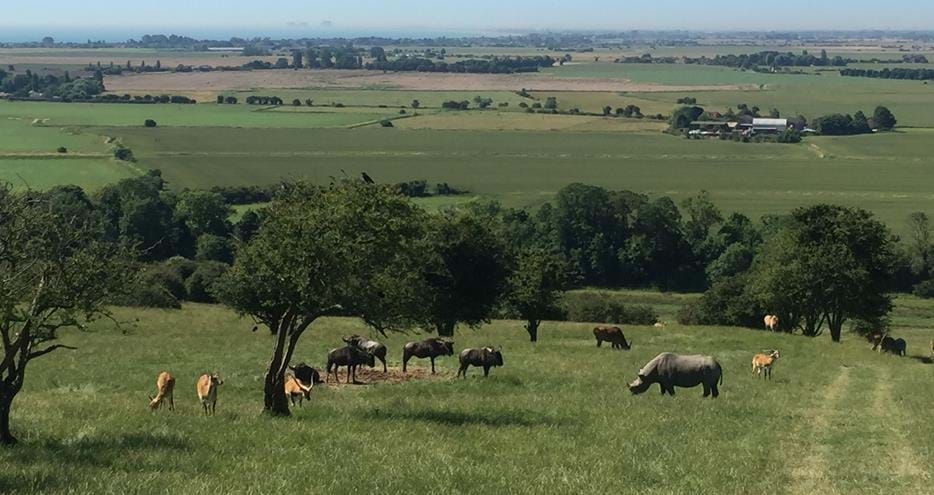 Your responsibility
Please keep updated with the latest government guidance in Kent and your local area government guidance. We ask that you adhere to any restrictions imposed, maintain social distancing and to remember your face covering to keep our guests, teams and animals safe.

Face coverings
Wearing a face covering in indoor areas throughout our Reserve is compulsory by law. Please bring a face covering with you for use during your stay.

Hand washing facilities
We've provided numerous sanitiser stations around Port Lympne. We encourage all guests to use these stations regularly.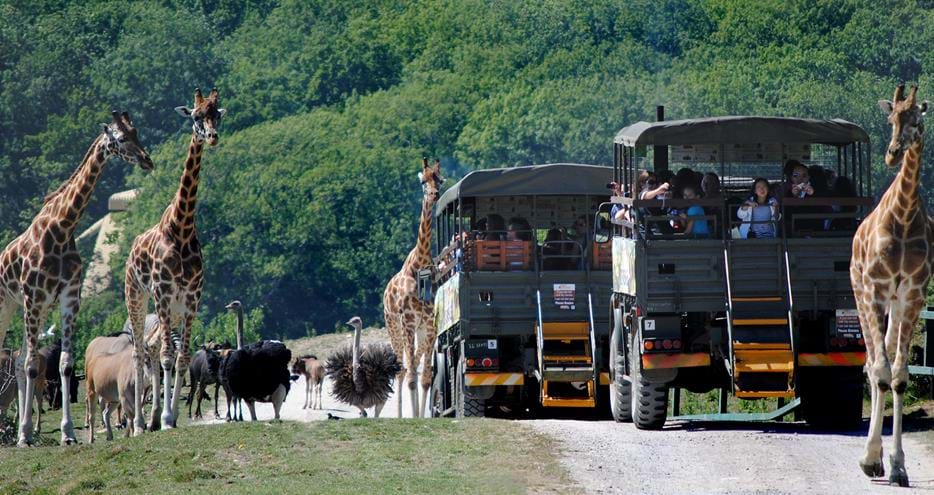 NHS Test and Trace
You will be able to use the NHS COVID-19 App to scan the QR code to identify when you have entered Port Lympne Hotel & Reserve.
Get the app

If you're feeling unwell
If any member of your party is feeling unwell or showing any symptoms of covid-19, please do not travel. If you feel unwell or develop covid-19 symptoms while staying with us, please return to your accommodation, stay indoors and contact our Guest Services team, who will advise you on next steps.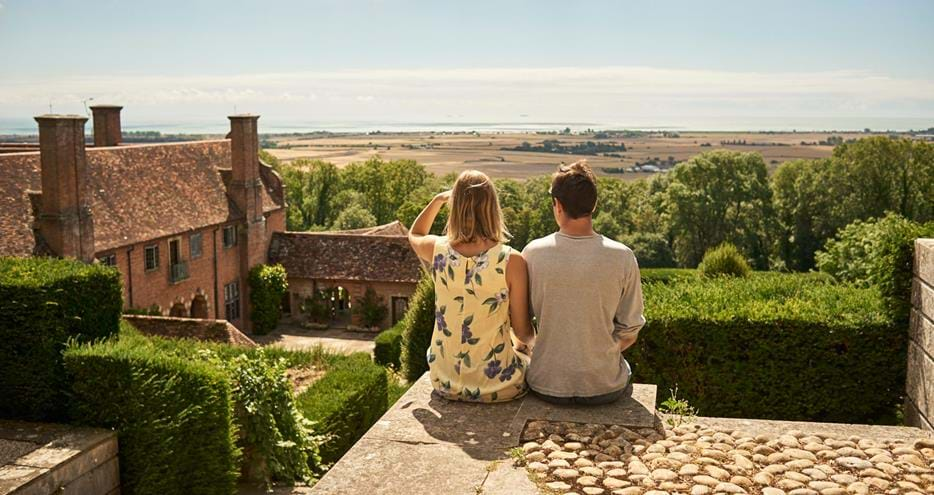 Doing our part
We are committed to keeping our guests, teams and animals safe at Port Lympne Hotel & Reserve. Failure to comply with these guidelines may result in you being asked to leave the reserve.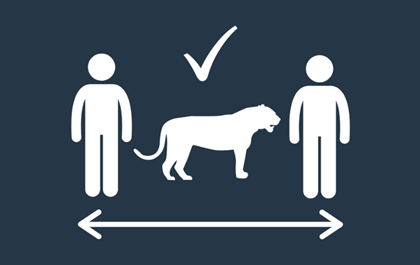 Social Distancing
To ensure that social distancing can be properly observed at all times during your stay, we will be admitting a limited number of visitors to the park per day.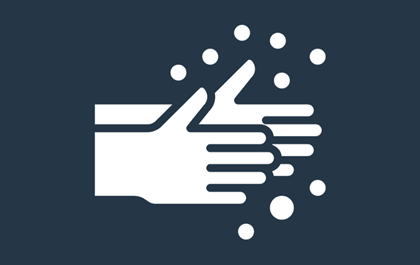 Cleanliness
Additional cleaning is being undertaken in our accommodation and high touch points in general areas around the reserve.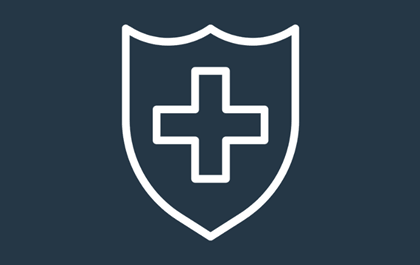 Safeguarding
All staff have been issued with the correct PPE, visitors are encouraged to wear masks, protective screening has been installed at contact points and we will be strongly encourage the use of contactless card payments only wherever possible.
A message from our keepers
We are pleased to be able to welcome you back to Port Lympne Hotel & Reserve. We have worked desperately hard during the lockdown to keep the animals in our care as well as our colleagues, safe and healthy. We have implemented numerous additional cleaning protocols to increase bio secure safety measures against covid-19, adopted a social distancing mentality between staff members and animals during this time, this has all meant that the animal teams and our charges have all been kept safe. Now that we are open again, we in the Animal Department would like to respectfully ask visitors to adhere to a few additional measures as they enjoy the animals and parks on their visit. This will continue to help the keepers and allow us to continue to keep our animals safe from covid-19.
Please allow keepers space when you arrive at an enclosure, do not crowd them and let them move through barrier gates whilst keeping your distance, after they have moved into a safe area, you will be free to enjoy watching them feed the animals
Respect the signs around animal enclosures that ask you to keep your distance
It is as important as ever to not reach across and feed or hand the animals any objects
All feeds are prepared by keepers using masks and gloves, please do not lean into vehicles or get close to feed items
Actively help keepers and the parks keep their staff and animals safe by observing as much social distancing as possible around other visitors, staff and the animals, reporting if necessary to a member of staff if you see something that doesn't seem right.