Fantastic savings for 2020
We've got great deals for everyone for the new year!  Whether you prefer relaxing at one our luxurious short breaks or you're more of a hands on type, we've got your 2020 adventures covered!
Save up to 20% off your 2020 stay!
From Thursday 26th December 2019 to midnight on Friday 31st January 2020, you could get your paws on up to 20% off short break stays in 2020.*
You could spend your 2020 getaway in a luxury lodge with amazing animal neighbours and your own personal golf buggy to explore the 600 acre reserve. Alternatively, reconnect with nature and enjoy the great outdoors with family or friends at our fun glamping options.
*Excludes Saturdays, Christmas Eve, Christmas Day, Boxing Day and New Year's Eve. See full T&Cs.
Book now using code LUP20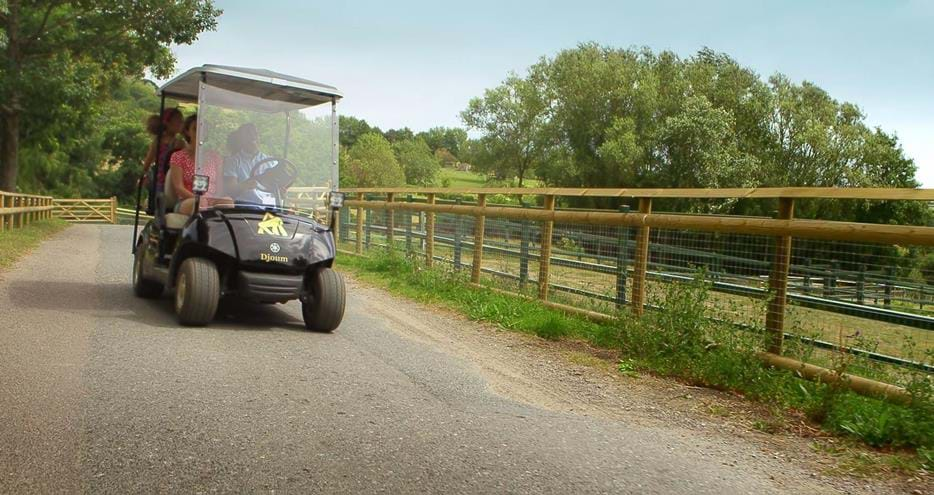 Luxury
Explore the reserve in your own private golf buggy, make friends with your wild neighbours or simply put your feet up and enjoy all the little luxuries you could wish for.

Glamping
Get closer to nature with family and friends or treat a loved one to a romantic African themed night under the stars!
What's Included?
All accommodation includes entry to Port Lympne Hotel & Reserve and, with the exception of Pinewood, entrance to our sister park Howletts, near Canterbury from the day you arrive until the day you leave.  At Port Lympne you can enjoy safaris to the South American, Asian and African Experiences, spotting amazing animals including Kent's only giraffe and white rhino, before exploring Dinosaur Forest and later tucking in to a delicious pizza at Babydoll's Wood Fired Pizza, or relaxing in the bar at Port Lympne Hotel in front of a roaring fire.
Our sister park
Howletts Wild Animal Park
Just a short drive away, over at Howletts, you can see the largest herd of African elephants in the UK, including Kent's only elephant calf. Discover Animals of the Ice Age at Canterbury's coolest outdoor exhibition, walk with lemurs as the playful primates explore the branches overhead and get up close to big cats, primates, small cats, black rhino and many more animals.
Find out more
Prices & Booking
Quote LUP20 to save on your 2020 getaway.  Book online or call our Short Breaks team on 01303 234112.
Book Now!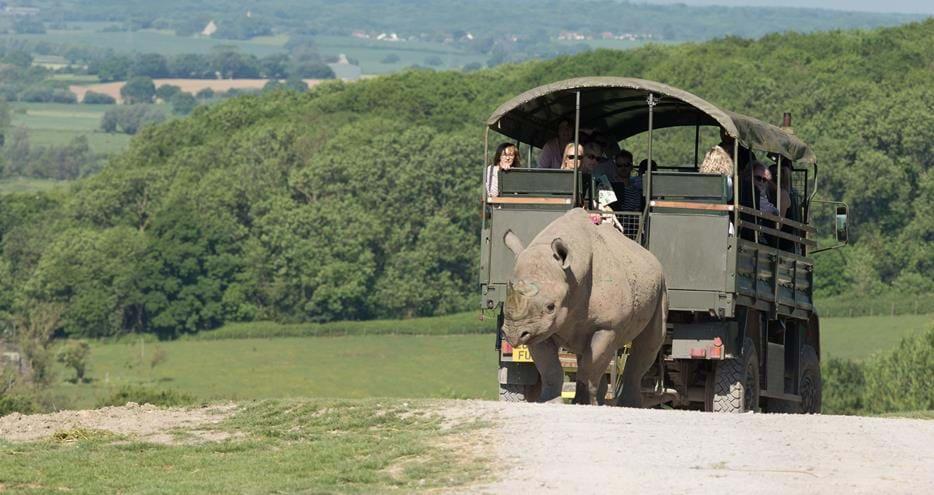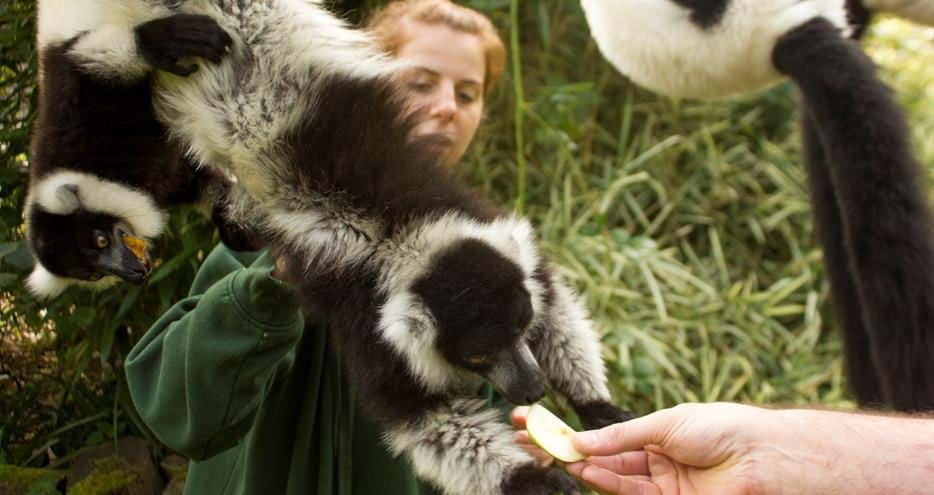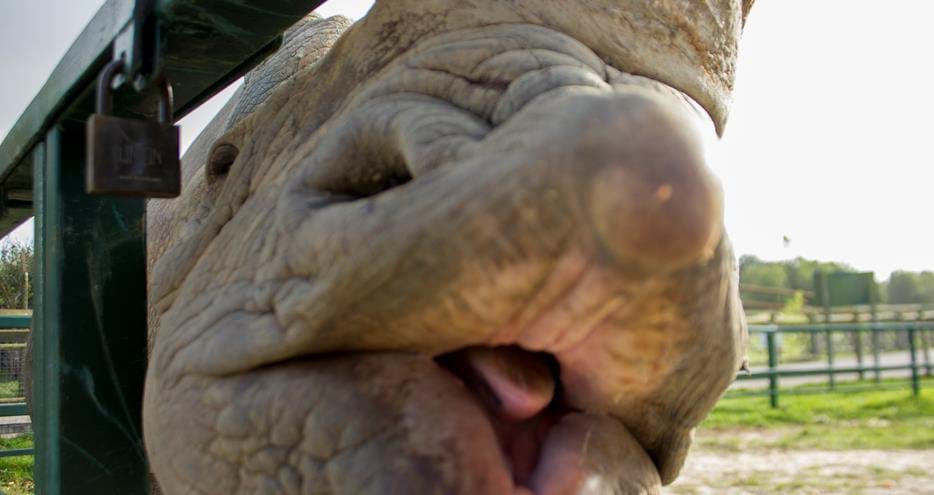 Terms & Conditions
20% off short breaks
This offer is not available for Lion Lodges.
Valid on new bookings only made between 26th December 2019 and 31st January 2020.
Valid for stays between 1st January and 31st December 2020 excluding Saturdays, Christmas Eve, Christmas Day, Boxing Day and New Year's Eve.
Lead price of £128/£32 per person is based on four people sharing a Pinewood pod on 01 January, 02 January, 05 January, 06 January, 07 January, 08 January, 09 January, 12 January, 13 January, 14 January, 15 January, 16 January, 19 January, 20 January, 21 January, 22 January, 23 January, 26 January, 27 January, 28 January, 29 January, 30 January, 02 February, 03 February, 04 February, 05 February, 06 February, 07 February, 10 February, 11 February, 12 February, 13 February, 23 February, 24 February, 25 February, 26 February, 27 February, 01 December, 02 December, 03 December, 06 December, 07 December, 08 December, 09 December, 10 December, 13 December, 14 December, 15 December, 16 December, 17 December, 20 December, 21 December, 22 December or 23 December 2020.
Subject to availability and NOT valid with any other offer.
Bookings are non-refundable and non-amendable.
Must quote VUK20 when making telephone bookings.
Must enter promo code VUK20 when booking online.
50% off selected experiences
50% off all animal encounters at Howletts valid 1st - 31st January 2020.
50% off selected safari experiences at Port Lympne valid 6th - 31st January 2020.
Must quote WINTER20 when making telephone bookings.
Must enter promo code WINTER20 when booking online.